Did you know that, when at a resort, more than 60% of people behave differently? This is due to the false environment that resorts produce. To create the audio and odor atmosphere that most people would connect with vacation, artificial sounds, and scents are introduced. Today's growing traveler population has raised the demand for resorts. Many people want to escape the pressures of daily life. There are now more opportunities for relaxation thanks to the accessibility of resorts. Even while we may not have the means to travel the globe, we may still enjoy similar benefits at home by including a few resort-style facilities.
Pinevale offers a calm, soothing setting if you're searching for a spot to disconnect from the rush and bustle of daily life. This property by Crown Asia Properties, which is in Tagaytay, will offer a ton of fantastic amenities and proximity to relaxing places such as cafes, so you can be sure that your journey will be one to remember.
The Following Features Are Exclusive to Pinevale:
1.) Serenity Trail
Everyone can enjoy running on the Serenity Trail with their families or friends while enjoying the fresh air. After your first visit, you'll want to return repeatedly because the trail makes you feel good. The main objective is to make walking trails into pleasurable, entertaining experiences without losing sight of the significance of exercise and maintaining good health. The goal is to make plain, monotonous paths enjoyable for the average person while giving them a sense of well-being they wouldn't often get from simply strolling down a path, grassy area, etc.
2.) Forest Canopy
Trees are now essential because they are the meeting point of the city and the natural world, offering a sense of openness and fresh air where people can spend time together. Forest Canopy uses a range of techniques to assist in spreading the benefits of nature for good health, well-being, and enjoyment. This can not only foster harmony but also aid in creating a solid family and home base. Forest Canopy will uplift those around you as well, providing a welcoming place for people to celebrate special occasions.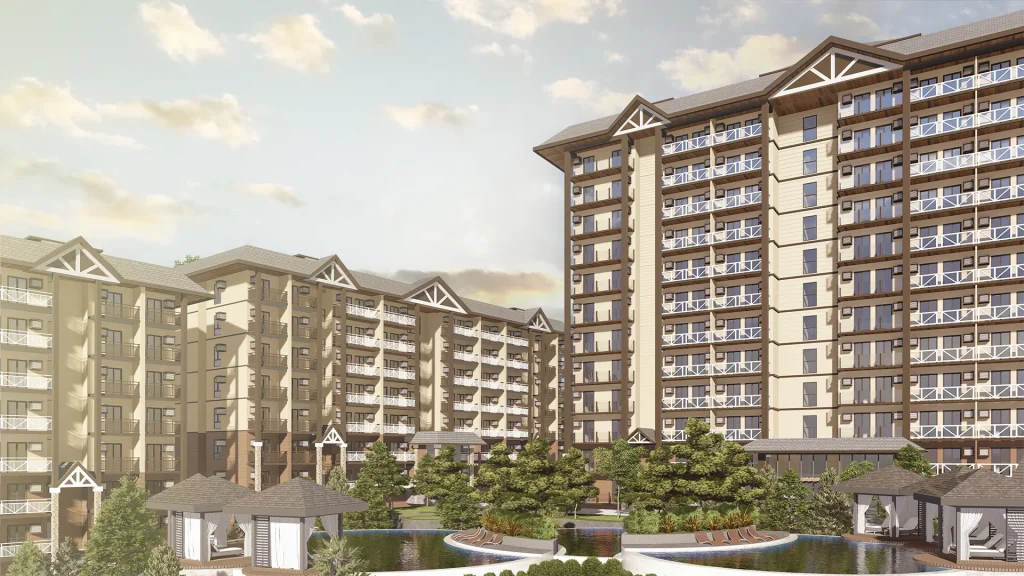 3.) Hygge garden
It doesn't matter if you work from home or are back in the office; spending the entire day breathing indoor air is unhealthy. You'll be inhaling fresh air while enjoying a picnic in our Hygge Garden, which will leave you feeling revitalized and prepared for the week ahead. It seems as though our bodies automatically discharge stress when we go outside. Something about the wide-open spaces and the clear sky tells our bodies to breathe deeply and unwind. When you spend the entire day indoors, it's easy to forget to be thankful for each day and instead focus on the never-ending list of things you have to get done.
Your thoughts will change as you take in the fresh air and start to consider all the things for which you have reason to be thankful, from family and friends to a roof over your head and a hot supper.
4.) Cascading Heated Pools
One of the nicest things you can have in your residence is a pool. Having a heated pool is a terrific investment. Here at Pinevale, we don't only offer a basic pool; we also have a cascading heated pool, which is ideal for Tagaytay's cold breezes. By allowing stiff muscles and joints to relax in warm water, swimming eases discomfort in the lower back, joints, and muscles. You'll feel revitalized after having a plunge in a heated swimming pool because your body's muscles and joints have been relaxed. A guaranteed way to do this is to swim in a heated pool. Your blood vessels will relax and widen as a result of the warm water, making room for blood to circulate to your body's essential muscles, organs, and tissues. You'll automatically receive a side-effect-free mood boost from getting some sun that even coffee can't match. The essential components of a happier you are clean air, sunshine, and a pleasant breeze.
5.) Sky Garden
Having a private Sky Garden in each building allows you to relax and take in the beauty of Tagaytay, which is something we constantly prioritize at Pinevale. A location where you may have a cup of coffee not only by yourself but also while spending time with family and friends, as well as practicing yoga to unwind after being in the busy city. Other than your own balcony, the Sky Garden might be one of your favorite places to stay.
Our health is suffering as a result of city life. Pollution of all kinds, hectic lifestyles, and lengthy commutes are all things we are exposed to. We are at risk from the effects of environmental deterioration even as we experience rapid economic growth. You don't have to relocate to the country. A number of condo developments emphasize healthy living through green spaces and lifestyle features. You just need to look in the appropriate spots to find a break from the metropolis.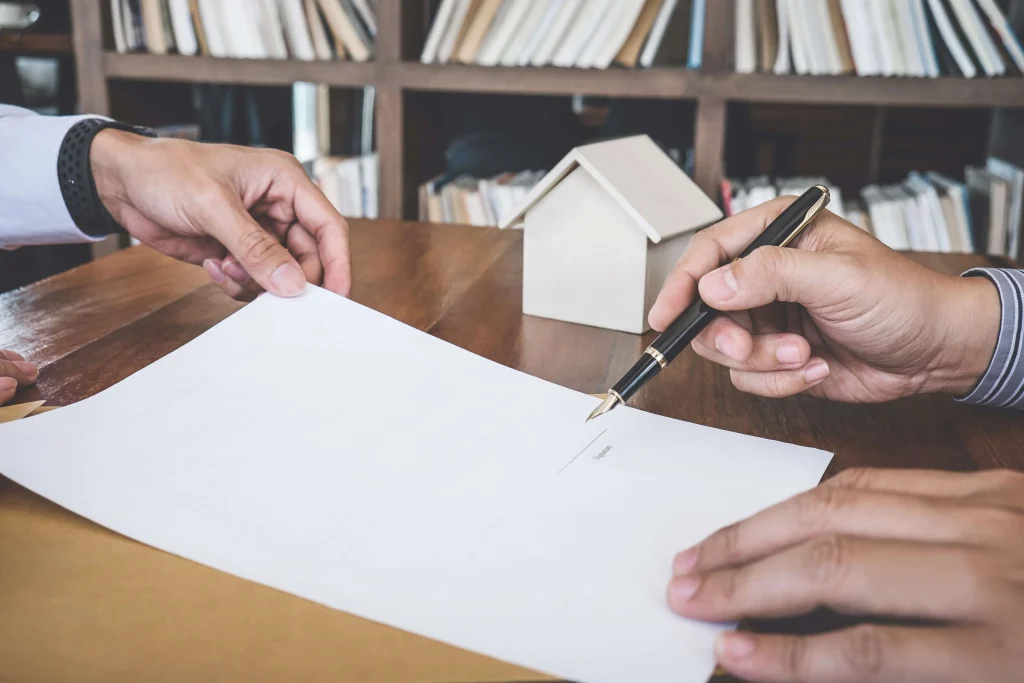 Because of this, we would like to present to you Pinevale, the first smart leisure condominium development in Tagaytay, Cavite. Pinevale offers the quiet luxury of living in a setting where you may unwind, appreciate nature, and create your own memories with loved ones. Enjoy city living outdoors in a premium condo in Tagaytay, located in Barangay Maitim II East surrounded by Pine Trees along with several commercial establishments providing the utmost convenience. Pinevale's buildings are designed with intricate details aimed to give its residents that distinctive Danish hygge feel.
Going through Pinevale's amenities is truly great for family activities. Families and residents from the whole country can enjoy these due to the accessible location of the property with major road infrastructures surrounding the area. A condo unit for sale in Pinevale would also be a great investment as the value of your property will only increase in the future. As well, you can rent out your investment as it's located in a place that tourists frequently flock to.
Leveling up your smart lock home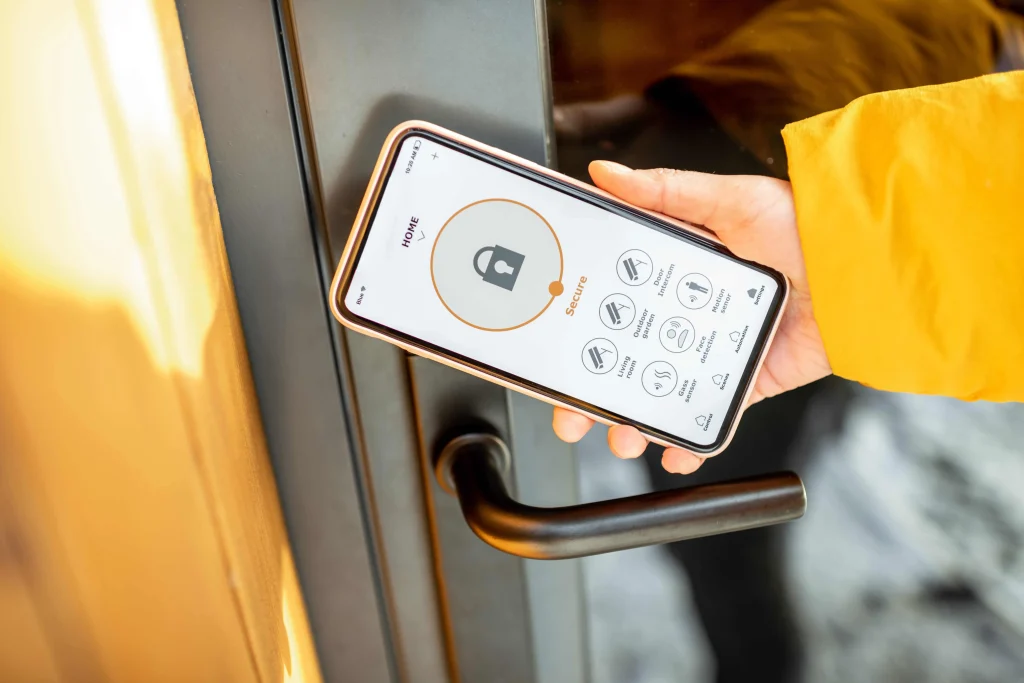 You're not immune from burglaries just because you don't live in a huge home (and if you do, congratulations). You might be surprised to learn that 30% of burglars enter a home through the front door. Experts say that thieves typically target houses they believe are simple to get into. The fact that these occurrences occur simply because homeowners frequently leave their entry points unlocked is even more astounding.
People frequently take their home security for granted without considering the financial and emotional toll that a theft could have on the family. Make sure to invest in home security solutions that can provide you peace of mind if you don't want to be included in that statistic. The Aegis Bosma Smart Door Lock can assist you in getting started because it is made to turn your current deadbolt into a smart lock without having you change locks.
A smart door lock is perfect for renters who might not be allowed to change the locks on their doors because it just replaces the indoor part of your deadbolt, letting you maintain your present key as a backup traditional key. It only has to be adhered to your door to function.
Read more: A Fine Residential Masterpiece: Pinevale Tagaytay's Soft-Launch