Updated as of March 27, 2023
When one thinks of food, they often associate it with farmed food with the idyllic and picturesque image of verdant rice fields with sprawling mountains in the distance–a picture of provincial life's subtle charm. Unfortunately, the reality is not as forgiving. The fancy restaurant you regularly eat at may have some of the fanciest wine, cheese, and gourmet food but the ingredients may not be sourced at a farm. Truth be told, some of your food's ingredients may come from factories. The truth is that behind every food item in premium homes is a giant industry that mass produces food–often unethically and with little to no thought of the food's nutritional value.
With that said, the words organic and sustainability get thrown around casually. But hardly anyone ever knows the meaning. They often associate the words organic food with a type of diet that is often complemented by a gym or yoga regimen but that is not entirely the case. Organic food refers to the way food is grown and processed. In lieu of GMOs, synthetic fertilizers, and pesticides, organic farming aids in the product's growth by using natural fertilizers such as compost and manure. In the same way, it also allows for animals to grow, eat and roam free in their natural environment–a more humane manner than raising them in crowded cages. While many might argue that organic farming is nothing but an expensive fad, it actually aims to provide better quality food.
More importantly, it is more sustainable for the environment.
If you have been thinking of making the switch to organic farming, below are some of the best shops to source organic greens and meat.
Here is a list of stores selling organic food in Metro Manila: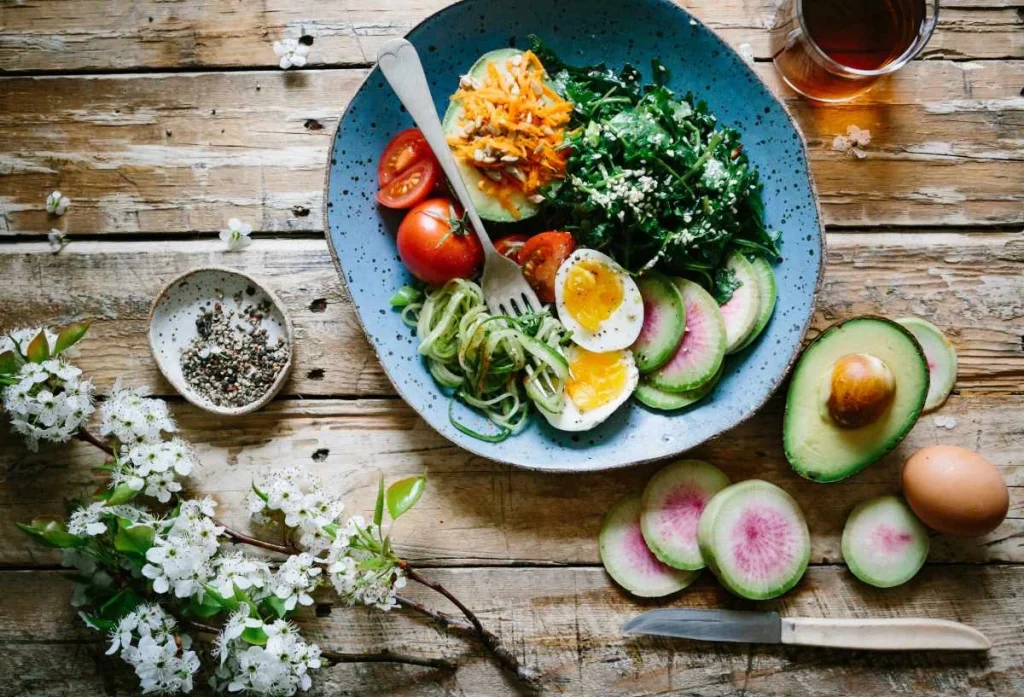 Real Food
Situated at the Molito Lifestyle Mall in and around the best restaurants in Alabang, this shop sources ninety percent of its goods from local farmers. It has everything from vegetables to wines and snacks delivered fresh to its shop each morning. The shop was conceptualized and founded on the aim to make a healthy living not just accessible, but possible as well. For those who wish to have their merchandise delivered, they offer free delivery services every Sunday around the areas of Alabang, Makati, and Pasig for a minimum purchase of 1000 PHP.
Holy Carabao
The brainchild of two moms who wish to be conscious of what they and their kids are eating, Holy Carabao is a holistic farm that allows customers to pick their own produce, buy it and learn about healthy living and organic food all at once. Through their farm Holy Carabao, owners and moms Hindy Weber and Melanie Go envision to practice farming that is organic, delicious, and healthy. Patrons who wish to simply buy their products outright can find ready-to-buy produce in Makati.
Healthy Options
As the chain with the most stores in the country, Healthy Options undoubtedly revolutionized the way Filipinos view organic living. Stocking everything from food to vitamins, the store has made organic and natural products accessible to anyone who wishes to make the switch to a healthier lifestyle. With twenty-five branches (and more coming) across the Philippines, the company is progressively and constantly growing with new products constantly being added to its store.
Honest Junk
Health-conscious individuals with a sweet tooth need not worry anymore. With Honest Junk, the days wherein we long for candy and eat it with guilt would be behind you. Honest Junk is a new brand that offers a delicious but healthier alternative to your favorite gummies.
Nut, dairy, and gluten-free as well as vegan and enriched with superfoods, Honest Junk flavors their food with local produce such as mangosteen and pink guava.
Apart from gummies, their products also include cookies and cheese barks.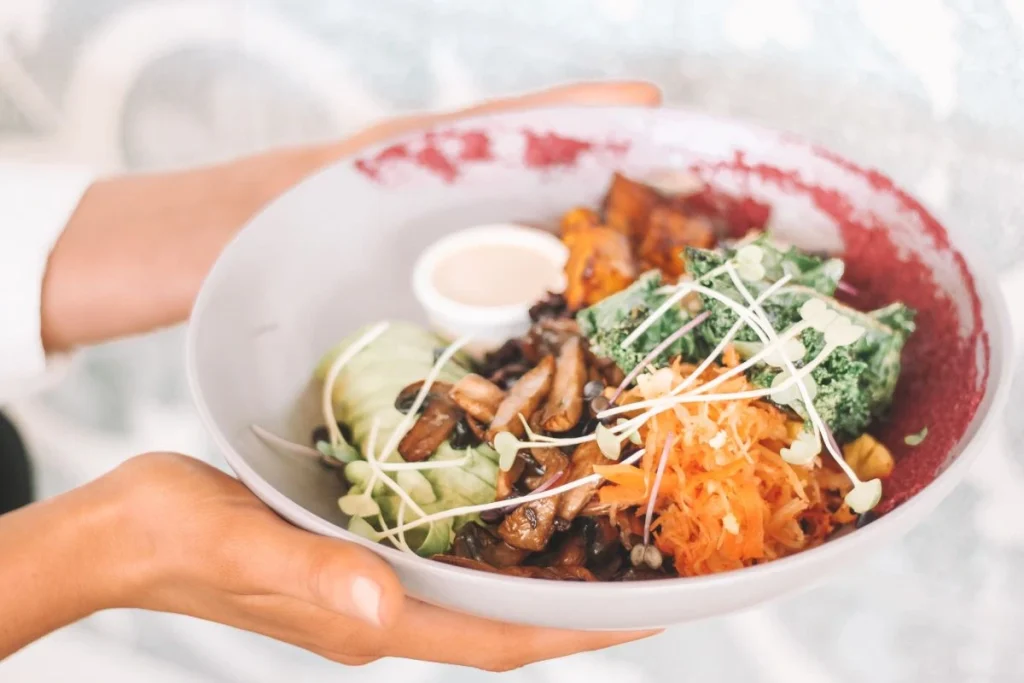 Ritual
A shop that advocates a plastic-free policy, Ritual is an enterprise based in the heart of Makati. It sells everything organic sans the traditional plastic bags–from salt to coffee to even soap. It has everything you need and makes you feel good about contributing to a good cause as well.
Green Grocer
With Green Grocer, you can have your organic goods and fresh produce delivered to your doorstep just hours after harvest. Founded in 2011, the Green Grocer is Manila's first-ever home delivery service for all things culinary with products ranging from meats to artisanal bread. Produce are sourced from farms in Tagaytay, Laguna, and Batangas ensuring that they are both local and organic.
Take Root
Take Root caters to the health-conscious snackers in most of us because why do we need to feel guilty when we wish to snack? From kale chips to trail mixes and granola bars, Take Root has healthy food items to munch on that are not only organic, nutritious, and vegan, they help with autoimmune diseases as well.
Got Love PH
Regarded as the newest hip one-stop grocery store for everything organic in the north, Got Heart Shop has products from over 200 local communities and businesses. Its products include everything from local vegetables and fruits to handcrafted soaps and candles.
ECHOstore
Giving weekend markets a serious competition, ECHOstore is an organic shop that opens daily with shelves of ready-to-cook and ready-to-eat deli items along with eco-friendly toiletries and condiments. They also stock up on organic ingredients sourced from various sustainable farms. If you wish to have a meal or a break before doing any shopping, they have an in-house cafe with a menu that includes smoothies, cafe drinks, sandwiches, pasta, and salads. While the serving portions may be small, they are guaranteed to be organic and healthy. In any case, it gives you an excuse to pair it with a bag of veggie chips from the shelf to complement your meal.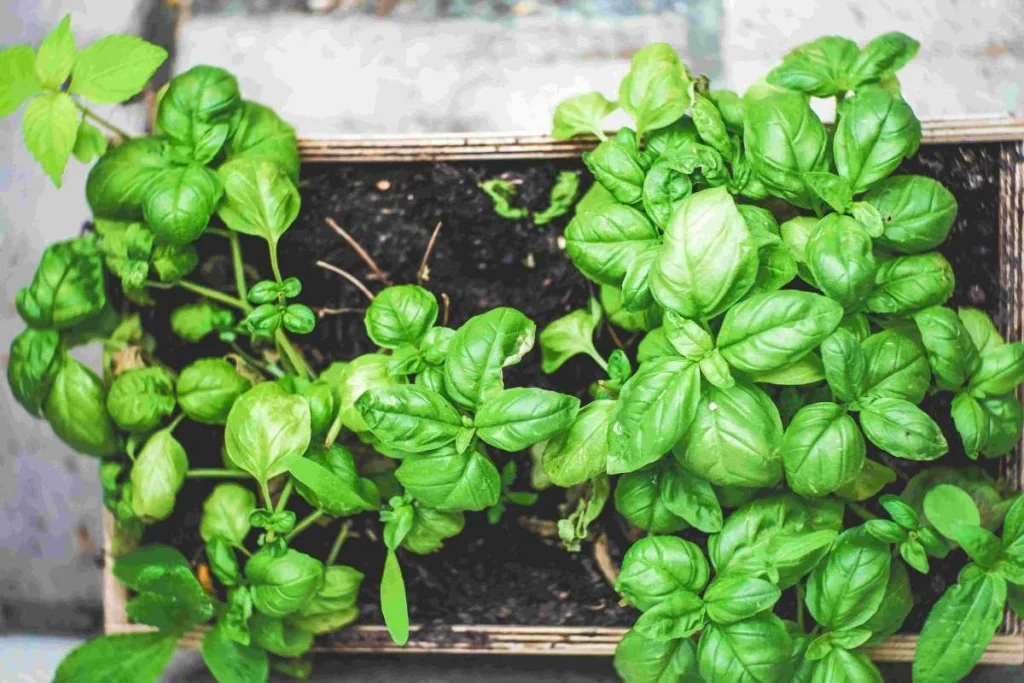 The Clean Plate by Twist
While the clean plate is mostly an organic restaurant that caters to both vegetarians and meat-eaters, the store has dedicated refrigerators and shelves all stocked with packaged food items for your eco and organic food shopping. Meat is free-range and produce is sourced from local farmers to ensure that everything is organic, and their ingredients are all-natural.
Individuals with healthy and active lifestyles need not worry about compromising their way of life. At Crown Asia, fancy restaurants, and grocery stores that sell organic products are nearby making for a sustainable healthy lifestyle at any of our Crown Asia properties.
Related Blog: A Guide to the Groceries and Supermarkets in the South