In this day and age where mobile devices have become an inseparable part of everyone's daily lives, it is no surprise that several industries have chosen to utilize mobile marketing to expand their businesses. With the convenient benefits of mobile marketing, it has never been easier for real estate agents to sell properties such as a house or condo for sale at a wide scale compared to a few decades back during the days of mostly location-based marketing.
To begin with, what exactly is mobile marketing and why is it necessary to get into it in the first place when dealing with real estate? Mobile marketing can be defined as a method of promoting a product/service to potential customers via their mobile devices. There are several sub-types of mobile marketing strategies that a business can use depending on their available resources and the specific demographic that they are looking to target, which if done correctly, can help boost one's career in the real estate market.
For those who want to learn more about mobile marketing to double their sales in the real estate market, below are three tips to achieving just that.
Invest in Social Media Marketing and Similar Marketing Strategies to Reach More Buyers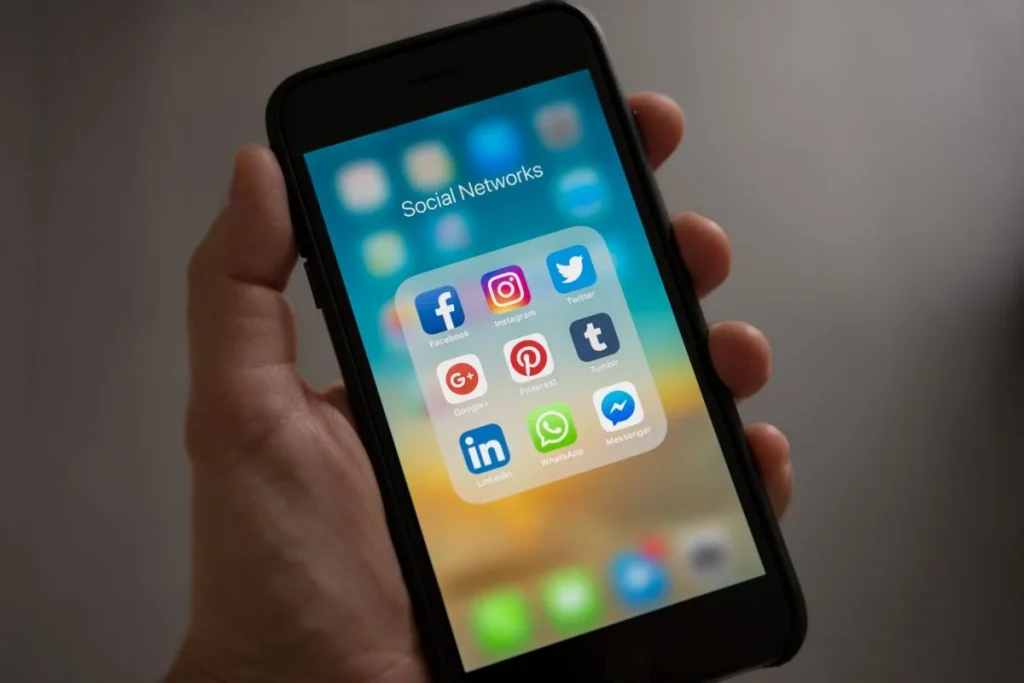 As mentioned in an earlier paragraph, mobile marketing is a diverse mix of marketing techniques, with arguably the most encompassing of them all being the usage of social media as a platform for advertising. By mastering how to exploit not only social media, but other mediums of digital communication such as the use of dedicated websites, emails, text messages, and more, one can greatly improve the number of clients they can cater to.
Familiarizing oneself with the various popular digital platforms out there is integral for getting successful mobile marketing campaigns, as having a grasp on how their system works can help optimize present and future promotions done in them. For those who do not have the time and patience for understanding the intricacies of each online medium they're planning on advertising on, they can opt instead to hire experts and influencers who can ensure that their services reach the most people as possible. Several methods associated with traditional real estate marketing, like open house tours, can also be done within digital space, providing alternatives that can be significantly easier to direct than their older counterparts.
Another boon provided by adopting a mobile marketing strategy within online platforms is its affordability, allowing real estate agents to not only save funds for future projects but maximize those aforementioned promotions as well on a frequent basis.
Make Your Business Stand Out Using Personalized Mobile Marketing Campaigns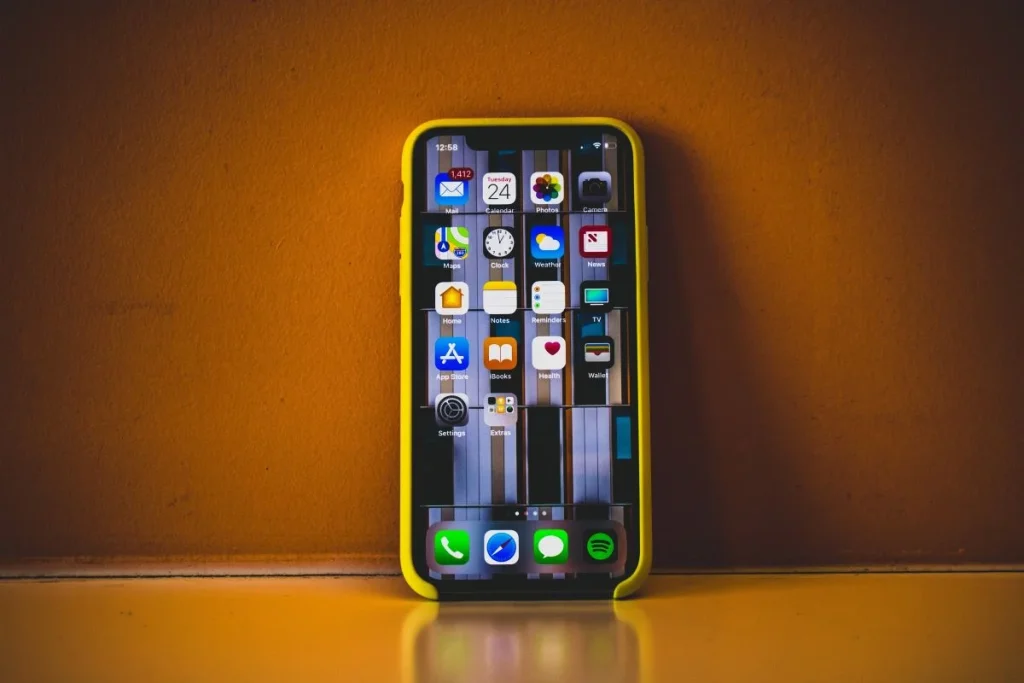 With almost all people in the world having access to a mobile device nowadays, being able to communicate with individuals with similar backgrounds and interests in real-time has become more straightforward. Companies such as those in the real estate industry can benefit from this by marketing to a targeted group (for example the upper-middle class).
There are many social media websites out there like Facebook that can allow businesses to create posts that will pop up more often for certain demographics, allowing them to effortlessly reach buyers that they want to sell to. Besides features such as that, real estate sellers can also choose to tailor their promotional messages in a way that is most appealing to an exact group, which would hopefully be shared with relevant parties who may be interested. Adopting a 'relatable' persona for one's social media handle can also aid in improving the public image of one's real estate brand, making it more likely to reach clients belonging to the newer generation.
Following this route in mobile marketing takes quite some time and fine-tuning to completely master, but the payoffs from successfully pulling off such an endeavor can reap massive profits when it comes to selling real estate.
Be Aware and Stay Up-to-Date on Future Trends in Mobile Marketing to Stay Relevant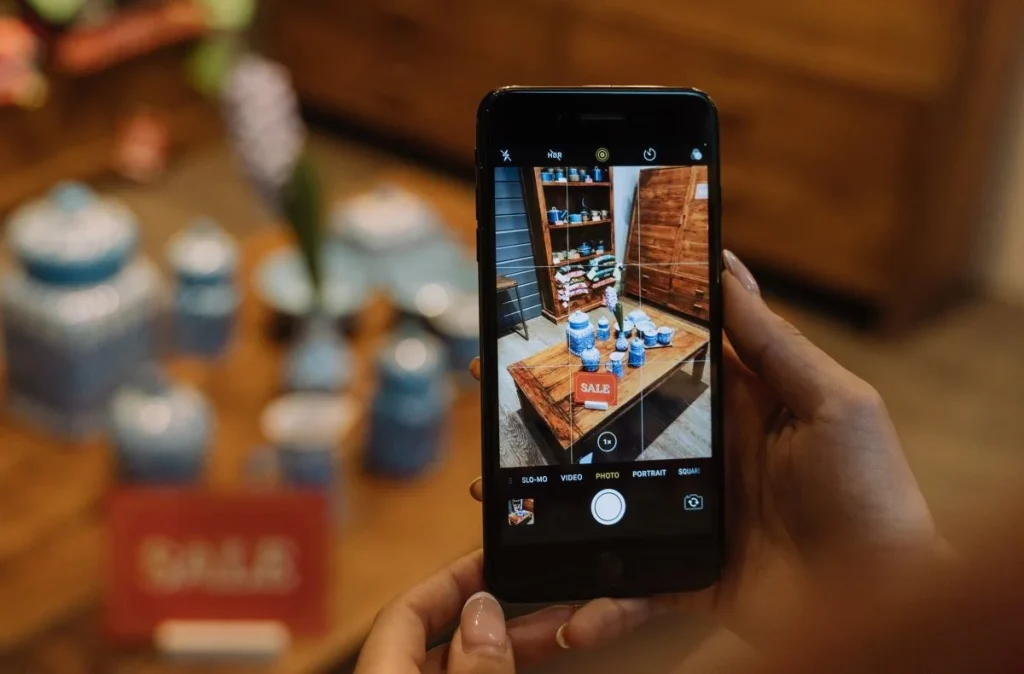 Digital space is an ever-expanding and changing part of modern society and thus is often rife with sudden bouts of trends that can last as short as a month to even years. Riding these trends can be a risky yet rewarding endeavor for businesses, especially those in the real estate sector.
Being in the known of the newest fad can be hard work, particularly for those who are out of touch with the current generation. Thus, it may be necessary for those who won't bother to learn the latest thing to get marketing employees who are familiar with such topics in order to enhance the businesses' mobile advertisements. Keeping oneself constantly updated on any upcoming mobile projects is also a must, as it can allow one to make preparations and immediately seize potential opportunities that can pay out massively in the long term.
When one does manage to fully take advantage of a trend to elevate their sales, it may be tempting to stick to the said working formula, but as shown in many past examples, failure to continuously adapt can lead to dire consequences for one's brand.
In summary, mobile marketing is a powerful tool involving the act of promoting one's business through the use of mobile devices. Some of the ways of fully profiting from this marketing strategy are to advertise on popular digital platforms, learn how to optimize and personalize one's ads to target a specific demographic, and always be quick when it comes to following trends and partaking in world-changing events.
Asides from integrating mobile marketing in the business of real estate, one may be more curious about an excellent condo for sale to invest in, such as Crown Asia's very own condos for sale.
First up, is Hermosa, located in Las Pinas. The contemporary modern designed condominium is a mid-rise condominium located along the Zapote River Drive and is close to both the business and lifestyle district of Las Pinas, and is accessible to the Ninoy Aquino National Airport.
Next is Crown Asia's Tagaytay condo projects: Pine Suites Tagaytay and Pinevale. These two condominiums are inspired by Danish architecture, which is simplicity, functionality, and focus on creating comfortable living spaces. Danish architecture seeks to connect residents with their surroundings while promoting a sense of coziness and contentment.
When looking for the ideal condo for sale in the South, these are the ones to consider.
Related Blog: Creating an Engaging and Effective Real Estate Sales Pitch