The table has turned as this generation's women are continuously moving forward with advocating gender parity and inclusion. According to Isabel Martel Francisco (2022), March is now recognized as a month to honor all that being a woman entails. To recognize equality and to honor all the strong, intelligent, self-assured, creative, talented, and attractive women around the globe. There is strength in sexuality, femininity, and various perspectives and outward manifestations. We hear from women from all backgrounds, professions, and stages of life to better understand why this month is so important to them.
Crown Asia is thrilled to participate in the celebration of Women's Month this March. In this day and age of progression, representation really matters. Moreover, as a commemoration of International Women's Day, it is significant to look back at the struggles women faced in the past.
Looking Back on Women's Endeavors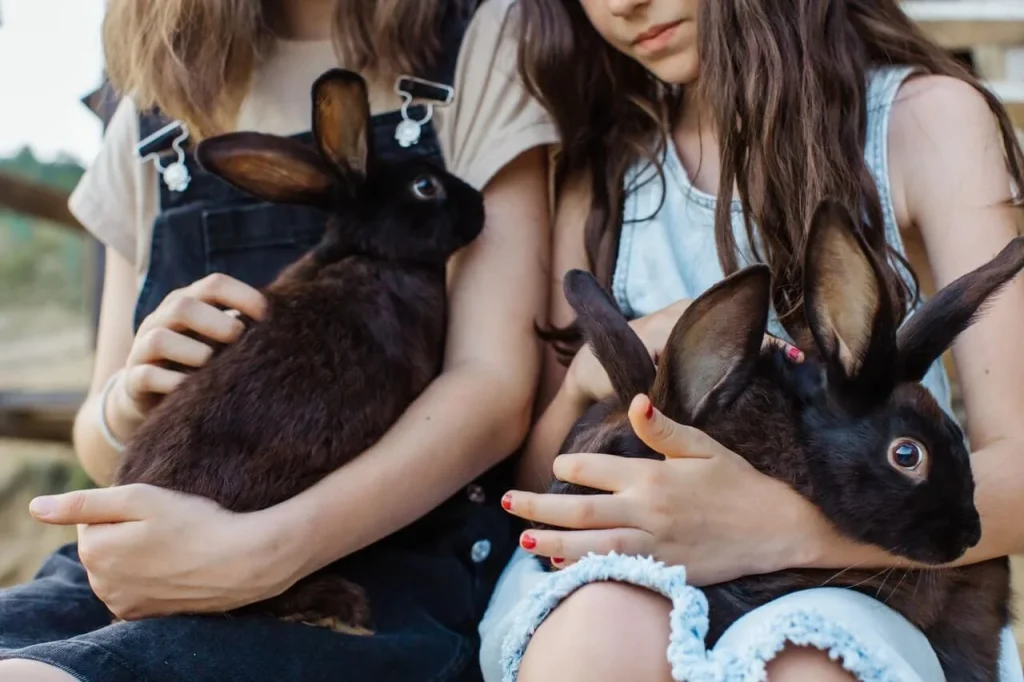 Women are perceived as the second sex. The gender cohort is seen as weaker compared to men. However, the history and this misconception honed the stigma that surrounds women's capabilities and strength. It is a fact that women are more emotionally intelligent compared to men, but this is an advantage in terms of processing their emotions as well as their drive force to fight for women's rights. Unfortunately, women objectification is still difficult to diminish. Many women in the past were viewed as trophies to their husbands. And this put pressure on women to present themselves as prim and proper out of respect for their spouses.
The role of women before is very limited, and this led to expectations from women. In the past, women must be good with household skills such as cooking and cleaning to serve their husbands while they are out for work. Women are anticipated that they are good at taking care of their children. Moreover, a drastic change in weight for women was perceived and they are becoming undisciplined with their diet. The society added pressure on women's image wherein they will only earn respect from a man, or they are viewed as "beautiful" or "dateable" if they retain their skinny figure which led to unhealthy eating habits, and eating disorders. Moreover, this led to competing against other women wherein they fight against men's attention. Unfortunately, women were also put in a box where they fulfilled their womanhood when they got married, serving their husbands, bearing children, and taking care of their offspring.
Society in this generation needs to adjust gradually in terms of educating themselves more as women still struggle with continuous belittling, sexism, and discrimination. While some challenges have been resolved such as the right to vote and equal pay in the corporate world, there are new challenges that women are facing in today's generation. Although it is not as common as in the past, there are still some slip-offs or areas that require improvement in today's society. As mentioned, representation matter and inclusion matter in different platforms to amplify the voices of women.
While certain fights have been partially won, such as the right to vote and equal access to education, women continue to be disproportionately impacted by all sorts of violence and discrimination in all facets of life. Women have fought for equality and against oppression for this generation.
Celebration of International Women's Day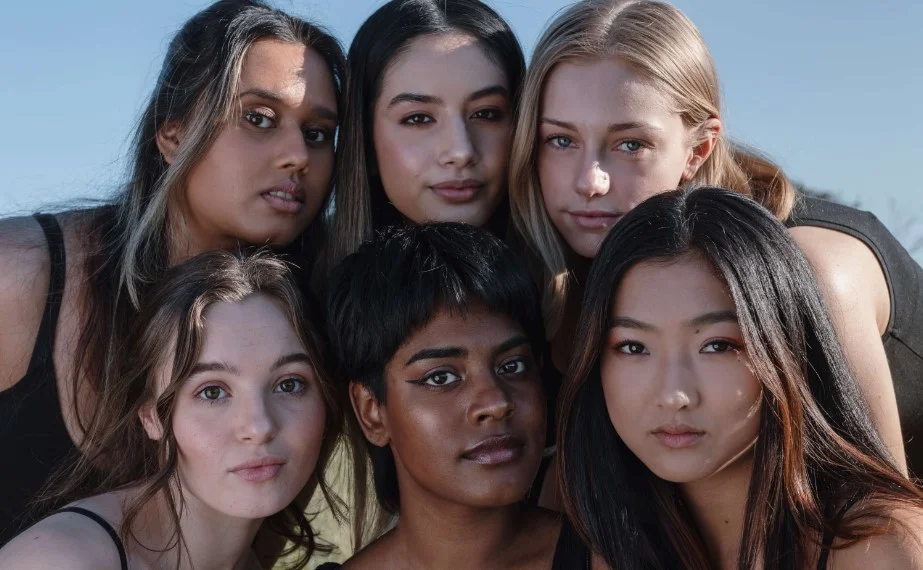 On International Women's Day, society must pause to consider the achievements of women, demand change, and honor the bravery and tenacity of everyday women who have made tremendous contributions to their societies.
According to a Filipino actress, "The importance of celebrating International Women's Month is it raises awareness of how far women have gone in the fight for equality and encourages critical conversations about how far we still have to go. Women continue to encounter several obstacles, including intolerance, discrimination, and gender stereotypes. It is important to discuss and find solutions for the pandemic's impact on the simple increase in domestic violence and other problems affecting women. Although I am not an expert, I do know that courage increases as we become more aware that we are not fighting our battles alone. We take the first, most important step into our power when we feel seen."
Moreover, CHR commissioner Faydah Dumarpa, meantime, praised the role of women in government and in "making social justice a reality."
Dumarpa stated, "We continue to call for non-discrimination, protection from all types of violence, and the full enjoyment of women's rights, especially by women human rights defenders.
Gender Equality in the Workforce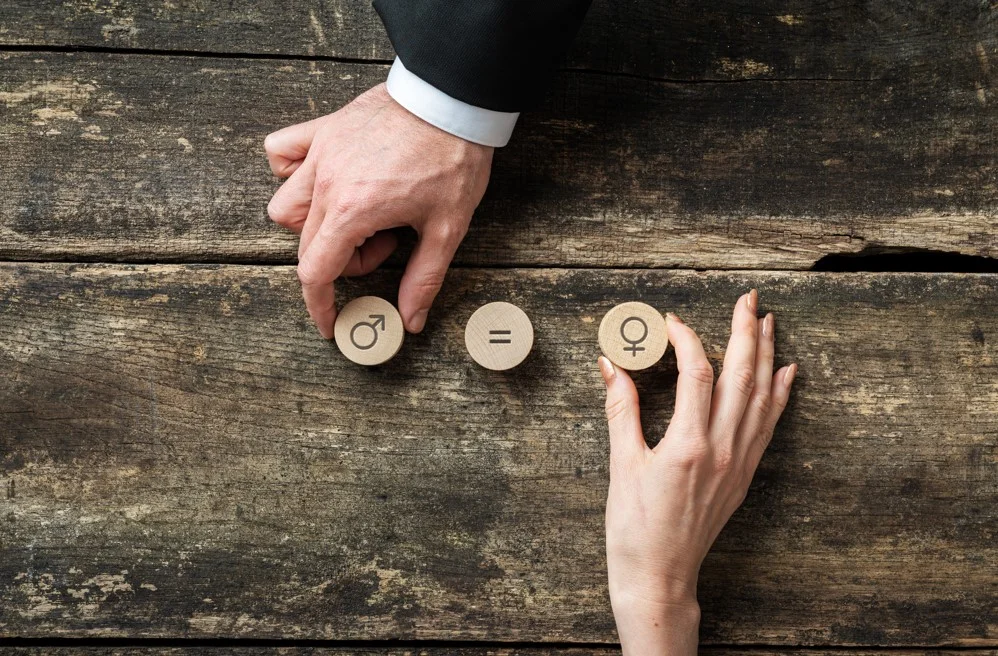 The fashion, cosmetics, and model industries are some of the business industries that are women dominated. These careers are more saturated with the female audience and consumers. However, the aforementioned jobs also take a toll on women in the industry as they have to live up to the standard in order to fit in and maintain their status or symbol. One example is the Victoria's Secret Fashion Show. The lingerie brand is composed of strict standards when it comes to measurement and height requirements. However, the runway show led to models developing eating disorders and putting them only in the box of just being pretty and skinny, in a way the industry made disregarded their views or opinions. Moreover, the focus of the marketing is male gaze fantasy and it was dangerous for the younger female audiences since they are exposed to unrealistic beauty standards.
Women who work in corporations as their 9 to 5 work face inequality in the workforce. According to Wooll (2021), uneven compensation, unequal promotions, and racism are just a few of the ways that gender inequality in the workplace manifests itself. It frequently manifests itself in subtler ways, such as through diminished chances for moms and a rise in female burnout. Some career opportunities are instantly given to male employees despite women's competitiveness. It has been perceived that male bosses find it difficult to work with women, that's why they are not in favor when promotions come up.
Fortunately, the progress continuously grows as many female celebrities are paving the way for their voices to be heard and advocate for women's empowerment. Artists like Beyonce, Selena Gomez, Lady Gaga, and Miley Cyrus are some of the most honorable mentioned wherein they input uplifting females with their music. It's becoming more common for female directors, to share their sentiments and use their platform of films and storytelling to engage with the audience. One of the most noticeable female directors in the industry is Emerald Fennell, with her realistic portrayal of women's struggles with her directional debut of Promising Young Woman. 
Women in the Real Estate Industry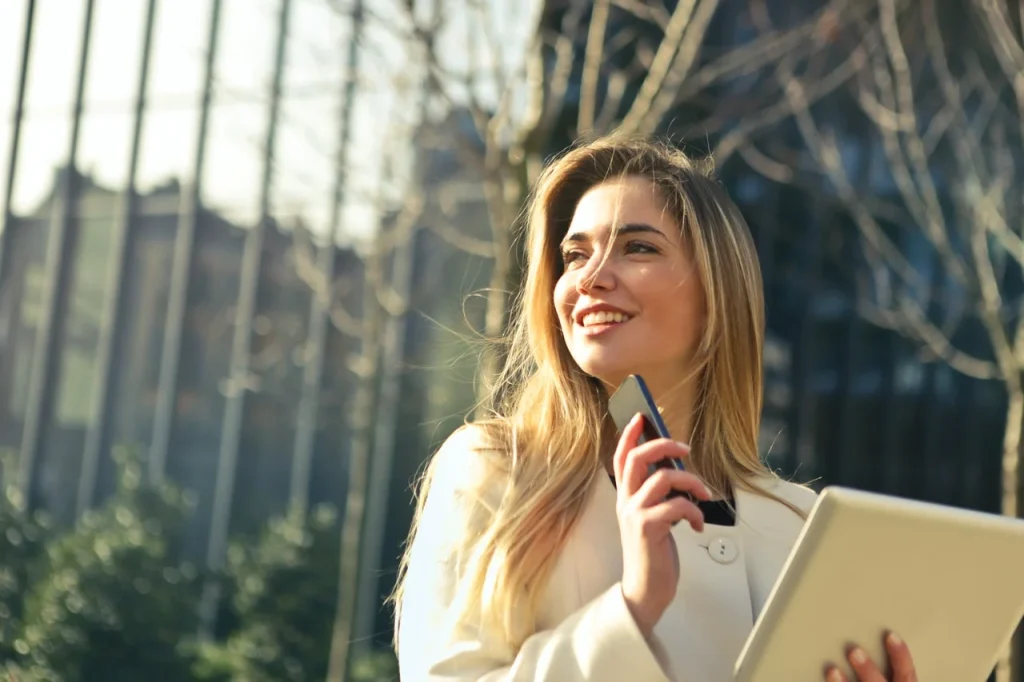 Women are starting to be valued and respected in the work field. The sector has changed, becoming one with a greater level of professionalism that's well suited to women, while the gender role reversal has undoubtedly been a game-changer. More women are entering the workforce because businesses increasingly promote an inclusive workplace environment that promotes diversity. As the prominent growth of women entering the real estate industry as professionals and working on their own as agents after learning the industry's nuances. In addition to providing opportunities for both professional and personal advancement, this line of employment gives women the freedom to set their own hours from the convenience of their homes.
According to the National Association of Realtors, Women have made up the majority of REALTORS® since 1978 and will make up 65 percent of the membership in 2021. Real estate is especially appealing to women because it offers flexible work schedules and the opportunity to support families. Although there are lots of women working in the field, they are underrepresented in executive positions. Developing and promoting female talent at all levels will be necessary to change the leadership demographics. Moreover, the commercial real estate industry is very different for women compared to residential real estate. Women only made up 36.7% of the CRE workforce as of 2020, despite the pandemic's subsequent impact on many women's career advancement. Specifically, in commercial real estate, there are a variety of networking groups and organizations that provide platforms for women to support each other and work together toward gender parity.
Neha Mishra (2023) also added that for obvious reasons, people automatically picture a guy when they hear the words "real estate broker" or "agent" because, for years, society has only ever seen men performing this role. But now things have changed; women have entered the real estate market and established themselves. There are unquestionably numerous opportunities for women to excel in the real estate sector as agents, brokers, property managers, developers, investors, and many other positions. In Homesfy, 30% of the top positions are held by women.
Through initiatives like the young leadership program, which aims to give women access to resources, education, and networking opportunities, Mishra mentioned that they are attempting to increase the number of women who hold leadership positions.
Women have made important contributions to the real estate sector, and they will keep doing so thanks to their business savvy, skills, and tenacity. Lastly, social norms and cultural attitudes "can make it difficult" for women to pursue careers in real estate despite the expanding opportunities in the sector. But, a lot of women have abandoned that "can" mentality, become prosperous real estate agents, and encouraged other women to do the same. Overall, there is huge potential for women to have a positive impact on the real estate market as the role of women in the sector continues to develop and improve.
As a supporting claim, For Sancheti (2018), Strong, active network connections, familiarity with the area, and firm negotiation skills are some fundamental skills needed to become a good real estate agent. As these traits come naturally to most women, they are becoming highly effective in their careers, gradually redefining the industry completely. Women are often recognized to demonstrate a better level of empathy, and persistence, they also tend to be more sensitive and patient towards the client's need resulting in a higher client satisfaction ratio.
Expansion of Network
As the month began, with the objective to assist, connect, and empower women working in the real estate industry, RentSpree, the leading end-to-end rental management software supplier in the market, is pleased to announce the start of its RENEW program. RENEW has witnessed great development since its inception, with over 100 members now active in the effort. The organization is starting a new podcast series in an effort to broaden its influence and audience. The MIAMI Association of REALTORSTeresa ®'s King Kinney, Chief Executive Officer, and Liz Sturrock, Chief of MLS & Innovation, are featured in the first episode, which emphasizes the value of empowering women in real estate and all other fields.
As part of the celebration of Women's Month, Crown Asia is proud to present their house and lot property for sale, Vittoria. The name itself is derived from female Italian origin which means Victory or Triumphant. Vittoria is regarded as one of the most desirable residential neighborhoods in Bacoor, Cavite. It provides you with a serene environment while still being close to the busy city of Manila. Vittoria is 3.2 hectares of excellent residential development in Bacoor, Cavite with the rustic appeal of the picturesque Italian countryside and peace in a growing city. There is no denying that owners can experience the best of prestige life at Vittoria. Enjoy all the facilities, peaceful nighttime strolls, and local events in your community. The same as the strength of progressiveness of 21st Century women, females are still caring and nurturing. This is similar to Vittoria as the property is confident with having it all or being accessible. In addition to being in a desirable location, Vittoria offers families the Vista Lifestyle, which is something other properties do not. You can find everything you need close to Crown Asia because it is surrounded by supermarkets, schools, hospitals, entertainment venues, and recreational spaces. As such, the community boasts amenities such as swimming pools, basketball courts, playgrounds, and jogging routes. Also, there is an on-site property management and 24-hour security.
Related Blog: Celebrating National Women's Month