You have purchased your dream house and lot for sale at the prime and upscale neighborhood of Crown Asia and decorated it with only the best of furniture. Only, there seems to be something else missing. Specifically in your kitchen. Precisely when you and your beloved family are eating together at your homes? What else is there to be revamped? Two words: your dinnerware.
Dinnerware must be taken into account, too!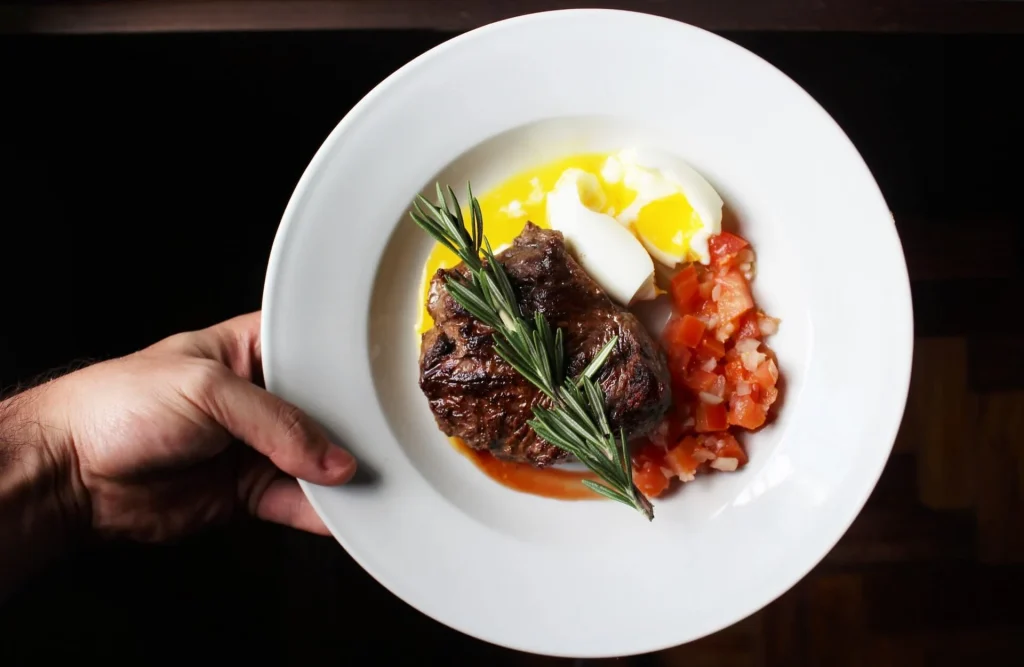 You really have to complement your partner's chef's kiss cooking with the best tableware. It must go two-and-two! Throughout the advancement of generations and civilizations, people have always tried to make dining more meaningful by making traditions and holidays around it. This proves that the dining experience is truly an immersive and important aspect of our daily lives, to overlook this aspect of our lives means that we are not fully embracing the privilege to carry on the tradition of good company, good life, and good food.
This privilege can be embraced and exercised when you host dinner parties for family and friends. When thinking about the dining experience you are about to embark on, the thought that would come naturally would be of the suitable tableware for the party. As simple as it sounds, tableware holds immense importance in setting the right tone for your meal! So why do we suggest ceramic dinnerware for your upscale Crown Asia house and lot for sale?
Ceramic. You may have heard of it. Now it's time to love it.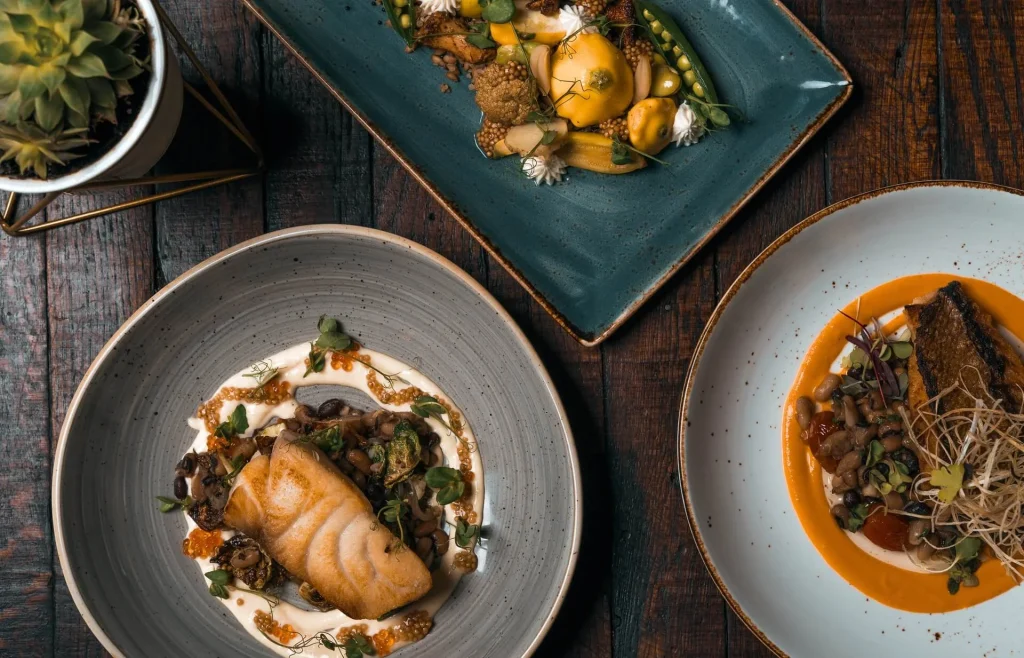 Ceramics are classified as inorganic and nonmetallic materials that are essential to our daily lifestyle. Ceramic and materials engineers are the people who design the processes in which these products can be made, create new types of ceramic products, and find different uses for ceramic products in everyday life.
Ceramics are all around us. This category of materials includes things like tile, bricks, plates, glass, and toilets. Ceramics can be found in products like watches (quartz tuning forks-the timekeeping devices in watches), snow skies (piezoelectric-ceramics that stress when a voltage is applied to them), automobiles (sparkplugs and ceramic engine parts found in racecars), and phone lines. They can also be found on space shuttles, appliances (enamel coatings), and airplanes (nose cones). Depending on their method of formation, ceramics can be dense or lightweight. Typically, they will demonstrate excellent strength and hardness properties; however, they are often brittle in nature. Ceramics can also be formed to serve as electrically conductive materials, objects allowing electricity to pass through their mass, or insulators, materials preventing the flow of electricity. Some ceramics, like superconductors, also display magnetic properties.
Ceramics are generally made by taking mixtures of clay, earthen elements, powders, and water and shaping them into desired forms. Once the ceramic has been shaped, it is fired in a high-temperature oven known as a kiln. Often, ceramics are covered in decorative, waterproof, paint-like substances known as glazes. What are the other things that make it so special?
Proven, tried, and tested. For millions of years
Ceramic has been in use for millions of years and is found healthily and safe for food. It has been observed that ingredients that form ceramic are considered non-toxic. Of course, no one would want to worry about their health while chilling and dining, right? With ceramic dinnerware, you do not have to worry about health issues at the slightest.
Additionally, ceramic material contains porcelain. And dinnerware made of porcelain is best known for its durability. Porcelain is burnt at a very high temperature, and as a result, it is durable and non-porous. And the fact that they may look fragile, but possess supreme solidity, and are unbreakable adds art and beauty to their roster.
Dine like the aristocrats
In the past, porcelain dinnerware used to be expensive, and only aristocrats and rich people owned it. But now as the techniques evolved and a new process came into being, dinnerware is available at affordable prices but whose quality and design is as prime and elegant as it can be.
So where or where to buy such ceramic dinnerware?
Never say no with the Jono
Did you know that you could also own what high-end restaurants and professional chefs use for world-class dining? This luxury is available through Jono Pandolfi!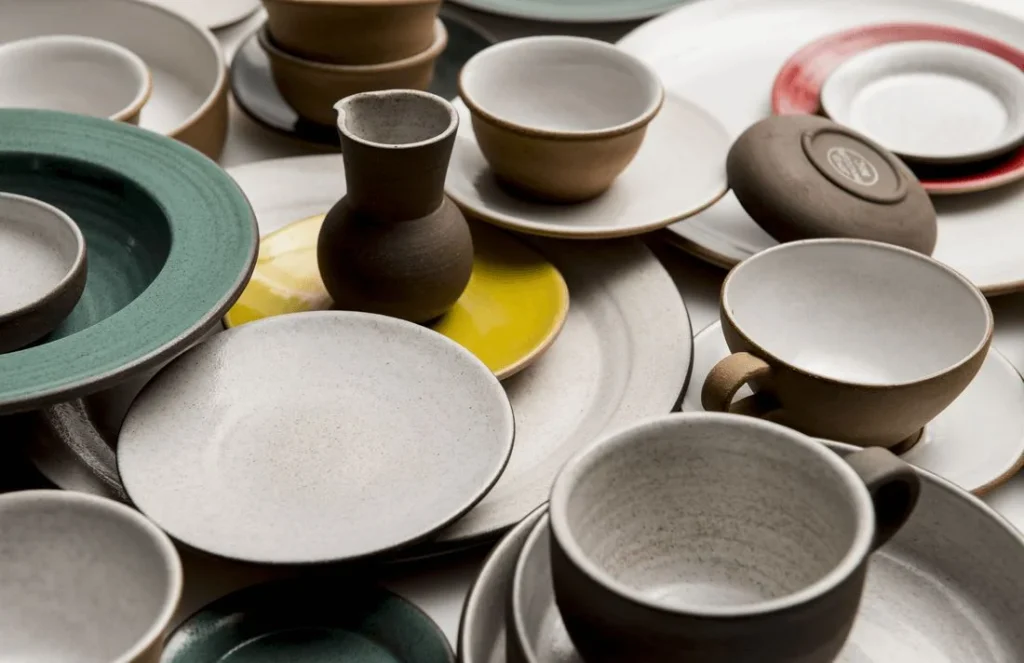 Photo from suzannelovellinc.com
Jono Pandolfi is a dinnerware brand many the best restaurants around the world use as well as where professional chefs sell their pieces. Jono Pandolfi's plates, bowls, and mugs among others are a New York thing that restaurants such as Eleven Madison Park at the NoMad could not afford to miss. NoMad. Made in Union City, New Jersey, using timeless techniques, the stoneware pieces have a clean, minimal, and delicate look, with incredible durability. Many reviews, including Kitchn's Lifestyle Director, Lisa's, had said that no matter how basic their food was (may it be literally just a piece of bread), it would suddenly aesthetically revamp and look fancy when served in a Jono Pandolfi dish!
Talking about the wow factor, right?
Prepare your forks for East Fork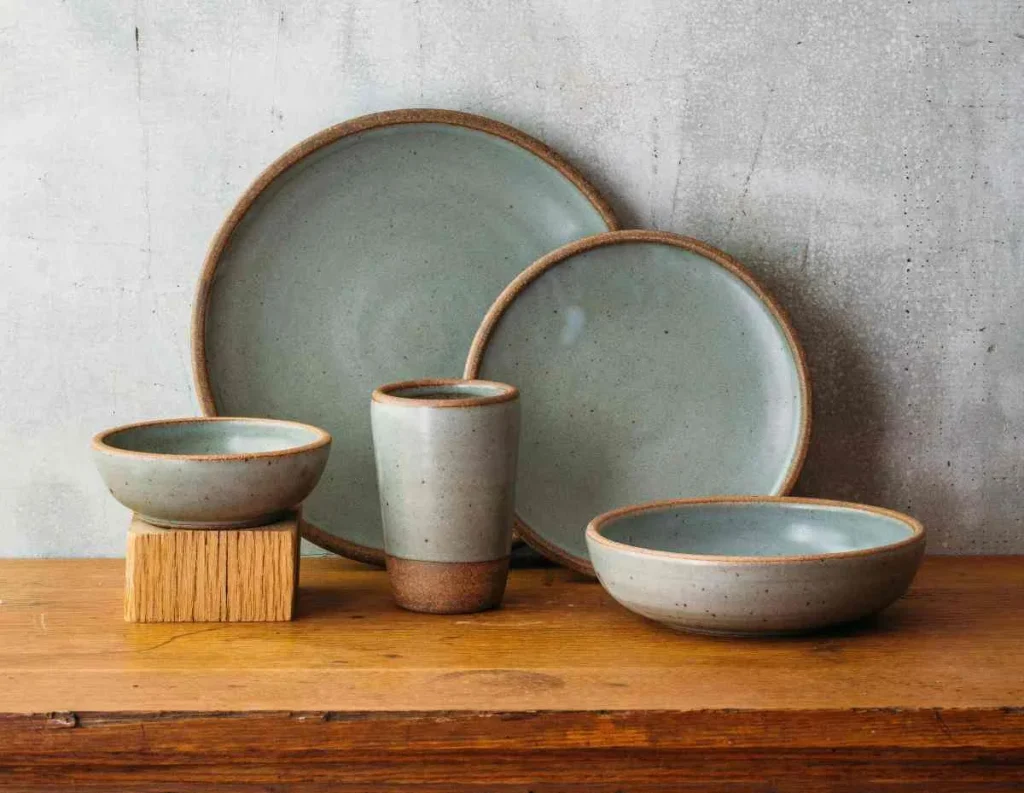 Photo from remodelista.com
We got to love East Fork especially when they continuously donate to various charities in North Carolina, may it be to a community, an organization, or to an individual. They really live it up to their famous, heartwarming tagline: Homegoods made with integrity. East Fork began as one potter, then two, then a few more, throwing clay and filling a wood-fired kiln on an old tobacco farm in Madison County, North Carolina. Now, this previous old, little clay farm is taking the world by storm with its slick and sophisticated designs. Steeped in the Carolina pottery tradition, but still feeling very 2022, East Fork's pieces are designed to feel at home anywhere, and on any occasion.
Dinnerware must never be underestimated. It is just like us with our clothes. We dress in the best outfits for the whole world to marvel at. The same goes for our food. They deserved to be "dressed" well, especially when it is made by a loved one.
Don't forget to send us pictures of your 10/10 food with the best of the best dishes!
Related Blog: Italian Inspired Dishes to Prepare for your Romantic Dinner at your Crown Asia Home