We are stuck inside again this time of the year. However, the season of love does not stop despite the limitations of going outside. Why not turn your lovely house and lot for sale in Laguna into a space where the love of all sorts is celebrated? Of course, Valentine's day is not complete without a nice dinner to end the beautiful night! Here are some Valentine's day home dinner ideas for date night!
Here are some ideas perfect for a romantic dinner date night.
1. Samgyupsal at home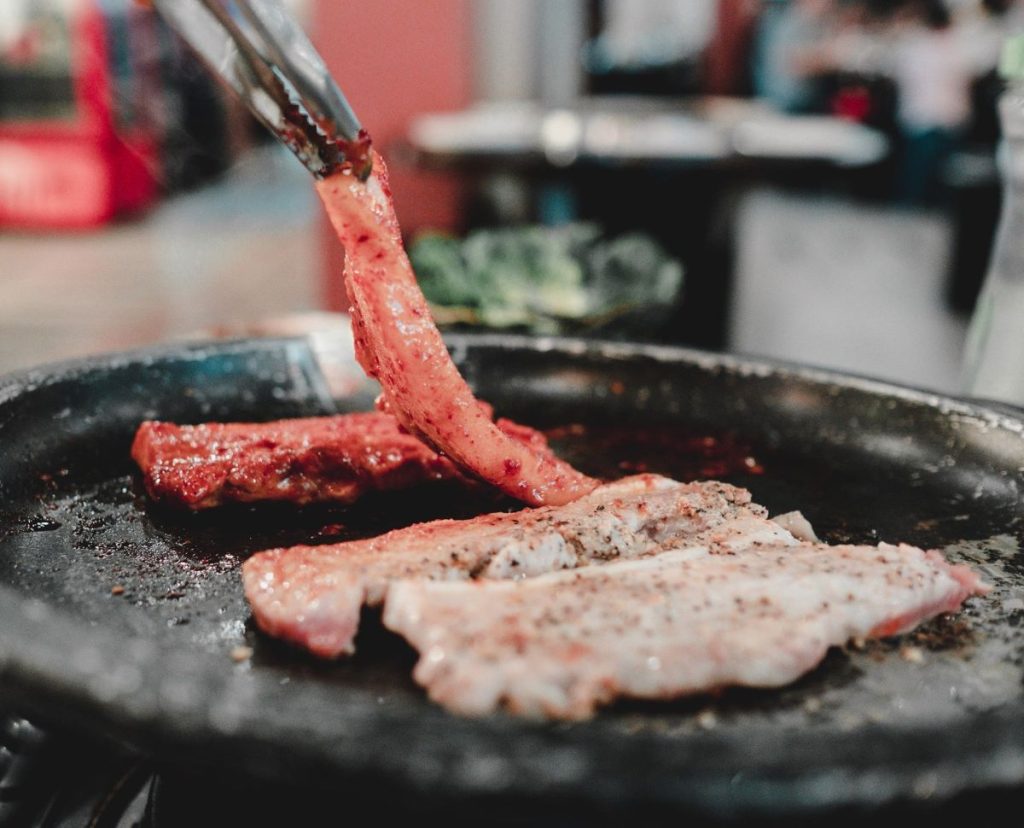 Whether you have been binge-watching the latest Korean dramas or just have a love for Korean cuisine and want to make the day even more special with your own Oppa, you can achieve that even in your own luxury home! With the popularity of Korean culture, it is not surprising for Korean cuisine to be popular as well. A romantic Korean bbq dinner at home is easy to make possible. Nowadays, Korean bbq has been a big trend. The rise of samgyupsal for delivery services has just made that Korea trip you have been longing for into reality in the safety of your own home. Find your nearest Korean bbq restaurant and ask if they offer delivery. If not, you may be able to find the ingredients needed from your local groceries/supermarkets much like AllDay Supermarket. Then you're set for a romantic date night for two!
2. Filipino Feast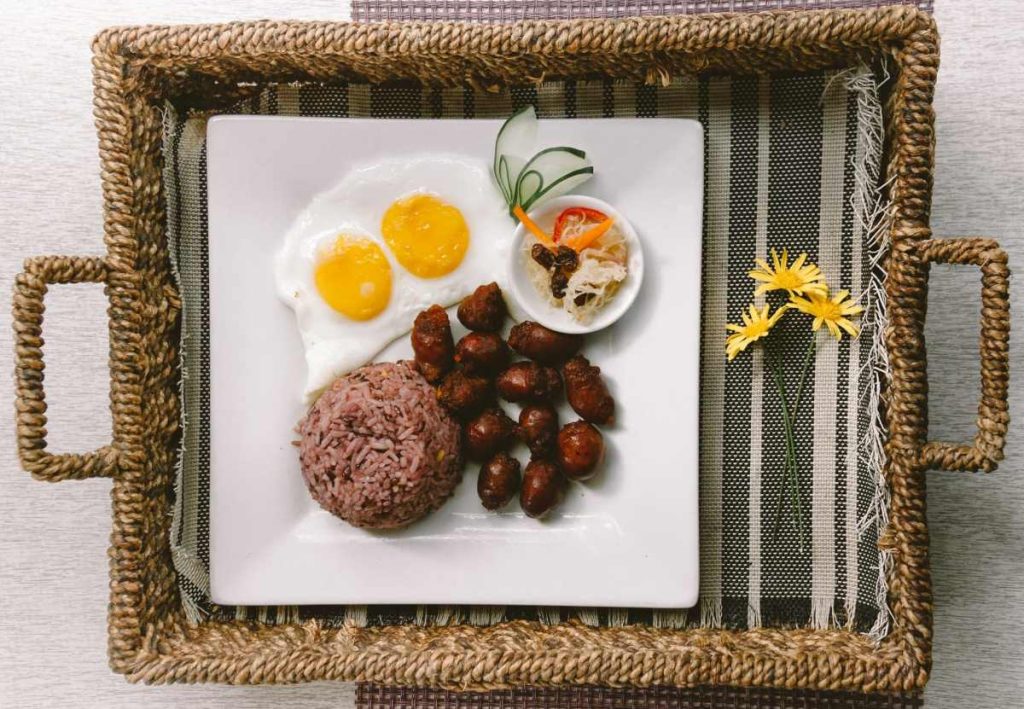 Why not try going local this Valentine's and feast on your favorite Filipino dishes. Nothing beats an authentic Filipino meal especially in this month of celebrating love. A widespread of Filipino restaurants around Sta. Rosa Laguna provides you with a variety of options to choose from. If you have the time and to make your celebration even more special, why not try cooking your favorite Pinoy meal to share with your loved one? Get the recipe for the meals you've planned online or through your Lola. You can whip up fresh ingredients from AllDay supermarket which is easily accessible from Valenza Sta. Rosa. This will surely make your celebration even more memorable.
3. Breakfast Dates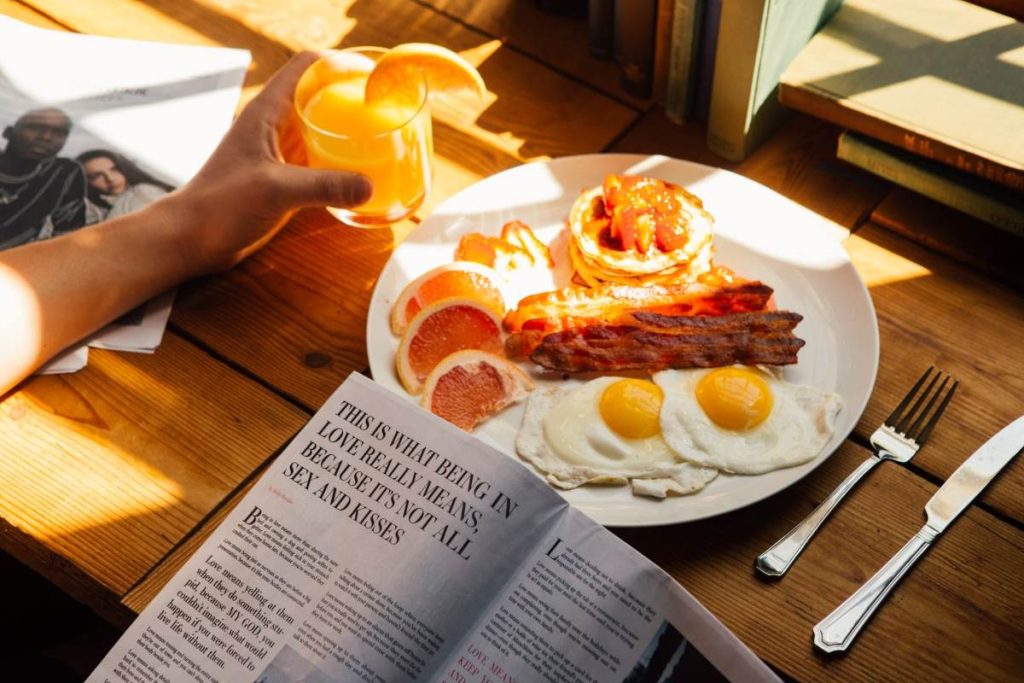 Who says you cannot have breakfast comfort food for dinner, and who says breakfast dates are no longer a thing? Have a fun night by serving your favorite breakfast food like pancakes, eggs, and yummy bacon! Make it extra fun by decorating your pancakes with fun and colorful toppings of fruits, candy, and chocolate.
The perfect breakfast dinner date does not only limit to American-style breakfast. Other country's breakfast traditions should be taken into account as well such as the British, Mediterranean, Italian, or even the traditional Filipino breakfast. Every country has its own unique style of breakfast and why not bring the beauty of the world at home by bringing these dishes to life.
4. Ramen-tic Night
Nothing can beat a satisfying bowl of Japanese ramen on a cool and breezy night! Enjoy a trip in the land of the rising sun with a Japanese-inspired setup just like in the movies. Pair that ramen with some sushi and other finger foods and you are good to go!
Ramen is usually very time-consuming as the broth needed for the soup takes hours to reach its desired flavor point. Why not do a ramen-tic dinner night by a third party. Ramen stores near Valenza Sta Rosa offer ramen deliveries. If you search well enough, you could find a ramen-making kit from a store complete with everything you will need for perfect homemade ramen.
5. Go American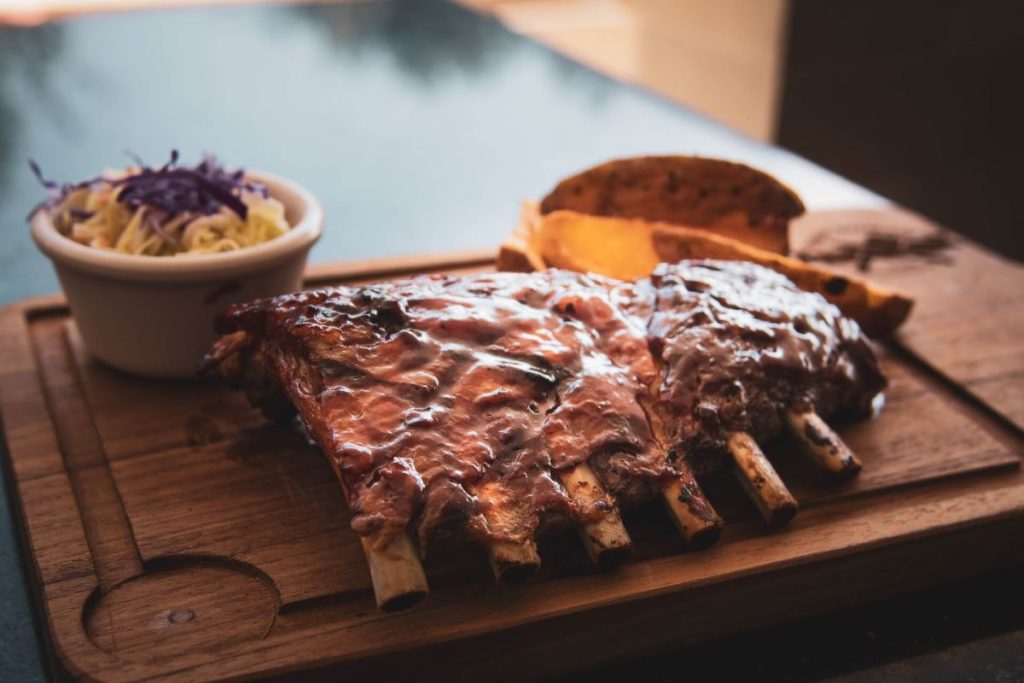 Going American for a date is never a bad idea. A rack of ribs or barbecue chicken would fill your tummy up nicely. Prepare by looking for the best ingredients around your local grocery stores or deli. Then prepare the grill that you bought years ago and barbecue your meat. Or if you'd rather not cook, several American-themed restaurants surround Valenza which offers delivery. You'll go yeehaw (maybe not) afterward.
6. Intimately Italian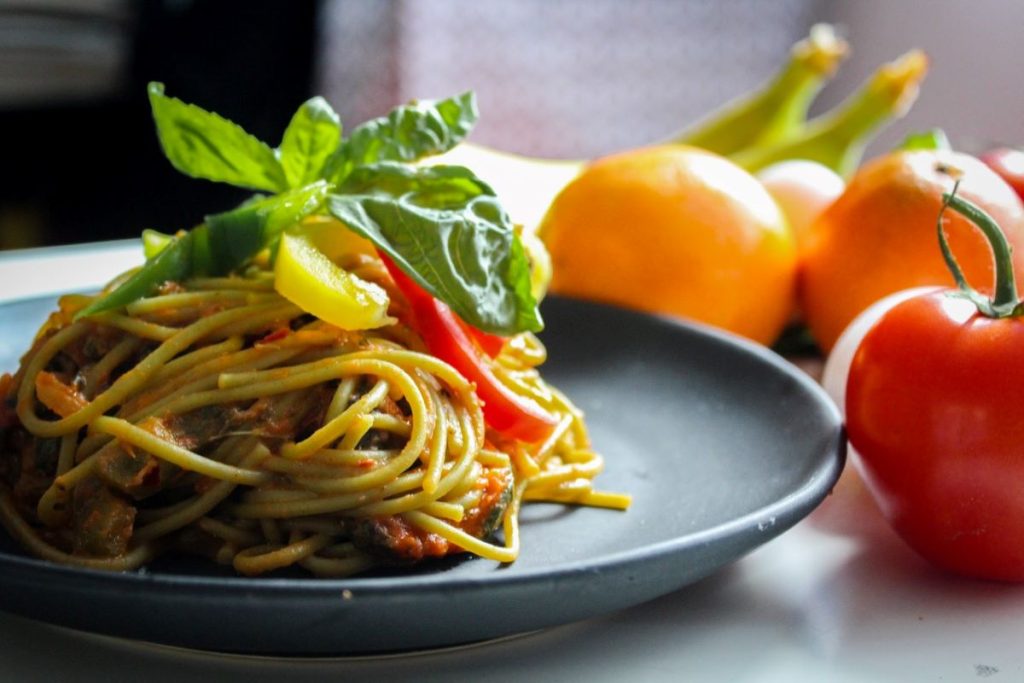 Imagine the calming breeze and picturesque sites of Italy and the elegant look and feel of the European country. Nothing is more romantic than an Italian menu! Light a few candles, open your windows, and have a taste of Italy in the comfort of your house and lot for sale in Sta Rosa Laguna: Valenza Sta. Rosa! This Italian-themed community has the look and feel of Italy's crisp breeze sure to sweep you right off your feet. To make it extra romantic, why not dine under the stars on the balcony of your Valenza home.
The perfect dinner ideas for date night in a house and lot for sale in Sta Rosa Laguna
The season of love knows no limits as long as you put your imagination to work and turn the simplest things into magical moments. Celebrate with your loved ones amidst the challenges of this pandemic and get into the new at the beautiful Valenza, Crown Asia's luxury house and lot for sale in Sta Rosa Laguna located in the heart of the rising city.
Valenza is an Italian-themed community located along the Sta. Rosa-Tagaytay road. Much like its name, the community offers a wonderful balance of being in the middle of two different worlds. You can experience the beauty of the country's second summer capital, along with amusement parks while only being minutes away from the country's major business and financial districts. Prominent educational and medical institutions also surround this serene community in the south. Inkling to shop? Valenza is a walk away from 3 major malls, which includes Vista Mall Sta. Rosa, surrounding the area. Experience the beauty of Italy here in Sta. Rosa with Valenza.
Related Blog: How to Prepare a Romantic Dinner in Your Home