A family home is not without its family members that spend a big part of their lives living together. Although, the time will come when the last child of the family finally moves out of the house to live independently. Such an event can cause parents to feel sadness, which has been coined as the term "empty nest syndrome." If you are a parent whose child has finally moved out of your house, may it be from a subdivision in Dasmarinas Cavite, then this blog could give you some insight.
What Is Empty Nest Syndrome?
Empty nest syndrome is a term that refers to the feelings of sadness evoked in parents in the phenomenon where the children of parents become independent young adults that finally leave the household to live independent lives. The "empty nest" is a metaphor wherein the children, who used to be "baby chicks," have now "spread their wings" and have begun live independently from their parents.
Empty nest syndrome occurs when the child moves out of the household either to enter college or to finally live independently while being able to sustain themselves without the need of the parents. When the child's life finally reaches this point of independence, the parents become "empty nesters" that reach a new phase in their life wherein they do not have to look after the child as much as they did when they were still raising the child as full-time parents.
What Are the Symptoms of Empty Nest Syndrome?
Generally speaking, empty nest syndrome revolves around feelings of sadness and bittersweetness. It is an achievement for both the parents and the child that the child has finally grown up to become independent and self-sustaining; however, this change can also feel abrupt to many parents since the parents spent many years caring for the child leading up to the point where the child is finally ready to leave the household for good.
In this adjustment period, parents may feel depressive feelings and loneliness, particularly feelings that are felt in the grieving process. This is because, for the parent, it feels as if they had lost something, which causes them to feel some degree of grief.
Parents invest a lot of time, resources, and energy in raising their children for many years, so when they reach the point wherein they do not have to do such things every day, it takes some time for the parents to adjust.
How Can You Cope With Empty Nest Syndrome?
As an "empty nester," it can take some time to cope with the fact that your adult child is finally living their own life away from them. Feelings of sadness from "empty nest depression" can be bothersome, but there are ways to cope with such feelings.
Adopt a positive mindset
Entering the empty nest phase of your household is a bittersweet experience. Although it may evoke some sadness on your part because your children are finally going to be independent of you, it is also a milestone for your children. Therefore, the start of your children's full independence should be celebrated as a positive achievement on their part.
Help your adult children to prepare to leave your nest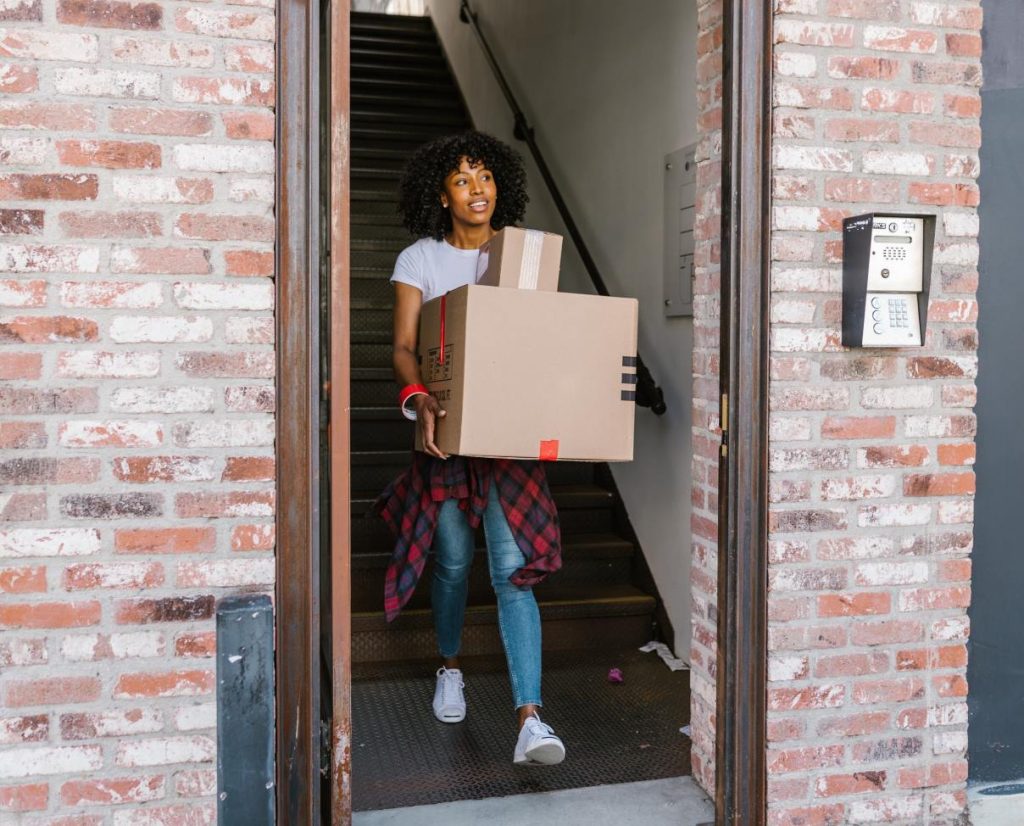 Leaving the nest can come with challenges for your children. One way of coping with empty nest syndrome is by helping your children prepare for how they can leave your nest. You can do this by making sure that they have basic life skills that will serve them well when they are independent, like cooking, doing laundry, driving a car, and having good relationships with neighbors.
Invest more time in exploring new interests
Finally having an empty nest means that you will have more time for yourself after many years of looking after your children. A good way to have things to fill up your time is by exploring new passions and hobbies. Recall the things you wanted to try before that you did not have the time to do back then, may it be reading books, playing video games, painting, and many more.
Have consistent self-care
When going through times that make you feel lonely or depressive feelings, it is important to maintain self-care. Make sure that you eat healthy food and are hydrated. Take care of your hygiene regularly and exercise. You can gather your thoughts by doing short meditations or journaling as well.
Invest in spending available time with your spouse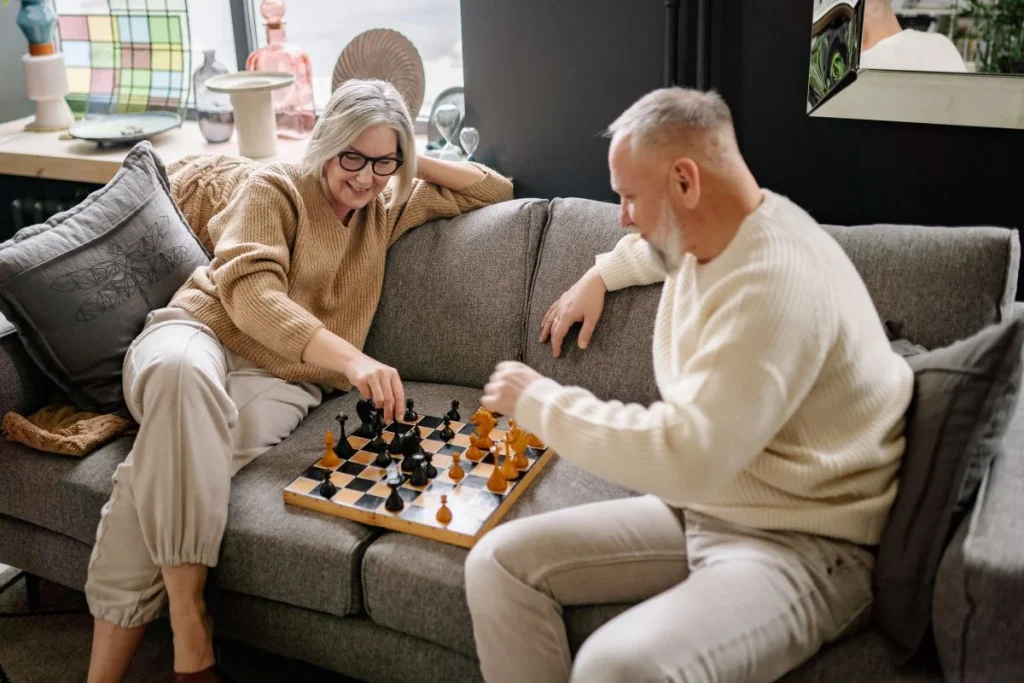 An empty nest does not necessarily mean that you are completely alone. For some parents, they now have a lot more time to spend with their spouse. In this case, you can explore new interests together with your spouse, such as traveling to new places far away from your subdivision in Dasmarinas Cavite, going to nice dinners, watching sports games together, and the like.
Socialize with other people
During the time that you were still taking care of your children, it is likely that you barely had any time for socializing. However, now that your children have left the nest to have independent lives, you now have the time for social relationships again. You can reconnect and spend time with old friends, or make new social relationships through meeting people via your shared interests, perhaps through a book club or yoga class.
Communicate with your adult children in moderation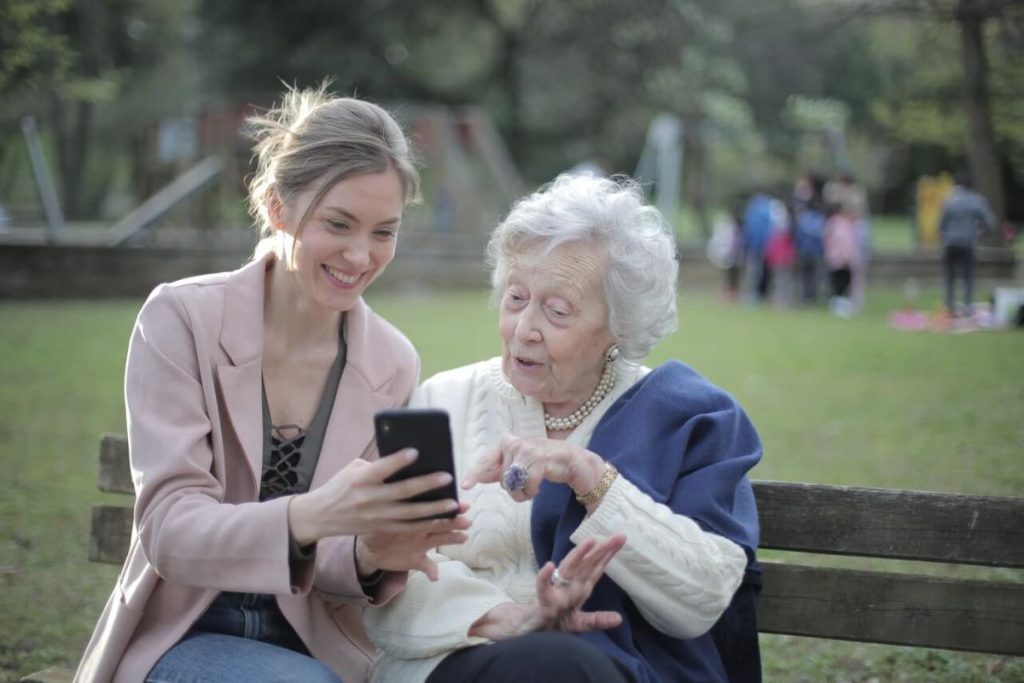 When your child finally becomes independent, this does not mean that you cannot talk with them anymore. You can stay in touch with your child every now and then to show your love to your child. Although, it is important to make sure that you do not check in on your independent child too frequently since this can limit your child's privacy and freedom.
Have goals for your new phase in life
When your child finally becomes independent, thereby leaving your nest, this will cause a need to redefine your role. Since you no longer have to look after your child, you are now given the freedom to decide what kind of life and goals you want to pursue as a person. Perhaps there is something you would like to do for your community in your subdivision in Dasmarinas Cavite, or maybe there is an activity you would like to do together with your spouse.
Do not hesitate to seek help
Feeling anxious or depressed when your children finally move out of your household is experienced to some degree by many parents. If these feelings are overwhelming for you, then you can consider to seek professional help when it comes to adjusting to your new phase in life. This can also help in the case that you may possibly be confusing symptoms of depression with empty nest syndrome.
Realize that you are not alone
"Empty nesting" is part of the cycle of life. Parents raise babies that grow into kids, then into teenagers, and finally into independent adults that will go on to live their own lives. This phenomenon happens to all parents, in which most parents experience some level of sadness when their children leave their household to become independent. Given this, your experience of feeling sadness due to your children finally leaving your household is a normal process. Therefore, you are not alone.
Related Blog: When is the Right Time for you To Move Out of Your Parent's House?