Safety, comfort, a sense of belongingness, and love are just some of the things that our homes can give us. Other than these, having a home that brings out your best self and unleashes your inner boss is the real game-changer.
Some say that you cannot learn inside of your comfort zone. This may be true most of the time, but people gain confidence inside their comfort bubble first. When you are relaxed, it is easier to think of ways on how you can redesign aspects of your life that need a little polishing. Also, your comfort zone is where you learn to decide how you want to organize your train of thoughts so when times of discomfort come, you'll know how to manage things well on your own terms.
Having said these things, it is important to design a home wherein your concept of indulgence and comfort is best expressed. Being your home boss is not an option, it is a must.
Your home, your rules.
Crown Asia, a premium real estate developer arm of Vista Land and Landscapes Inc. has been rendering 25 years of service by providing themed houses and lot developments other than stylish condominium properties. Aside from these, every owner of these premium homes is given the privilege to express their creativity with the exquisite architecture that provides room for options in case the owners will want to add up some personal touch without having to give up the look of luxury.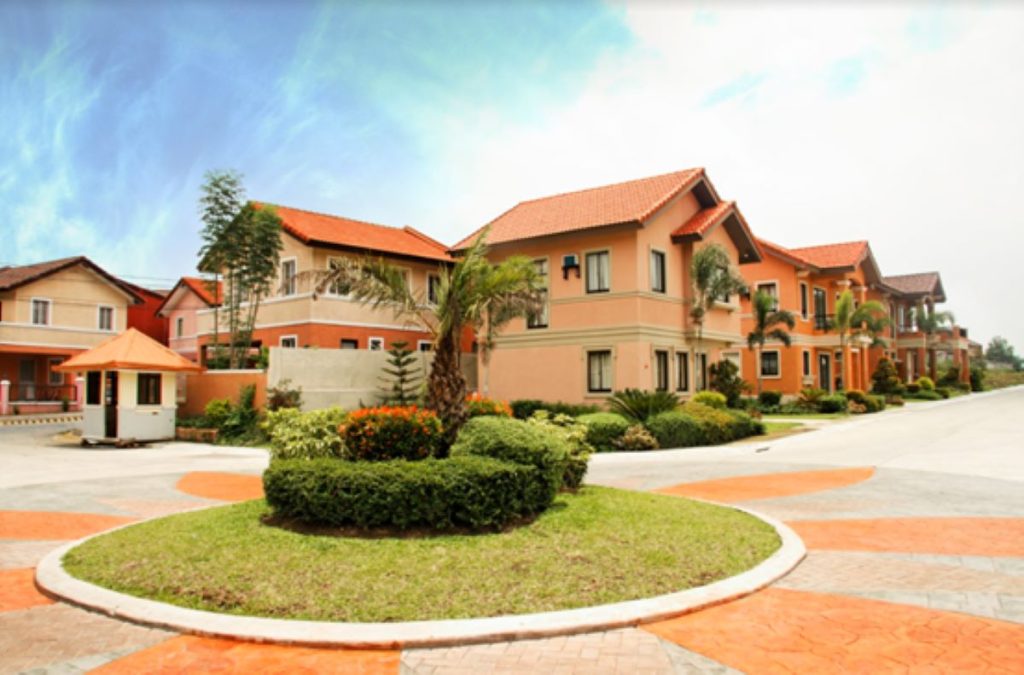 Customize your home to be you
Designing a home that brings out your best self is a personal business. Some people want a vibrant-colored home while some want the monochromatic one. Balancing out every accessory of each corner of your home to make it look clean, luxurious, or spacious can be quite tricky especially when you also want to add a personal style. Keep in mind that a home should make you feel welcome and comfortable because it is your own space.
Here are some suggestions on how you can be your home boss:
Establish your vibe
The theme of your home is its statement. You might aim for a bohemian vibe, nature inclined, or a modern one. With whatever vibe you can think of, Crown Asia's premium homes are ready to cater to your imagination. Do not be afraid to try contrasting colors or combining themes when possible. This will help you have an array of options so you'll never run out of ideas. List down the details that you need in order to incorporate your chosen vibe.
What you do not like matters.
Before identifying the small and big details of your home, the primary step is to think of the things that you do not want inside your home. With this, it will be easier for you to trim down your ideas into more specific details and to cross out the imperfections. After this, you can finalize the details of your home design.
Putting key pieces is a thing
Key pieces are parts of your design element. Having this will help you become consistent in adhering to the theme of your home. If you opt for a warm, comfortable space, putting up a bookshelf at the back of a cozy couch along with orange lighting is the real deal. Just keep in mind that overdoing the key pieces might not be appealing to the eyes.
Create a space for memories.
The absence of a personal touch can be a bit boring. You do not have to put up a memory lane especially if you opt for a minimalist theme, but photographs and photobooks also provide a statement. They are the storytellers of your home.
A nook for self-care is a must
You cannot be your home boss if you do not look after your overall health and well-being. A nook for meditation and relaxation is essential to your mental, emotional, and spiritual health. This is an area where you should not bring your work and other responsibilities so that you can empty your mind from stress. It is also an area where you can bring a cup of tea or coffee and a go-to book or magazine in your free time. This is not necessarily big but should be enough for a small table, some chairs, and space where you can stretch your arms and legs before or after a long, tiring day.
Crown Asia, with its series of premium house and lot in the Philippines, is ready to cater to your concept of best life. Some of its exquisite model homes, Martini, Francesco, and Lladro are more than flexible for any changes and alterations without having to give up the homes'  sense of luxury.
House and lot available for you.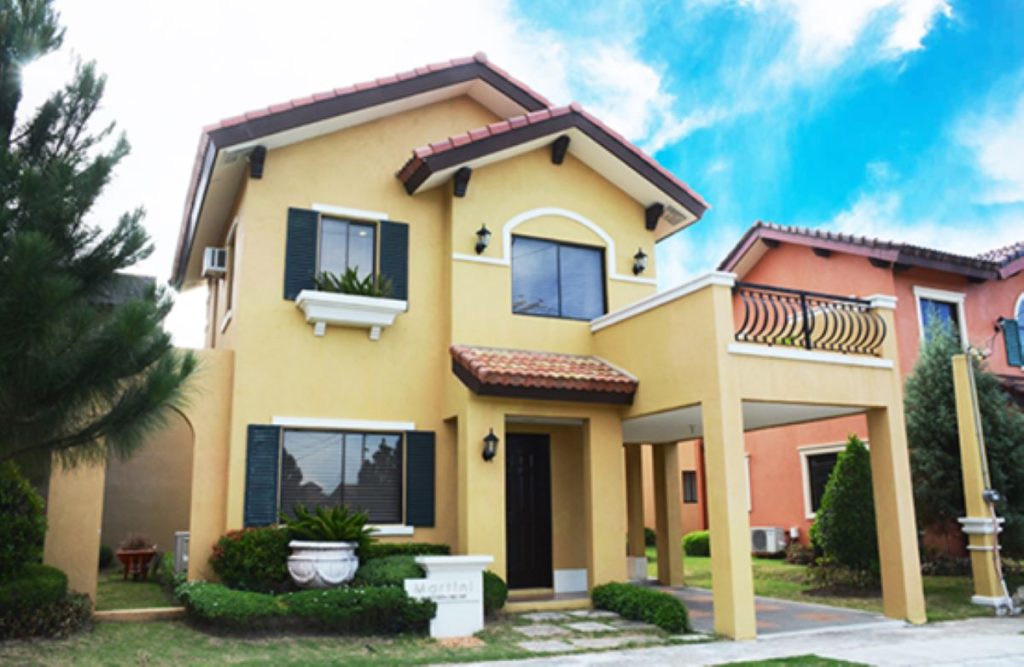 Martini house model is a premium two-storey single-detached house with three (3) bedrooms, two (2) toilets and bath, living room, dining area, kitchen, and a carport. With a house floor area of 109 square meters on a minimum lot area of 11o square meters, you can freely try some interior designs if you want to add up a personal touch. This completely finished house model is a combination of modernity and elegance.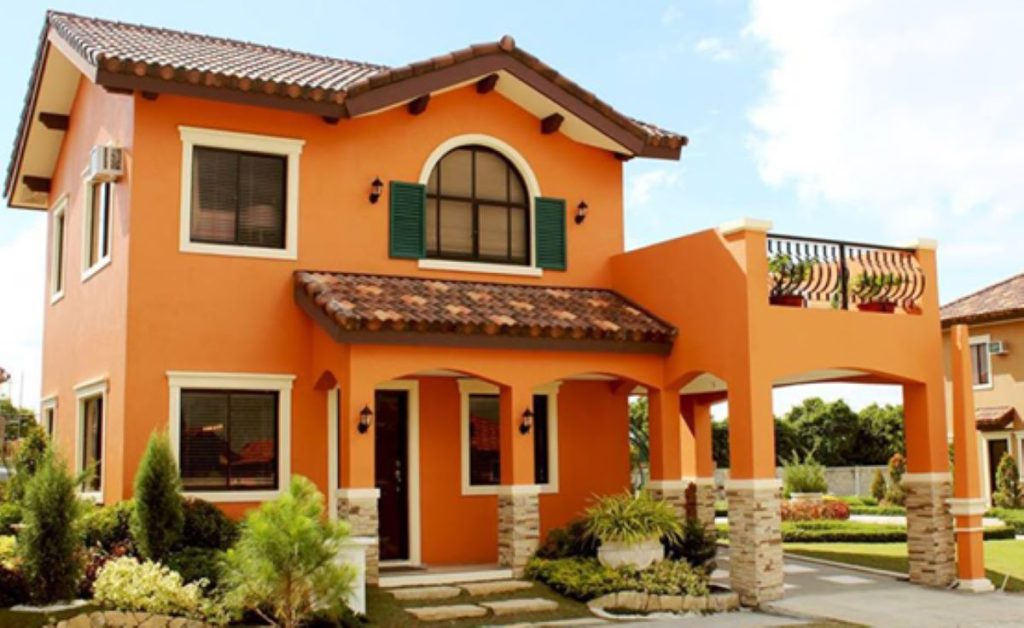 Francesco House Model is also a two-storey single-detached house but is more spacious. It has a generous floor area of 142 square meters built on a minimum lot area of 132 square meters with five (5) bedrooms, three (3) toilets and bath, living room, dining area, kitchen, and a carport.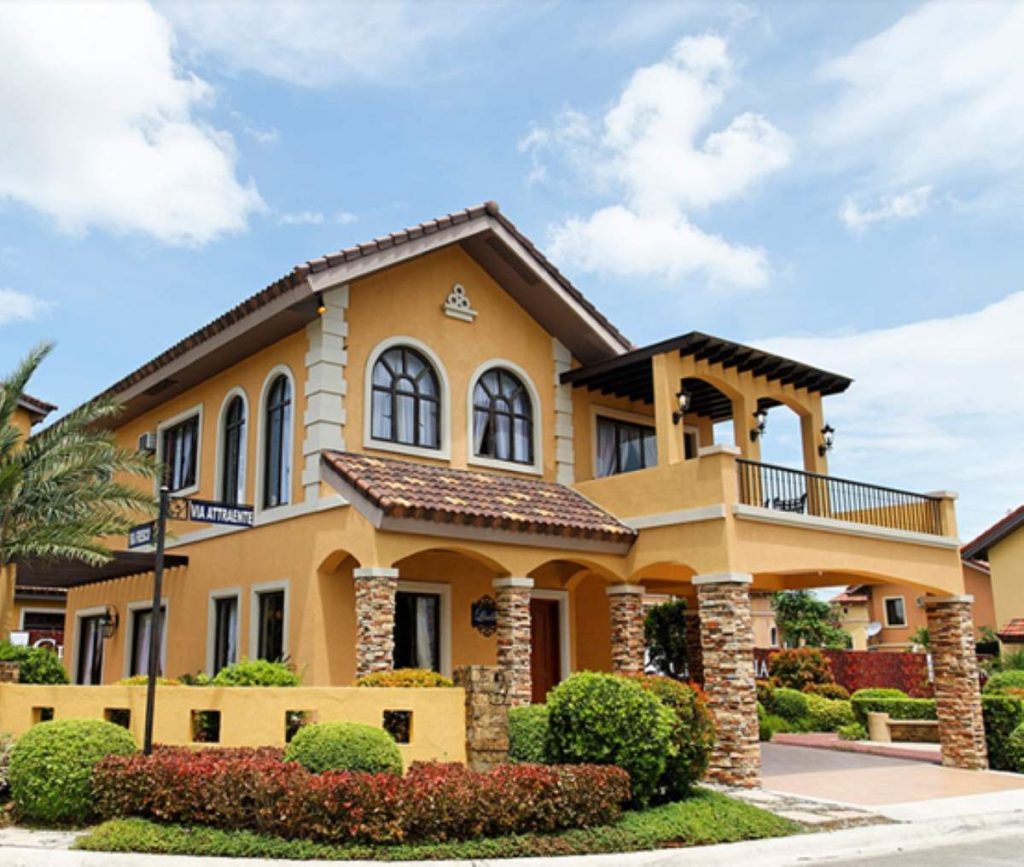 Lladro, on the other hand, is also a two-storey single-detached house model. It has a floor area of 211 square meters on a minimum lot area of 180 square meters with four bedrooms, three  (3) toilets and baths, and two (2) carports.
You shape a major aspect of your life around your home. Being your home boss is a form of self-care and practice of independence. Crown Asia's set of premium homes made it sure that luxury, creativity, and comfort cannot exist apart from each other.
Related Blog: Perks of Owning Crown Asia's Premium House and Lot Properties