Summer is a time of warmth, sunshine, and adventure. The long, lazy days are filled with endless opportunities to explore, create, and connect with others. From the beach to the mountains, the possibilities for fun and excitement are endless. There are also ways to enjoy it at home, like trying to start a lemonade stand in front of your house in Dasmarinas, Cavite subdivision, or doing outdoor art with your whole family while waiting for the barbecue to sizzle.
Things Are Alive!
The warm weather is one of the most exciting things about summer. After months of cold and dark, the sun finally emerges, and the world seems to come alive. People shed their coats and boots and slip into sandals and shorts, eager to head outdoors to soak up the sun and enjoy the great outdoors. Summer weather provides the perfect backdrop for all sorts of fun recreational outdoor activities too, from backyard camping, and picnics in the park to hiking in the mountains for a nature walk to swimming at the beach.
Fun water activities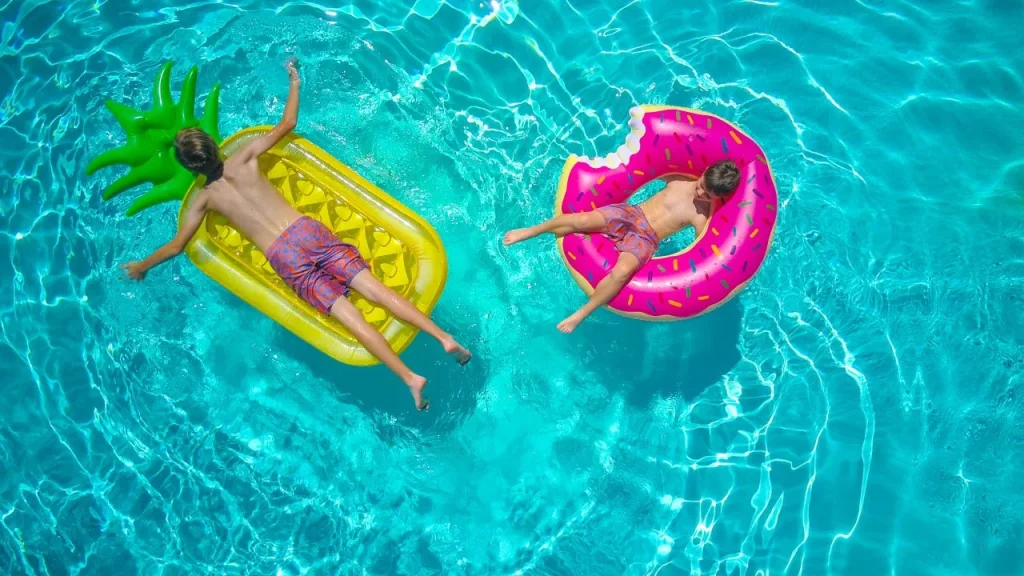 Water activities are another exciting aspect of summer. Whether it is the local pool, a nearby lake, or the beach, summer provides ample opportunities to cool off and have fun in the water. Kids and adults alike love swimming, boating, jet skiing, and other water-based summer activities together. Plus, there is nothing quite like the feeling of the warm sun on your skin as you splash around in the water.
More fruits and veggies
Another exciting thing about summer is the abundance of fresh fruits and vegetables. Farmers' markets spring up all over the place, offering a bounty of delicious and healthy produce. Summer is the perfect time to experiment with new recipes and try out new ingredients. Grilling outdoors is also a popular summer activity, with families and friends gathering around the barbecue to cook burgers, hot dogs, and other summertime food favorites.
Vacation spots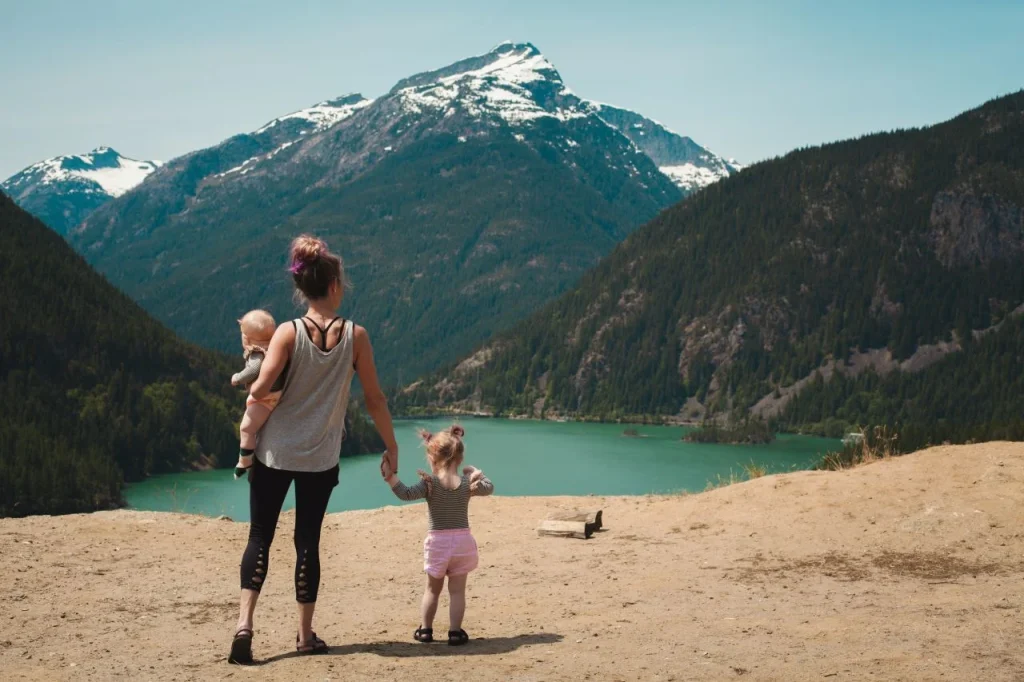 Summer also provides ample opportunities to travel, meet friends, and explore new places. Whether it is a weekend road trip to a nearby state park or a two-week vacation to a tropical paradise, summer is the ideal time to get away and experience new things. From camping in the woods to lounging on a beach to exploring a new city, the possibilities for adventure are endless.
Rest and relax
This season is a time for relaxation and rejuvenation. With longer days and warmer weather, people tend to slow down and enjoy the simple pleasures of life. Whether it is reading a book in the shade one rainy day, taking a nap in a hammock, or sipping a cold drink on the porch, summer provides ample opportunities to unwind and recharge.
Summer is for kids!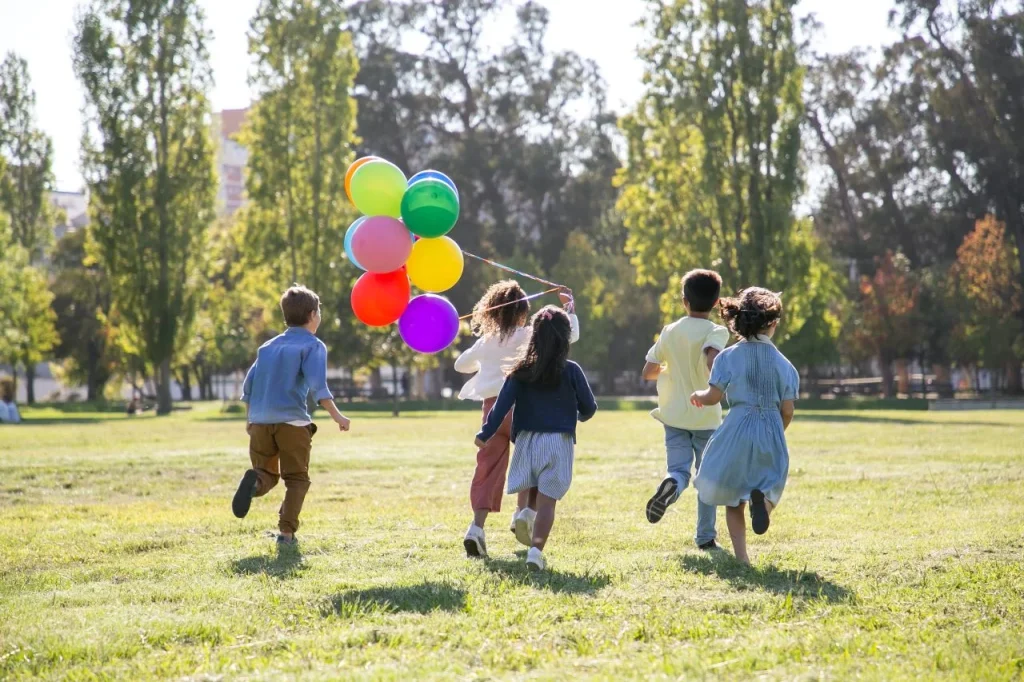 Summer vacation is a time for children to relax, have fun, and recharge for the upcoming school year. However, it can be challenging to keep them active and engaged throughout the summer months. Instead of letting them spend all their time watching TV or playing video games, consider trying some creative activities that will keep most kids active kids busy, and entertained.
Fun Activities for Kids During Summer
Organize a Scavenger Hunt
A scavenger hunt is a great way to get your child moving and exploring the outdoors. You can create a list of items for them to find or invite friends to hide items throughout the yard or park. This activity can be done individually or in teams and can be adjusted to the child or family member's age and interests.
Set Up a Backyard Obstacle Course
An obstacle course is an excellent way to challenge your child's physical abilities and keep them active. You can use items around the house, such as hula hoops, cones, and jump ropes, to create a course. You can also incorporate activities like jumping jacks, push-ups, and squats into the course.
Create a Garden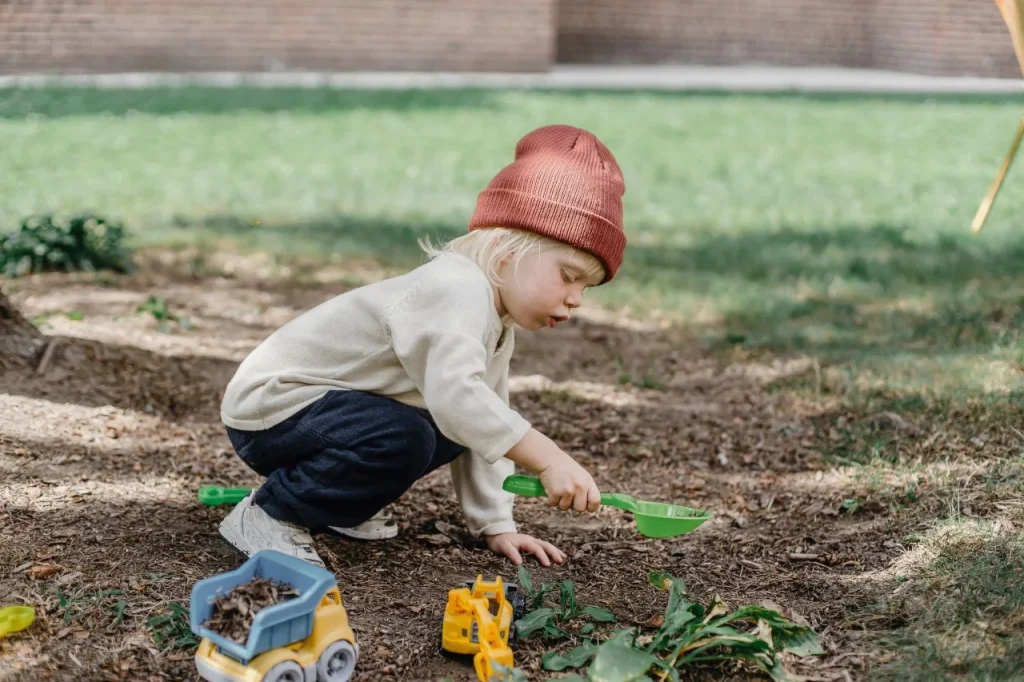 Planting a garden is a fun and educational activity that can keep your child active and engaged throughout the summer. They can learn about the different types of plants and how they grow while getting some exercise and fresh air. You can start small with a few pots or go all out with a full vegetable garden.
Have a Dance Party
A dance party is a great way to get your child moving and release some energy. You can either teach kids to put on their favorite music and dance together or have them create their playlists. You can also incorporate dance-based games, like freeze dance or musical chairs, to make it even more fun.
Create Art Outdoors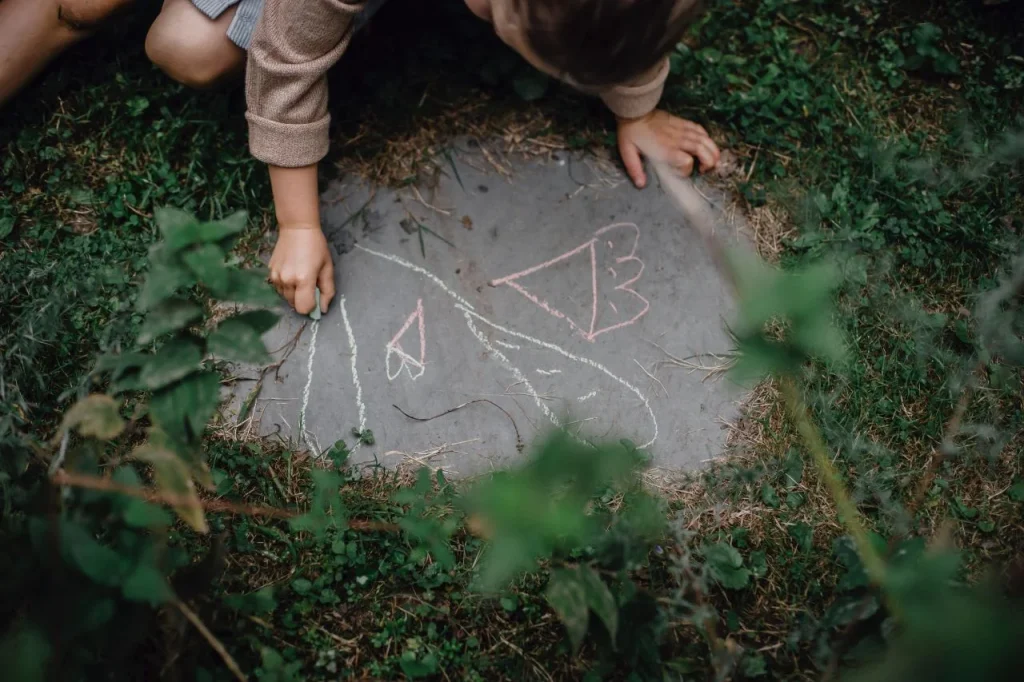 Getting creative outdoors is a great way to keep your child active and engaged. You can set up an easel or a table and have kids paint or provide them with paints, markers, and other art supplies to create their masterpieces. They can also use natural materials like leaves, flowers collect rocks, and sticks to create art.
Visit a Local Park
Visiting a local park is an excellent way to get your child active and outdoors. You can pack a picnic and spend the day exploring the park's trails, playgrounds, and other activities. Many local parks also offer free events like concerts or movies in the park, making it a great way to stay entertained throughout the summer.
Set Up a Lemonade Stand
A lemonade stand is a classic summer activity that can teach your child about entrepreneurship while keeping them active. They can help make the lemonade, set up the stand, and interact with customers. It's also an excellent opportunity to teach them about money and budgeting.
Plan a Family Bike Ride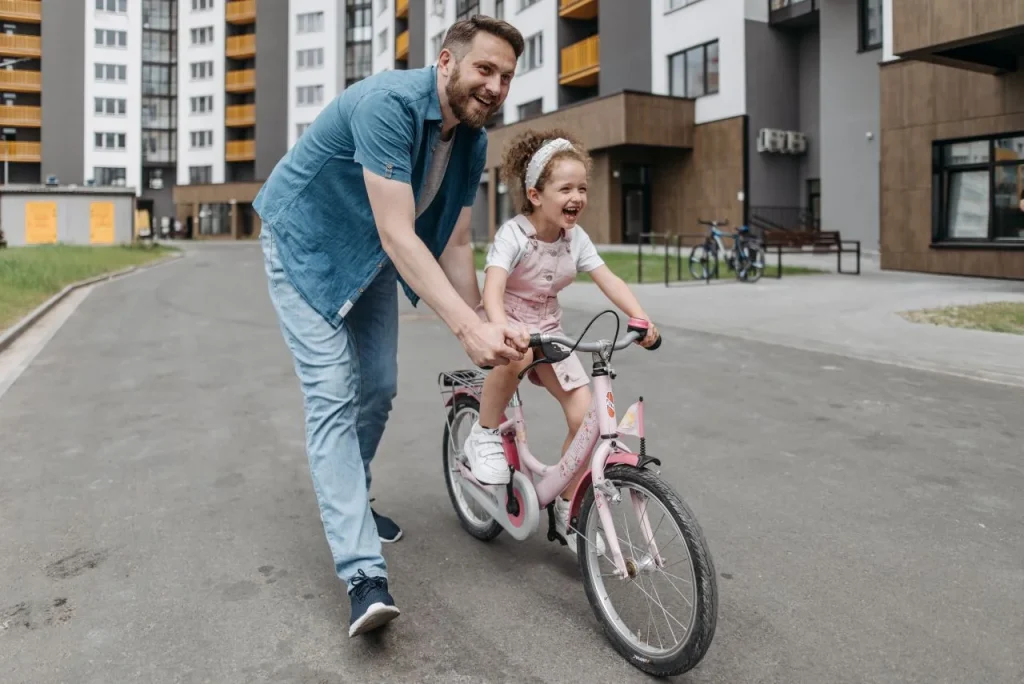 Going on a family bike ride is an excellent way to stay active and spend time together. You can plan a route that is safe and enjoyable for everyone, and stop along the way for a picnic or to explore your bike rides and new areas.
Host a Sports Day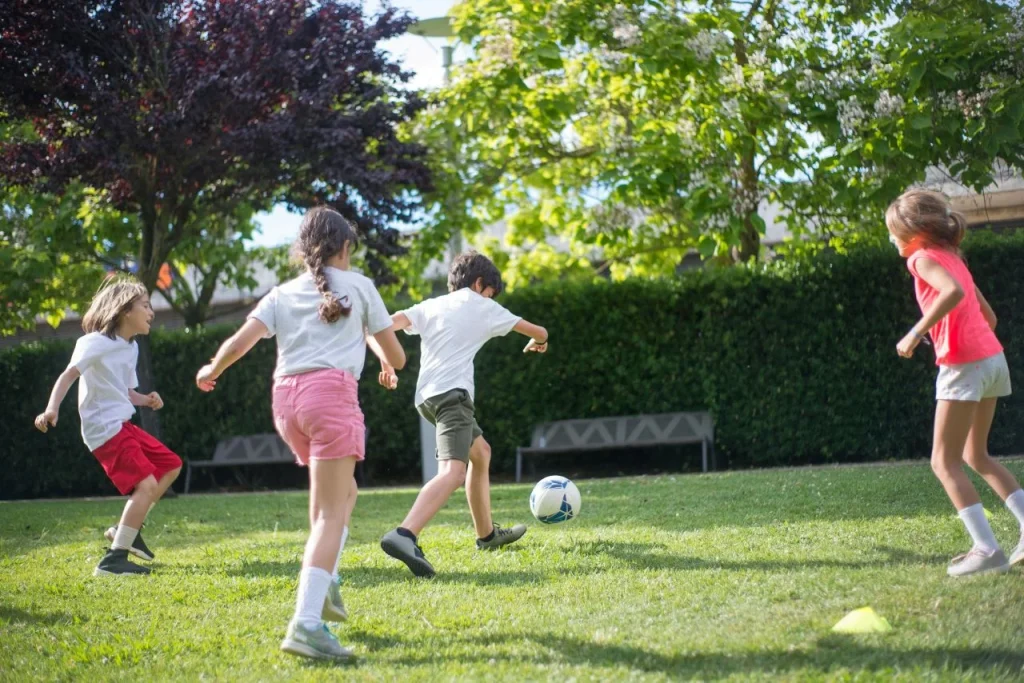 Hosting a sports day is a fun way to keep your child active and engaged. You can set up different activities like relay races, tug of war, and obstacle courses. You can also incorporate traditional sports like football, basketball balloon tennis, and volleyball into indoor activities, especially with an activity-conducive home like the ones in Dasmarinas, Cavite subdivision.
Have a Water Day
On hot summer days, having a water day can be a great way to keep your child active and cool. You can set up a sprinkler or slip and slide, have a water balloon fight, or even visit a local water park.
There are many creative things that you can do to keep your child active during their summer vacation. By incorporating activities that are fun, educational, and engaging for younger kids, you can help them develop healthy habits and make the most of their time off from school.
Related Blog: Activities to Enroll Your Kids in This Summer Time