People do a lot of things just to enhance their productivity, avoid being inactive, or simply give themselves something to do — even if it means just sitting down and browsing through the internet, as long as they stay safe inside the comforts of their RFO house and lot.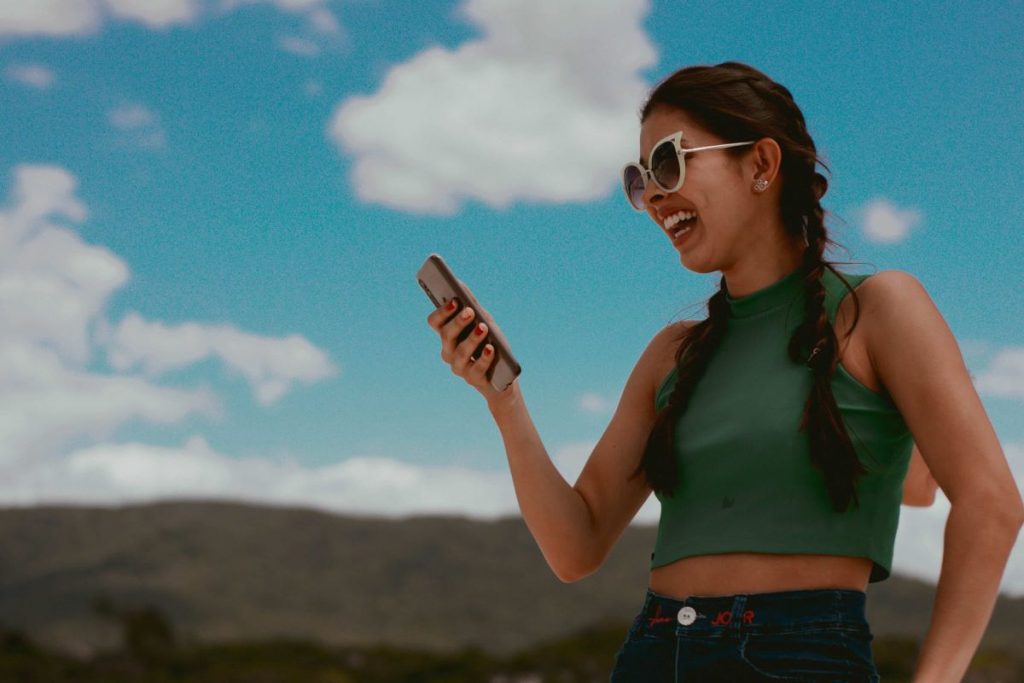 And, because so many people use technology on a daily basis, they usually spend the majority of their time entertaining themselves by occasionally accessing various social media sites — watching movies, reading the latest trends, making TikTok videos, and so on. However, some individuals gained unexpected blessings by not just using social media platforms as their pastimes. Instead, they upload various content to different social media sites, particularly Instagram and YouTube, so they were able to step up their game while remaining safe indoors, or sometimes outdoors as well every now and then.
This blog will present a few content ideas for making a trendy Instagram feed and YouTube videos, perfect for individuals who want to get into the world of content makers but don't know where and how to begin.
How to Come Up With an Aesthetic and Trendy IG Feed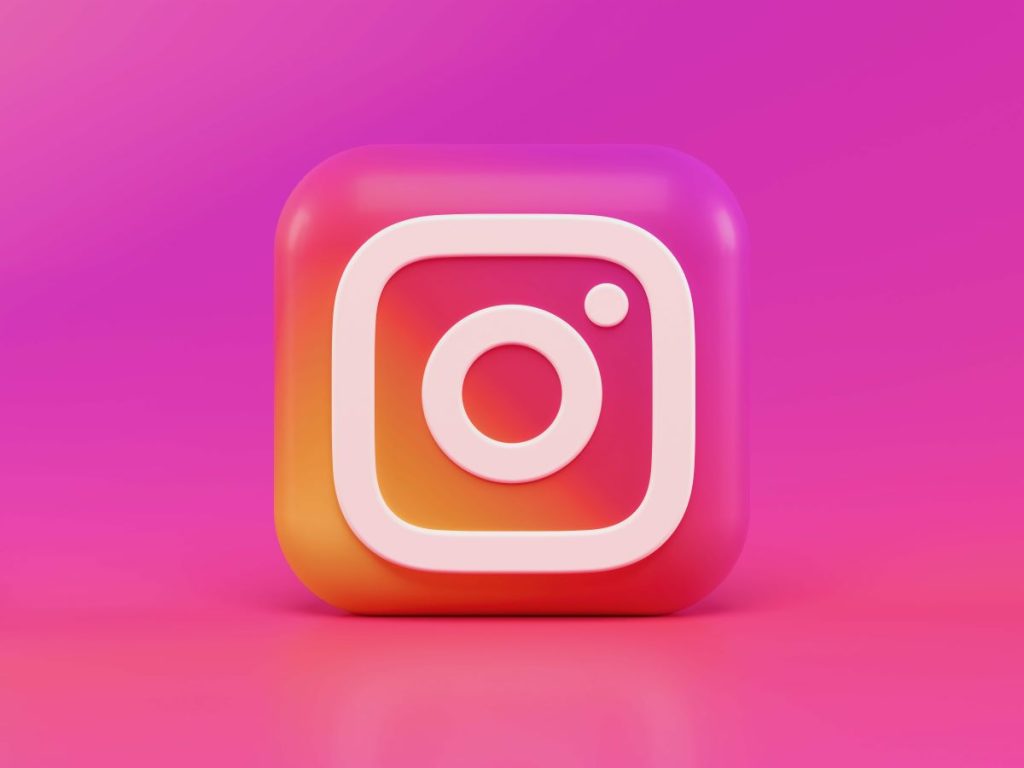 You can choose a theme.
When it comes to starting to create an aesthetic and trendy Instagram feed, it's important to know what theme the user will be applying, to have proper alignment on the feed and to display a creative method of introducing one's interests and characteristics.
Some themes are chosen by either using color palettes, hobbies (e.g. paintings, food, music), season (e.g. summer, spring, autumn), destinations (different places you've been to), or concept (e.g. coastal, flowers, mountains, books).
Use and save photos from Pinterest for inspiration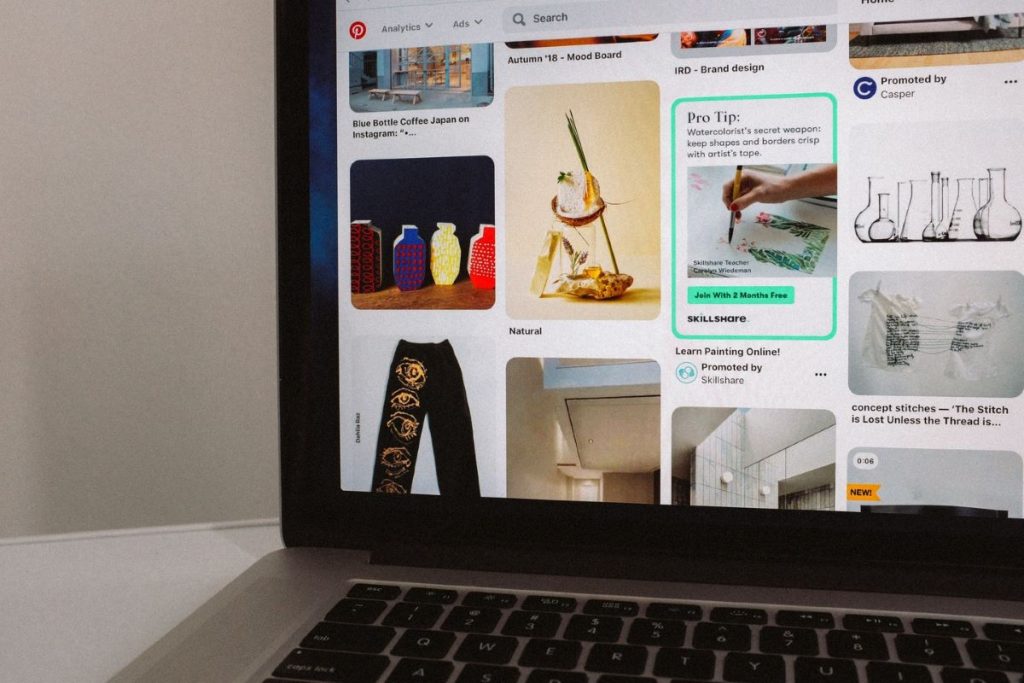 Pinterest is known as a visual search engine for finding different concepts to create inspiration, with a large number of images uploaded on the app/website that are of high quality and very appealing to the eye. This is also a great way to assist the user in figuring out what kind of taste or vibe they want to apply to their Instagram feed, as well as having inspiration in taking photos. Furthermore, if the user is having trouble deciding on a theme for their feed, Pinterest is an excellent place to look for several options until the user is decided and completely satisfied.
Downloading apps to be used for editing and social media feed planning
Before you proceed on uploading a photo on your Instagram account, it is important to make sure that the image is well-edited and is able to blend on the theme you chose for your Instagram feed. Editing and choosing the right photos to upload is something to consider to successfully create an aesthetic and trendy Instagram feed. The reason why, downloading photo-related apps that could help the user edit and plan out their photos is a must! Such apps are VSCO, Adobe Lightroom, Picsart, UNUM, and many more.
Content Ideas for Making a YouTube Video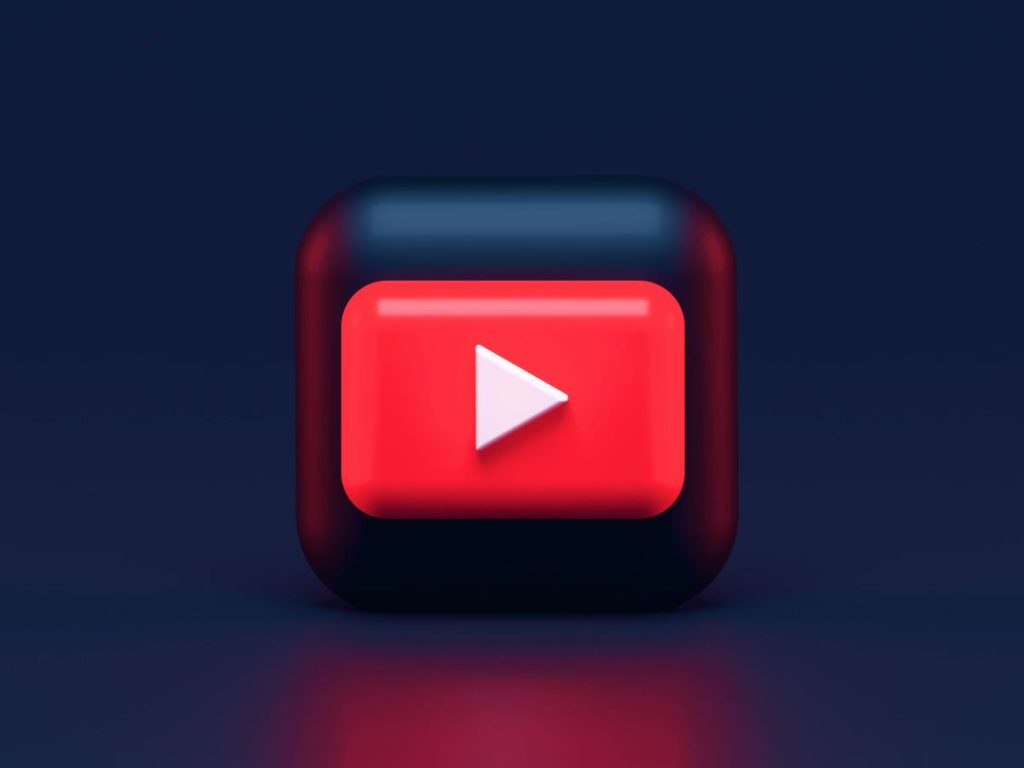 Vlog
One of the most popular and widely used methods of filming and uploading content to YouTube is the video blog, or also known as "vlog." This method is suitable for people who are very talkative, have a good sense of humor, and are creative in keeping the video lively and interesting.
The most frequent content used for vlogging, especially for beginners, are generally about themselves in a non-obvious way. One of the few examples is filming a day in their lives, in which they record everything they do for a day in their RFO House and Lot — it could be a usual routine or a day when they have an interesting event that they would like to share as well. Another is through sharing their morning routine, wherein they film what they always do right when they wake up, plus maybe adding a little spice on the video like recording in a wide and well-decorated space inside their condo in Laguna, for instance.
In addition, they can also use other content that they are interested in and are knowledgeable about, such as sharing their skincare routine and giving out skincare advice, showing how they apply their everyday make-up look, having a house tour in one of their newly purchased house and lot in Cavite, and many more.
Making a cover
Making a YouTube cover is one of the ways that other well-known artists were discovered and given the opportunity to showcase their talents and become famous for it. Everybody can make a cover by simply filming themselves singing one of their favorite songs, performing their own rendition of an existing song with a new tune or beat, or simply singing in front of a camera while playing an instrument and enjoying the moment in their RFO house and lot.
Aside from singing, dancing is also possible when making a cover. It is highly recommended to choreograph a trending song or a song of an artist who is quite famous for having an unique and interesting rhythm of the music. It is also best to upload a dance cover during the time when the music is still known and the talk of the town — to gain more viewers, possibly have more spotlight, and maybe catch the attention of the artist himself.
Educational videos
Since a lot of students find it difficult to attend online classes or understand the lessons provided by the universities they attend to, they usually run on YouTube to search and watch educational videos about the topic they find difficult in learning and understanding it.
Aside from students, there are also young and independent adults who are still clueless about certain things, whether it is something basic for others, more complex things like buying a house and lot for sale, or something related to their current interests that they still lack knowledge about. But, regardless of the diversity in the topics and knowledge required, the same individuals continue to rush to YouTube because they know they can watch and learn for free from those who upload educational videos related to the one they are interested in.
The Best Reminder When Making Content
It is highly recommended to capture or record content where the atmosphere, environment, safety, and scenery are all convenient to the content maker, as well as being able to edit and rest in a place where they would feel comfort and at peace, regardless of which of the two social media platforms is chosen to upload the different contents made by the user.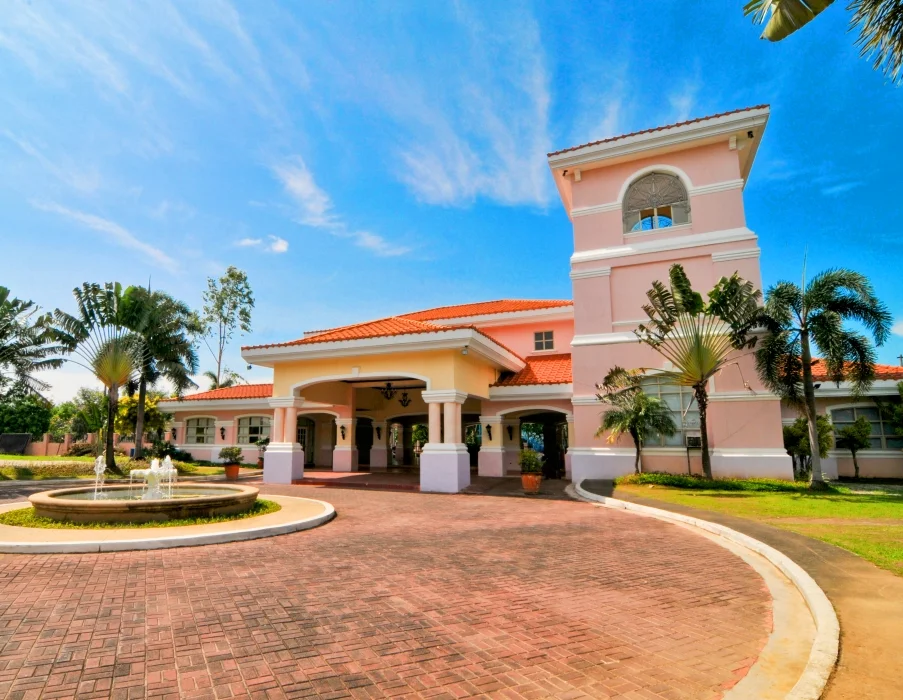 The Citta Italia is a subdivision in Cavite that is one of Crown Asia Properties' premium developments and serves as the best example of an ideal place to create content from the comforts of one's own home, whether it's through photography or making a YouTube video. The Citta Italia's architectural style is infused with design elements from Italy, and the community proudly offers amenities that allow residents to enjoy resort-like living in this upscale lifestyle, as well as taking advantage of using such breathtaking scenery when capturing an image or recording a video to be uploaded on various social media platforms.
Related Blog: Photography Ideas at Home