Pet-friendly condo for sale Philippines living offers a special fusion of convenience, community, and companionship. However, it also has a unique set of difficulties and things to think about. It's crucial for pet owners to provide a peaceful environment that caters to their animal companions' needs as well as their own.
What Owners Should Consider In Finding Pet-Friendly Condos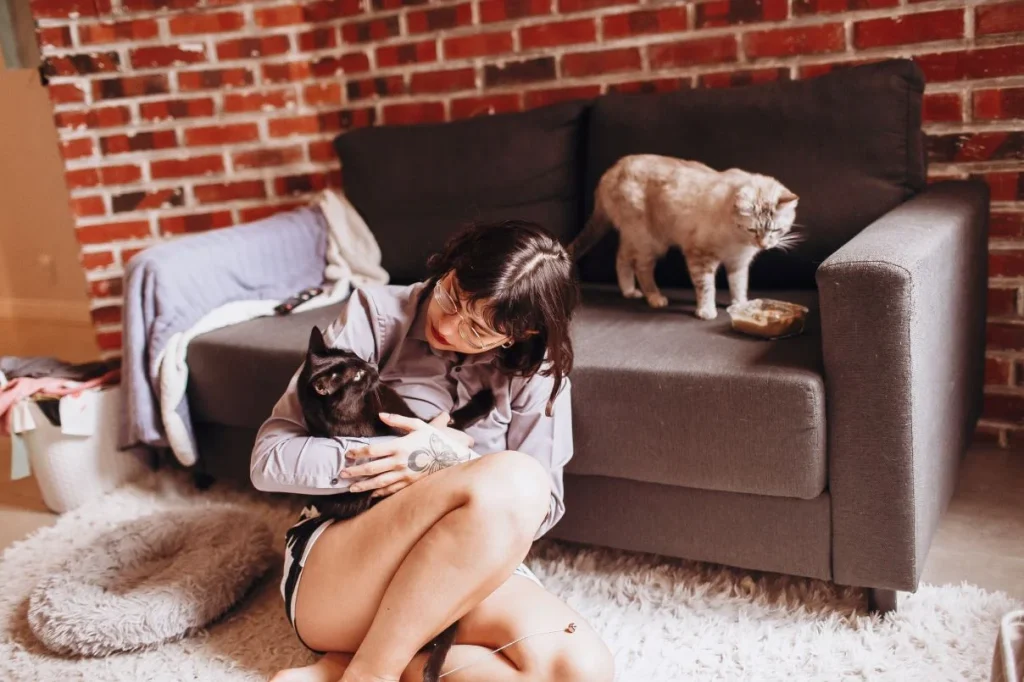 It's important to choose pet-friendly condos since it provides a secure and comfortable environment for your animals, putting their welfare first. These units include socialization and exercise amenities that improve the happiness and quality of life of your dogs. Saving time and effort while caring for your pets is made possible by easy access to nearby pet services and facilities.
An inclusive community and pet-friendly condominiums in Metro Manila for pets that welcomes them and promotes integration and sociability. Being close to outside areas makes it possible to regularly exercise and explore. Selecting a quiet condo neighborhood lessens tension and worry brought on by noise and interruptions. Here are the qualifications that owners should look for in a condo.
Look into the breed, size, and number restrictions in the condo associations' pet regulations.
Locate condos with pet-friendly features including social gatherings, grooming rooms, and parks.
Take into account the accessibility of outside areas for pet recreation and exercise.
Examine the condo's layout and room to ensure that your pet can stay there comfortably.
Look for nearby pet services such as hospitals, shops, and salons.
Analyze the neighborhood's pet-friendliness in relation to the presence of pet-friendly businesses.
When going on trips with your pet and seeing the veterinarian, take accessibility into account.
Be aware of any potential noise or disturbances that can worry your pet.
Are Pets Allowed In Condominiums?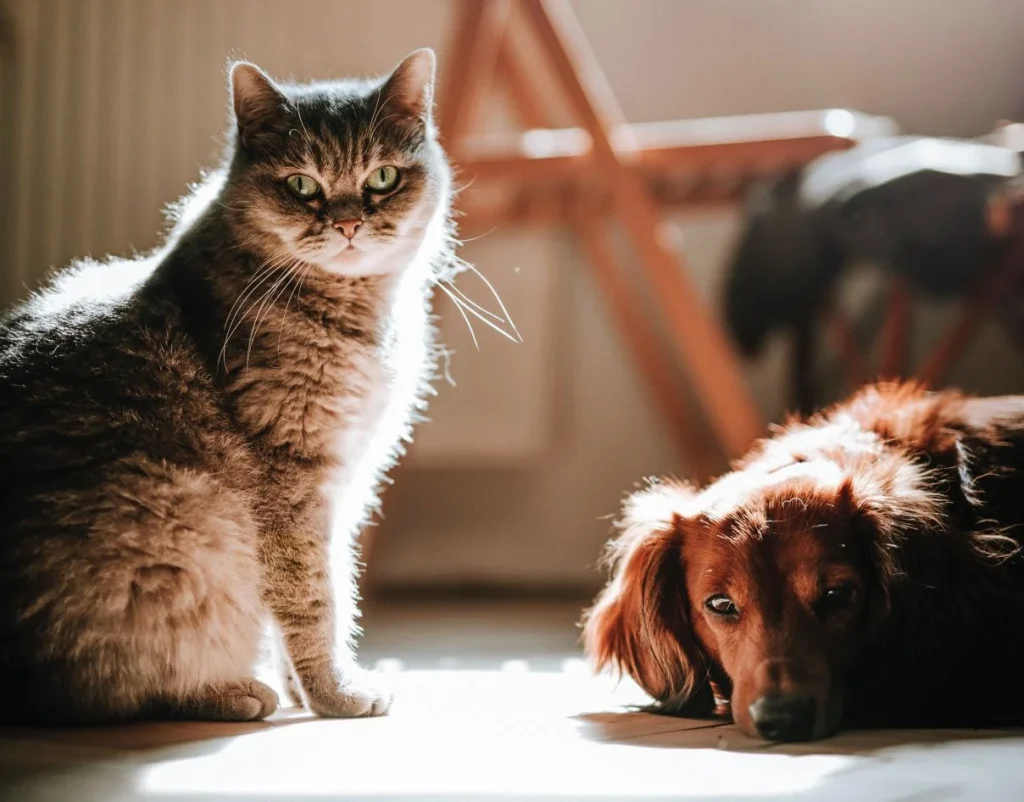 In the Philippines, pet ownership is often permitted in condominiums, there are a lot of places like Makati, Pasig City, Bonifacio Global City, and inside and outside Metro Manila. It's crucial to remember, though, that every condominium association may have its own set of guidelines regulating dogs. These regulations may include limits on the variety, size, or breed of pets that are allowed, and they can differ from one condominium to the next. Pet owners may need to register their animals or provide particular paperwork, such as vaccination records, to certain condominiums. It is advisable to research the condominium association's unique pet policies to make sure they support your choices and your pet's needs.
What Are The Requirements For Pets To Be Allowed In A Condo? What are Homeowners Association Pet Restrictions?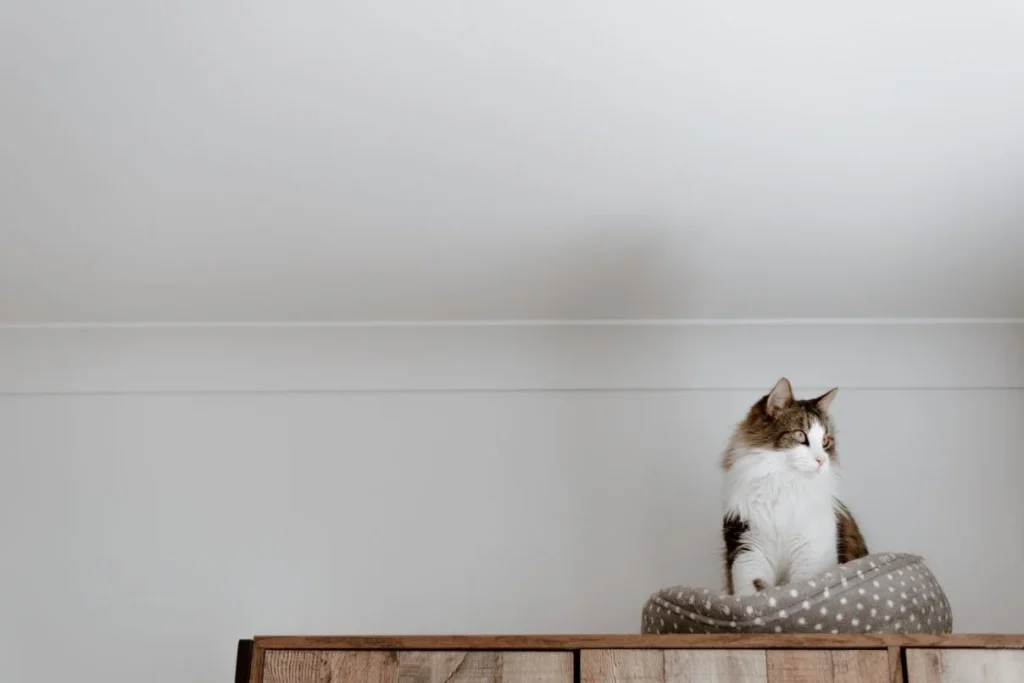 Depending on the rules and guidelines established by the homeowners association pet restrictions that require pets to be allowed in a condo can change. However, the following typical needs may be relevant:
The condominium association frequently places restrictions on having dogs in condos. Pet owners are frequently obliged to register their animals and submit details including the animal's name, breed, age, and vaccination history. To protect everyone's safety and well-being, including their pets, current immunizations are often required. Leash and containment laws are intended to keep the area safe by preventing disturbances and accidents.
In order to ensure compatibility and address issues like noise, aggression, or property damage, certain condos may impose size or breed limits. Additionally, pet etiquette rules that call for cleaning up after pets, being quiet, and respecting communal areas help all condo residents live in harmony.
Rules Of Pet-Friendly Condominiums in Maintenance and Safety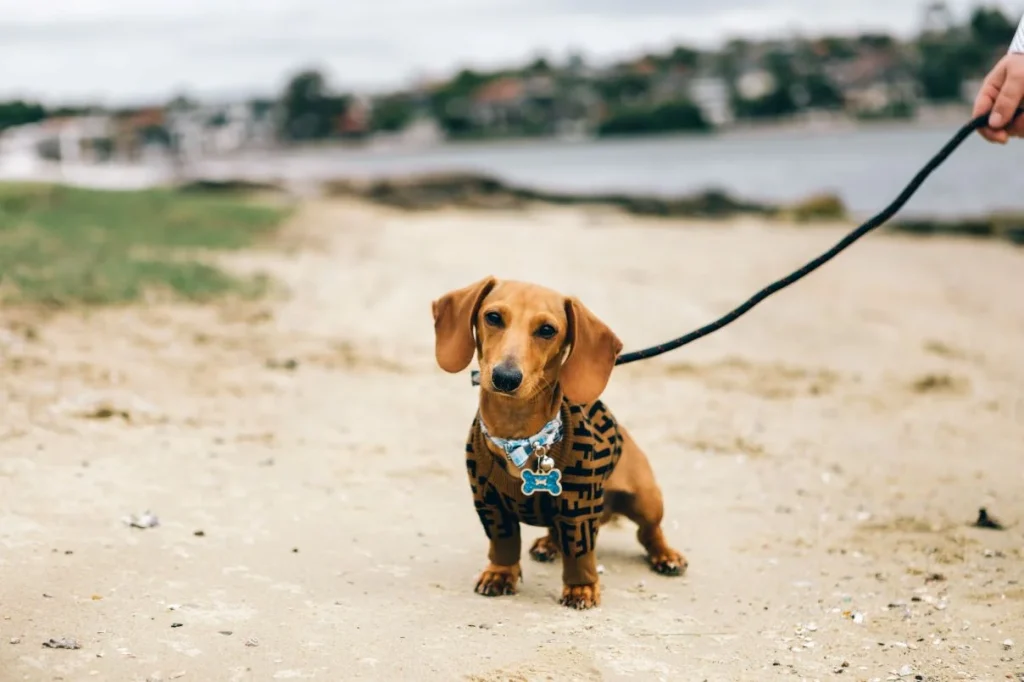 Following specific guidelines established by the condominium organization is necessary if owners own a pet in a condominium. Pet owners are frequently asked to register their animals and submit pertinent information, including immunization records. Leash and containment laws protect people's well-being and stop disturbances or accidents in public spaces. Pet owners must take care to prevent their animals from making excessive noise that can disturb others. Pet waste should always be disposed of properly, and there should always be specific locations for sanitation and hygiene.
Pet owners may be subject to rules or regulations regarding access to communal spaces. Pet owners are in for of preventing damage to the condominium and the residences of other residents, which may entail teaching animals not to scratch or engage in other damaging habits. Condominium organizations frequently demand adherence to municipal rules and ordinances, such as licensing and leash laws. All residents and their pets benefit from understanding and observing these regulations.
Problems That Might Arise Of Having Pets In A Condominium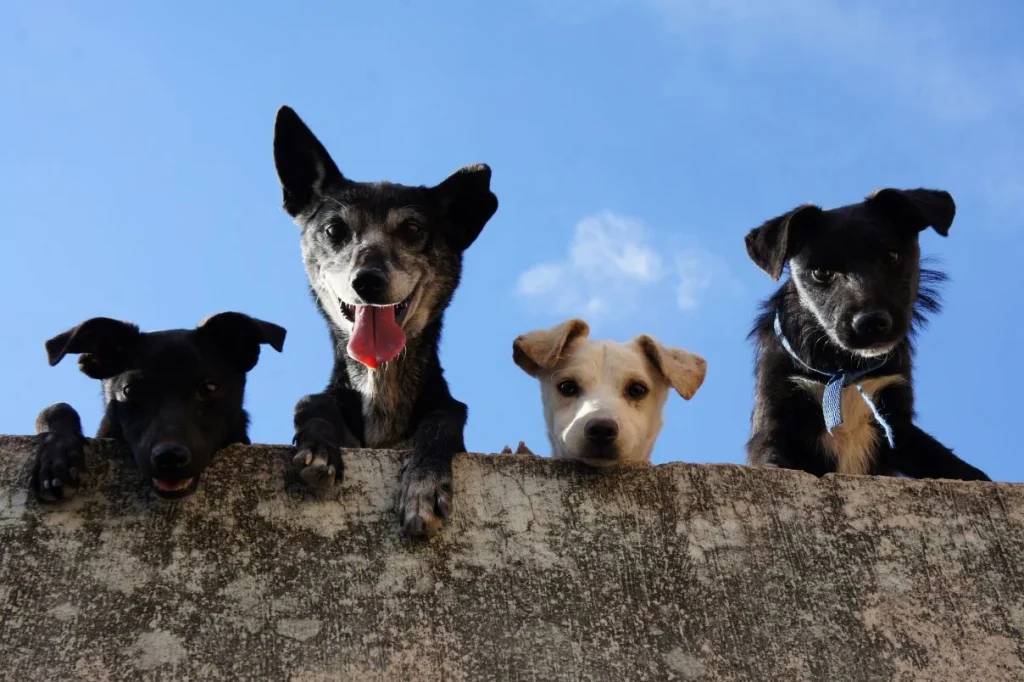 Owning pets in a condominium can give rise to various problems. Excessive noise from pets, especially dogs, can disturb neighbors and lead to conflicts, potentially violating condo rules and local regulations. Allergies and sensitivities to pet dander or fur can cause discomfort and health issues for some residents, even if pets are well-behaved within their units. Pets, when unsupervised or untrained, may damage condo property, such as scratching doors or chewing furniture, resulting in financial consequences and strained relationships.
Maintaining cleanliness and proper hygiene is essential to prevent unpleasant odors and unsanitary conditions caused by unattended pet waste. Safety concerns can arise regarding the interaction between pets, children, and other residents in shared spaces, particularly if aggressive behavior occurs. Limited indoor and outdoor space in condos can present challenges for pets needing ample exercise and play areas, potentially leading to pent-up energy or behavioral issues. Non-compliance with condo rules and regulations, including leash requirements, waste disposal, or pet registration, may result in penalties or even eviction.
Benefits Of Having Pets In A Condo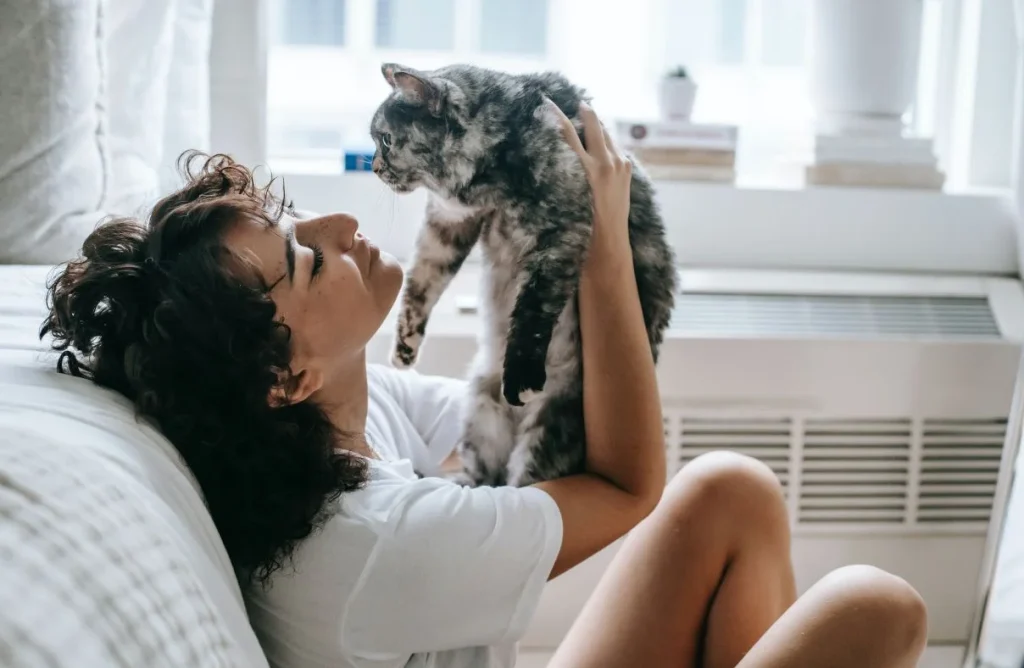 Pets provide companionship and emotional support, reducing loneliness and increasing happiness in your condo for sale Philippines. Here are some benefits.
Increased Social Interactions: Pets can start conversations and help neighbors feel more connected to one another.
Better Mental and Physical Health: Pet interaction lowers blood pressure, eases stress, and increases happiness.
Workout and Outdoor Recreation: Having a condo gives owners access to everyday workout opportunities and pet-friendly outdoor recreation.
Stress reduction: Pets offer a peaceful environment and a haven from the busy city.
Sense of Responsibility: Having a pet fosters human development and teaches responsibility.
Home security is increased thanks to dogs' deterring effects, which also boosts condo security.
Pet-friendly condominiums make owners happy since pets create a happier environment by bringing love, pleasure, and laughter, making the neighborhood feel friendlier to everyone.
Related Blog: Best Pet Care Shops in Cavite and Las Pinas