Condos are the booming property of the present. These trendy places can feel like home whether you're living alone, cohabiting with a loved one, or planning to start a family. Apart from needing less maintenance, you can get a bunch of perks like pools, gyms, and added security. Add to that the convenience it brings and fewer things to worry about since condos are maintained by a group of people.
But first of all, why buy a property in a condominium complex? A Condo for sale Philippines is a residential complex with several individual units owned and lived by an individual. Condo owners have access to amenities such as swimming pools and have better locations since these buildings are usually located in urbanized areas near places of work, shopping malls, restaurants and etc. Condo unit owners also don't have to worry much about maintenance since these buildings are maintained usually by a property management company. This comes at a cost as condo payments include condo fees and maintenance costs for property upkeep. Condominium ownership also comes with smaller living space but this is a good thing or a bad thing depending on the person – some just really like small spaces. A condo owner owns the air and space inside their unit. But outside of that, you will need to be courteous and follow common etiquette since the areas outside of your unit are shared and aren't part of your property.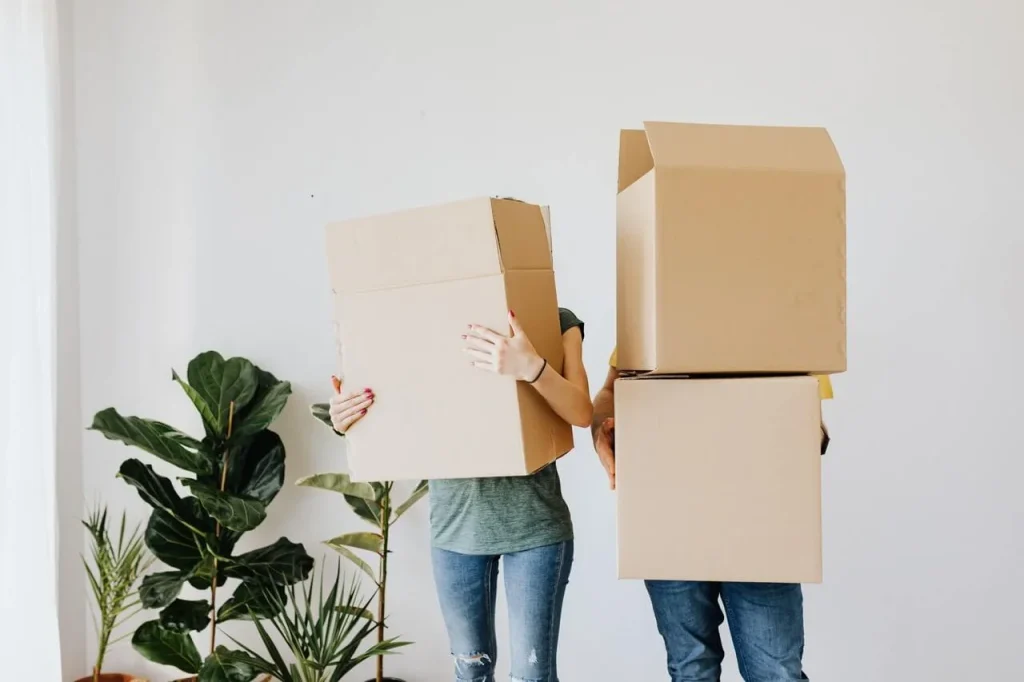 If you're ready to grab those keys and move in, the big debate is whether to rent or buy. Both options have several pros and cons to match up with your current life stage.
Here are the pros and cons of each. Should you rent or buy a condo unit?
The Pros and Cons of Buying a Condo
Buying is about the long term. While it can be a long and arduous process – choosing the right place, coming up with funds, and finally closing the deal – once you purchase your property, there's nowhere to go but up. Your principal will never decrease, as it comes in the tangible form of the condo itself, and the value only increases with every passing day.
It's a great option if you're at the life stage where you want to start to build equity wealth and credit. There's no better time to buy than the present, as prices continue to hike up.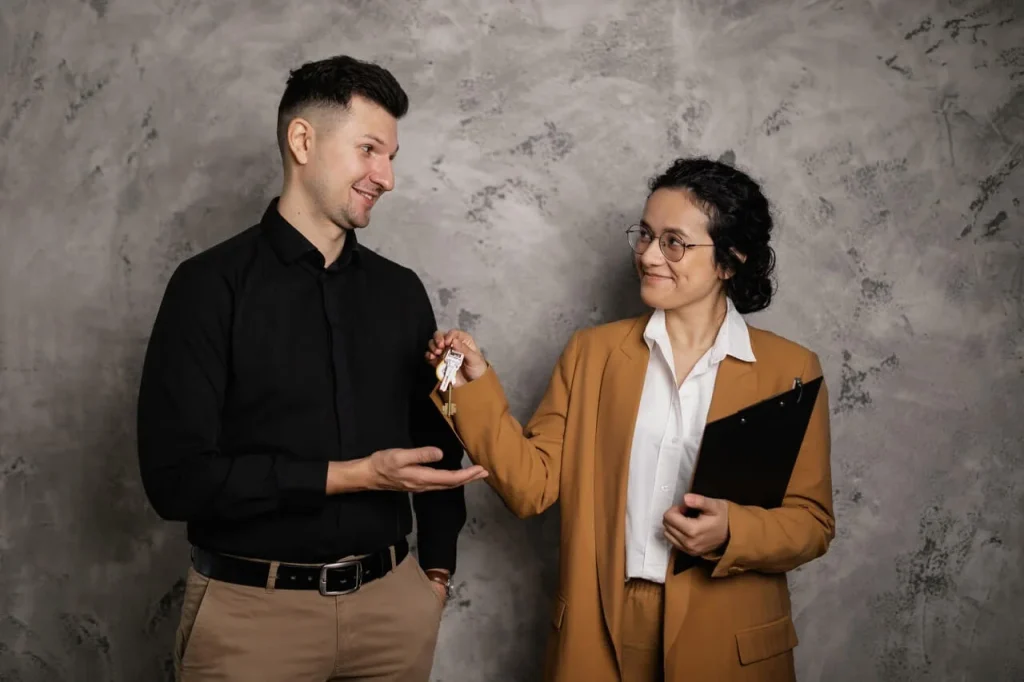 One thing you must consider before buying is your payment option. Would you rather pay a down payment and make monthly mortgage payments? Or would you rather pay in full? A mortgage payment is better if you don't have enough to fully purchase the condo unit. You will pay more because of the mortgage interest but in smaller monthly payments for a period of time. Consider also the monthly payments you'll need to make once you've completely paid everything for your condo. You'll have condo association fees which include fees that cover maintenance costs, amenities, and upkeep of common areas; Renovation costs are a possibility if the condominium development is older and needs major repairs. Property taxes also need to be paid but that is the same for every property owner.
But owning a property is a lot of maintenance. Knowing how to rent out your place, even just as a BNB, is another art in itself, and selling your property to make a profit can take years.
Also, buying is a huge commitment that you have to make sure you're prepared to take. Being a responsible unit owner is not something you're born with — it's something that needs a lot of planning, thought, and research. But having your own place is such a rewarding experience. You would have to go through all the hassle of paying and submitting documents but you'll feel fulfilled in the end. The market value of your investment will surely go up – you'll be set for the future.
The Pros and Cons of Renting a Condo
Renting is more flexible. If you're a young professional who's climbing the work ladder and isn't ready to settle down yet, this is for you. It's great if you see yourself moving from city to city, and still expecting more big life events (such as moving in with someone or starting a family) to come your way.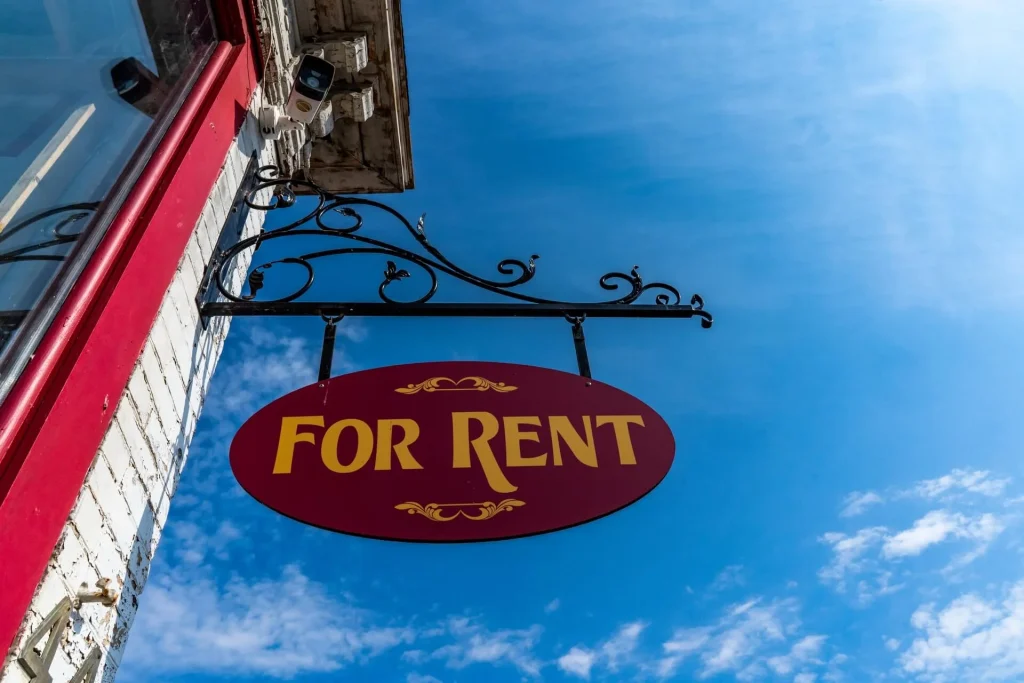 As someone just renting, you don't need to be very involved in upkeep or maintenance. Usually, your landlord takes care of all Homeowner's Association (HOA) fees which include maintenance costs, along with unexpected costs such as repairs, taxes, insurance, and the aforementioned renovation costs. You'll only need to pay a monthly rent.
However, there's no stopping the rent from increasing, as compared to the fixed mortgage payments you pay every month as a buyer. You will be playing under your landlord's rules, so make sure to go through each point of your contract thoroughly before making that downpayment. You will also need to consider the security deposit you'll need to pay to your landlord before renting the place.
Conclusion
In short, buying gives you long-term capital gains but is something you truly need to be ready for and renting gives you short-term gains but no return on investment. It helps to canvass rent, mortgage prices, and other costs — maybe even get the help of a real estate agent or broker for advice, especially if you're young and just starting your portfolio. They will consult and provide you with which condo property is suited for you. They might even give you insight into whether you should buy a pre-selling one since a pre-selling condo home's purchase price is lower compared to a ready for occupancy one. They might also help you with regard to the legal document that you'll need. Other condos also have pet restrictions while some have fees depending on the size of your pet. If you're a fur mom or fur dad, you might want to look at their rules and restrictions first before buying or renting.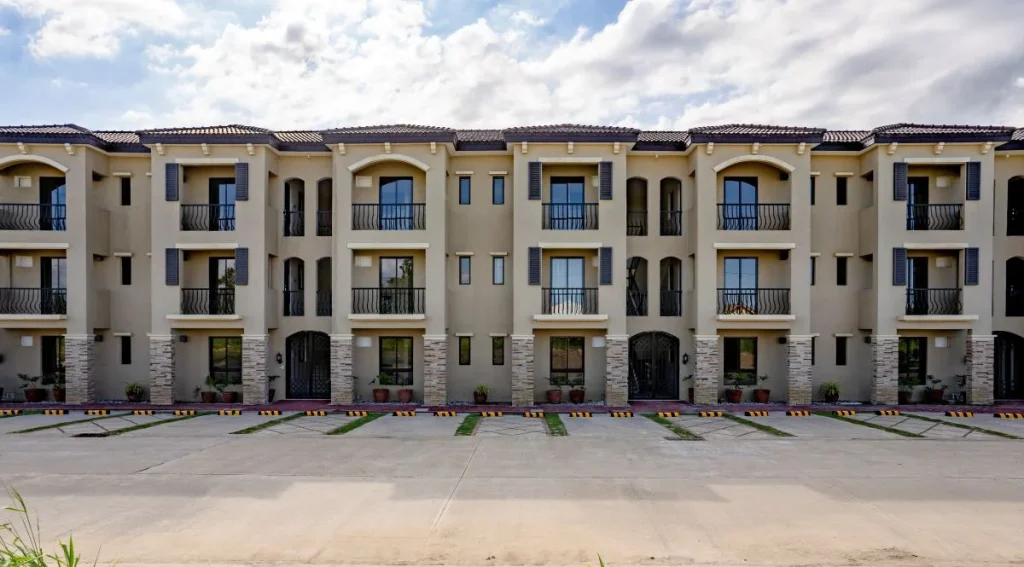 Don't feel pressured to make a choice right away! Take as much time as you need, consult with family and friends, and make sure to go after what you personally think is best. But if you're having a hard time, consult with a real estate agent. Make sure you're going with an established real estate developer such as Crown Asia. Crown Asia has been developing communities for over 25 years and pioneered thematic living in the Philippines. To learn more, visit Crown Asia's website and check out their condo for sale Philippines.
This is your future home we're talking about – it should be exactly what you want. After all, everyone deserves a beautiful life, and it's big steps like these that bring you closer to one.
Related Blog: What Are the Benefits of Condo Living in the South?