Condo living is all about being part of a community made up of different kinds of people. When staying in these compact residences, you'll inevitably cross paths with fellow neighbors and staff from all walks of life. Whatever your lifestyle may be, we've got your social interactions covered with these tips to help you achieve blissful and beautiful harmony.
DON'T disturb the peace!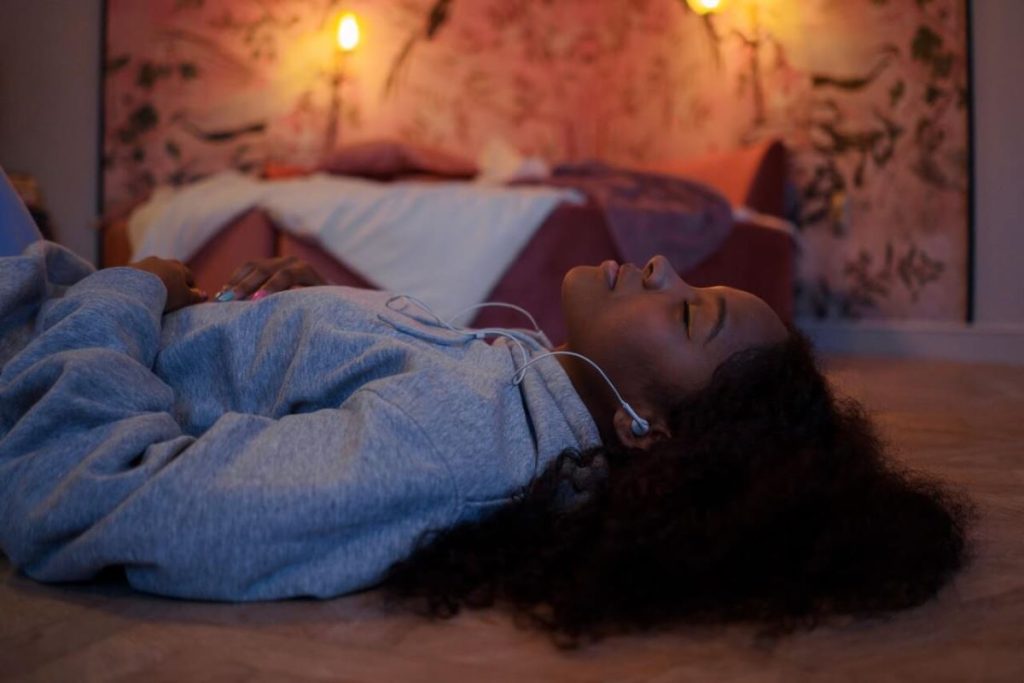 Cooking tuyo or any other smelly dish might not be the best idea when those intense smells waft straight into the other units down the hall. If you're hosting a get-together that's still pretty rowdy past 10 PM, don't be surprised if the OIC comes knocking at your door with the other tenant's noise complaint. Living in close proximity to multiple people means that all your sounds and scents can be felt by your neighbors ten times more, so do be mindful about keeping the peace on the floor. Especially when the reason why most people choose to live in a condo unit is to be closer to work, being a disturbance to them at night when they're most likely tired from working all day will earn you bad merits.
DO join at least one event.
If you're a new resident, it pays to acquaint yourself with the rest of your small community, especially if you know you're going to be calling the place home for a while. Condos usually host yearly events like Easter Egg hunting, trick-or-treating, and Christmas parties. (But now, when there is a pandemic happening, virtual events or get-togethers might happen instead.) These are especially great if you have children who are itching to make some friends in the neighborhood.
DON'T treat communal areas like your living room.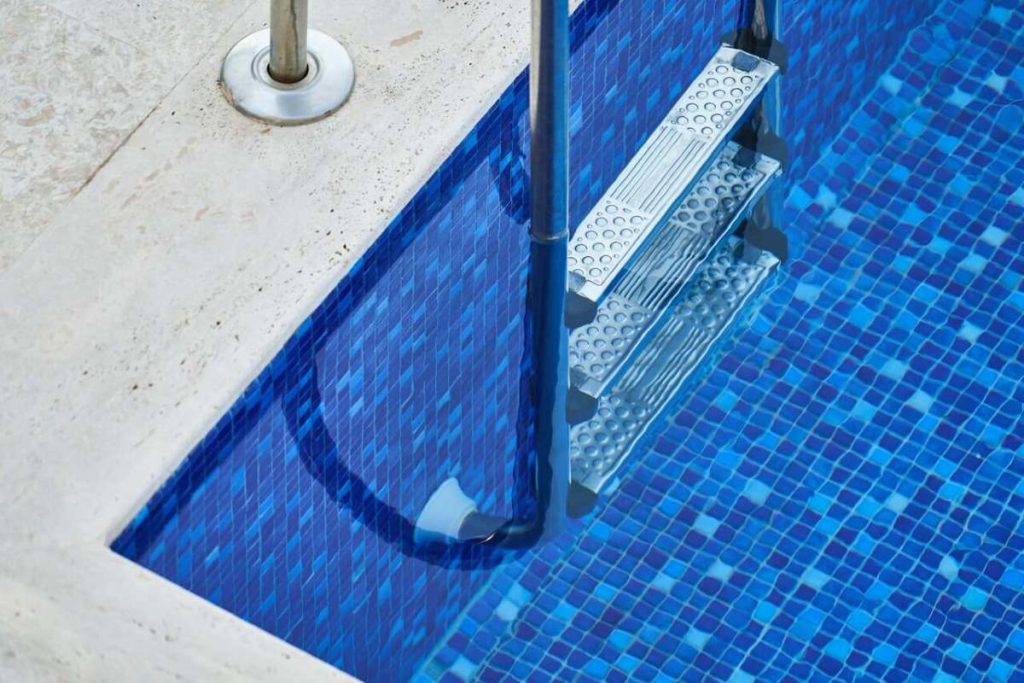 Living in a condo comes with many perks, such as the use of the pool, gym, and sometimes even a study area. However, let's not forget that these are all communal amenities – all residents must share them respectfully with others. These are still public spaces that others want to use. With that in mind, don't forget to keep your noise level and belongings in check. And don't forget to wear a mask and to distance yourself from others.
DO make friends with the staff.
You'll be seeing their faces every morning and every night, so why not befriend them? Introduce yourself, remember their names, and don't forget to smile. If it's within your budget, giving Christmas presents is a great way to express your daily gratitude. And it goes without saying – there is never an excuse to be rude to staff if they're just trying to follow protocol. Even if you're coming from a long day at work, keep your cool and be polite. They're just doing their job!
DON'T forget to make arrangements for your guests!
One huge feature of condominiums is tight security, may it be a Tagaytay condo for sale or a condo in Laguna. Your visitors will be waiting in the lobby for years to come unless you give reception your go-signal. Therefore, it may be prudent to notify staff ahead of time if you're expecting a guest or food delivery, or at least stay by the phone when reception rings. If you're expecting a certain friend or family member to come over frequently, make arrangements to authorize them so they need not register every time.
DO familiarize yourself with the layout.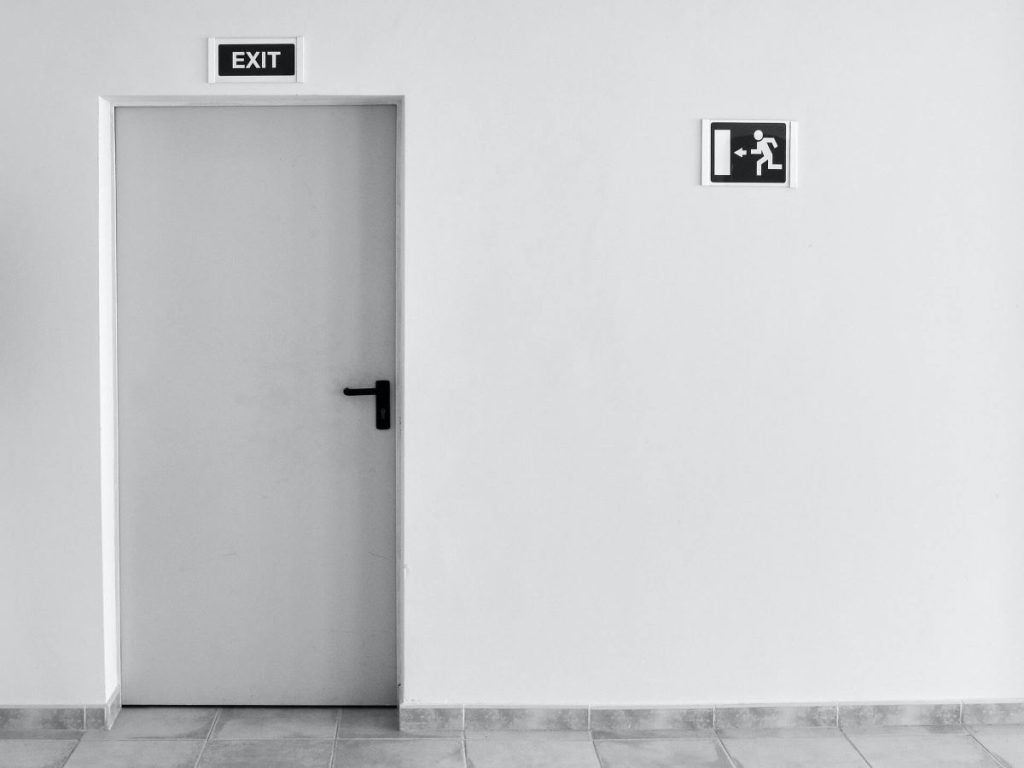 It's important to know where certain things are in case of emergency — for example, the locations of fire exits and safe spots to stay during earthquakes. On the other hand, do take note of where not to go. Some condos have no entry areas that can cause you to be fined should you unwittingly find yourself there. And yes, security will find out. Don't underestimate the number of CCTVs a condo can have — they're everywhere!
DON'T make it hard to deal with your garbage.
Every condo has its own unique way of garbage disposal. Those with several floors may ask you to take your trash down to a certain floor; in this case, be courteous and use the service elevator only (no one wants to smell your garbage, especially in a crowded lift). Smaller condos have staff collect the garbage at a certain time. Make absolutely sure that your garbage bag isn't leaking or about to burst. When in doubt, double bag!
DO hold the elevator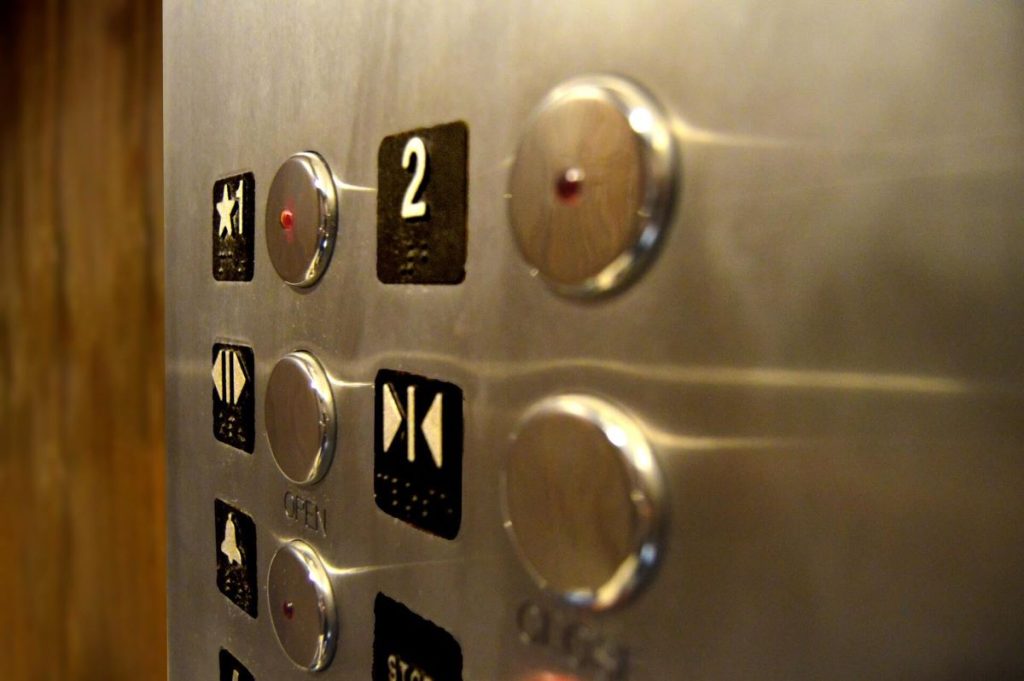 Elevators are the lifeblood of condominiums. Lines can get awfully long during early mornings and after-work rush hours. Be a good neighbor and keep others in mind when using the elevator — line up properly, let people out before entering, move back to make space (there's always more space), and hold the door open. Imagine being dead tired from work and having someone hurriedly close the elevator door on you! You don't want to be that guy.
DO keep in touch with your broker or the leasing office
If you're really starting to love your condo, then it would be a great idea to always keep in touch with your real estate broker. Who knows? When a better unit opens up for rent or for sale, you will definitely be one of the first to know. It would be a great opportunity to invest in a condo for sale Philippines or even upgrade your condo life.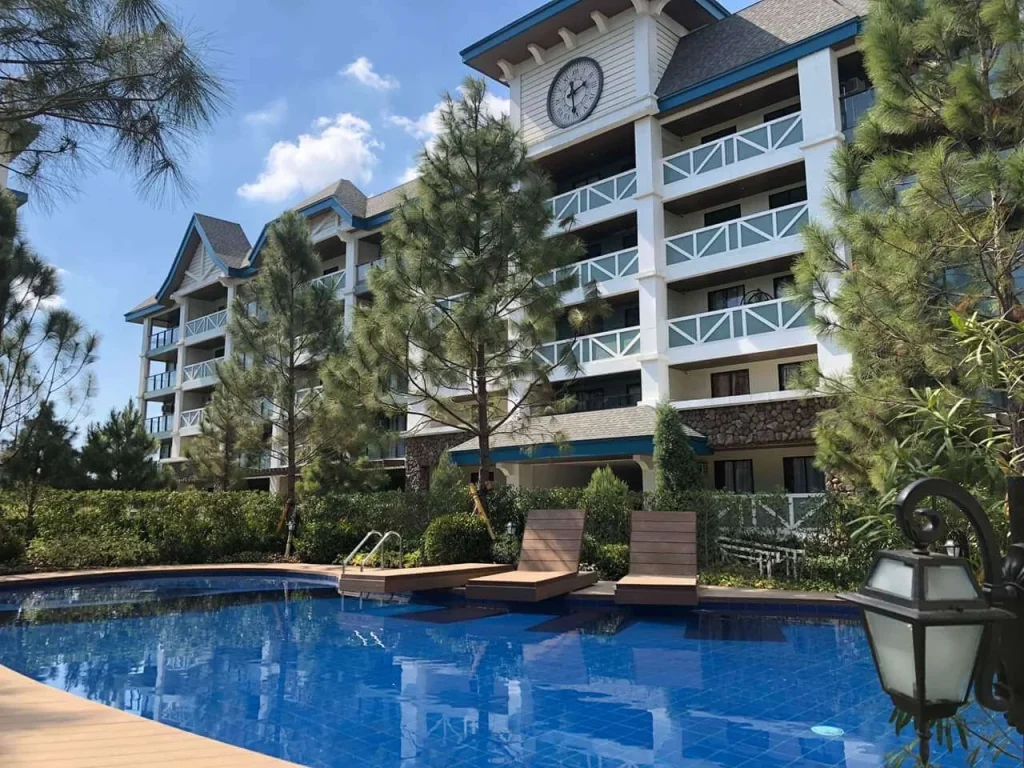 Condo living is not just a great investment opportunity for yourself, but also a great investment for your future family. After all, it is considered one of the greatest luxuries of our time and there are many condos for sale and pre-selling condos available for you to choose from. Just remember that to be a good condo neighbor is to be mindful, and a little respect for the community could go a long way. All these little yet kind, everyday things make up your quality of life, and everyone deserves a beautiful one, whether they're a family man or student, party animal, or introvert! You're part of the community now; create your future together in a timelessly elegant condo!
Related Blog: Condo Developments by Crown Asia in the South