Timeless and sophisticated pretty much sum up what Italian furniture designs are all about. The beautifully-crafted and intricate Italian designs give the interiors of your home a touch of class and elegance. Italian furniture, bearing the Empire and Neo-classic influences of the 18th century, yield diverse design ideas that some are quite radical while some will make you feel like you've been transported back to the time of ladies and gents, intricate gowns, impeccable manners, and chivalry.
At the onset of the 19th century, Italian furniture designs took inspiration from the periods of the Renaissance, Rococo, and Gothic, in addition to the Empire and Neo-classical influences, which further make the designs of Italian furniture diverse. It follows that decorating your home in Ponticelli Cavite with Italian-inspired furniture and accessories really depends on your personal taste as the homeowner. Yet, many still prefer classic designs because of their intricate and superb craftsmanship, and romance.
Modern Italian decor can wait, Here are some Classical Italian design inspirations for your Italian-themed RFO house and lot in Ponticelli: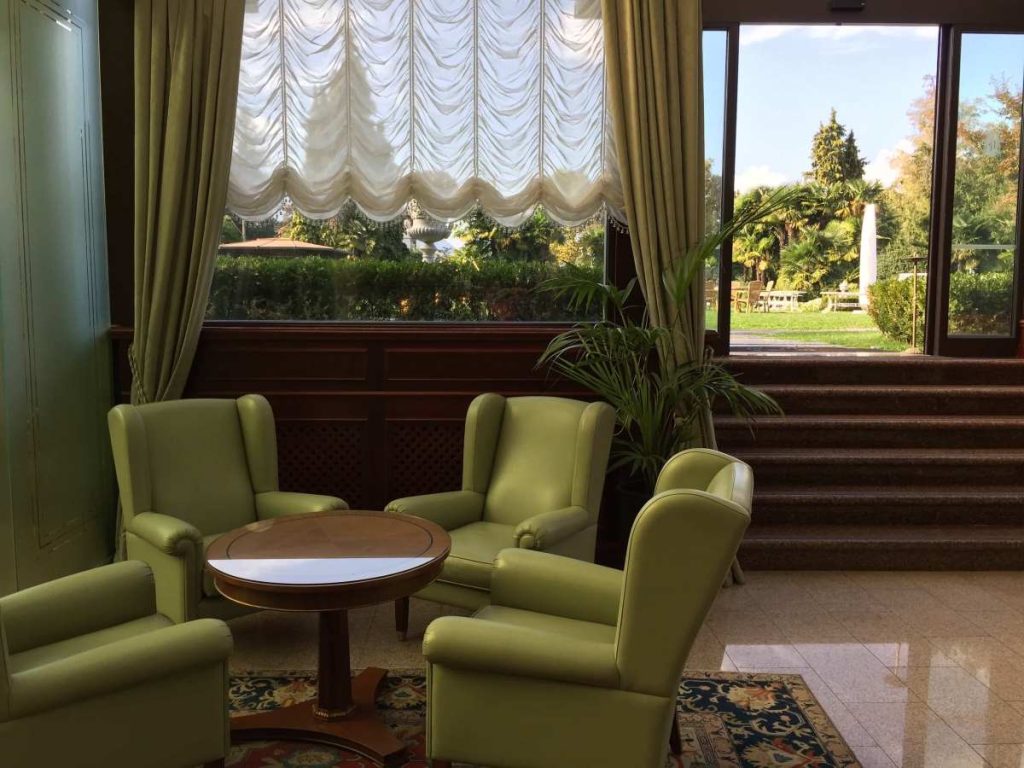 Italian Furniture Design with Curved Features
A common design or aesthetic for Italian decor is its constant use of the curve design or feature in its edges and sides. Looking for a furniture that showcases this curve look can go well with your Italian aesthetic for your home.
Classic Italian Armchair Design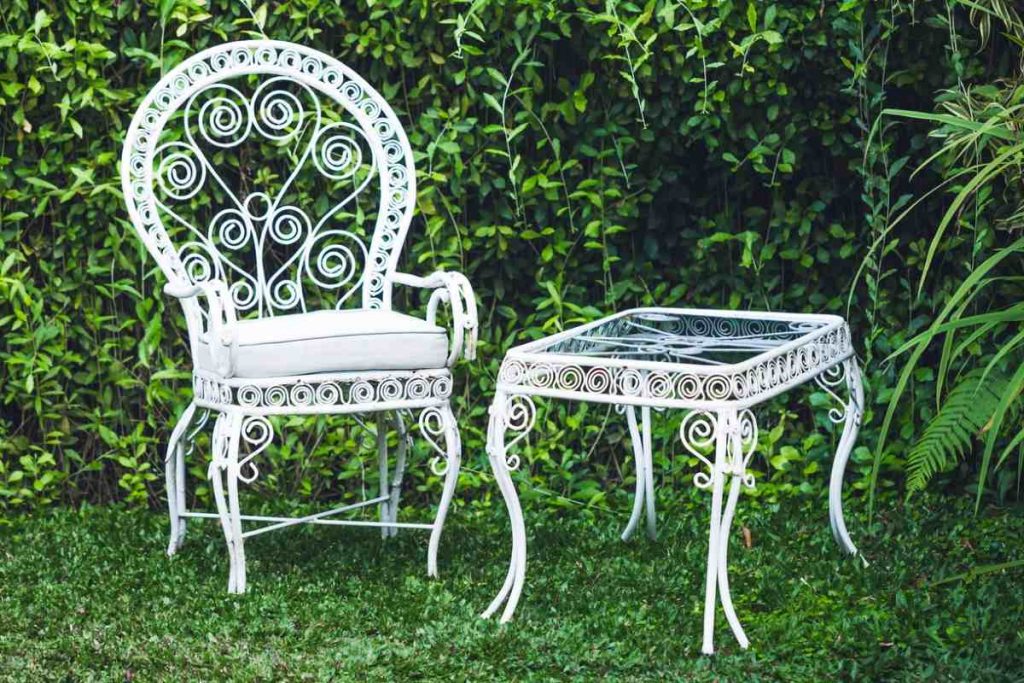 Remember watching those old Italian mafia movies like The Godfather and wondering why the the Don's (the Italian mafia bosses) are always sitting down? You might now have noticed it but those chairs are a great piece of Italian furniture for your RFO house and lot in Ponticelli!
You can check out furniture stores for these Italian armchairs commonly seen in old mafia movies. This can go well in your living room or by the porch or backyard of your home. Why not complete the experience by going all in on a Don Vito Corleone look for the next Halloween!
Side Table Luxury Furniture with Intricate Design and Trimmings
A great addition to your Italian inspired home is by having one of those side tables with intricate designs and trimmings widely popular in Italian homes. They can go well with your sofa or even by the side of your Italian armchairs. Make sure that the color and design you will choose goes well with your other Italian furniture.
Grand and posh lounging sofa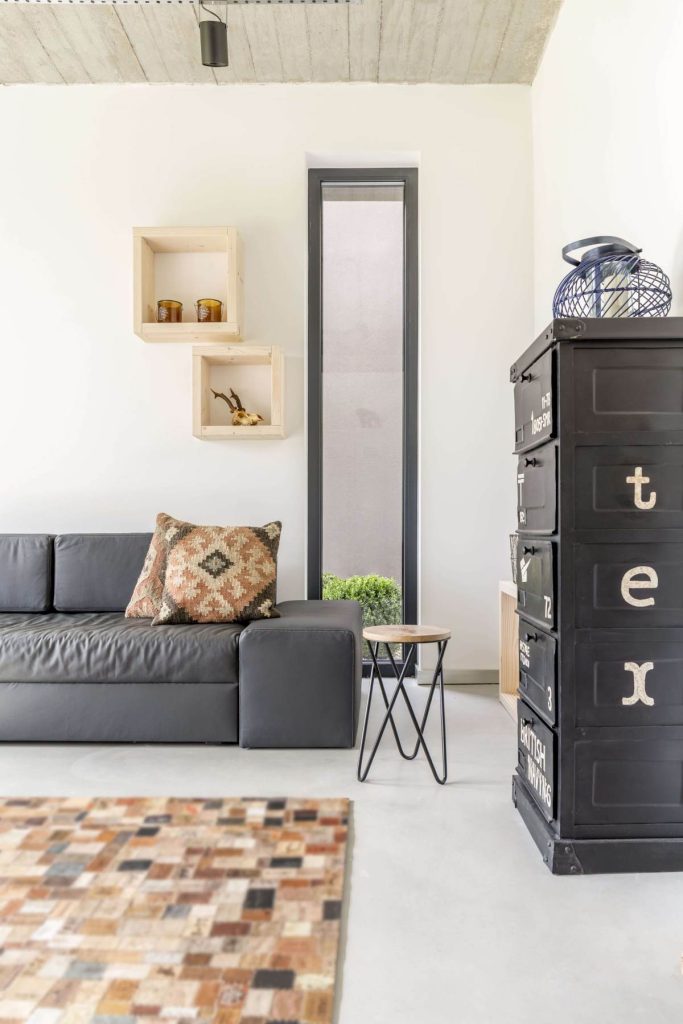 Quite possibly the centerpiece of every living room is a grand and posh lounging sofa. Buying the perfect sofa for your home can do a lot! Try looking for pegs online of the best sofa for your home. Make sure that it is comfy and fits well with the space that you have in your RFO house and lot in Ponticelli.
These grand sofas are a staple to all Italian themed homes, having one for your home is a must, if you really want to go all in on the Italian aesthetic.
Rich and shiny black leather propped against an intricately designed wallpaper of blue and gold
Now this one is not a furniture, but more on the material and color of the furniture that you can buy. Italian decor mostly has a touch of black leather on their material, from the outer coverings of their cabinets up to the linings of the sofa, so its a great part of the checklist if your are looking for furniture to fill up your home. Colors of blue and gold are a great consideration too.
Beautifully detailed headboard spells class, elegance, and artistry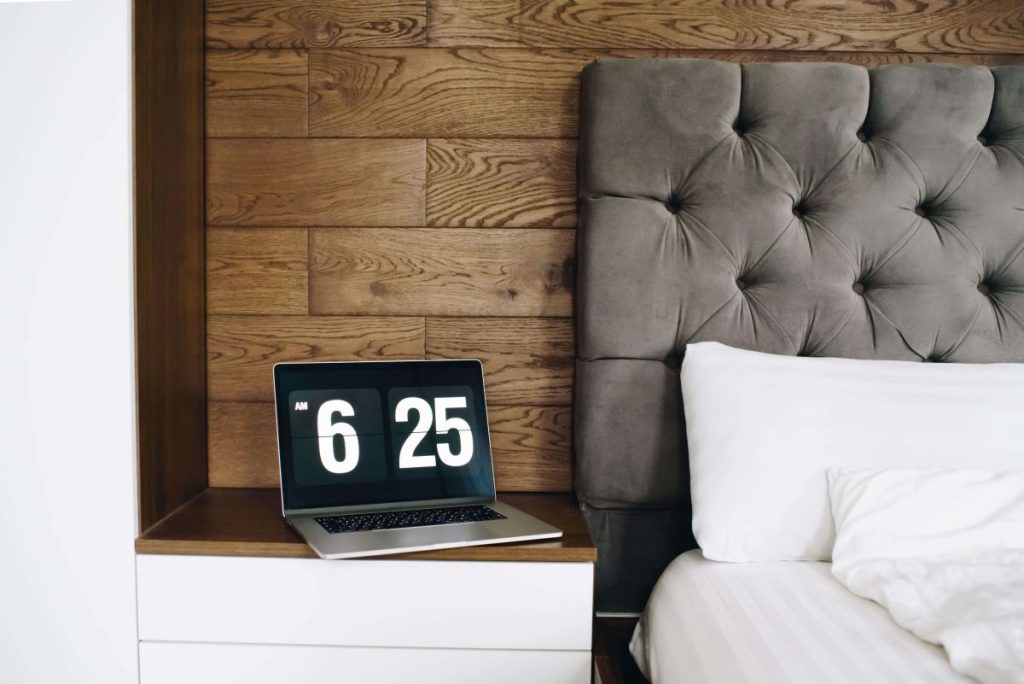 Moving forward to the bedroom, make it feel more Italian by adding a headboard that showcases Italy's intricate designs of elegance and Italian artistry. You can look for finished products on various local furniture shops or maybe hop in to Pinterest and start looking for designs that you can order to be made personally!
Artistically carved bedroom furniture set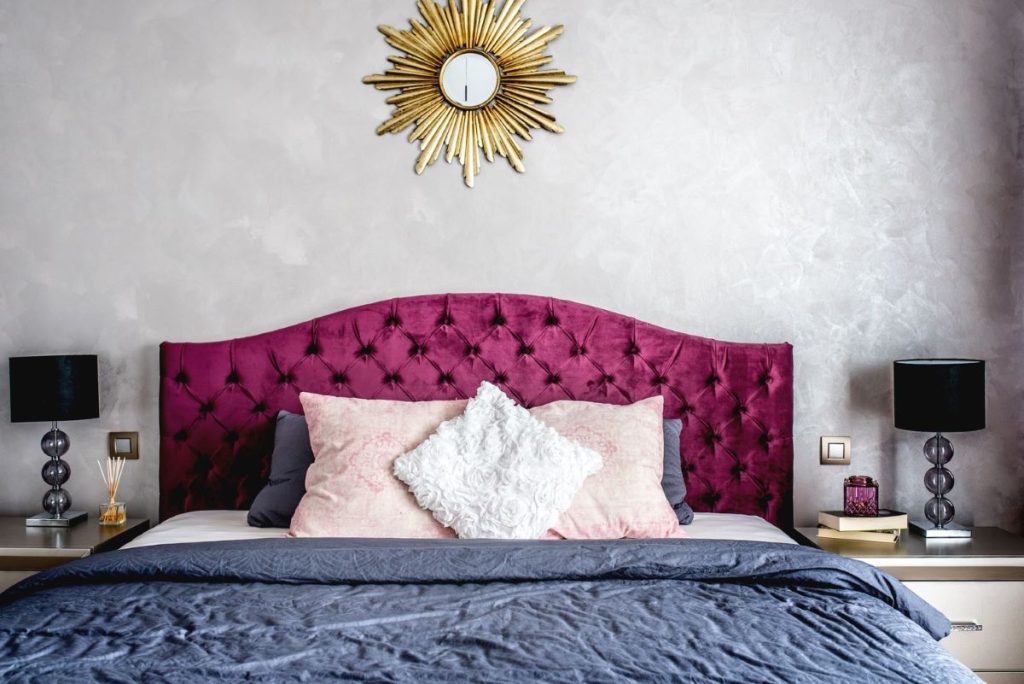 Its not only the headboard that you should thing about, Italian homes are known for their sometimes "over the top" bedroom furniture set that are beautiful and elegant in design. IF you really want a home that shouts Italian inspired, going all in on a furniture set much like those in classic Italian films and television series, is the way to go.
A uniquely designed sofa bed in luxurious velvety textile
An alternative for those grand and posh lounging sofa these velvety textile sofa bed that can go well as your Italian furniture centerpiece in your RFO house and lot living room. There are lot of options to choose from online or on your nearest furniture store if you are looking for these kind of sofa bed.
Although sofa beds are somewhat leaning towards a more modern Italian aesthetic and not the classical look, you can still add it on your list because of the velvety design that is well known in the classical Italian interior design.
Timeless lounging sofa
We cannot really emphasize more the importance of a sofa in your overall Italian inspired designs for your home, that is why we are adding it here again! Try searching for lounging sofa in your local furniture store or have one customized from renowned interior designers in the country. It is a very important piece for your home to really capture that Italian decor look.
Wake up everyday to a home in Ponticelli, thematically inspired by Italy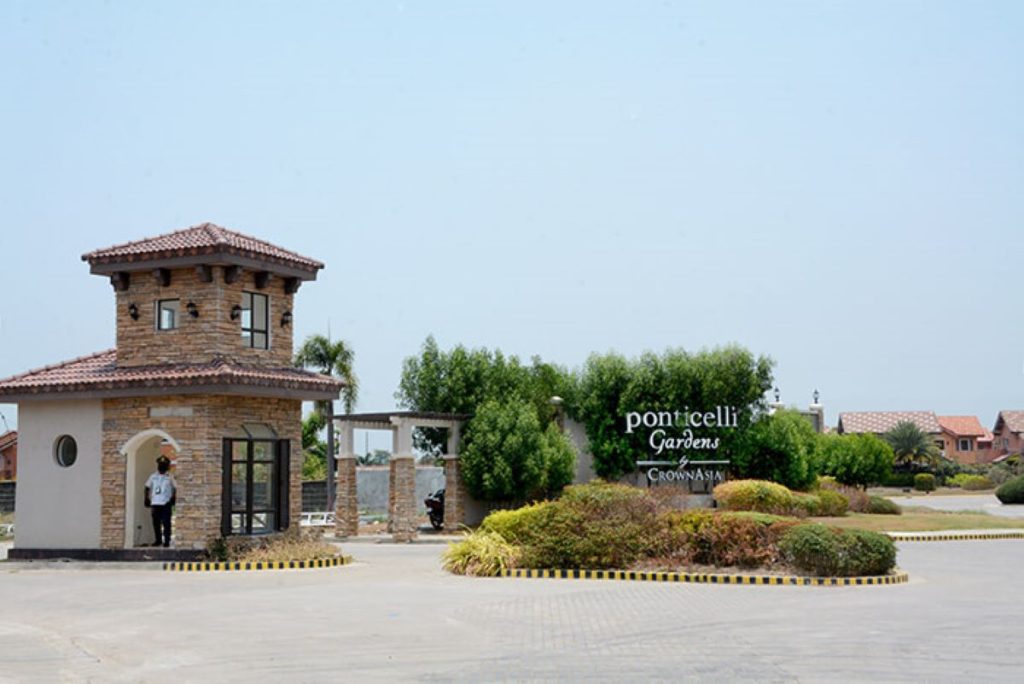 Dressing up the interior design of your home to look like a classical Italian inspired home is no easy task, but having the exterior look like a part of an Italian community is a whole other level!
That is why it is a good thing that property developers like Crown Asia's Ponticelli, located along Daang Hari has pioneered the creation of homes and communities inspired by the best of the world, including the country of Italy! So looking for a home with an Italian feel in the exteriors, the community and even the designs of the home's interior is no longer a hard task!
Ponticelli by Crown Asia is an Italian inspired community that offers RFO house and lot, pre selling homes and lot only properties. Click here to know more.
Related Blog: Where to Buy an Italian-Inspired Home in the Philippines?