When asked about your ideal location for your future home, what would be the considerations that you would factor in? Of course, people of different interests and lifestyles would choose differently. Some get excited with the bustling city lifestyle while others prefer the quiet suburban communities. But with the pandemic, it seems that most people now are seeing the attractiveness of living outside the metro. Green open spaces have now become one of the top priorities of families when looking for a home. A less congested area has now more appeal as compared to a busy city. Precisely because of this, areas in the south like Laguna have now become one of the top choices of people wanting to move out of the overcrowded Metro.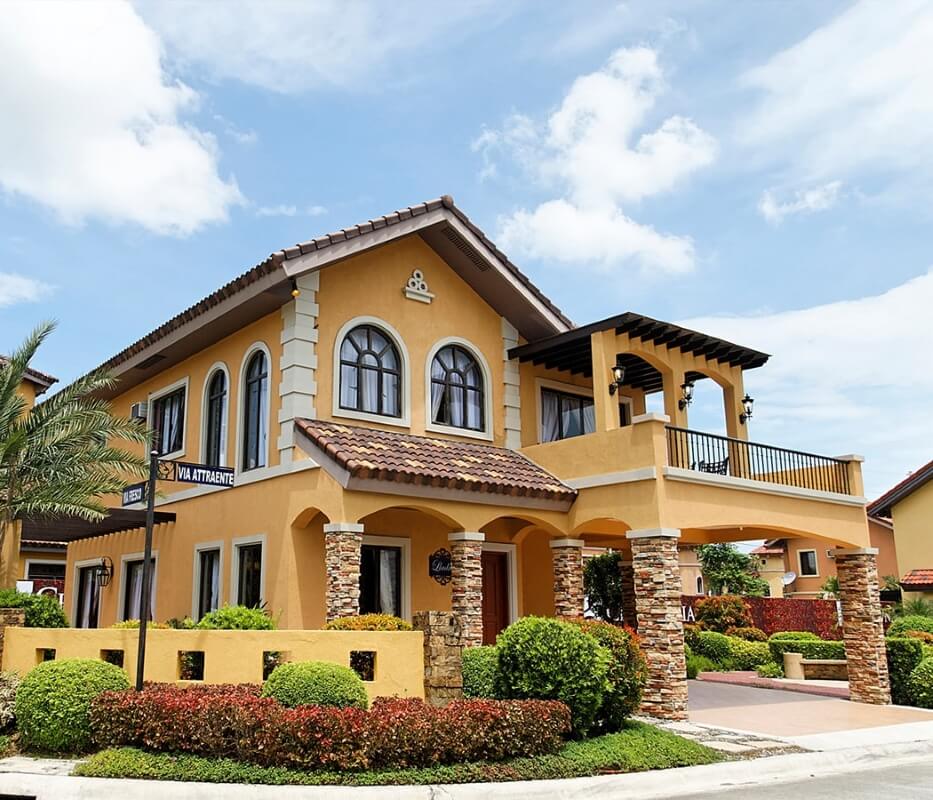 Laguna, located southeast of Metro Manila, south of the province of Rizal, west of Quezon, north of Batangas, and east of Cavite, is part of the CALABARZON region. It is known as the birthplace of the country's national hero, Jose Rizal. Aside from this, it is also known for tourist attractions like the Pagsanjan Falls, hot spring resorts in Calamba, Taytay Falls in Majayjay, and festivals like the Sampaguita Festival in San Pedro and the Pandan Festival in Louisiana to name a few. This province in Southern Luzon has been gaining a lot of interest from new homebuyers looking for the perfect place to settle outside of Metro Manila. It is a very progressive town still with a lot of potential.
One of the most sought-after addresses in Laguna is the City of Santa Rosa, as evidenced in the rising house and lot for sale in Sta. Rosa Laguna queries. It is considered the gateway to Metro Manila and CALABARZON. Here you can expect to get the best of everything, with commercial and entertainment centers, restaurants, schools, hospitals, and a vast of residential options found all throughout the city.
To help you decide if Santa Rosa, Laguna is the perfect choice for your next move, Crown Asia has compiled a list of things that you can expect when you finally move here.
Easy Accessibility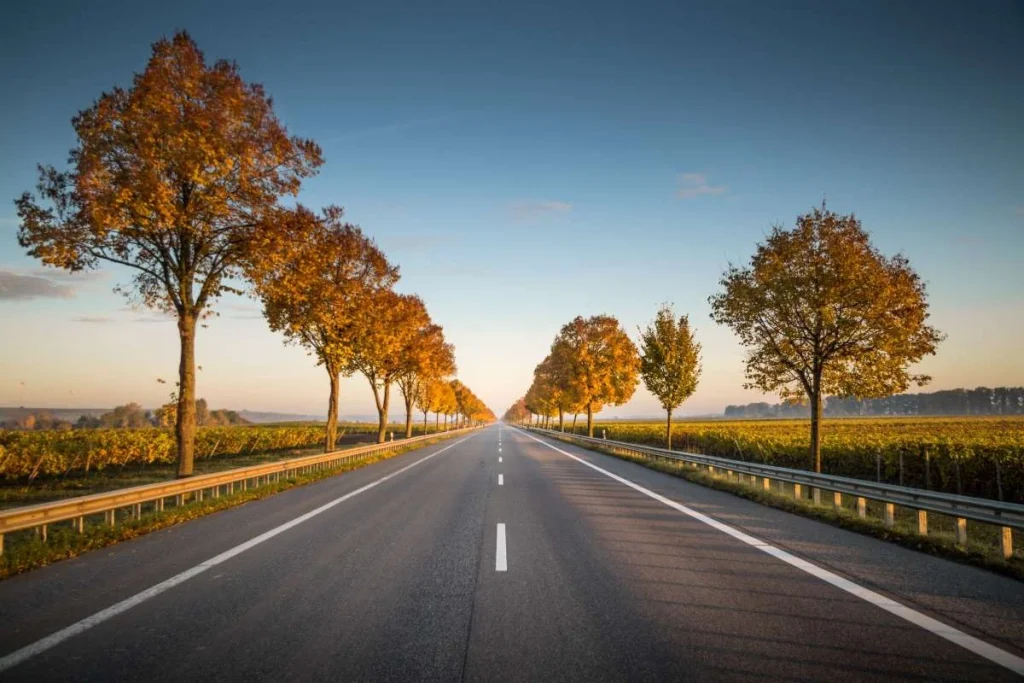 The City of Santa Rosa is located just 40 kilometers south of Metro Manila. It is just 40 minutes away from Makati City and 1.5 hours away from Ninoy Aquino International Airport. Going here is no hassle at all as it is accessible via three (3) SLEX exits namely Greenfield City (Mamplasan), Santa Rosa and Eton City exit. It is also easily reachable via the recently opened Cavite-Laguna Expressway (CALAX). Transport hubs are available in various points of the City with Balibago Complex as its central transport terminal. Buses, vans, and jeepneys regularly traverse the city so transportation would not be a problem.
University Belt of the South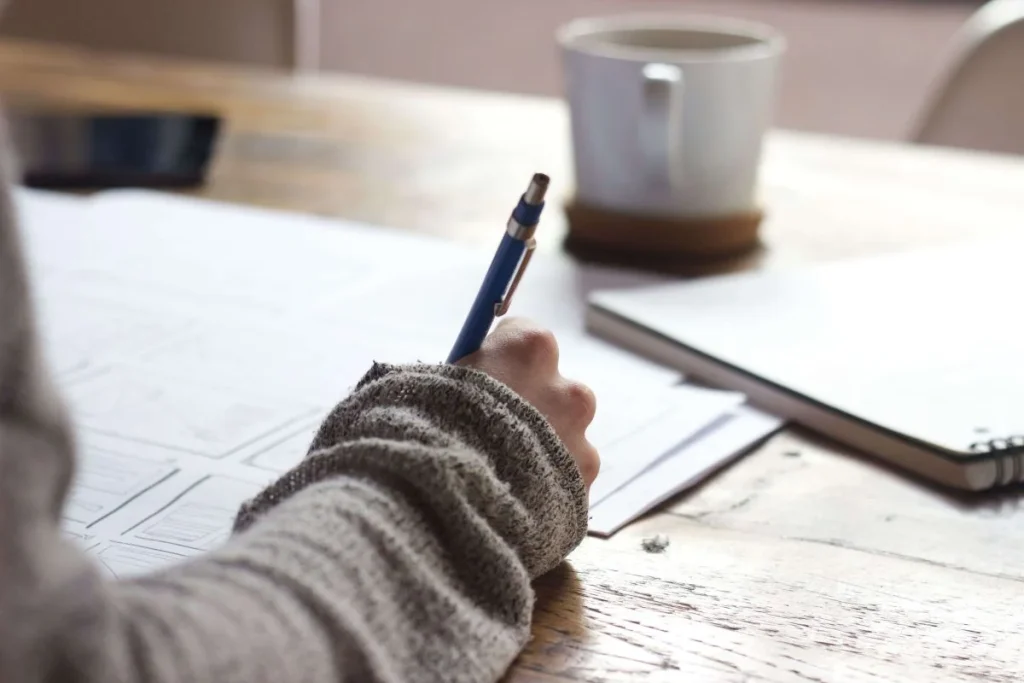 Laguna is also home to a lot of prestigious schools and universities some of which are Malayan Colleges Laguna in Cabuyao, Brent International School, De La Salle University – Laguna Campus and Colegio San Agustin Biñan in Biñan. The University of Santo Tomas will also have an upcoming campus in Sta. Rosa, Laguna, and this will be the university's first campus outside of Metro Manila. The presence of these prestigious schools and universities in the province makes Laguna an upcoming University belt in the South.
Home to Multinational Companies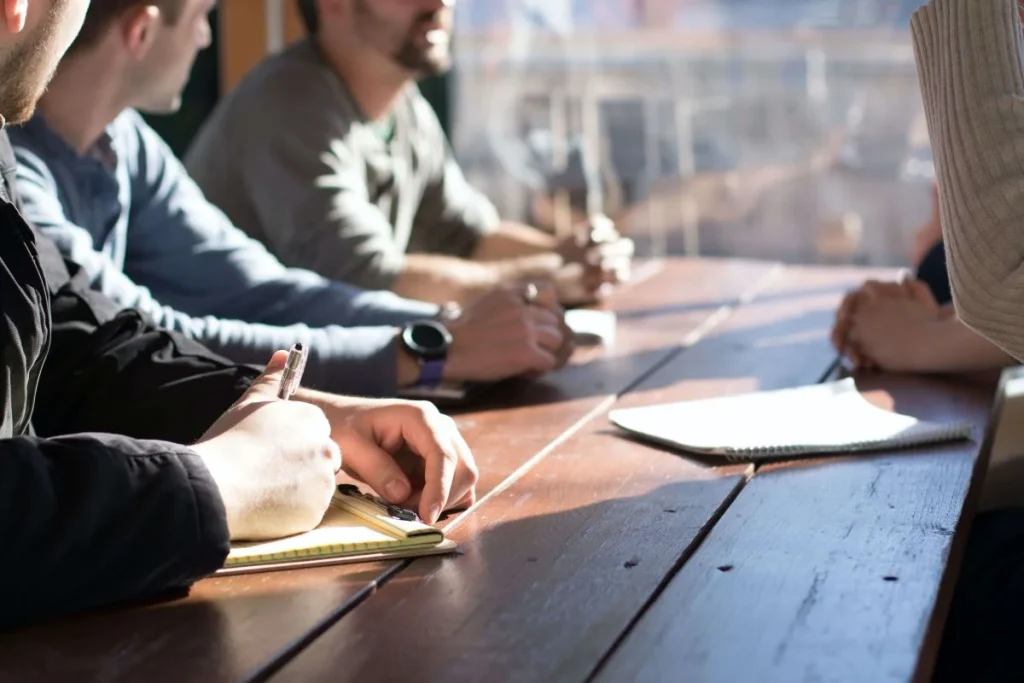 The province of Laguna is known to be where big logistics and manufacturing companies operate. The Laguna Technopark, an industrial park home to multiple multinational companies, has transformed Santa Rosa and Biñan into a progressive urban center. With these big companies operating in the area, a number of job opportunities have also opened for those living within and at close proximity to the region which in turn also helped boost the economy.
Retail Haven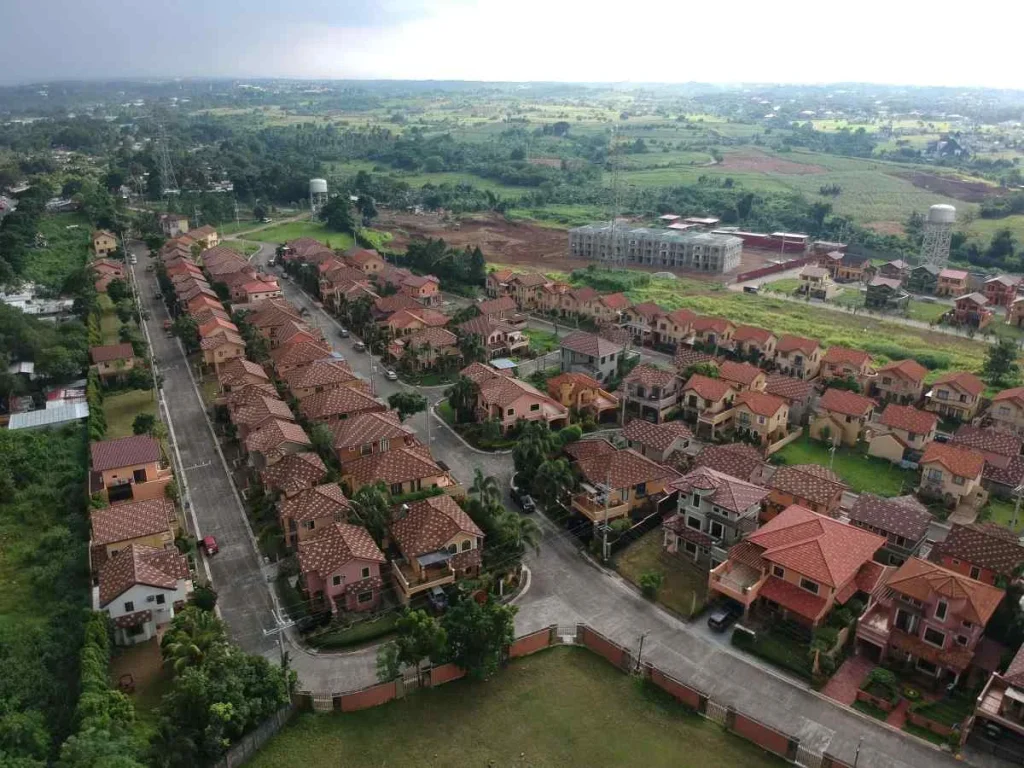 Just like in Metro Manila, a lot of international brands have also opened outlets in Sta. Rosa Laguna. Located near Sta. Rosa-Tagaytay Road, these outlets are popular, especially for shopaholics. Some of the brands here include Adidas, Nike, Speedo, Under Armour, Levi's, American Eagle Outfitters, and Pottery Barn. You do not need to go back to the metro to get a hand on your favorite brands as you can find them here as well.
Green Open Spaces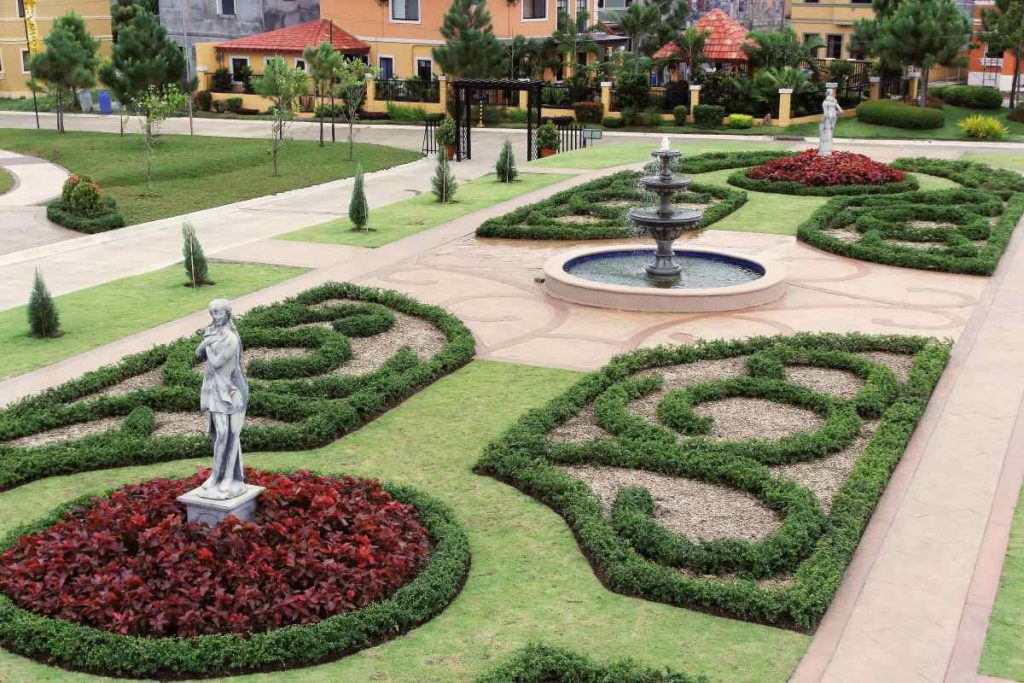 Since Laguna is not as congested as Metro Manila, you can be assured that you have choices here of residential developments offering more open spaces. There are various houses and lots for sale in Laguna which offers green open spaces perfect for every family's needs. Crown Asia Properties offers houses and lots for sale in Sta Rosa Laguna through its project, Valenza.
Valenza is Crown Asia's 22-hectare premium house and lot for sale in the Sta Rosa Laguna development. Consisting of three phases with Italian-themed houses, this village offers houses and lots (ready for occupancy and non-ready for occupancy) and lots only. Lot sizes range from 110 sqm to 270 sqm, with house options consisting of 3-4 bedrooms. Valenza in Santa Rosa is situated in a neighborhood with walkways and beautifully landscaped gardens reminiscent of lovely Italian towns. Amenities here include a swimming pool, clubhouse, and spacious pocket gardens.
This beautiful Crown Asia horizontal village might just be the perfect home for your next move. To know more about Valenza in Santa Rosa and how you can own a piece of this haven, you can visit our website or message us in our official Facebook page.
Related Blog: Things to Know about the City of Sta. Rosa and Why you Should Make it your New Address