As soon as the calendar hits September 1, the radio plays carols all day long, malls bring out the holiday decors, and Christmas countdowns seem to be everywhere. You'd start t feel the Christmas spirit and hear the Christmas bells wherever you go. Indeed, Christmas in the Philippines starts early.


One of the best ways to enjoy the holiday vibe, without bringing out your decors (yet) is to start watching / re-watching your favorite Christmas Movies. Whatever your genre is, there is a Christmas film that would fit your taste. Below is a list of suggestions for movies that you may want to watch in the comforts of your condominium home.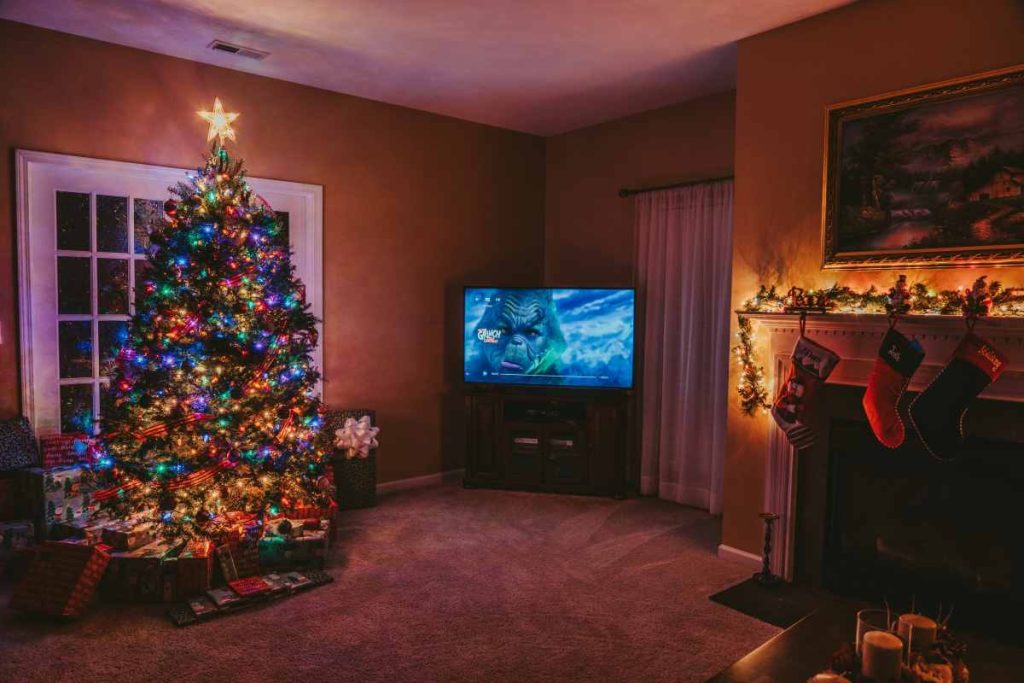 Must Watch Christmas Movies for the Holiday Season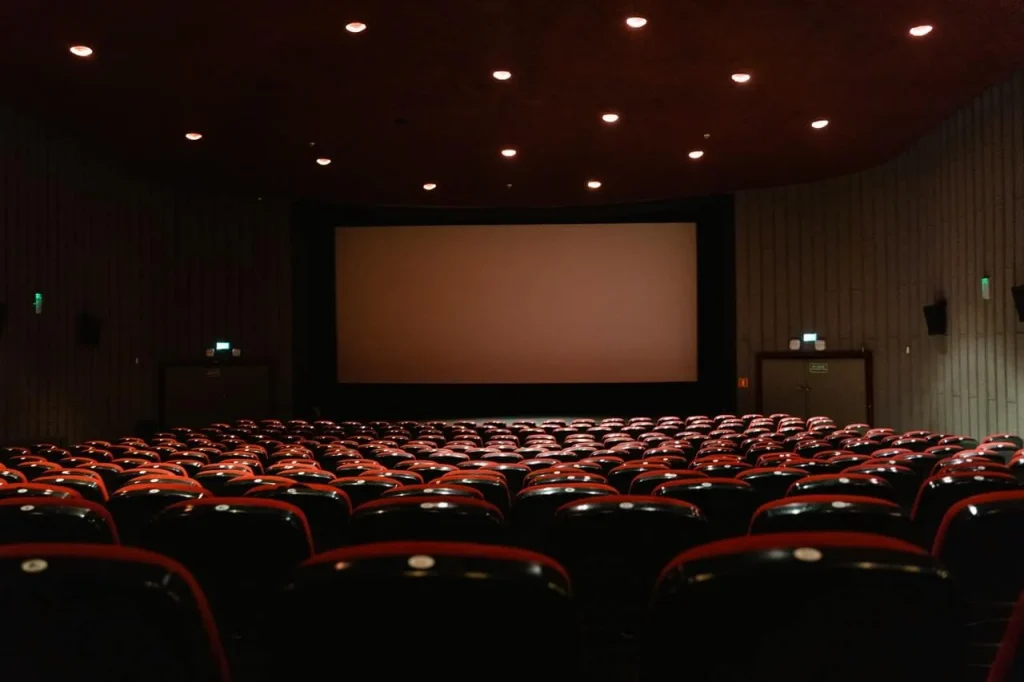 Before, people would usually buy CDs at a department store to watch a movie. Others would even rent some at the local store. Now, to keep the local tradition alive, people watch movies online to keep the holiday season alive.
It doesn't matter what kind of genre. Some go-tos are hallmark movies and mysteries. Instead of going out to a holiday festival, families would love to have a majestic Christmas by watching these Christmas movies.
Have yourself an entertaining Christmas by snuggling up to these uplifting holiday season movies at your Crown Asia house and lot for sale.
To top off your Christmas movie list, let's start off with Hallmark Christmas movies.
Have an entertaining Christmas by gathering with your loved ones and enjoying your own Christmas wonderland. Mysteries and Christmas wonderlands are mostly what people watch the most especially some from hallmark Christmas movies.
Northpole (2014)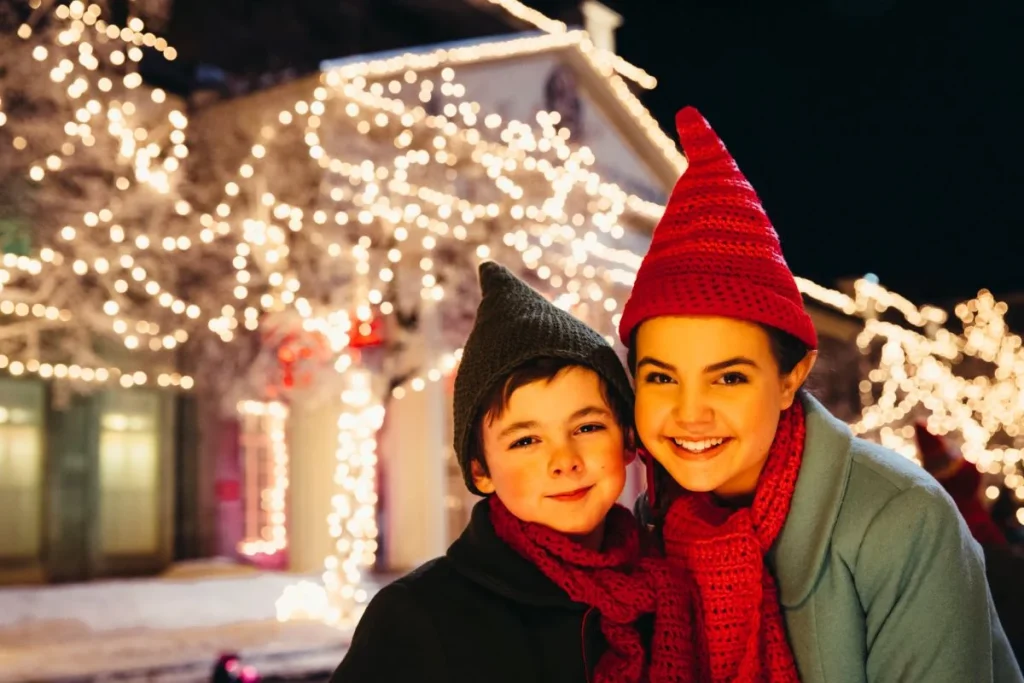 photo from: hallmarkdrama.com/northpole
This Christmas movie revolves around the magical home of Santa Claus and Mrs. Claus and how their huge city is powered by the magic of holiday happiness around the world. This movie portrays the holiday spirit around the world and how much of a majestic Christmas there is. This is a fun movie to watch with loved ones as it tackles traditions, family, and togetherness.
Next on the hallmark channel Christmas Joy is, The Christmas House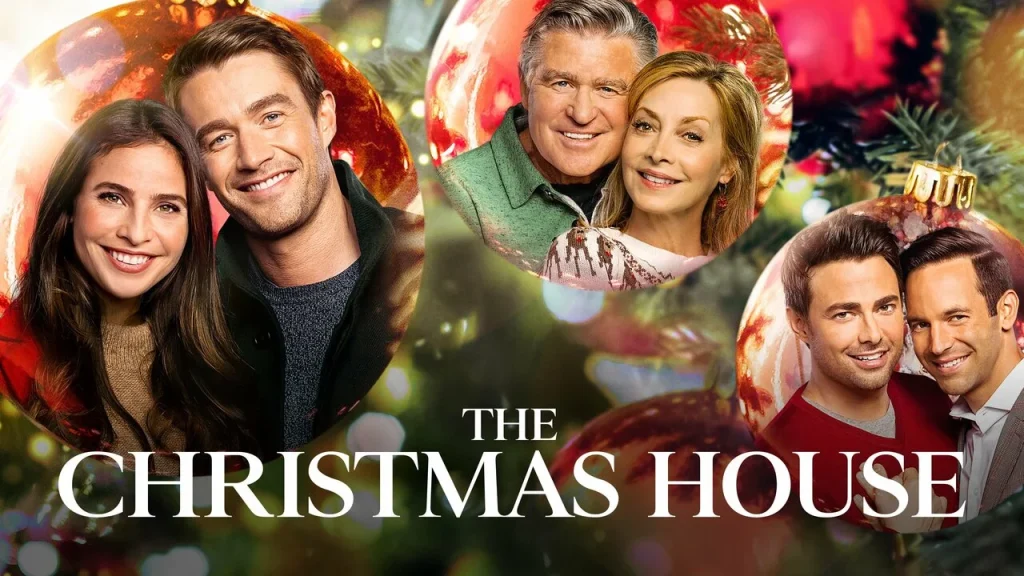 The Christmas House is a comedy-drama that revolves around a family, reuniting with their 2 grown sons. While they work through difficult family decisions, they face the challenge of reigniting old family Christmas traditions. It shows the Christmas miracle that brings families together despite growing apart over the years.
A Christmas Detour
An entertaining Christmas movie from Hallmark. This movie is about travelers who get stuck due to a snowstorm during their flight. The main protagonists can't stand each other at first, but become the ones to pave the way to get back to their families just in time for Christmas. Together they venture on and bud a gingerbread romance.
The Grinch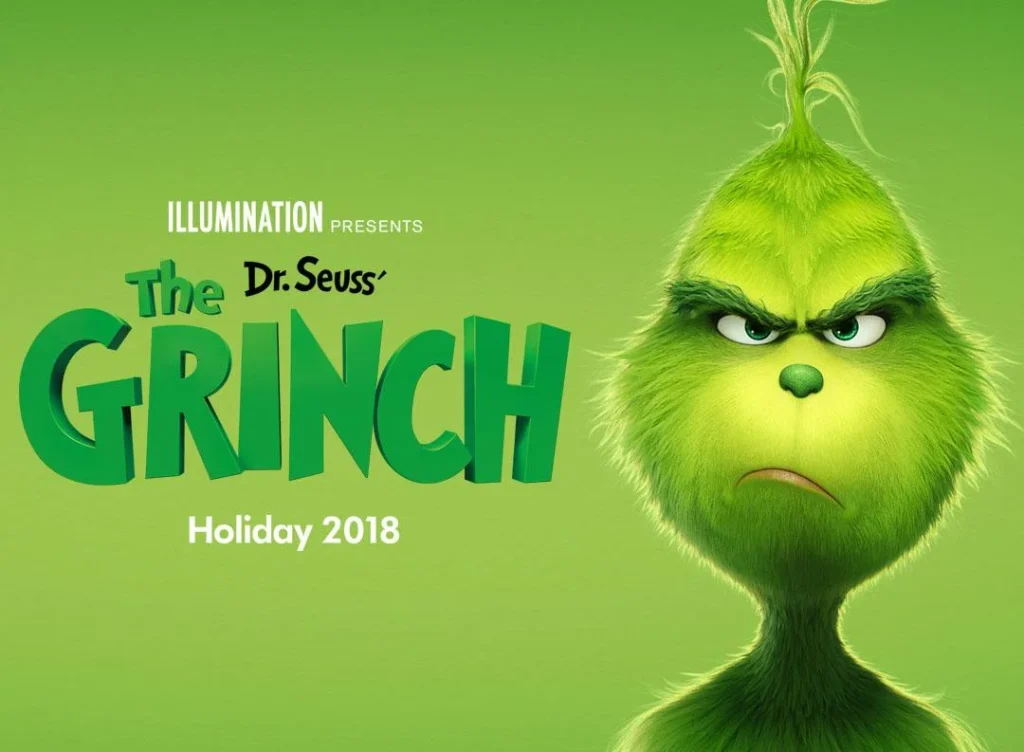 photo from marquettemessenger.com/ae/2018/12/03/movie-review-the-grinch/
On the outskirts of Whoville, lives the green, revenge-seeking Grinch. His main source of aggravation comes from the spirit of Christmas. He tries to put out the holiday cheer but fails when everyone around him has their own homegrown Christmas. Making him eventually give in to the Christmas carol, Christmas wishes, and the fun of the Christmas season.
Love On Ice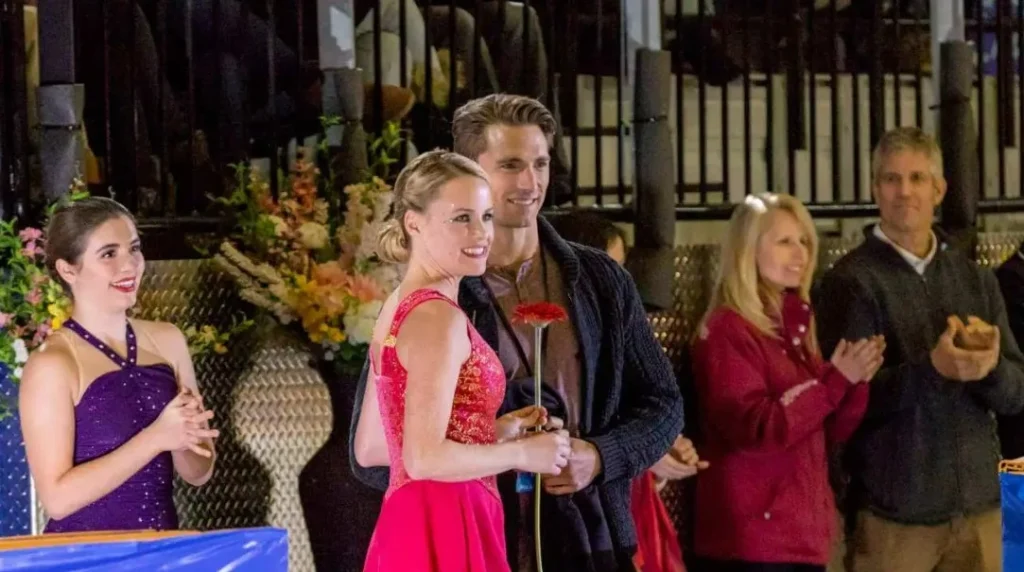 photo from rissiwrites.com/2017/01/love-on-ice-2017-wintry-romance-about.html
The hallmark channel that has one of the best movies is this Christmas ice skating performance with a tang of a holiday romance makes this movie an interesting watch for those young at heart who love ice skating to really get the chilly season. The professional ice skater falls in love with the local ski instructor.
Die Hard © Twentieth Century Fox
If you like to watch some gun-slinging, action-packed movies, then you may want to check out Die Hard (1988) and Lethal Weapon (1987). Die Hard is the iconic movie of John McClane (played by Bruce Willis) about a New York cop saving his estranged wife from a hostage situation that happened during the latter's Christmas Party. Lethal Weapon, on the other hand, shows the police partnership of a reckless detective and a retiring officer.
Love Actually 2003 © Universal Studio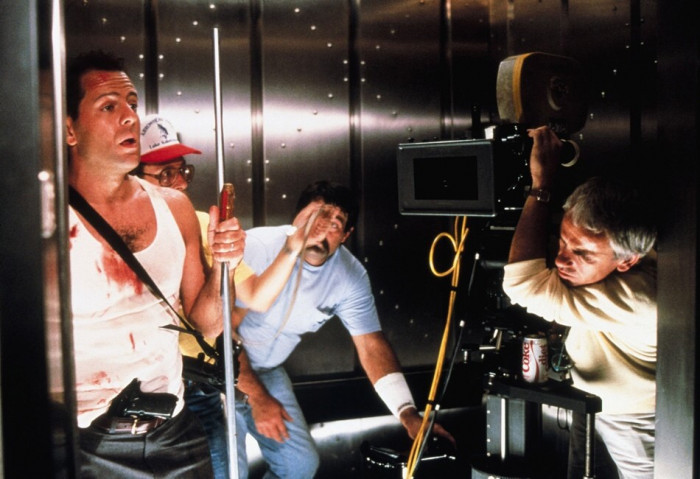 For the hopeless romantics looking for a movie that flutters the heart, our suggestions are Love Actually (2003), a movie that follows nine intertwined romantic stories, and While You Were Sleeping (1995), a story about a train worker mistaken to be the fiancé of the comatose passenger she saves.
Gremlins © 1984 Warner Bros.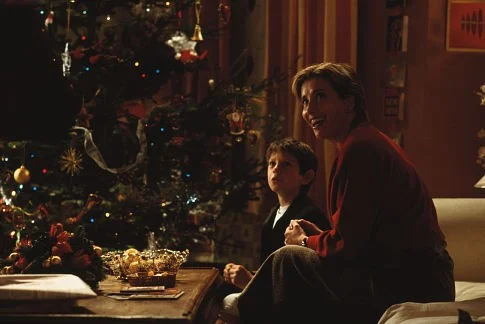 If you want your heart to beat faster instead of flutter, then you may watch the classic horror film Gremlins (1984) about cute creatures that transform into evil monsters when exposed to water or fed after midnight. Another Holiday Horror Film is Krampus (2015) which is about the horned beast that punishes naughty children during Christmas.
Home Alone © 1990 20th Century Fox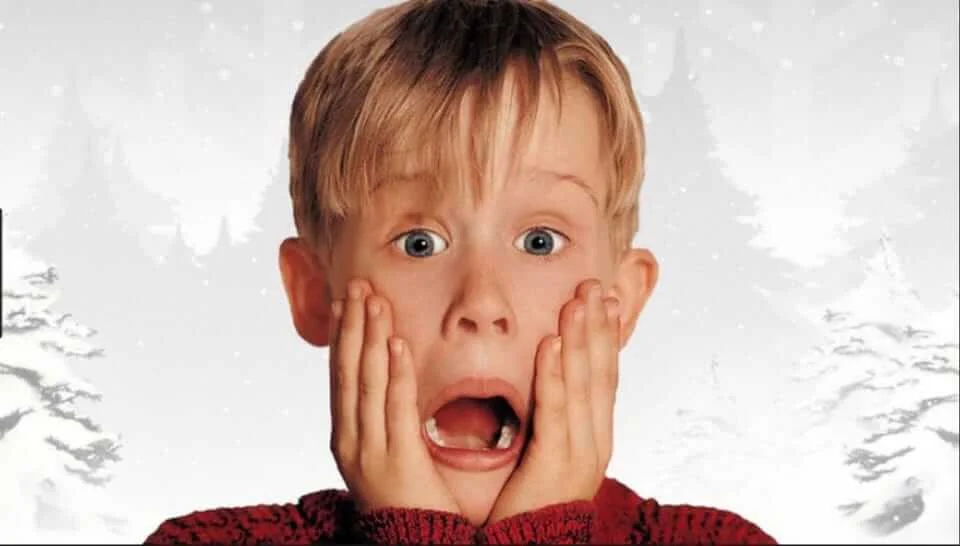 A feel-good family Christmas movie you may want to rewatch are Home Alone (1990), which follows the misadventures of Kevin when he was accidentally left behind by his family, and Miracle on 34th Street (1994), which is a film about Kris Kringle and how New York questioned his authenticity and how a Christmas miracle happens to reunite them all.
Rise of the Guardians (2012) © Paramount Pictures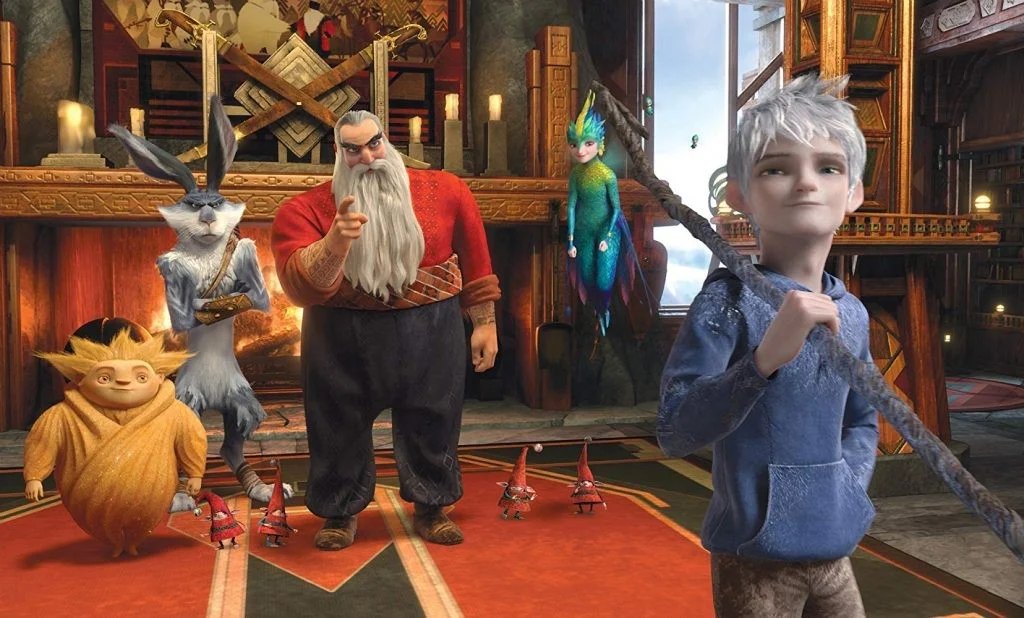 Noteworthy animation movies that are NOT for kids are Rise of the Guardians (2012) and The Nightmare Before Christmas (1993). The former is a feel-good movie about believing in Guardians such as Jack Frost, Santa Claus, Easter Bunny, Tooth Fairy, and Sandman. The latter is a dark musical film about Jack Skellington from Halloweentown who stumbles on Christmastown and wreaks havoc as he kidnaps Santa.
If You're Looking for Some 2018 Christmas Movies, Here are Some that Might be Right Up Your Alley
In 2018, a wonderful array of Christmas movies graced the big screens, enchanting audiences with festive tales and heartwarming messages. Among the notable releases was "The Christmas Chronicles," a delightful adventure where two siblings team up with Santa Claus to save Christmas. "The Grinch" also made a triumphant return, offering a heartwarming animated version of the classic Dr. Seuss story. Hallmark Channel, renowned for its holiday films, treated viewers to new favorites like "A Shoe Addict's Christmas," and "Christmas at Pemberley Manor," showcasing love, tradition, and the essence of the holiday spirit. With a diverse range of stories and themes, the Christmas movies of 2018 have secured their place as beloved treasures of the festive season.

Get into the holiday fever and start celebrating Christmas in your own Crown Asia home! These movies will definitely be one for the books as the years go by. Make this a yearly Christmas tradition. Bring out the popcorn, Christmas cookies, warm hot cocoa, and of course the Christmas fun. Celebrate this holy season with your family together in your Crown Asia house and Lot for sale. Make this tradition in a home that has its own Christmas story to tell until future generations come.
Related Blog: The Best Movies to Watch during the Christmas Season