A good interior design produces an area that is both aesthetically pleasing and useful. It should enhance the overall ambiance of the living space and represent the personality and style of the homeowner. Finding the ideal interior for your house can be both exciting and difficult. The interior design of a home expresses the personality and aesthetic preferences of the owner and has a big impact on the atmosphere and feel of the room as a whole. To design a room that is cozy, practical, and aesthetically pleasing, every element of the interior must be carefully examined, from furniture and decor to color schemes and lighting. In this post, we'll discuss some key elements to take into account while choosing the ideal interior design for your Tagaytay condo.
Here Are Some Tips for Planning Your Condo Unit Interior Design: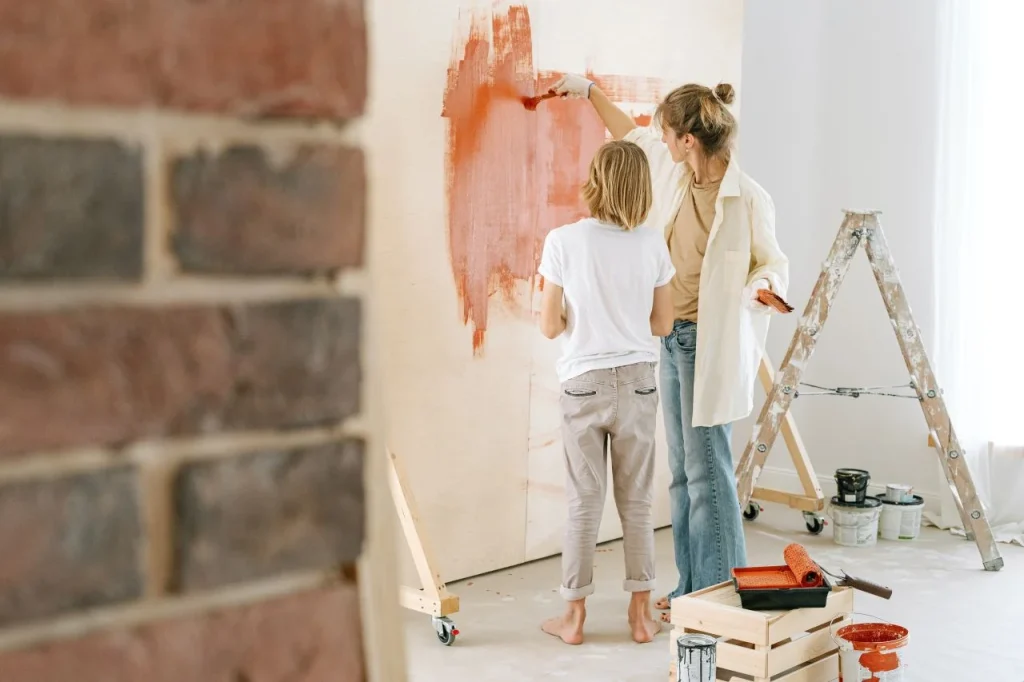 Considering the Space's Usability
The practicality of the area should be your first priority when choosing the ideal interior design style for your condo unit. Every room in your house should be decorated to suit the function that the room performs. A living room should be created for entertainment and mingling, but a bedroom should be created to encourage rest and relaxation. Choosing interior design items that support the purpose of each area in your house requires careful thought.
Establish Your Preferences for Style, Check out Interior Designer Works for Inspiration!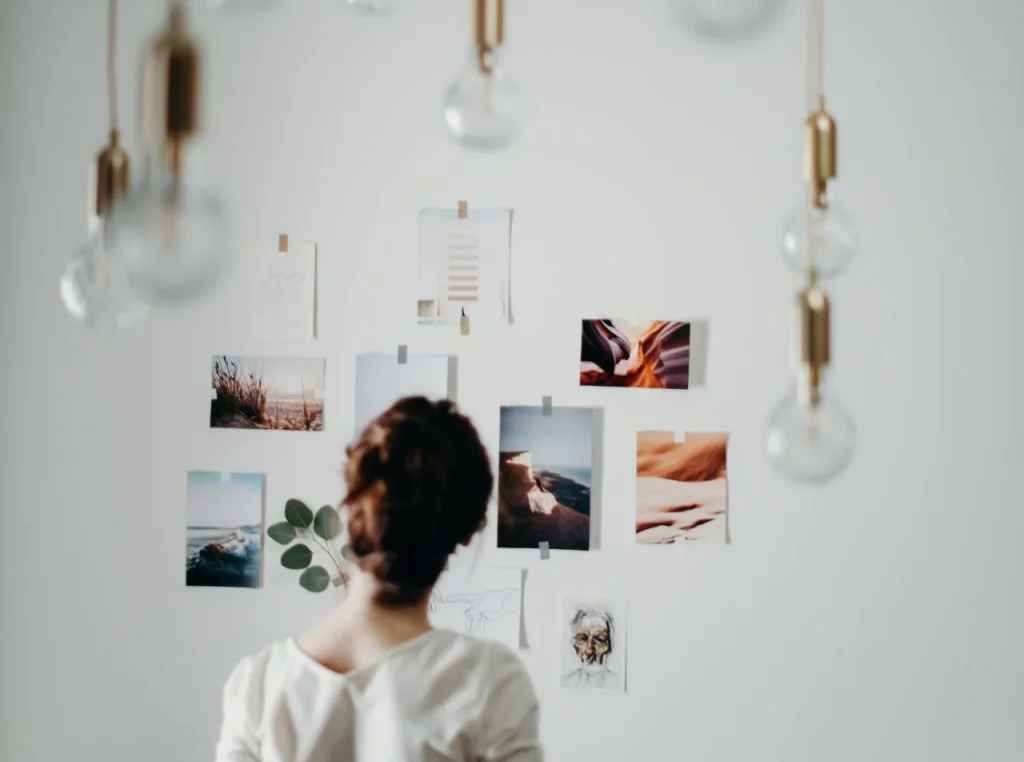 Your style preferences are a crucial consideration when choosing the ideal decor for your home. Your home's interior should represent your individual taste and style because it is a reflection of who you are. From traditional and classic to modern and contemporary, and everything in between, there are many distinct types of interior design.
From wall-to-wall carpeting to hardwood floors in the entire room, to choosing the color in a paint store for the walls, and choosing the furniture pieces of the dining room and living room to fill the condo unit with your own taste for each and every particular room and make each corner your own space.
Spend some time investigating various trends, and looking through walls of inspiration-photos and design aesthetics to find the one that most closely matches your preferences and personality. Or, you can always make your own personal style!
Decide on a color scheme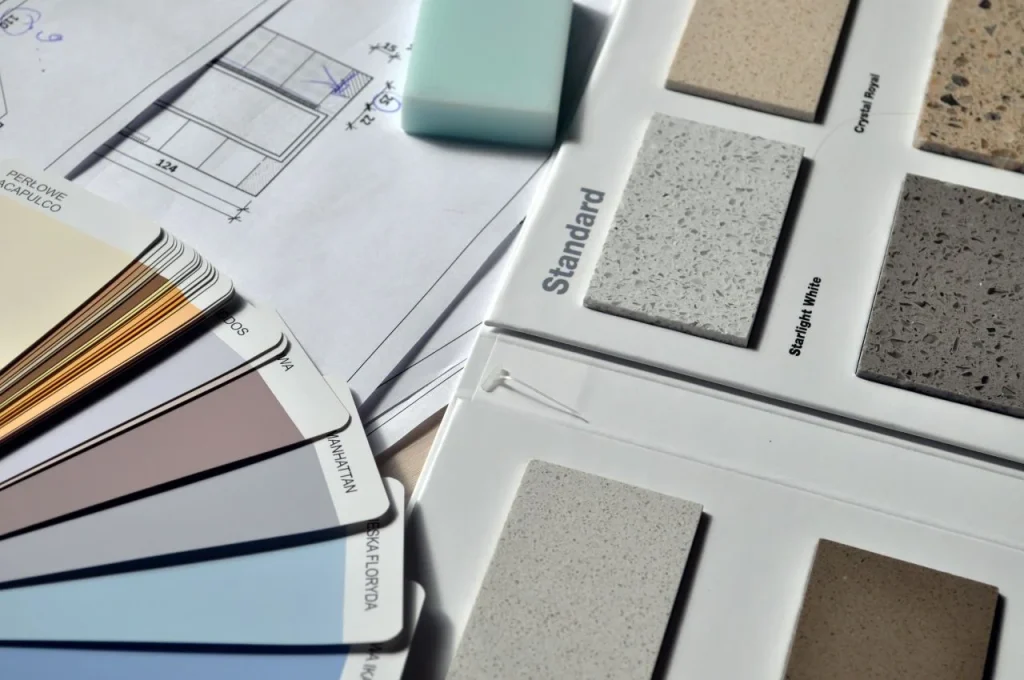 Choosing the ideal color scheme is crucial when creating ideal design styles for your home because color plays a significant part in interior design. Different visual effects can be produced by different colors, and they can affect mood and ambiance. Choose colors for your home that support the overall aesthetic you wish to achieve. Bold colors like red and blue can lend vitality and vibrancy to a space, while neutral hues like beige and gray can create a relaxing and refined atmosphere.
Furniture and decor choices for your interior decorating style
Essential components of interior design, furniture, and décor have a big influence on how a room feels. Function and style should both be taken into account when choosing furniture and accessories. Select clothing that not only reflects your particular style but is also functional and comfortable. Consider adding textures and visual interest to your design by including items like artwork, plants, and colorful pillows. A good piece of furniture is one that fits your functional and aesthetic needs while also being durable and well-made.
Keep an eye on the lighting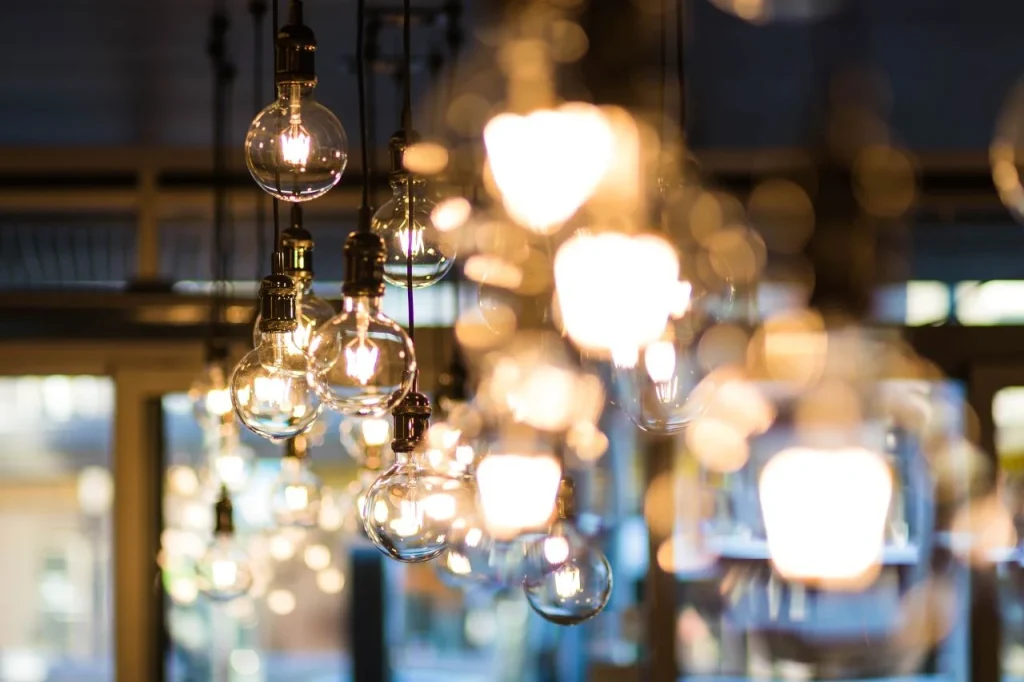 Finding the ideal interior for your Tagaytay condo also requires careful consideration of lighting. Choosing the appropriate lighting for each room is crucial since it has a big impact on the atmosphere and mood of the place. To make a well-lit and eye-catching space, think about combining ambient, task, and accent lighting. Installing dimmer switches could let you change the moods and lighting levels throughout the day.
Consider the Space's Flow
Another crucial aspect to think about when choosing the ideal décor for your home is the way the space flows. The layout of the room should be practical and make it simple to travel between them. Choose furniture and décor for each room in your house based on how you want to use it. By employing area rugs, furniture arrangement, and lighting, open-concept living spaces can be divided into distinct regions.
Keep scale and proportions in mind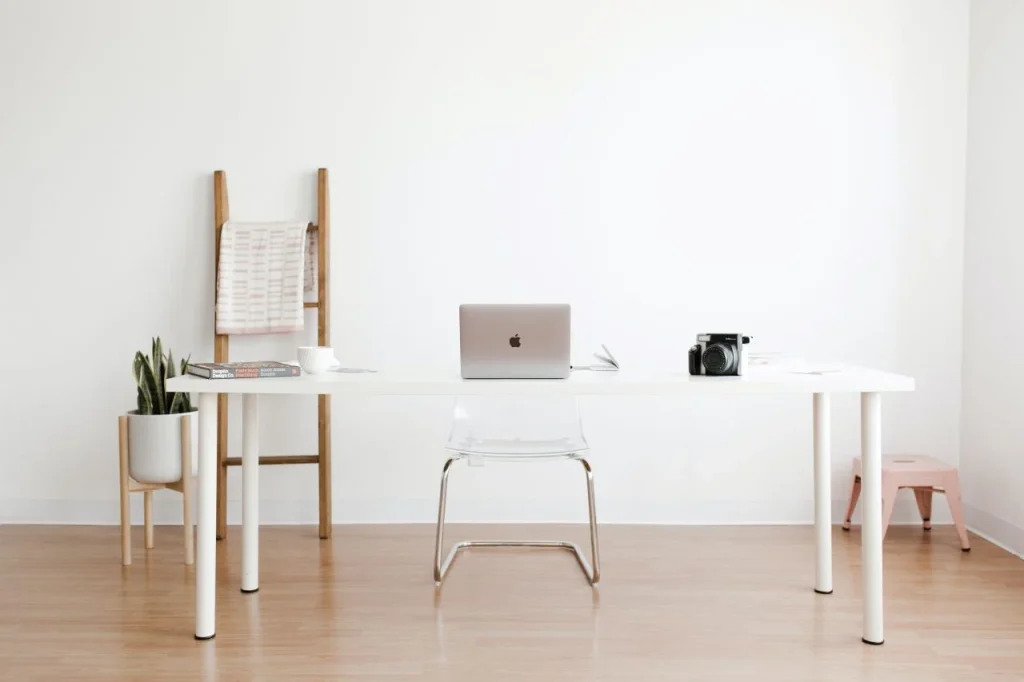 It is crucial to keep scale and proportions in mind when choosing furniture and other home furnishings because they are crucial components of interior design. Consider how the furniture and accessories will go together when making your selections, and pick items that are the right size for the room. Avoid stuffing a room overly full of furniture or decorations because this can make it appear cluttered and out of proportion.
It's up to you whether you want to test your designing skills or maybe hire professional interior designers because they often have a background in architecture, design, or a similar field. They employ their expertise in color, texture, materials, and lighting to create a unified design plan that enhances the look and feel of a room. In addition to designing houses, offices, restaurants, hotels, and public areas, interior designers often work on a number of other projects. They might work on renovations or brand-new construction projects and collaborate with architects, builders, and other experts to make sure the design is practical and complies with building laws and regulations.
Another factor when choosing the right interior for your home is designing a condominium as it is low in maintenance but condominium interior design must carefully take into account the available space as well as the practical requirements of the residents. Numerous advantages come with condo design, such as the opportunity to maximize space, customize the living area, and utilize resources effectively.
To give investors premium spaces to watch their lifestyle take shape in Tagaytay, Pine Suites offers ready-for-occupancy property types with studio units at 23-24 square meters and other properties like two-bedroom units at 47-48 square meters. Pine Suites is a great place to start looking for condo developments that are ready for move-in. Relax in the Danish-inspired condominium in Pines Suites Tagaytay and choose the right interior design for your own home. In partnership of Pine Suites Tagaytay with AllHome, you can find the perfect furniture, design, and appliances for your home. When it comes to constructing or remodeling your homes, AllHome is the top option for contemporary Filipino families. Construction materials, hardware, appliances, indoor and outdoor furniture, homeware, decor, and even electrical devices are just a few of the high-quality home remodeling products that AllHome has available under one roof.
Related Blog: The Beauty of Danish Interior Design