The Philippines is a growing county with a growing economy. Take our beloved Makati, for example. From an idle marshland to what we can only describe being the Philippines' foremost business and financial district, Makati has, without a doubt, reinvented and grown itself into one of the Philippines' premier business districts.
Why are we telling you this? Well, it's important that we're able to acknowledge and respond to the changing times, preferences, and lifestyles of the people around us. If you're a government official, it's your job to identify the correct target market for your residential area and build around it. After all, that's the concept behind city planning, right?
Well, if you're not a government official, why would any of this matter to you? As any experienced home buyer would know, the surrounding area around your home is absolutely essential to a better living experience. An urban core and an immediate surrounding mixed with commercial and business districts is ideal for either growing a family or enjoying the single lifestyle.
In this article, we discuss the benefits, disadvantages, and possible options for Central Business District Living Here In The Philippines Here in 2022.
What are Central Business Districts?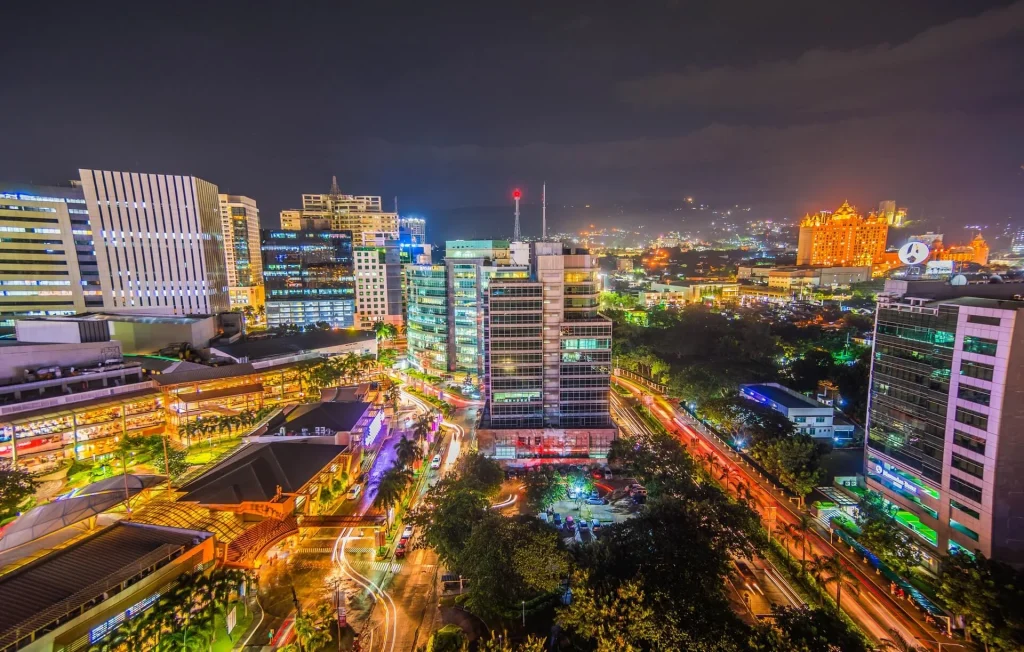 In any city, there are locations that contain commercial space offices, commercial and business center. These areas are what city officials and citizens commonly refer to as "financial districts". Interestingly, it should often coincide with the "city center" or "downtown". For the purpose of clarity, we will be calling this area the Central Business District or simply the CBD.
The CBD is definitively characterized as the area within a city that has the highest accessibility and with a greater variety and concentration of specialized goods and services, more so than any other area. A prime example for this will be Manhattan in New York City or Bonifacio Global City here in Taguig.
Interestingly, the shape of a CBD will almost always be determined by the city's history – surrounded and protected by strong preservation laws that will retain the historical and cultural core of the city.
Why live in a central business district?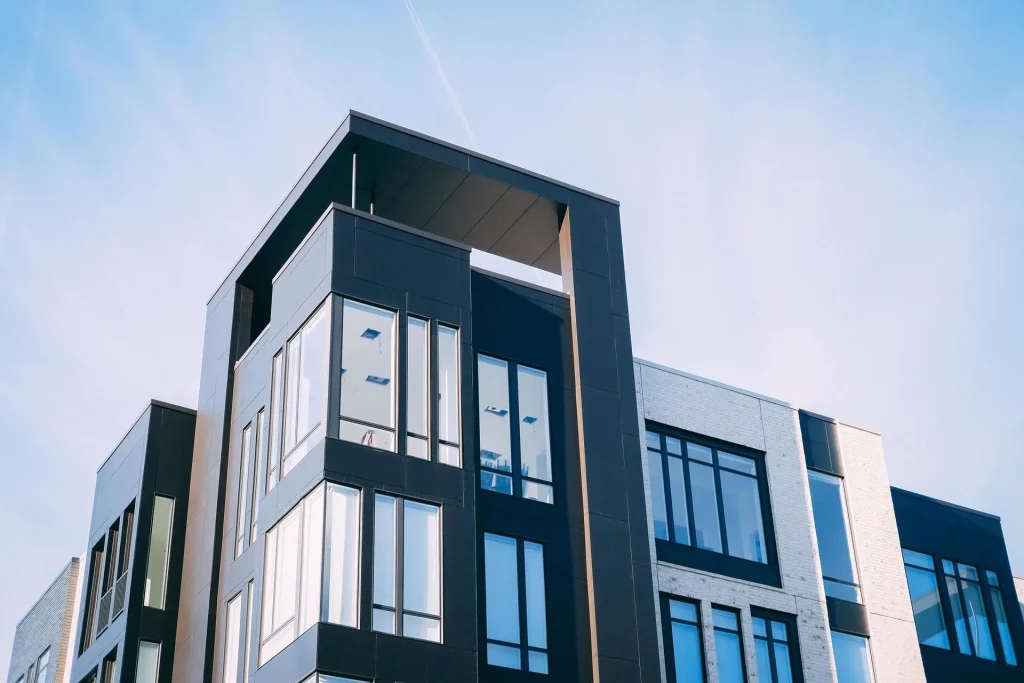 Now that we've established what a central business district is let's talk about the major benefits to living in business districts.
There are five main reasons for one to live in a central business district:
1. Ideal Neighborhood for Foreign Investors
When viewed from the city of Makati or BGC, for example, the majority of the condos in this area are surrounded by businesses, buildings, rental outlets, and entertainment facilities. If you have the money to overcome the high cost of living, then you'll find that you have everything you need to live in these upscale residential areas. For those searching for ease and convenience, you'll want to look at central business districts.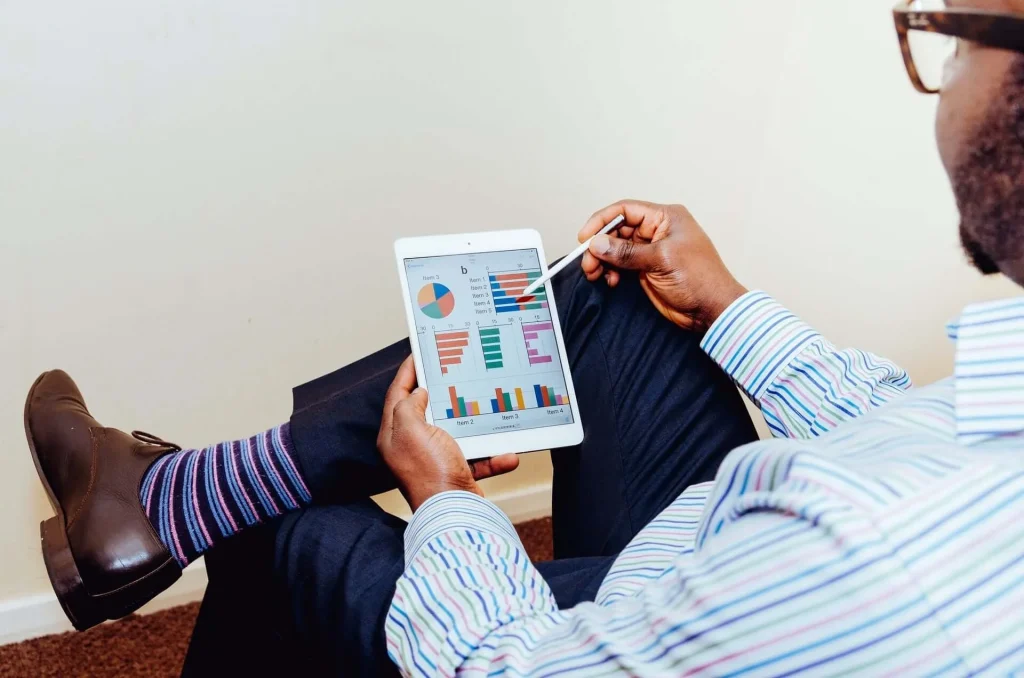 Let's take Bonifacio Global City, for example. Built on a former military reservation, it is regarded as a piece of artwork in urban planning with broad, expansive parks scattered throughout the area. The wide streets are perfect for running around while feeling safe and the tall skyscrapers rival that of any city in the world.
2. Access to Prestigious Schools and University
Staying within the context of Bonifacio Global City, there are many schools within the area that foreign and local students can visit and go-to alike, such as British School Manila, Trenton International College, and The International School Manila – all award-winning schools in their own rite.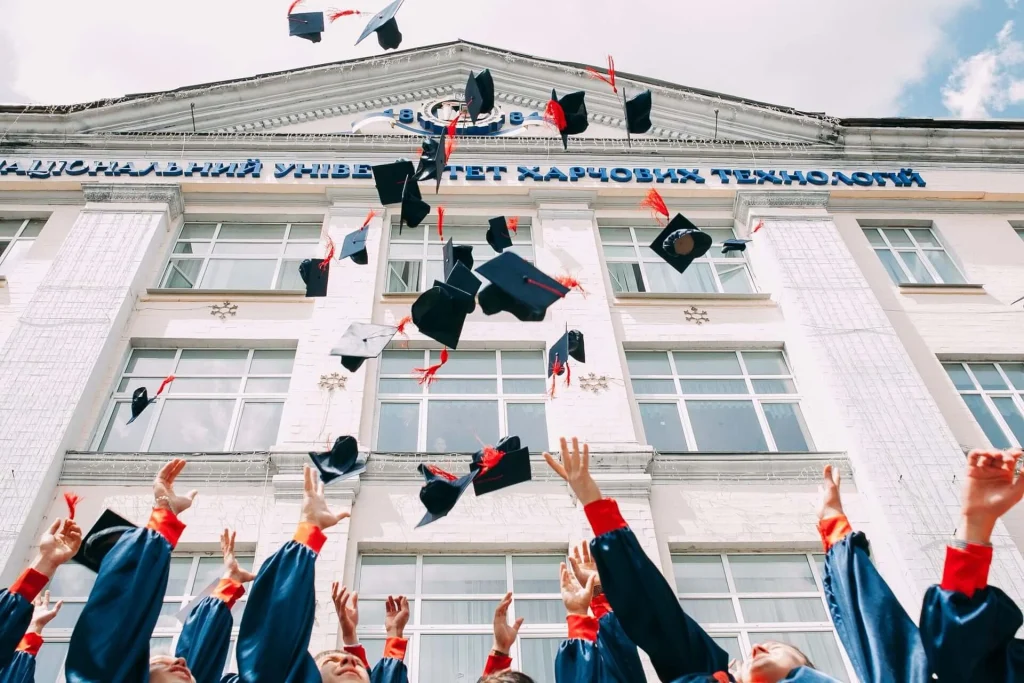 That said, this hold's true for many central business districts, making it a pretty good place for anyone with a family to live in. Imagine having some of the best school's in the nation just a stone's throw away from where you and your children live.
3. Green Open Spaces
Perhaps the best part of living in Central Business Districts are the availability of green spaces. These allow you to take a break and nourish your eyes with a natural green environment – even going so far as enjoying the art installations that many of these CBDs will have.
Relax, unwind, and have a picnic with your family as you laze about during the weekends after a week of hard work.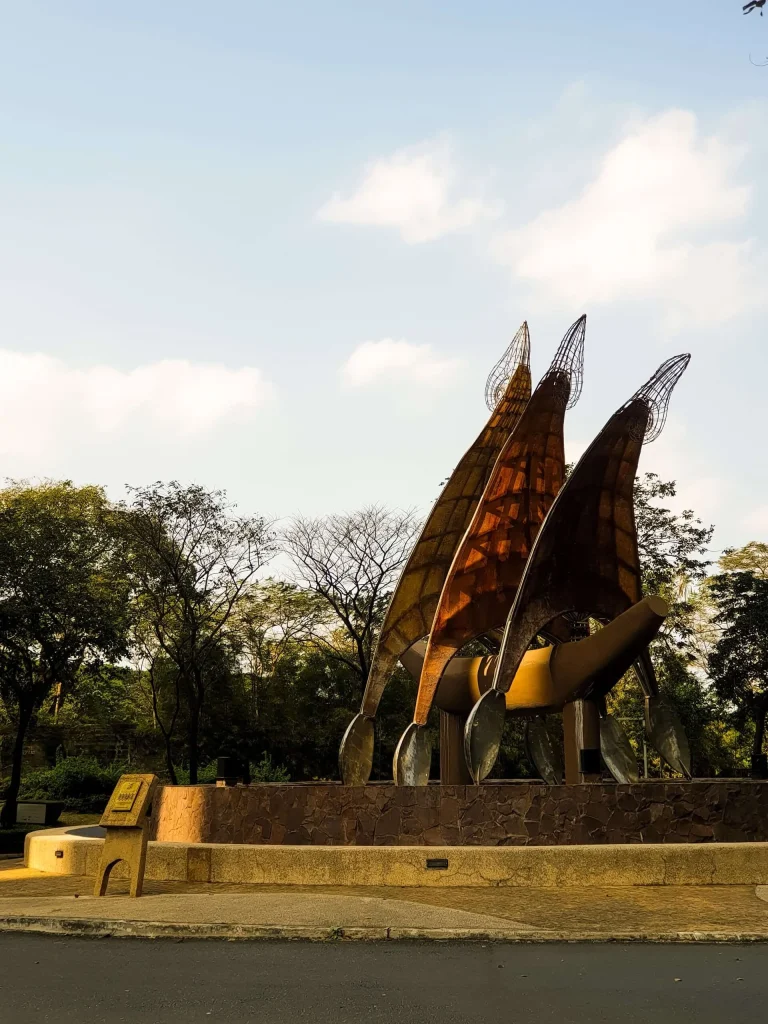 This is exactly what your Crown Asia condo in Taguig will bring you as well, a space and area to live your best life. A great investment for the future for yourself and your family.
4. Endless Job Opportunities
Because of the plethora of businesses and companies within a CBD, it makes sense that there are endless job opportunities available to those who look for it. Business establishments thrive in CBD's, as that's simply where all the money goes. Because of the abundance of options, you'll undoubtedly find one that matches your qualifications in these areas.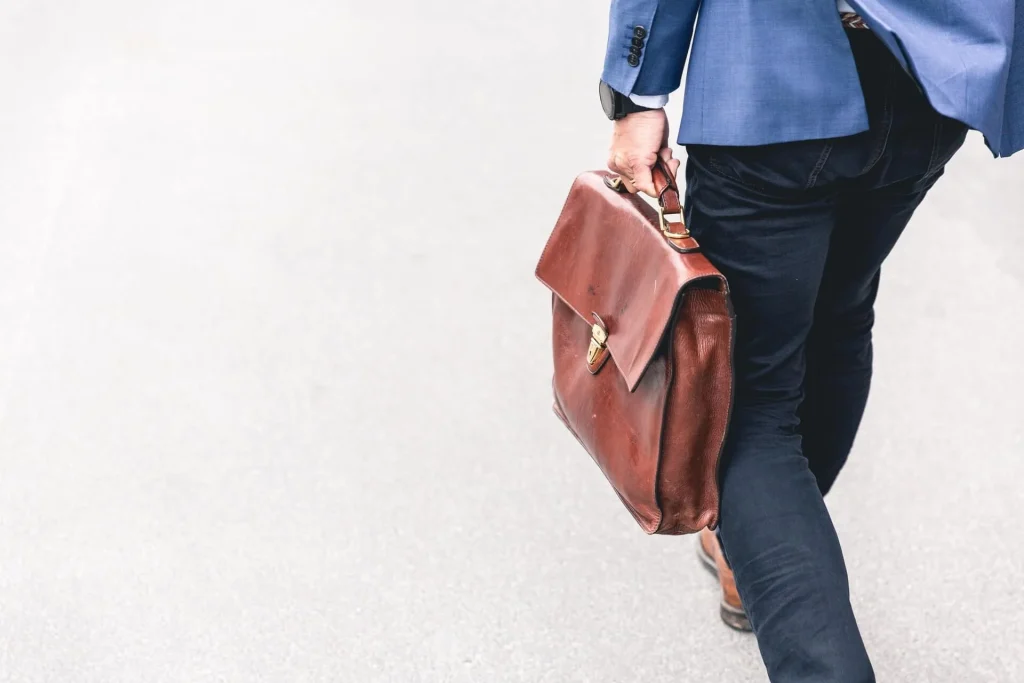 A great part about living in these areas is that you will have a constant distance from everything else and even during rush hour, you will have much less driving time, stress, and a more comfortable urban life overall. The best part? The lessened travel time will save you so much time that you can use to focus on other things like a new hobby!
5. Accessibility
Whether you want a condominium unit in Taguig or a house and lot near the CBD area from any of the capital's business districts, you actually would have no trouble getting to and from other parts of the metro. When you live in a central business district, almost everything you require is within reach – as the area is frequently located near major roads and lined with mass transit options such as the MRT, LRT, buses, and even taxicabs.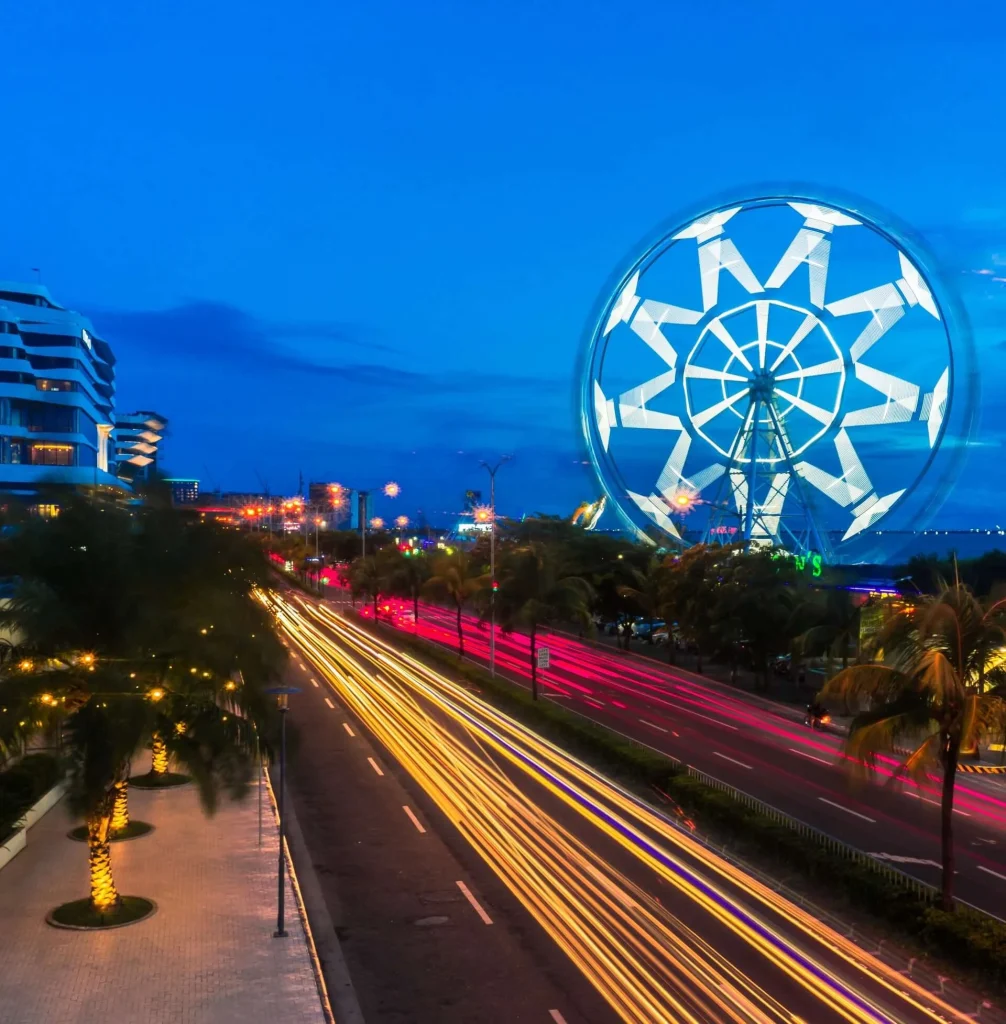 If you need legal or government help, foreign embassies, government institutions, and legal offices can all be frequently found in the business district. From a medical standpoint, business districts also have high-quality medical facilities in the area. The Fort's St. Luke's Medical Center in BGC, for example, is often regarded as one of the nation's best hospitals.
Why not live in a central business district?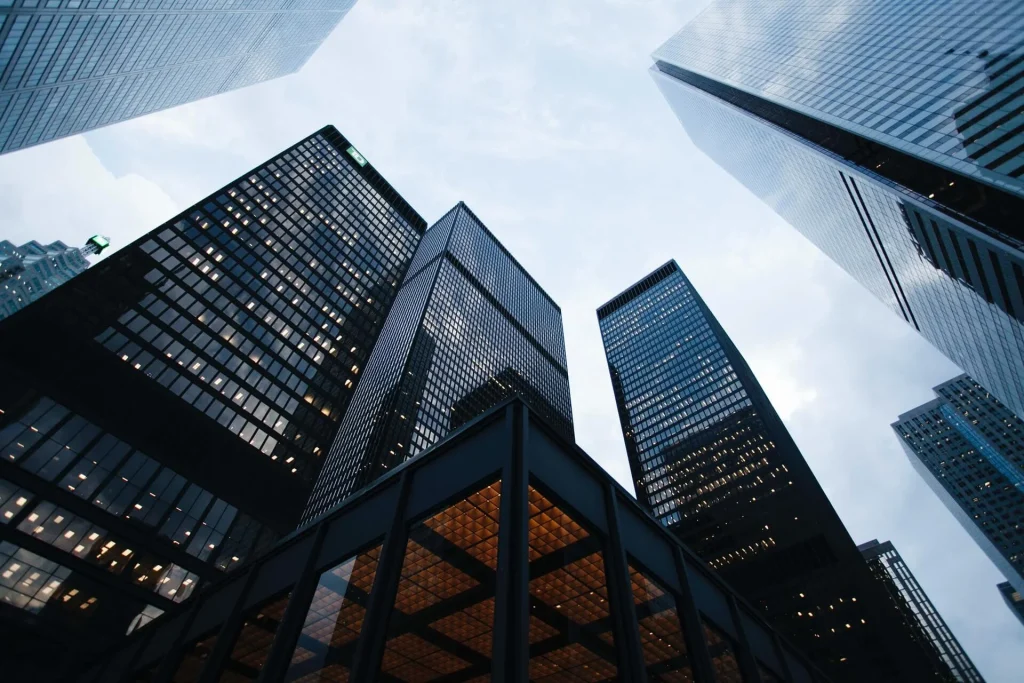 That said, there are also disadvantages and drawbacks to living in a central business district.
Here are some of them:
1. High Costs
Expect high costs in this densely populated and always thriving area. Remember, you will be at the epicenter of everything and businesses will always want to capitalize on the socio economic class of the people living around the area.
Even then, living in the middle of a central business district certainly won't be cheap. The day to day running costs will automatically increase and the tally will only go up the longer you spend there. If you are living in a CBD, make sure to always keep an eye out for money saving alternatives for any activities.
2. Pollution
Being in the middle of a prime location means that there will always be incessant noise and air pollution. Imagine being in the middle of a hustling and bustling city center, being in such a congested area will only certainly lead to more noise pollution and vehicular pile-ups. In terms of trash, it's expected that with the large amount of foot traffic going around the area, garbage and trash will pile-up and accumulate, creating an unpleasant atmosphere unbefitting of a financial district. Of course, the garbage will only accumulate so long as the local government units will not provide infrastructure and systems for proper disposals.
3. Lack of Family Friendly Spaces
One of the biggest disadvantages of a CBD is that it is not a place for retirees and the general older population. Without that many old age facilities in Central Business Districts, then how can such a place possibly be family-friendly?
That said, it might not even be that of a child-friendly place. CBD's are built for work – so it would be difficult to find playgrounds in the area – making the place not ideal for a child to visit on a regular basis. Unless, of course, they go to school there – which is what happens a lot in places like Makati or Taguig.
What makes an urban city great?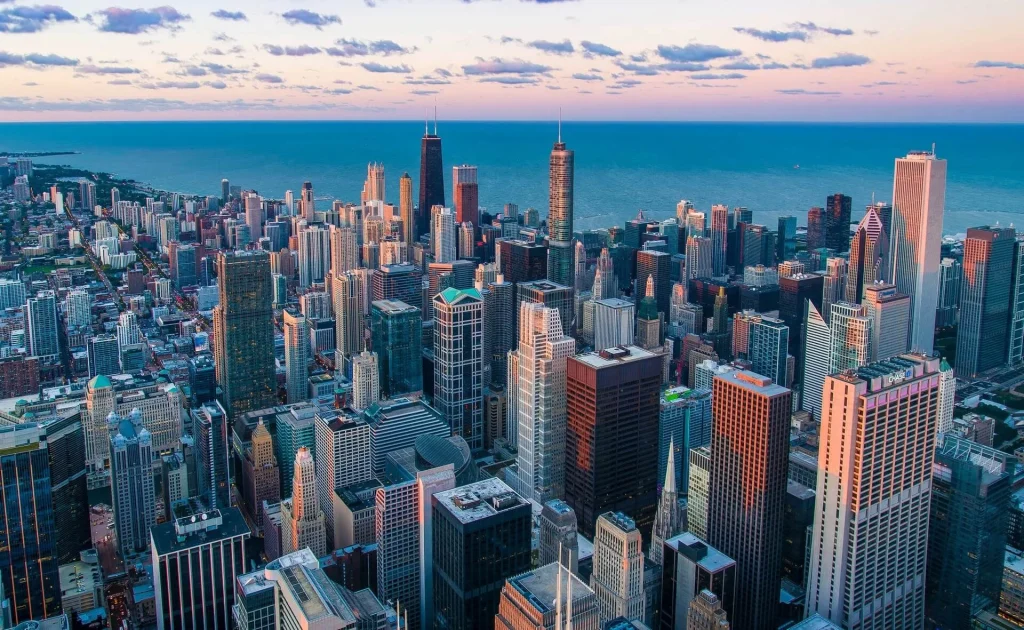 A great urban city is not something which is impossible to achieve, though there are points that require much more thought and experience than anything else. A great city can not be built overnight – it requires much thought, planning, and well-done execution before we can call a city great.
Here are some key points that a central business district and a city should have to become great:
Planned Development
At the very core of a great city and great central business district is planned development, meaning that every step of the way over the last 20 years has been something planned and executed to perfection. A city that is a result of good planning development, technology, and constant evolution has the potential to become one of the best and most visited cities in the world. All planned developments form the backbone of all activities taking place within the city and is often responsible for the practical functioning of the city – helping to provide the best level of quality of life to its residents.
An Identity and Culture
Much like us humans, every city has a great culture and history that is inexplicably unique to them. Urban identity is not only an expression of a time, place, or people but also the daily interactions that go on within the parameters – the function of buildings, culture, communities, available resources, parks, and of course, the created memories that a city has created or its everyday citizens. Perhaps even more than that, a citizen should be able to tell the identity of a city just by walking in its spaces – is it a finance hub? A family gathering area? What are the architectural characteristics of the city? Any special heritage traditions and significant historical landmarks that are different and unique? These things all contribute to the identity and culture of a city.
Efficiency and Flexibility
Even if a strong sense of history should be present within a city, there should also be rapid growth – which only goes to show how the modern technologies of today are accommodated to and adjusted for. A city should be ready to provide space to its newest citizens and immigrants while maintaining a clean and natural ecosystem around it. Cities that grow easily attract talents from the areas around them. The best part? They should look to do so efficiently.
Where are some of the central business districts located here in the Philippines?
These are the top cities in the Philippines for you to live in.
Makati
The Makati central business district is one of the most important business districts in the country. It is just near the capital city of the country. The city is known for its upscale shopping malls that have high fashion brands, restaurants, hotels, entertainment centers, facilities, and so much more. Makati is considered by many to be the center of financial development, urban development, commercial, and economic hubs and districts.
Taguig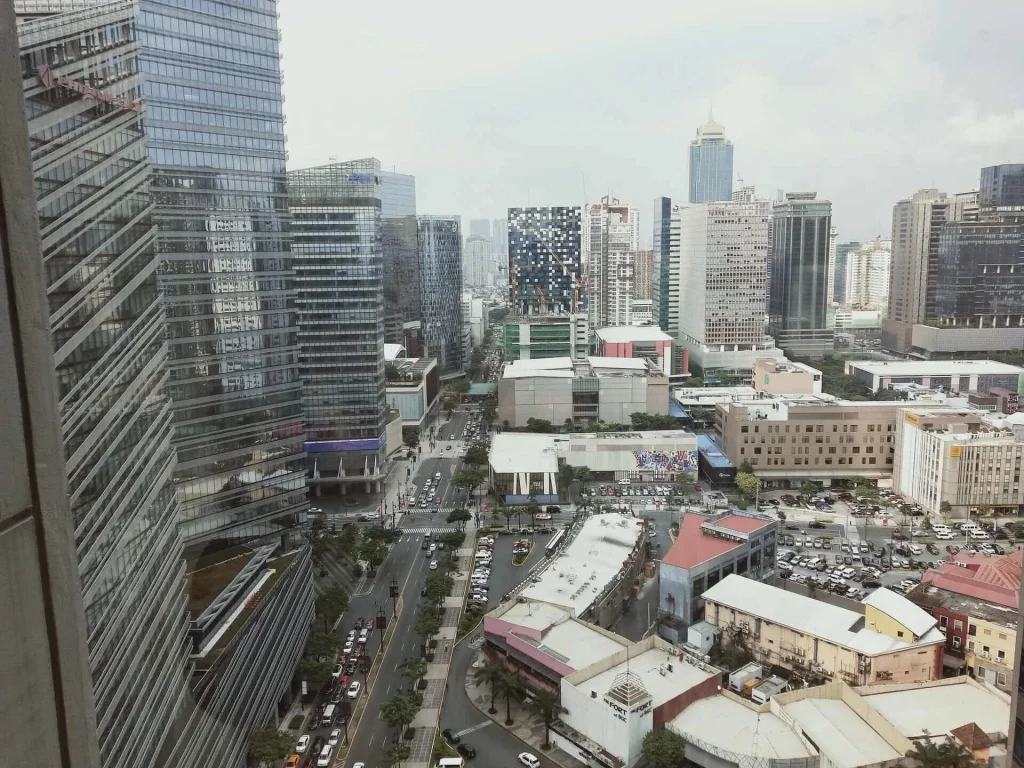 Taguig is a highly urbanized city in Metro Manila with a center of Trade and Commerce found at the Bonifacio Global City, Uptown District, Mckinley Hills, and the Philippine Stock Exchange, its also near cities like Las Pinas, Makati and Mandaluyong. The city was a former military base that today, sprawls thousands of parks, gardens, and businesses. Make sure to check out the area for a condo in Taguig whenever your are nearby and you'll just see how beautiful urban living can be here in the Philippines.
It is also near Metro Manila's shopping malls and other leisure establishments.
Davao
If you're looking for a CBD near or within the island of Mindanao, then look no further than Davao City. Davao City is the regional center of the Davao region and is known for its bustling economic activities and growing tourism populace. The city was also recognized by the international community in 2013 as the first 100% smoke-free metropolitan in the ASEAN region as well as being one of the safest cities in the Philippines.
Cebu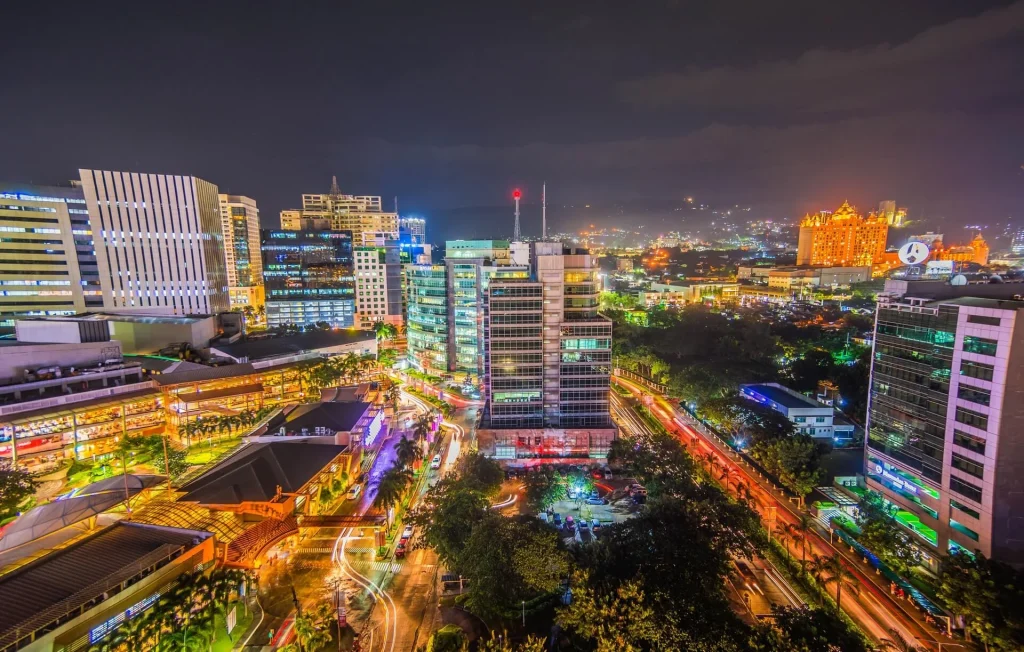 Cebu city is a high class urban city in the Central Visayas region of the Philippines. As the country's oldest settlement, it's also one of the most historic and retains much of the Spanish heritage that others have found in the city. Open to foreign trade and considered by many to be the heart and soul of the Visayas region, it houses many industrial and commercial firms within the city.
Related Blog: Why Living in a Central Business District Is the Best Choice for Your Family