The real estate industry is continuing to demonstrate resilience despite the coronavirus pandemic. In the capital area, the upscale real estate market continues to be an attractive investment option, especially those in strategic locations – close to commercial establishments, colleges, hospitals, major highways, and central business districts. Premium condominium developments in and around the metro are growing steadily.
Apart from competitive prices, discounts, and special promos, choosing between buying a pre-selling or ready for occupancy (RFO) condo is one of the most important decisions that a property investor need to make.
To assess which option is better for you, Crown Asia listed down important factors to consider that can help you choose between a pre-selling or ready for occupancy condo (RFO).
What are the advantages of buying a Pre-selling vs. Ready for Occupancy Condo in the Philippines?
Pre-selling Condo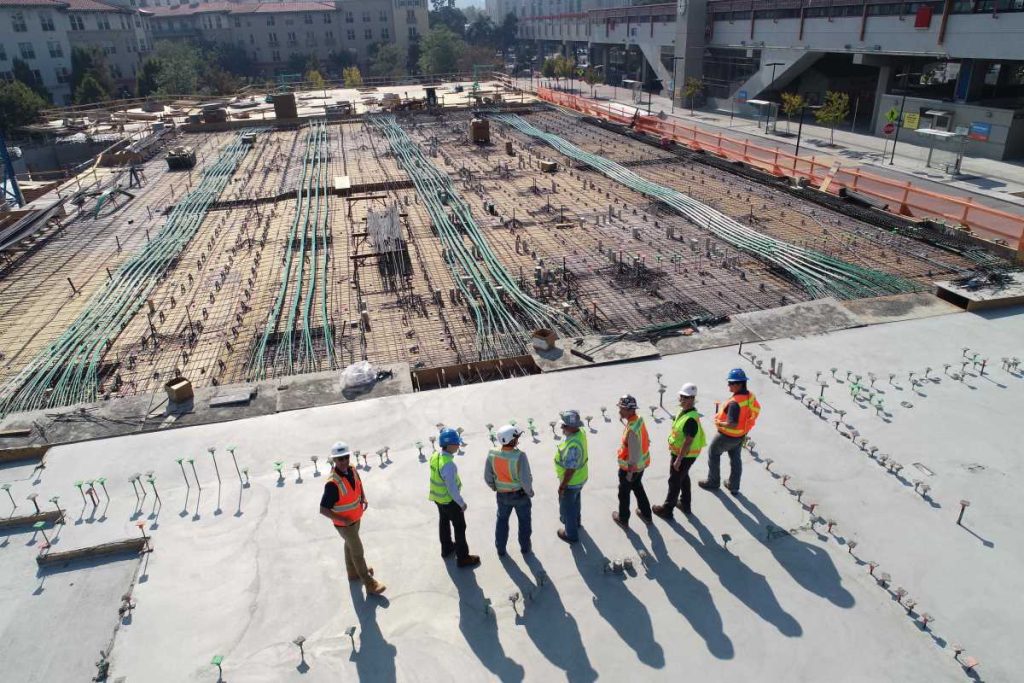 Pre-selling condos, also called off-plan properties, are sold by real estate developers in advance before the property's completion or even before it begins construction. The concept of buying or investing in something worth millions of pesos without actually seeing it in the flesh can be baffling, especially for first-time buyers. But with careful considerations and proper research, you actually can get a lot of advantages and benefits in buying a pre-selling property.
1. Best unit options
During the pre-selling stage of property development, the buyer or investor can exclusively choose an ideal unit located at an early phase; such as those facing the best view, in an ideal level or floor, and best unit floor area and cut. Luxury condo developments are highly sought-after because they provide accessibility and a fantastic view of the area.
2. Lower price per sqm, steady capital appreciation
Some investors and buyers go for a pre-selling condo because of its lower introductory price. Pre-selling condos are generally more inexpensive as compared to ready for occupancy condos. Once construction starts, and as the condo property continues to rise and take shape, its price also increases. For example, if you buy a luxury condo at Php 3million during its pre-selling stage, the property's price can rise to as much as 7-10% annually once it starts construction until its completion date. This gives you a significant profit compared to other investment options like time deposits, bonds, and stocks.
3. Longer payment terms
Purchasing a pre-selling condo gives you the flexibility to pay the required downpayment for a longer time. Typically, a high-rise condominium will take at least 5 years to construct. This gives you more time to pay your downpayment and allows you enough time to plan on how to eventually settle your balance, either through bank financing or in a lump sum.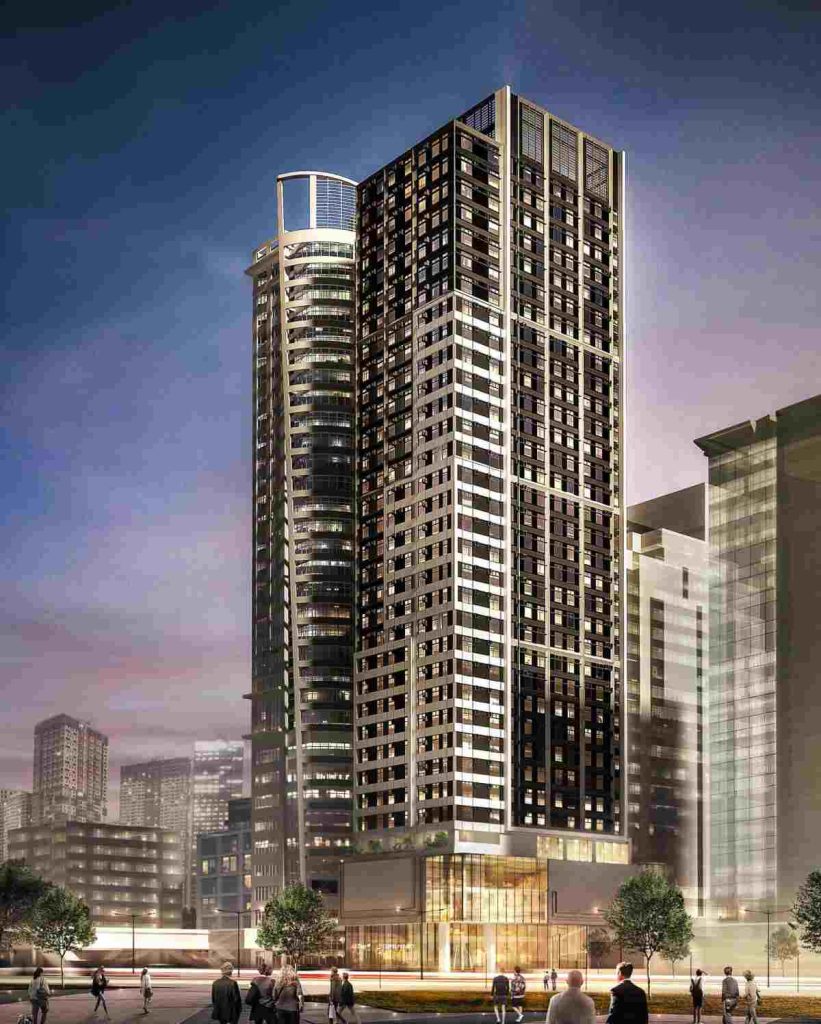 The Spectrum in Ortigas by Crown Asia is a pre-selling luxury condo property located in Julia Vargas corner, Garnet Road, Ortigas Center, Pasig City. It offers a wide array of possibilities to its future occupants, whatever industry they are in. The Spectrum is the perfect place to achieve one's dream without setting any limitations.
A luxury condo in the heart of the Ortigas Business District, The Spectrum is a lucrative investment because of its strategic location and proximity to business establishments and lifestyle malls.
Ready for Occupancy Condo (RFO)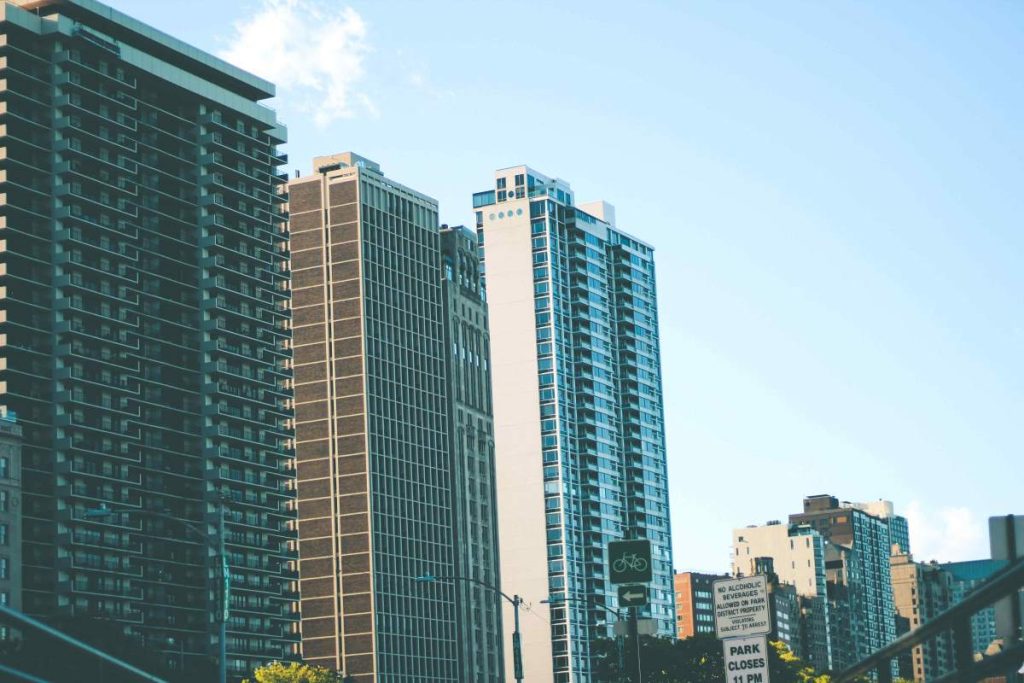 Ready for occupancy or ready to move in condos are units that can easily be moved into by the buyer or new owners after the sale is finalized. It is a completed home that is ready for use by its new owner. Other than its immediate availability, ready for occupancy condos also offer benefits and advantages which makes them more enticing.
1. Ready for inspection
Looking for a luxury condo property is exciting especially when you can visit the actual property for inspection. You can check if the unit deliverable is up to your standards; do you like the actual view of the specific unit, the amount of light it gets, and the actual floor plan? With ready for occupancy properties, you can already see the completed building thus scheduling a visit is possible.
2. Ready to use facilities and amenities
Purchasing a ready for occupancy luxury condo unit gives you immediate access to all of the condo's facilities and amenities. It is one of the main selling points of a ready for occupancy condo especially those projects with premium amenities.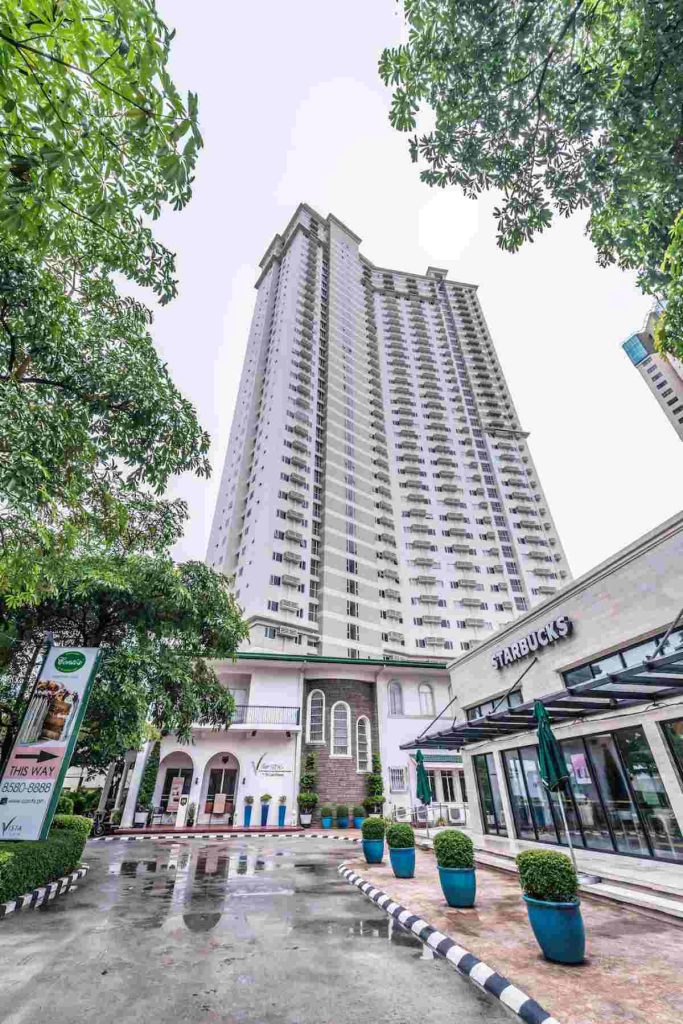 515 Shaw by Crown Asia offers one of the best ready for occupancy prime amenities in a condo property in the metro. The amenity area is called "Sky Amenity" because it is located on the 39th floor.
515 Shaw recreates the calming resort escape vibe. The view deck is an oasis in the sky, offering a 360-degree fantastic view of the Wack-Wack Golf and the Metro's skyline – an eloquent expanse of Manila in the west, unparalleled towers of Makati in the South, the blend of residential villages and high rises in the East, and city skyline of Quezon City and hills in the north.
3. Immediate ownership
The most significant benefit of getting ready for occupancy property is that you can immediately use it after ensuring all payment and documentation are completed. Either you can use it as your own home or lease it to someone else, so you can start earning your rental income immediately.
4. Move-in discounts
Most developers with ready for occupancy condos offer flexible payment terms and move-in discounts to those buyers who want to move in as soon as possible. Crown Asia luxury condo properties in the metro offer exclusive discounts and flexible payment terms for their ready for occupancy condos. For only a 10% downpayment, a luxury condo unit in the metro can be yours to own and enjoy today.
Living here reflects the sense of comfort and ease where everything is within arm's reach. Crown Asia's upscale condo properties in Metro Manila are available and ready for you to move into. Contact us at 0999 229 2481 or [email protected] to know more.
Related Blog: Is Buying a Condo a Good Investment in the Philippines?