Having your own house, for some, provides a roof over their head, a place where they can stay. But for some, it is the fruition of their hard work, a dream they worked hard to turn into a reality. A place where they can create new memories they can display on the walls and a new story they can retell to other people.
And as individuals, young professionals, and families try to transition from urban to rural living, many opt to discover the beauty of a house and lot in Cavite and the province itself. But the thing about buying a house is that there are many more things that need to be considered such as the financing capabilities, location, and even the desired space as it usually varies on each individual's preference and lifestyle. Aside from that, you need to decide whether to buy a brand new or a resale property because one is highly different from the other.
So, the question is, are you one of those individuals who are still on the quest of finding the perfect home yet? Or you're confused and still contemplating what to choose between the two? Well, this article might just be the help you need, for this will walk you through the differences between buying a brand new home or a resale property.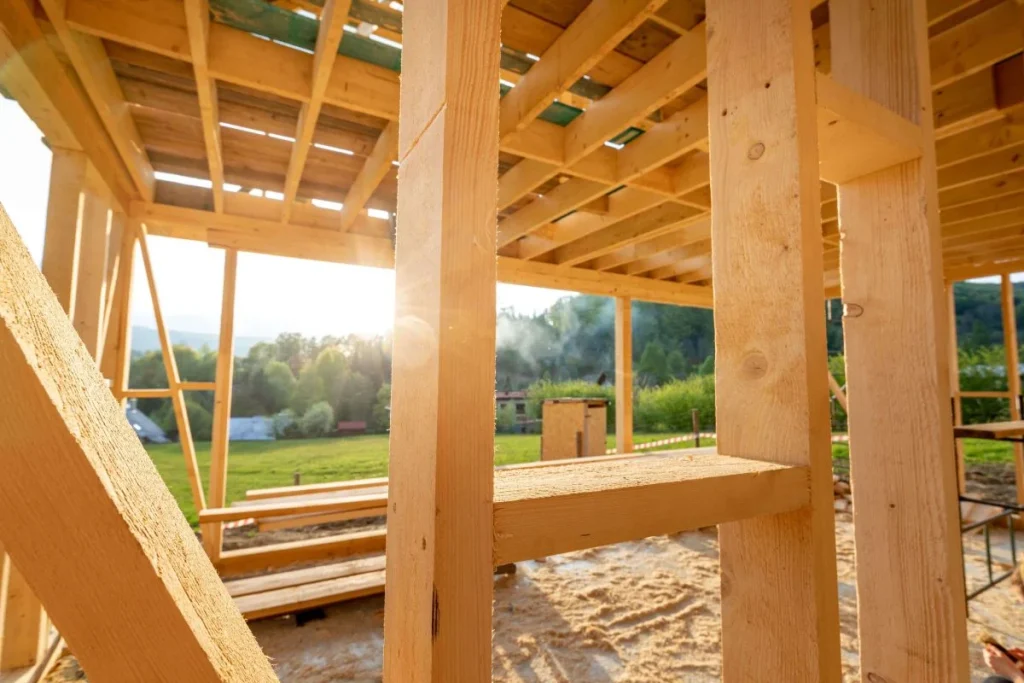 Brand New Home Buying Process
Buying a brand new property gives the owner the autonomy to decide about everything, from its exterior up to its interior designs which include all other decorations that can add character and color to the house. Some steps need to be undertaken when buying a brand new home.
1. Decide the type of house you need
The first step is deciding what type of house you want. Even though brand new, house developments can be completed and are ready for occupancy which does not involve you in the construction. On the contrary, some house developments allow you to be involved from the beginning of the construction up to the end.
Decide on how big the house will be. You may also want to consider the number of people that will be living in the house so you can know how much space you will be needing to provide enough space for everyone.
2. Budget and Financing
Determine your budget. Calculate all the expenses that will possibly be incurred on the construction of the house and check whether you will be able to finance it or not. You may also want to check if you are eligible for a house loan which can help you in financing the development.
3. Research for prospective neighborhoods
After deciding what type and how big your house will be, you will now want to research prospective locations. You should ask yourself whether you want to live in a neighborhood that provides easy access to different establishments like malls, hospitals, churches, schools, and universities just like the house and lot in Cavite by a prime developer, Crown Asia such as Vivace, Ponticelli Hills, Amalfi or far from the center of the whole province. You should also bear in mind the security of the whole place and the amenities it can offer.
4. Find home developers/builders
Researching about the best developers in town that will build your dream house is a must. It should be someone that you can trust, has a credible profile, and if possible is recommended by many so you can make sure that it will be a worthwhile investment.
To give further information, here are some advantages and disadvantages of buying a brand new property.
Advantages of Buying a Brand New House
Since everything is brand new, the maintenance cost for the house will be low. Reduced costs on other expenses can also be lessened if you already have old furniture that can still be useful in your new house.
Buying an entirely brand new property gives you the freedom to customize your own home depending on your liking and lifestyle. Newly constructed houses give the utmost control in terms of the design and give you control to make it the perfect home for you.
Disadvantages of Buying a Brand New House
Brand new houses, most likely those that are ready for occupancy, look the same.
In building a brand new home, you need to expect that before you can move in, you will be experiencing inconveniences and stress due to the construction.
Some housing developments are constructed further from the city because there is more available land there.
Resale Property Buying Process
Resale property is the purchase of a particular property from someone who once bought it or its previous owner. Buying resale property like a house and lot in Cavite lessens the possibility of stressing over new construction, but you still need to be hands-on for you should still access the condition of the house. It is to make sure that the house that you will buy is still in a good condition and the resale value noted is fair. Here are some important things that you should do when buying a resale home.
1. Consult experts
Contacting experts, even a real estate agent, is a big help because they are much knowledgeable about the locations and other important matters that you need to know with regards to resale properties. Just make sure they are experts and have experience in this field.
2. Check required documents
Since you will be buying the property from the other owner, you must be aware of the important requirements that should be involved in the process of purchasing to make sure that you will not face any problems in transferring the property's ownership.
Here are some advantages and disadvantages of buying a resale property.
Advantages of Buying a Resale House
Resale homes are usually built in the middle of the cities which makes entertainment, business centers, and other establishments accessible.
Are resale properties cheaper? Not necessarily. The price of the house might be lower than the original cost of it but there might be hidden costs such as easy wear and tear.
Resale houses are qualified for housing loans and grants which highly help in financing the property.
Disadvantages of Buying a Resale House
Resale houses tend to acquire higher maintenance costs for renovations and repairs if the house is not properly taken care of by the previous owner.
You don't have the sense of control when it comes to its structure because it was fully built when you bought it unless you plan to completely demolish and change it which will surely be costly, even much more expensive than buying a brand new one.