For many new buyers, one of the first properties that they'll most likely invest in their foray into the real estate market is a condo for sale. The perfect house for an independent, upper-middle-class Filipino, a condo unit can act as both their own little private paradise and an initial investment for future monetary endeavors they may pursue in the future.
Buyers are given two options as to what kind of condo unit they may pay for: a brand-new condo or a resale condo. Each has its own associated pros and cons, and it is up to the investors themselves to decide which of the two would fit what they need. For the purpose of aiding future condo owners in making their decisions, this blog will summarize some of these arguments to provide a concise and accessible perspective.
Below Are Three Points of Comparison on the Topic of the Home Buying Process of a Brand-New Condo Unit Versus a Resale Condo Unit.
Resale Condos have Lower Purchase Prices than New Condos
A compelling boon that resale condos possess over new condos is their significantly lower price, although this factor may vary depending on several conditions. For investors on a budget focusing only on purchasing a home of their own immediately, resale condos may appeal to them in the short term.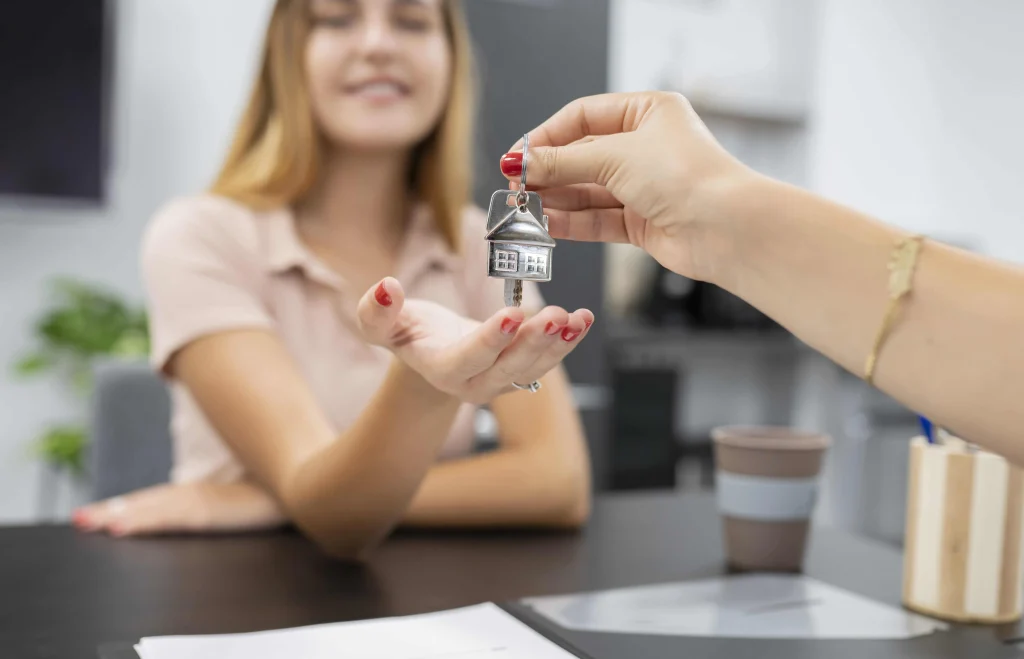 The pristine status of newly-built condominiums gives them a level of prestige that justifies their higher purchase price, and this is supported by a number of advantages that will be explored shortly. Resale condos are especially a popular choice during a seller's market since they are more readily available to the average buyer than newer properties. Depending on the seller, they may even be selling their condo unit at a lower price point due to a number of reasons such as preexisting damages, unfavorable conditions such as nearby traffic or disruptive noise levels, and much more.
The lower purchase price required to pay for a resale unit makes it easier for first-time homeowners to acquire their very first homes, but as a long-term investment, it is arguably less favorable.
New Condos are Superior in terms of Quality
The highlight of new condos compared to their used counterparts is easily their quality over the other, especially if they are built by respectable developers such as Crown Asia. Not only are they untouched by human habitation, but they also possess more modern amenities that cannot be found in older condominiums.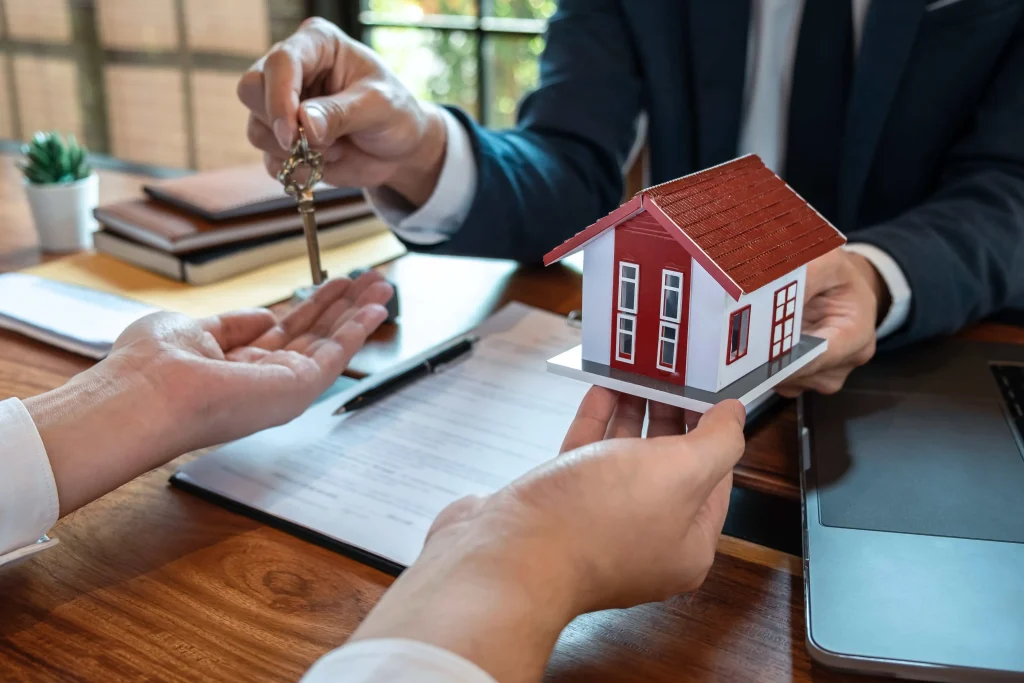 As pristine properties, new condos can easily be considered as the perfect home that many homeowners yearn for in their lives, since their newness can give their owners the feeling of living the high life. Among the many amenities that one could expect from modern condos are access to residents-only swimming pools, high-end fitness centers, and even the latest appliances for only the best living experience possible. The structural integrity of a new condo unit would also be at its highest since it has yet to endure the wear and tear caused by people living in it.
Whether it is the premium amenities provided by contemporary condos fresh from development or their reliability, the proud investor of one of this quality real estate is sure to be satisfied with their unit.
A New Condo is Simply a Better Investment in the Long-run
When looking at a condo purely as an investment and not as a house to live in, an investor can easily distinguish that a new condo is a superior choice over a resale condo. A credible real estate agent can agree that a new home can appreciate much faster than its used counterparts, and if other convenient factors are also taken into consideration such as the property's location and nearby amenities, then the value of the said unit is sure to skyrocket in the long-term.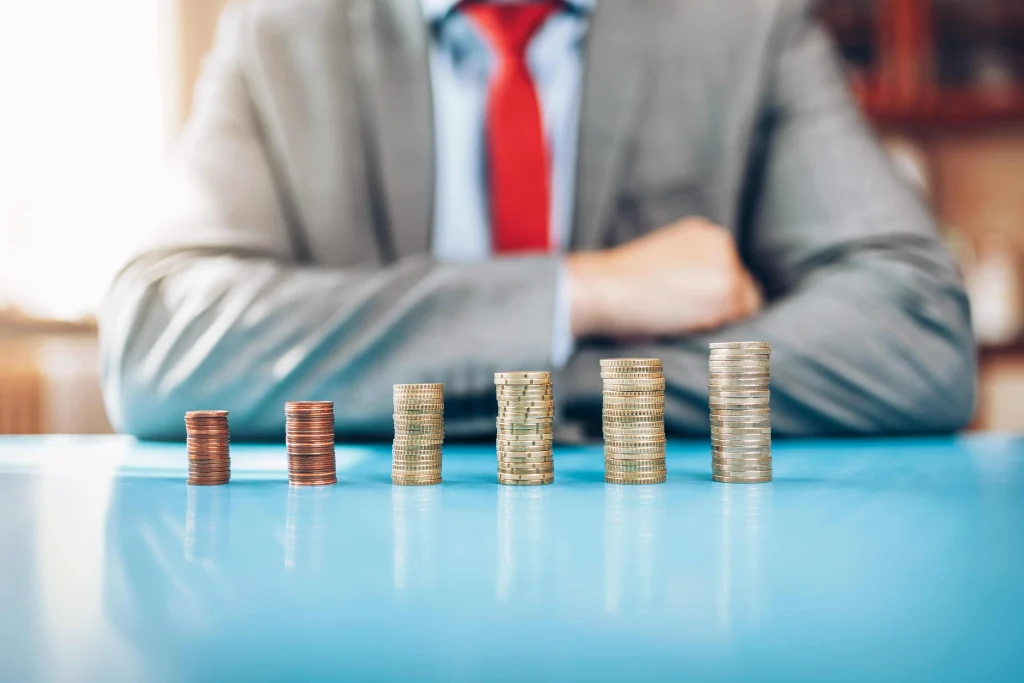 Owners of a new condo have better bargaining power when it comes to selling their property in the real estate market due to the relative scarcity of untouched houses compared to previously owned ones. Sellers looking to make a good deal can potentially exploit the market conditions during a seller's market and hedge on the higher demand for properties to put a greater price point on their units to make more money. Buyers can also benefit from purchasing their brand new dream home by being eligible for tax breaks, which can significantly reduce or even remove the additional cost added on by property taxes, making the process of paying for the condo they're eyeing much easier.
Savvier investors may see the value in investing in resale units, especially if they possess certain bonuses such as convenience, but finding similar properties is difficult, and thus paying for a new condo can be deemed as a more reliable option.
To summarize, there are both noteworthy advantages and disadvantages associated with purchasing either a new or resale unit, factors which individual investors can then utilize to find the perfect property for themselves. Resale condos have a more accessible price and are more numerous in the market, although suffer from both depreciating quality and value, while new condos are of higher quality and value but are significantly more expensive and scarcer.
Another fact for prospective condo owners to remember while looking for a condo for sale is that the developer behind the construction of condominiums also matters a lot in determining their worth, and one such real estate company that is highly esteemed in the Philippines is Crown Asia, which has facilitated the development of several premium condos such as Hermosa.
Situated in the 1st class city of Las Piñas, Hermosa is the epitome of a high-class condo village that is ideal for experiencing the quintessential city life. Consisting of 6 mid-rise buildings complete with amenities such as a fitness gym, lounge pool, and even a pet park, future condo owners are sure to find their dream home here, especially with over four different unit types to choose from depending on their preference. Its meticulous placement within the heart of Las Piñas also gives its homeowners ease of access to the many conveniences of the city, a handy benefit to those who want to enjoy the pleasures of a 21st-century urban lifestyle.
For those looking to invest in a brand new condo for sale in Las Piñas for either themselves or their family, consider checking out Crown Asia's Hermosa.
Read more: Why Buying a Condo is a Good Investment in the Philippines