If you are a first-time homebuyer or looking into purchasing a better house for you and your family – one that is not only built with great quality and architecture but is also located in a beautiful and idyllic environment, then a trove of properties in Laguna waiting to be discovered by you may have just what you've long been looking for.
Before diving online to check for the best properties of house and lot for sale in Laguna, it is very important to know why it is a good idea to live in this highly modernized province. Laguna has always been destined for progress and modernization, the mere fact that it is one of the provinces that is easily connected to the National Capital Region through Muntinlupa makes it a hub for people looking to have a home within the capital region and a place for investment for businesses wanting to move out of the rapidly growing and crowded NCR region. Laguna is home to various highly urbanized cities like San Pedro, Sta. Rosa and Cabuyao, all of which are locations for Crown Asia's house and lot for sale in Laguna offerings.
If you are seeking for a property in Laguna, check out this blog to learn more about Crown Asia's thematic offerings in this prime location!
Looking for A House and Lot for Sale in the Province of Laguna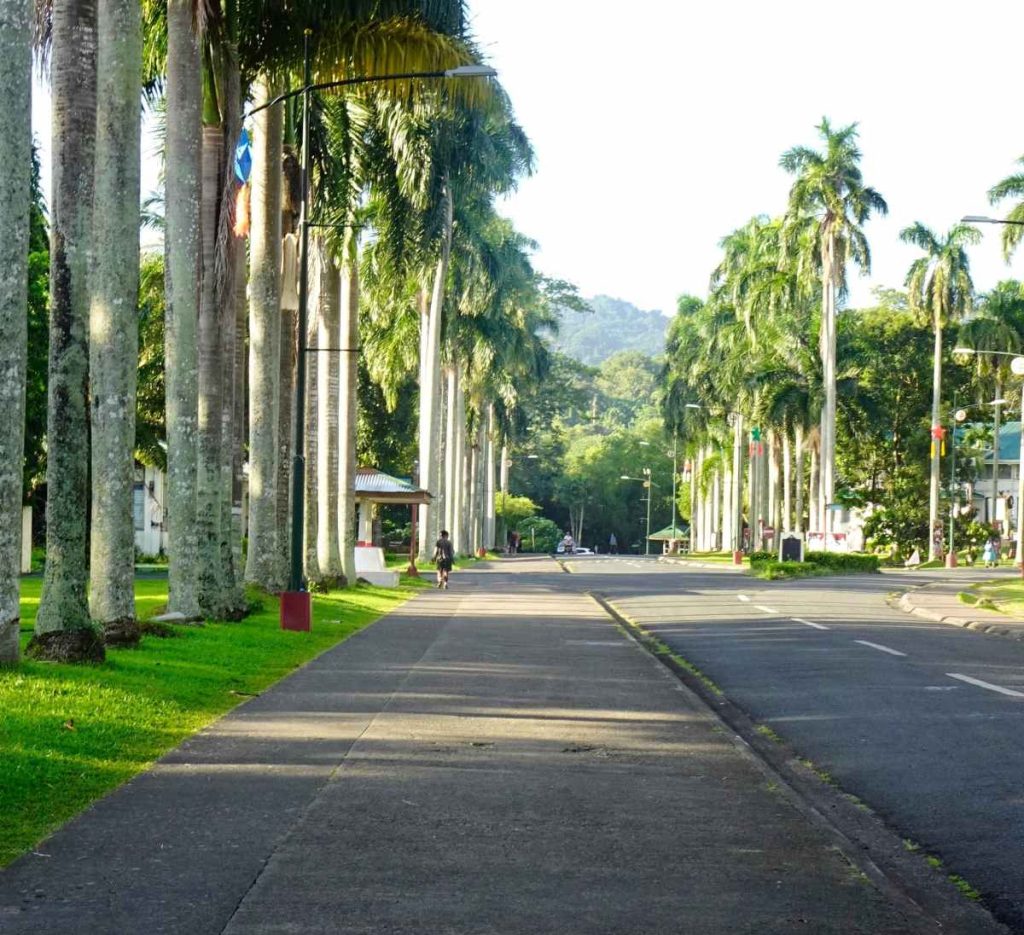 But why seek a house and lot for sale in Laguna, you may ask? Well, first of all, if you aspire for your family to dwell in a more pleasant, healthy, and peaceful environment, then seeking to live outside of Metro Manila is definitely the way to go. An understandable decision, since in this day and age, it seems that more and more people are aspiring to live out of Metro Manila than in it. Tourists, who first land in Manila, are even advised to not stay there any longer than they need to and to just hop on the next plane to head to their real destination right away, which may most likely be our gorgeous beaches and other tourist attractions. With the traffic situation not getting any better, the air pollution getting thicker, the trash lying around everywhere growing even bigger, the congestion of people getting worse, and so, so much more, life in the city is definitely taking its toll on us, to say the very least.
Understandably, Metro Manila is the center of commerce and business here in our country, which is why it's congested and the way it is right now. Also, as it is the center of development, it may also be where you have finished college and found and built your career afterward. It is where you have grown your connections and relationships, as well as where you've established your family. Moving your family out of the city truly be worth it.
Laguna has always been a high potential for investment and a dream address because of the ease of living it offers. If you want a home that is quickly accessible to your work in the Metro, then it is the best choice for you and your family. Even expanding your investment portfolio, may it be a condo in Laguna or a house and lot for sale in Laguna, the location is a prime example of a winning investment for your future gains.
The Growth of Properties in Laguna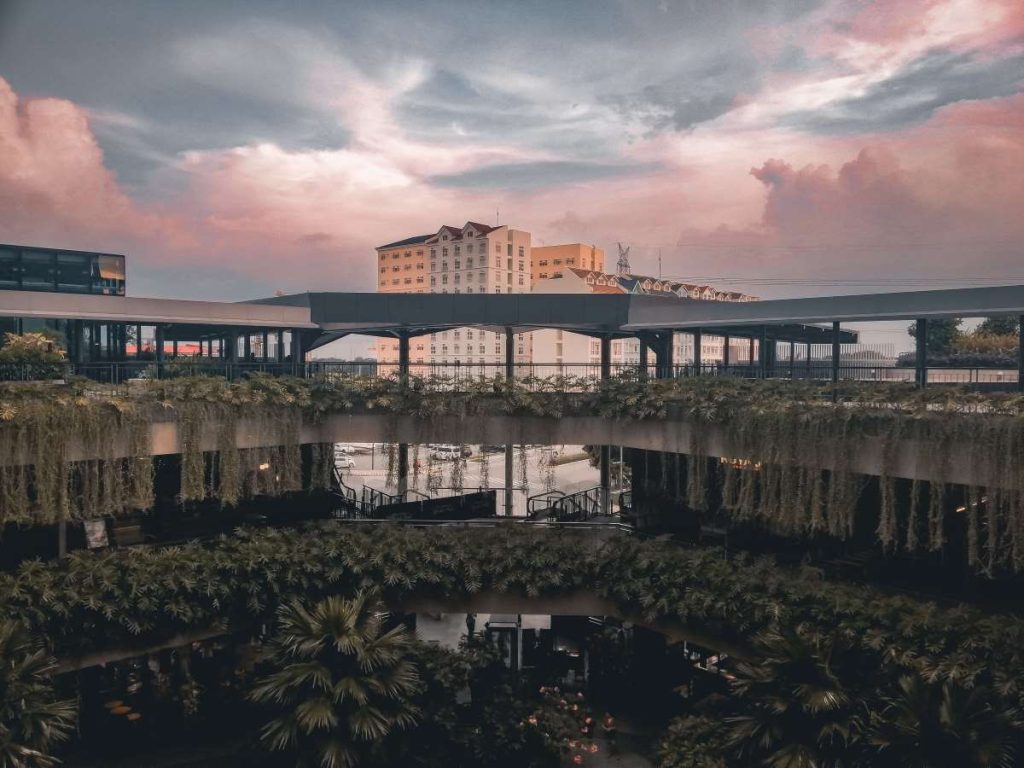 Thankfully, nearby suburban areas, such as Laguna, are being developed in such a way that those aspiring to move out of the urban jungle that is Metro Manila can confidently do so. This is also why more and more real estate properties in Laguna are being developed, with Crown Asia being one of the pioneers there. Currently, Crown Asia has three established residential communities in Laguna, located in Cabuyao, San Pedro, and Sta. Rosa. These communities are named Fortezza, La Marea, and Valenza, respectively.
Learn more about Crown Asia's beautiful thematic offerings in Laguna right here:
FORTEZZA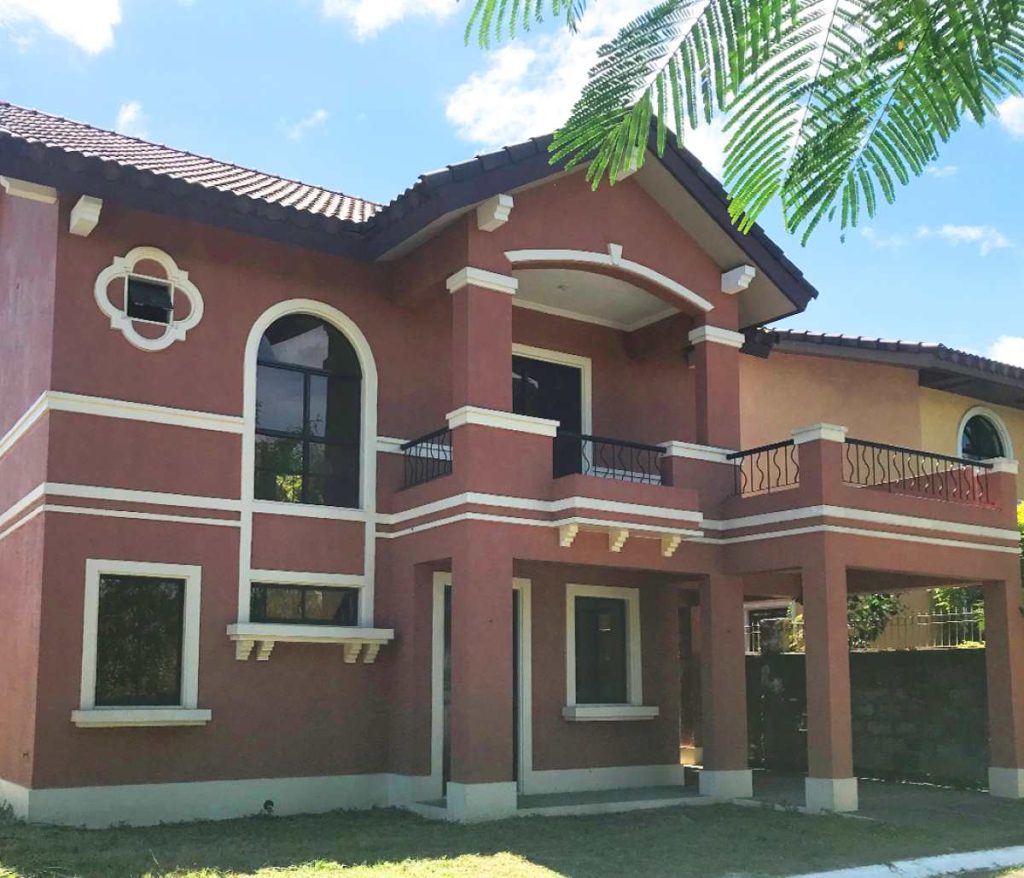 Fortezza, which is the Italian word for fortress, is a 15-hectare Italian-inspired neighborhood located in the quiet and exquisite city of Cabuyao in Laguna. Here, you will discover a lovely and vibrant community where your family's future looks as bright and colorful as the wonderful homes in the neighborhood. Enjoy living in the relaxed countryside as you relish life's simple pleasures and savor every moment in your very own "fortress" in Cabuyao.
A home in Fortezza means a home within proximity to the conveniences of life. It is just a few minutes away from one of Cabuyao's entry point to the South Luzon Expressway making traveling to the Metro a stress free drive.
LA MAREA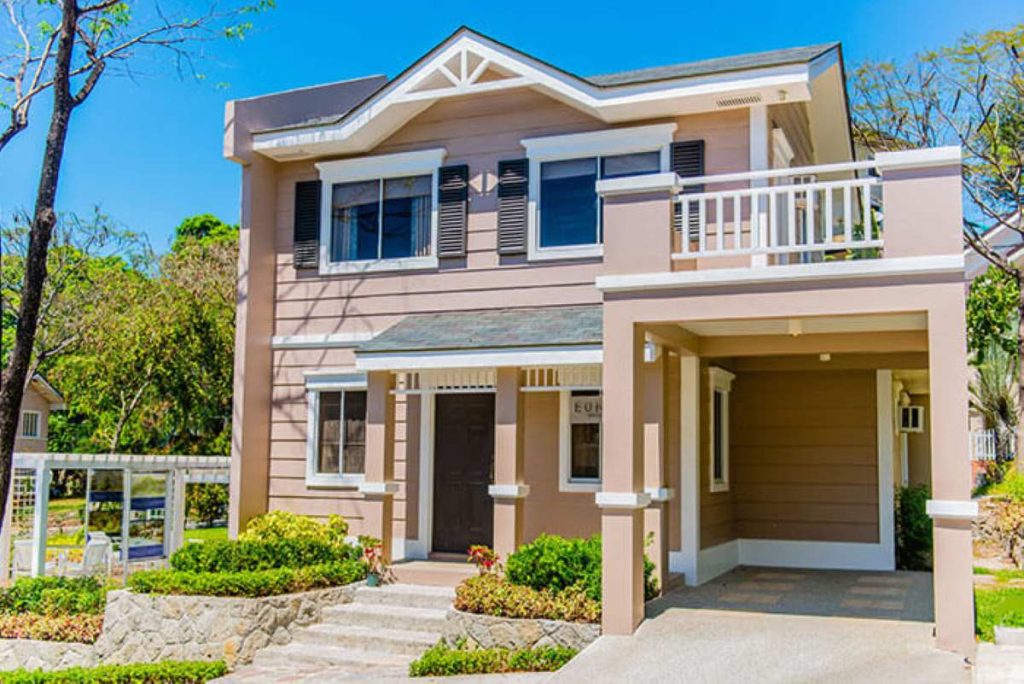 In San Pedro, you will find a charming, 46-hectare, Southern American-inspired community named La Marea. Here, homes are reminiscent of American country living, and the lovely house models and landscape provide homeowners with boundless opportunities to enjoy not just wonderful home life, but also to discover and appreciate the beauty of the world outdoors.
With a home investment in La Marea you are guaranteed of an ease of access to the nation's capita. It has its own exit and entry point named after the community in the South Luzon Expressway. It is Crown Asia Laguna's nearest property development in Alabang, one of the country's major business district, making it a perfect home if you want to live just a few minutes away from your career.
VALENZA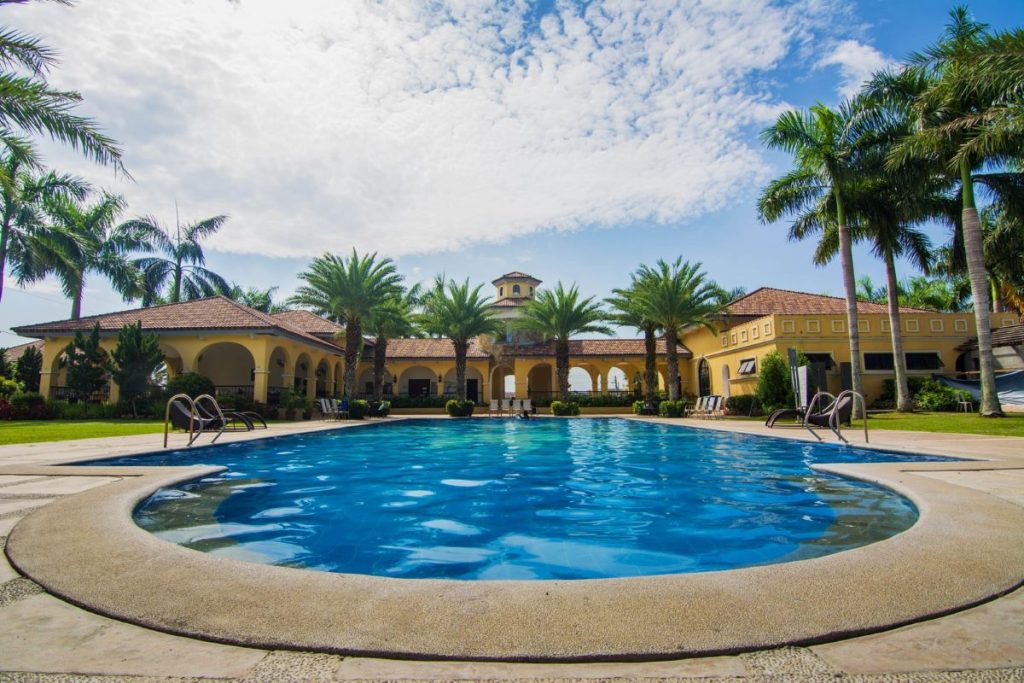 This 25-hectare development in the lively and exciting city of Sta. Rosa, Laguna definitely reflects the charm and romantic atmosphere of Italy. Here, find an array of impressive Italian-inspired house models amidst an inspiring neighborhood complete with gorgeous statues, fountains, walkways, and a beautiful park/garden, reminiscent of a lovely town in Italy.
Valenza offers serene thematic living in Laguna with its proximity to Tagaytay, you can expect to wake up in calm and cool mornings that your family will surely enjoy. Valenza is also near Vista Mall Sta. Rosa, making your life's daily needs like groceries, schools and the likes, easily accessible for the whole family.
Related Blog: Reasons Why Laguna is the Next Booming District Outside the Metro