The cost of quality life is ever-changing, and with the current drastic increase in living expenses, it's a challenge to keep up with ensuring money doesn't become a big problem in the long run. One way to save money is to become mindful of your energy consumption which definitely calls for a little change in lifestyle and habits. Here are a few steps you can take to save energy for your condo in Tagaytay.
Energy Efficiency 101
Owning a residential property means payment of utilities such as the electricity bill which will always be a recurring expense and can never be shaken off. Over the years, the cost of electricity has fluctuated, but in more recent times its cost has significantly grown. As of July 2022, electricity is priced at PHP 9.7545 per kWh. On average, the monthly consumption of energy by residential customers totals to 200kWh with the average household paying PHP 1,950 in electricity bills. Additionally, with the ongoing war in Ukraine, energy costs and the average electric bill will most likely still see a rise. This is why saving energy is important and can help cut costs in energy bills. To start, here are some energy-saving tips.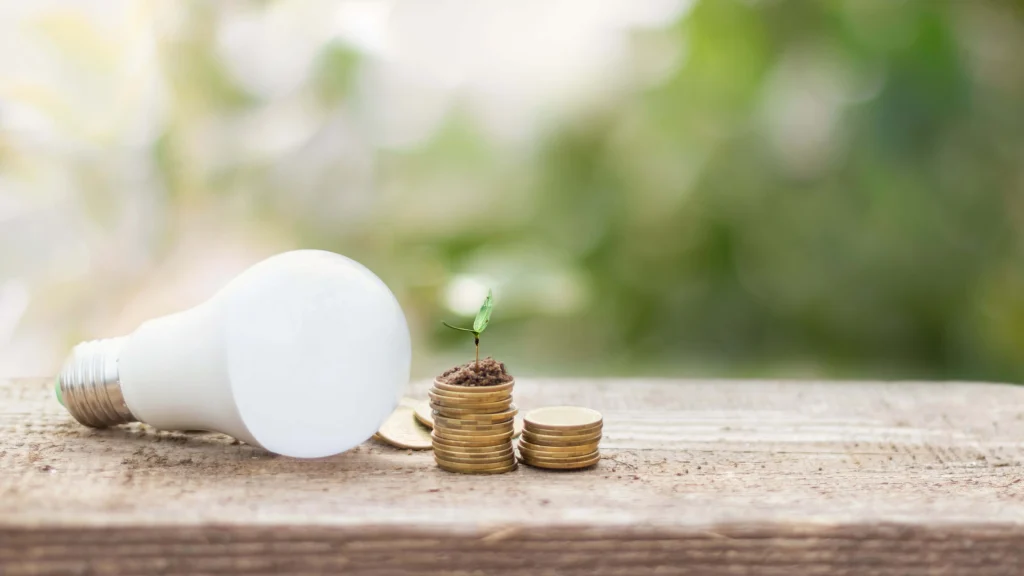 Energy Saving Tips
1. Changing your habits
Maybe you're used to leaving many appliances unplugged thinking if they're not being actively used means they aren't consuming energy. However, that isn't the case as they still do consume energy which is why it's crucial to remember that unplugging things both saves electricity and money! If you're planning on going out, make sure to unplug unused devices in your condo in Tagaytay. Or if you're staying in, then unplug the things you aren't planning on using, for example, an electric fan in another room. Turning off the lights when not in use is another good step to conserve energy.
2. Change to energy-saving bulbs
Light bulbs like compact fluorescent light bulbs use less energy than traditional ones which can help reduce energy consumption. It may seem like a small thing to change but knowing that having light is important in any household and is always present in whatever room means it impacts the whole house and the overall energy usage.
3. Opt for fans instead of air-conditioning
Everyone knows that hot weather is synonymous with the Philippines and being a tropical country, there's not much we can do about the weather. However, with a condo in Tagaytay, it means being in an area surrounded by gentle nature winds and natural light. Thus, whenever possible, opt for using electric fans instead of the usual air-conditioning as electric fans typically use less electricity. And while you're at it, let some of that cool Tagaytay breeze in by opening the windows. Of course, it is understandable that letting go of the air-conditioning can be very difficult, and you don't really have to fully let go of it. Instead of using it for long periods of time, set a timer so it doesn't run the whole day. Using the electric fan during the day and the air-conditioner when going to bed is a good way to switch it up and conserve energy.
You can even take it further by not turning on your car's air conditioning on the road to conserve fuel!
4. Shorten your shower times
Taking a shower after a long, tiring day is undeniably comforting. However, the water heater is also a culprit when it comes to adding more energy consumption. Being mindful of how much time you spend showering and reducing it can help reduce your energy waste and carbon footprint.
5. Use less energy
Of course, if you want to drastically cut the cost of your energy bills, then using less energy is the way to go though it can prove to be a challenge. However, a condo in Tagaytay means there are spaces and amenities you can make use of during the day that allows you to experience the quiet and relaxing offerings of nature. But if you'd like to stay within the confines of your private unit, then you can become energy efficient by opening your blinds or windows during the day. Utilizing natural light instead of ceiling lights or lamps can help in your energy savings.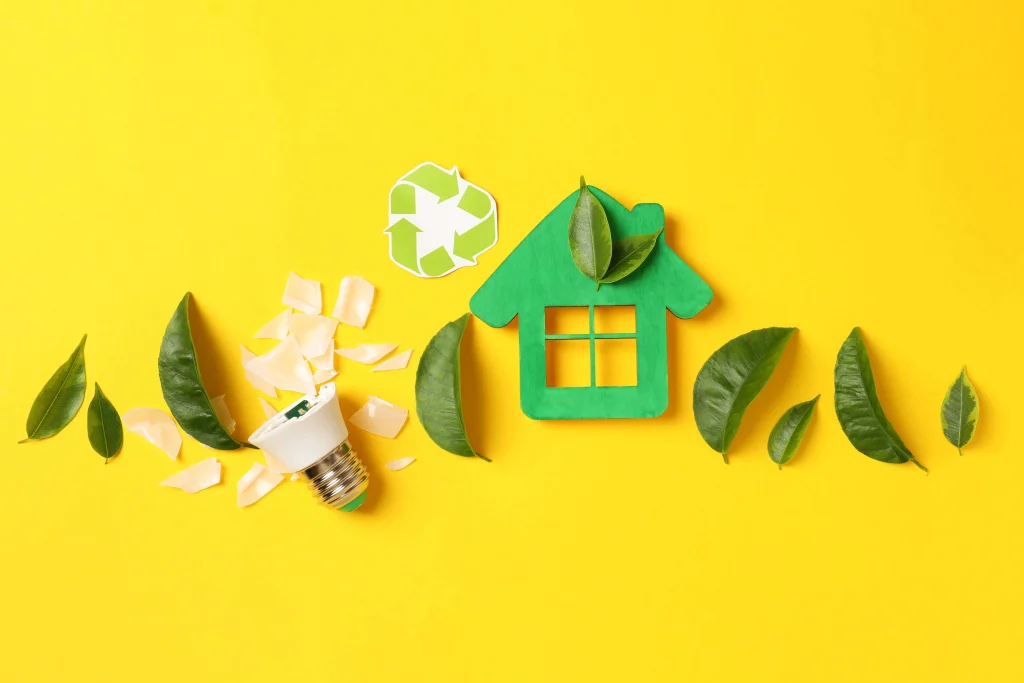 Energy Efficient Appliances
Energy-intensive appliances are the bane of anyone looking to conserve energy. However, this can be remedied by investing in energy-efficient appliances. While this may cost more money, it definitely is worth having in the long run as they effectively help save energy at home. When looking for effective energy-efficient appliances, look out for those with an energy star label. But why energy star and what's important about it? Basically, energy star labeled products means they follow the Environmental Protection Agency's (EPA) strict energy efficiency specifications. These products must contribute significant energy savings to consumers. Of course, apart from its increased energy efficiency, it still brings quality performance commonly demanded by customers. You could also opt to install renewable energy sources in your home such as solar panels.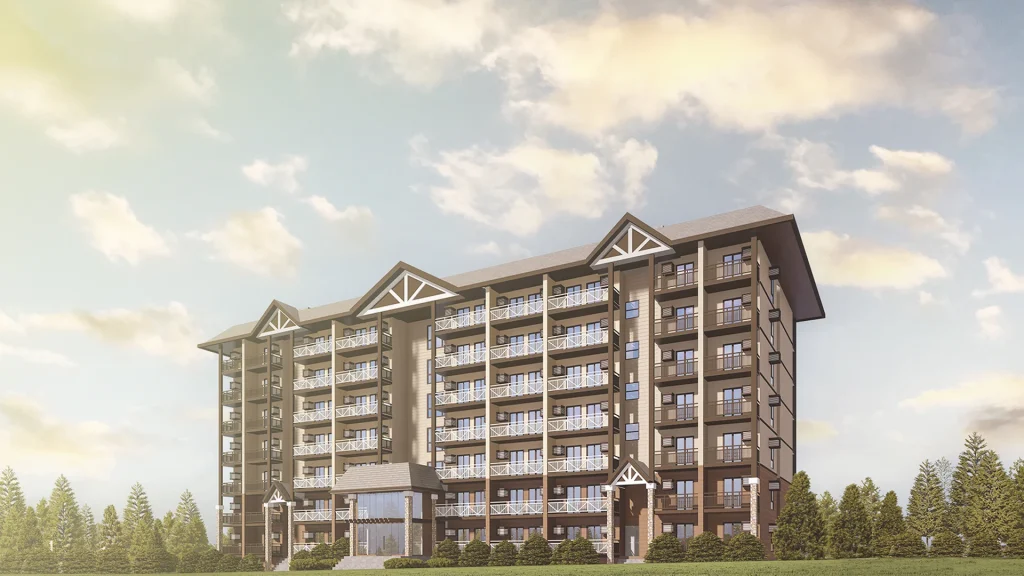 Advantages of Smart Condominiums
With the era of technology permeating every aspect of human life, many advancements have already been developed in order to make everyday life easier. Such technology has even made its way into the homes of many, including condominiums. And in light of that comes the birth of smart condominiums. These condos that offer maximum security and comfort now come with smart devices that have become an indispensable part of one's life. They also play a part in energy conservation. Here are some features of a smart condo that can help maximize energy conservation:
Smart Plugs allows you to remotely turn on and off any appliances you plug into your outlet from your electric devices like a phone or tablet.
Smart home appliances allow you to access different appliances and remotely control them from any of your electric devices. This adds to the convenience and overall comfort within your condo.
Smart thermostats have the ability to connect to Wi-Fi, thereby allowing you to control your unit's temperature remotely. By being able to adjust the temperature via the smart thermostat anytime, you'll be able to save more money on heating or cooling expenses.