Are you looking for a fine dining experience close to your condo in Tagaytay? Restaurants along Aguinaldo Highway are the perfect place for you! It is nestled within the picturesque splendor of Tagaytay, which is home to some of the finest premium and extravagant restaurants in the Philippines. A gourmet heaven awaits you as you ascend to the cool and peaceful heights of Tagaytay. We'll take you on a culinary adventure to uncover the greatest restaurants along Aguinaldo Highway in our guide, guaranteeing that your dining experience is nothing short of exceptional.
Here are some of the Finest and Premium Restaurants along Emilio Aguinaldo Highway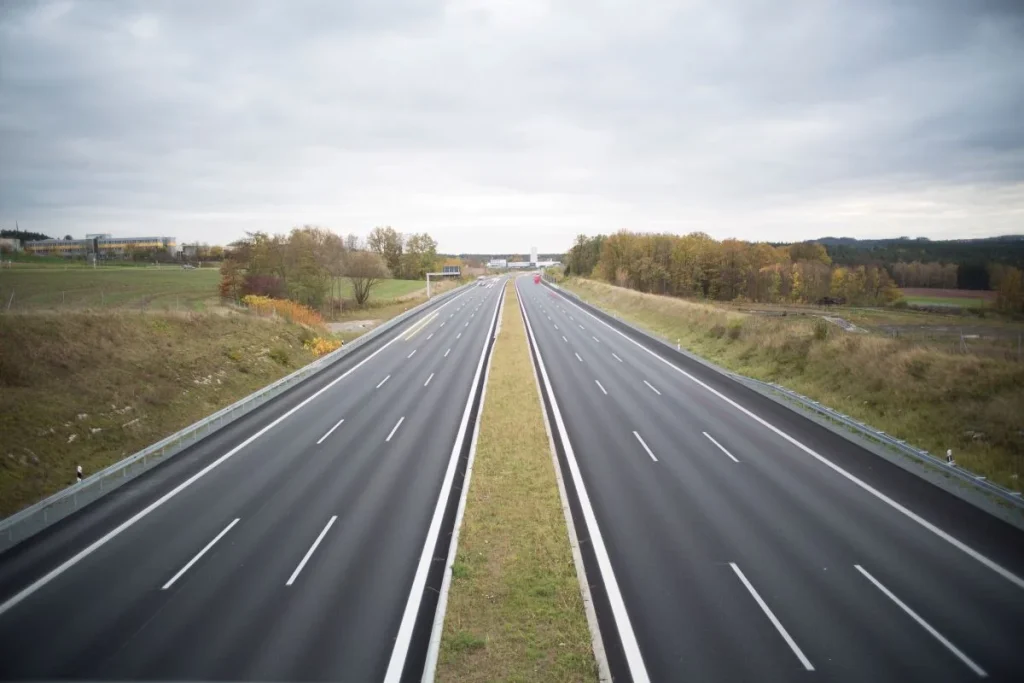 1. Antonio's Restaurant: A Culinary Gem
Our tour begins with a gastronomic treasure that has won international acclaim: Antonio's Restaurant. Antonio's, located just a short distance from your Condo in Tagaytay, is a must-see for anyone looking for a fine dining experience. This world-famous restaurant has an elegant ambiance, superb service, and a menu that embraces the rich tastes of Filipino food with a contemporary touch.
Begin your meal with their signature dish, the "Four-Course Degustation." This beautiful tasting menu takes you on a culinary trip, highlighting the freshest ingredients and the chefs' excellent artistry. Each meal at Antonio's is a symphony of tastes that will leave you wanting more, from the amuse-bouche to the exquisite dessert.
Antonio's Restaurant is the ideal place to celebrate a special occasion or simply to have a wonderful dining experience. Make a reservation in advance, since this well-known business tends to fill up quickly. Don't forget to check out their large wine list when dining here. Antonio's boasts an amazing wine list that complements their food wonderfully, enhancing your meal into an unforgettable experience.
2. Sonya's Garden: A Romantic Retreat
Sonya's Garden is a romantic and exquisite dining haven nestled among lush gardens and rustic charm. This restaurant, located just off Aguinaldo Highway, is a tranquil respite from the city's hustle and bustle, making it a great choice for a romantic dinner date or a memorable celebration.
Sonya's Garden is well-known for its "Farm to Table" concept, in which the majority of the vegetables used in their dishes come from their own organic garden. Every bite reflects this dedication to freshness and sustainability.
The "Bread and Salad" buffet is one of the attractions of Sonya's Garden eating. You can choose from a variety of freshly baked breads, organic greens, toppings, and dressings to make your own salad masterpiece. The main course is delectable, with delicacies such as their famed Rosemary Chicken and Salmon.
The rustic environment of Sonya's Garden is what makes it genuinely unique. The dining space is surrounded by vegetation, and candlelight gives a romantic touch to your dinner. After your delicious meal, take a leisurely stroll through the gardens and soak in the tranquil ambiance.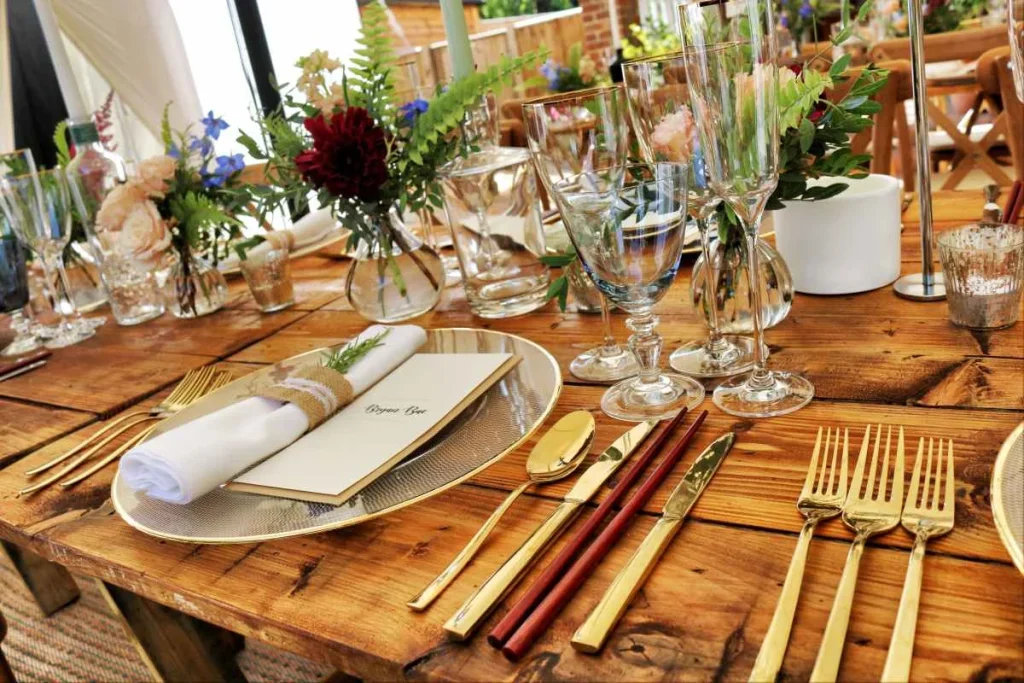 3. Marcia Adams' Tuscany: An Italian Escape
If you like Italian food and want to have a dining experience evocative of Tuscany, Marcia Adams' Tuscany should be on your list. With its rustic decor and serene environment, this quaint restaurant on Aguinaldo Highway takes you to the rolling hills of Italy.
Marcia Adams' Tuscany menu is a celebration of Italian flavors, with dishes produced with the finest ingredients and a commitment to genuine recipes. Begin your lunch with their delectable antipasti, which includes cured meats, cheeses, and marinated veggies.
For the main course, order their classic "Porchetta." This luscious roasted pig dish is a culinary marvel, and the flavors will take your taste buds to the heart of Italy. For the whole Tuscan experience, pair it with one of their superb Italian wines.
The restaurant's outside seating area is especially lovely, surrounded by lush gardens and lit up by hanging lanterns. It's ideal for a romantic dinner or a special gathering of friends and family..
4. Verbena: A Modern Culinary Journey
Verbena is the place to go if you're searching for a trendy and sophisticated dining experience close to your Tagaytay property. Verbena, located within the upscale Discovery Country Suites, serves a modern take on classic Filipino and foreign foods.
Verbena's commitment to using locally sourced ingredients to create inventive and visually stunning dishes sets the company apart. The elegant and pleasant ambiance of the restaurant makes it an excellent choice for couples, families, and groups of friends.
Begin your dinner with "Verbena Fresh Catch Ceviche," a light dish that mixes fresh fish with zesty ingredients. If you're looking for something heartier, choose their "US Angus Beef Tenderloin," which is grilled to perfection and paired with scrumptious sides.
Choose from their large wine list or pair your meal with one of their specialty cocktails. The attentive personnel at Verbena will make your dining experience nothing short of extraordinary.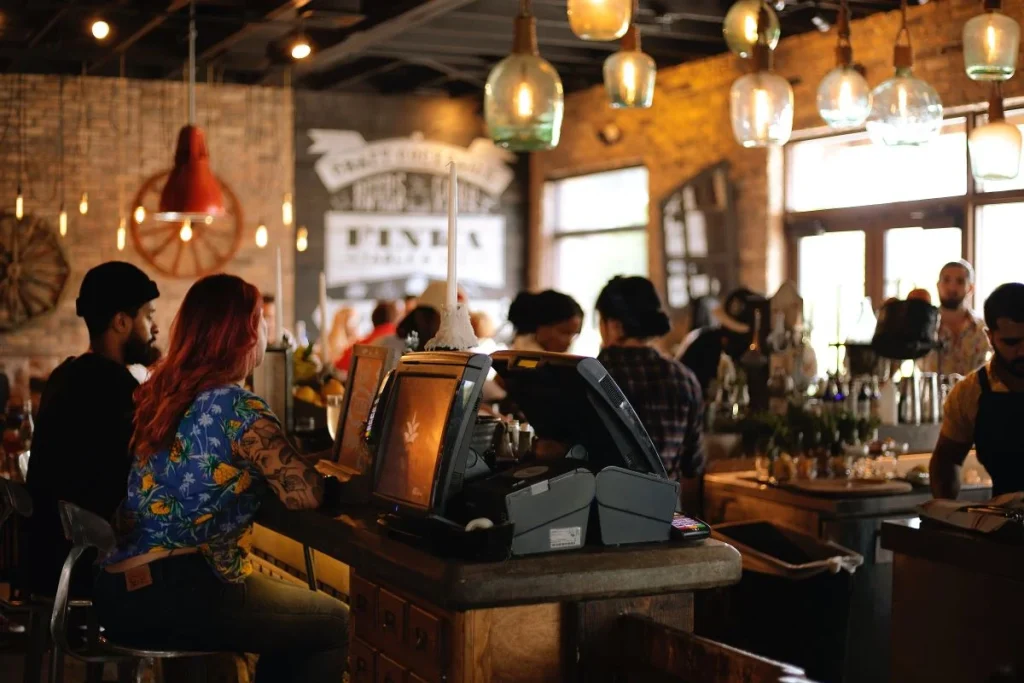 5. The Dining Room at Gourmet Farms: Farm-to-Table Excellence
The Dining Room, located within Gourmet Farms, is a hidden gem along Aguinaldo Highway. This restaurant provides a one-of-a-kind farm-to-table experience, allowing diners to enjoy dishes created with fresh, organic products harvested right on the farm.
Begin your gastronomic adventure with their "Gourmet Salad," a delectable medley of farm-fresh greens, fruits, and cheeses. The Dining Room's menu combines Filipino and Mediterranean flavors, including dishes such as "Mediterranean Lamb Shank" and "Bicol Express Lasagna."
The attractive backdrop of the Dining Room, surrounded by coffee plants and rich vegetation, contributes to the whole experience. You may also take a guided tour of the farm to see where your meal's ingredients come from firsthand.
For coffee enthusiasts, Gourmet Farms additionally offers freshly brewed coffee that is obtained and roasted on-site. It's the ideal way to conclude your meal on a high note.
6. Chateau Hestia: A Taste of Europe
If you enjoy European cuisine and ambiance, Chateau Hestia should be on your radar. This lovely European-inspired restaurant is just a short drive from Aguinaldo Highway and offers a getaway to Europe's idyllic countryside.
Chateau Hestia is recognized for its warm and private environment, featuring dining areas that mimic a rustic European house. The cuisine at the restaurant consists of a variety of European meals with French, Italian, and Spanish influences.
Begin your culinary adventure with their "Mediterranean Platter," a delightful selection of cured meats, cheeses, and Mediterranean treats. For the main course, try their "Filet Mignon" or "Coq au Vin" for a taste of classic European flavors.
Chateau Hestia offers a superb selection of European wines to accompany your dinner, as well as a large variety of desserts to satisfy your sweet craving.
7. Balay Dako: Filipino Grandeur
Our Aguinaldo Highway culinary adventure would be incomplete without a taste of Filipino cuisine. The restaurant Balay Dako, which translates to "Big House" in English, embraces the grandeur of Filipino tastes and customs.
Balay Dako, located on Tagaytay's ridge, offers stunning panoramic views of Taal Lake and the surrounding landscape. The vast and expansive atmosphere of the restaurant emanates Filipino charm and welcome.
Begin your dinner with their "Kilawin Tanigue," a Filipino ceviche dish with fresh fish and zesty spices. For a true flavor of Filipino cuisine, try their "Kare-Kare" or "Lechon Kawali" for the main dish.
The vast menu at Balay Dako includes a wide variety of Filipino foods, guaranteeing that there is something for everyone. It's the ideal venue to introduce visitors to the Philippines' rich and diverse flavors.
8. The Grill by Antonio's: A Casual Yet Premium Experience
The Grill by Antonio's is an ideal choice for those looking for a more relaxed yet still premium dining experience. This restaurant, located on Aguinaldo Highway, has a casual yet classy ambiance, making it perfect for a variety of occasions.
The Grill by Antonio's specializes in grilled cuisine, with a variety of premium meats and seafood cooked to perfection over an open flame. Start with their "Grilled Octopus" or "Wagyu Ribeye" to get a sense of their grilling prowess.
Their vast wine and beverage selection perfectly complements the cuisine, allowing you to find the optimal accompaniment for your selected food. The Grill by Antonio's provides a wonderful dining experience, whether you're searching for a casual supper or a place to unwind with friends.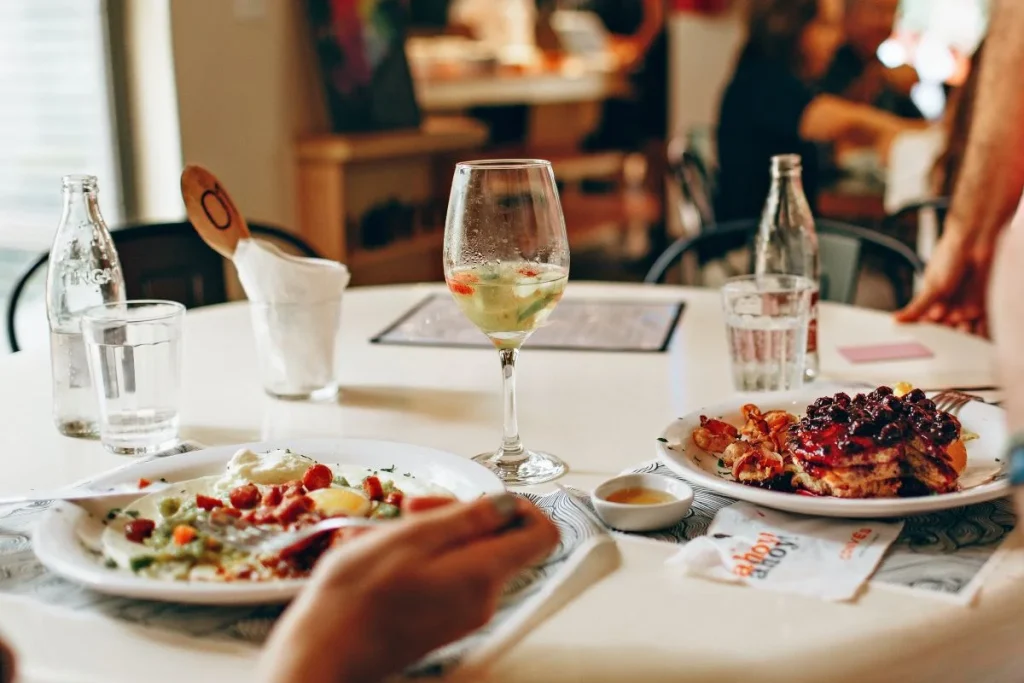 Elevate Your Dining Experience Along Aguinaldo Highway
Your culinary trip along Aguinaldo Highway as you make your way up to Tagaytay promises to be spectacular. These high-end restaurants provide not only exceptional flavors but also a sensory feast, with a magnificent atmosphere and impeccable service.
Whether you're celebrating a special event, planning a romantic getaway, or simply looking for a delicious meal, the restaurants along Aguinaldo Highway have something to offer every discerning palate. So, leave your Tagaytay condo and discover the gastronomic riches that await you on your next visit to this lovely destination. Your taste buds will reward you, and you'll leave with culinary memories that will last long after you've returned home.
Related Blog: Answering Questions About Tagaytay City