Job postings are all over the place and job seekers are truly looking for the best online recruitment platform but there is no one optimum answer when determining where to place real estate recruiting advertisements. Instead, the most effective real estate recruiting ads can be successful across several platforms. There are numerous sites that may help the company spread the word about the objectives for hiring distinctive real estate recruiting ads and locating real estate agents to expand the business. Real estate agents are known for offering house and lot for sale but there's more to this because there are various skills that they must acquire in order to communicate effectively with clients and become one of the top real estate agents.
Social media platforms are indeed a powerful and effective tool to announce job openings and make the entire recruitment process easier by the use of different recruiting tools that will help in filtering out who are suitable and high-quality candidates. While there is no one-size-fits-all approach to hiring real estate agents, there are a few standard procedures that can be followed to position the business as a top employer. With possibilities ranging from Facebook advertisements for hiring real estate agents to job websites, the choices are numerous and can be challenging to navigate. However, with the right knowledge of social media recruiting and social media channels, the company can absolutely target candidates even those who are passive candidates.
Recruiting the greatest individuals is essential for establishing a successful real estate company. This is why there are the best online platforms to recruit real estate agents:
A Job Seekers' Best Friend: LinkedIn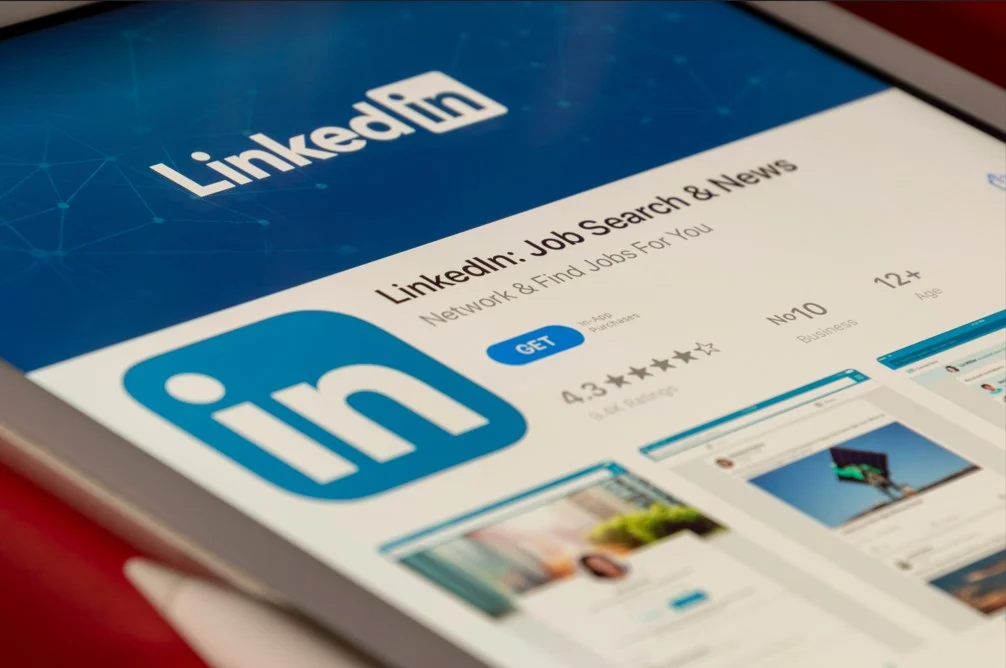 There are many job seekers nowadays who have LinkedIn profiles because it is a user-friendly site and job openings can be seen in an instant. Once the company has updated its business profile, creating real estate agent recruitment advertising will be simple. The company may be confident that their new agents have done their research on the business if they found it on LinkedIn.
The success of who will view such advertising depends heavily on the keywords and profiles that the company chooses when creating LinkedIn recruitment ads. The advertisements correspond to the profiles and it is an excellent chance to think outside the box when recruiting real estate agents using LinkedIn.
Use Online Recruitment Platform Like Indeed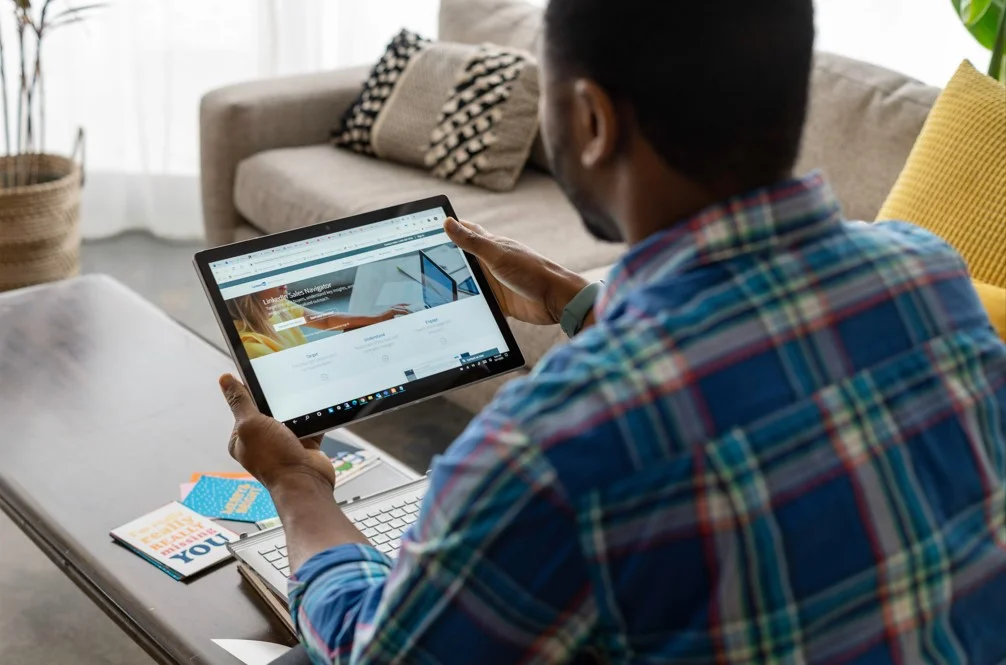 Indeed helps job seekers to determine which jobs to sponsor and also offers a suggested budget based on job title and location. The recruitment process here is easy because most of the companies already provide detailed information about the hiring process, a brief company culture, open positions, and other recruiting methods that will help the hiring team to filter out the candidate profiles. This online platform greatly produces endless opportunities for job seekers in different industries.
Keep an Eye for Job Postings on Facebook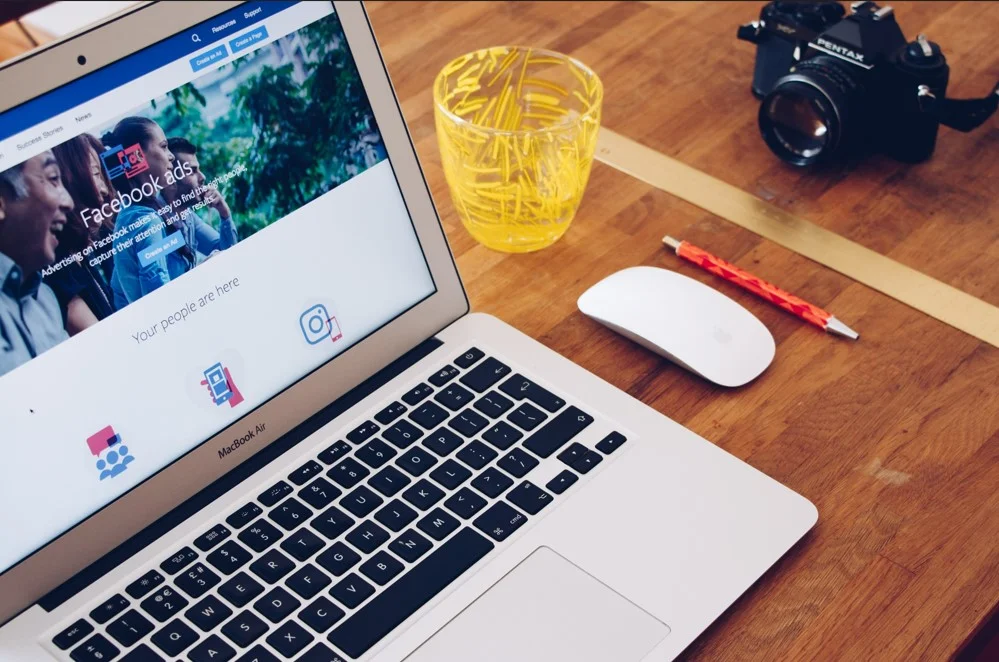 The best advertisements will halt the user's scrolling with real estate recruiting concepts. When creating Facebook advertising to attract real estate agents, consider the target audience that the business is attempting to reach. There are numerous posts about house and lot for sale in different prominent areas but along with that are those top agents that are still looking for new real estate agents and top real estate agents. Facebook is a popular social media platform with various users all over the world. With that, it serves as a great advantage for those companies who want to maximize social media advertising and job postings to find the best candidates.
Showcase the best properties such as the house and lot for sale, feature reviews, and client comments to advertise to real estate agents. The business could also utilize job boards as part of the recruiting process. Furthermore, give some of the top real estate professionals the spotlight and space to share their secrets of success because this will serve as an effective recruitment strategy that may attract even passive candidates.
Check Instagram for Job Postings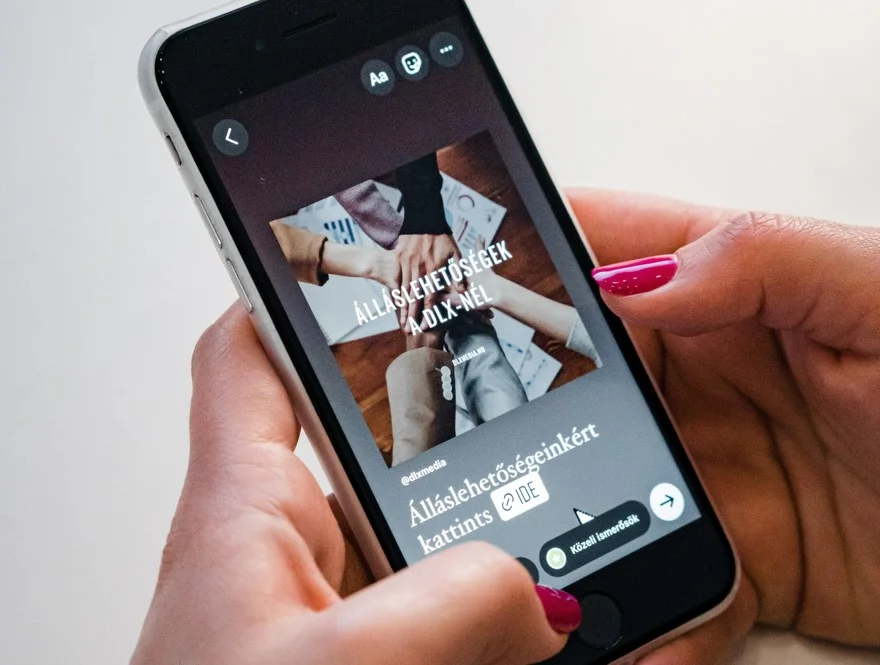 Instagram tends to be the social media platform of choice for younger groups, making it a wonderful place to find young real estate agents that are motivated and hungry for a challenge. Given that there are different social media platforms that the company could use to efficiently recruit real estate agents, it is undeniable that Instagram showcases its full potential to advertise and make collaborative hiring. Since Instagram is vastly evolving, no wonder that the right candidates and top candidates are just around the corner waiting for a job posting.
Real estate agent recruitment on Instagram is not the place to be timid in the overall approach. Go to the chase, be as direct as you can, and watch the agent funnel flourish. Moreover, Instagram is known for photos in which the company could be imaginative and creative as possible with the recruitment process in order to attract better candidates.
Check Company Website for Hiring and to See the Entire Recruitment Process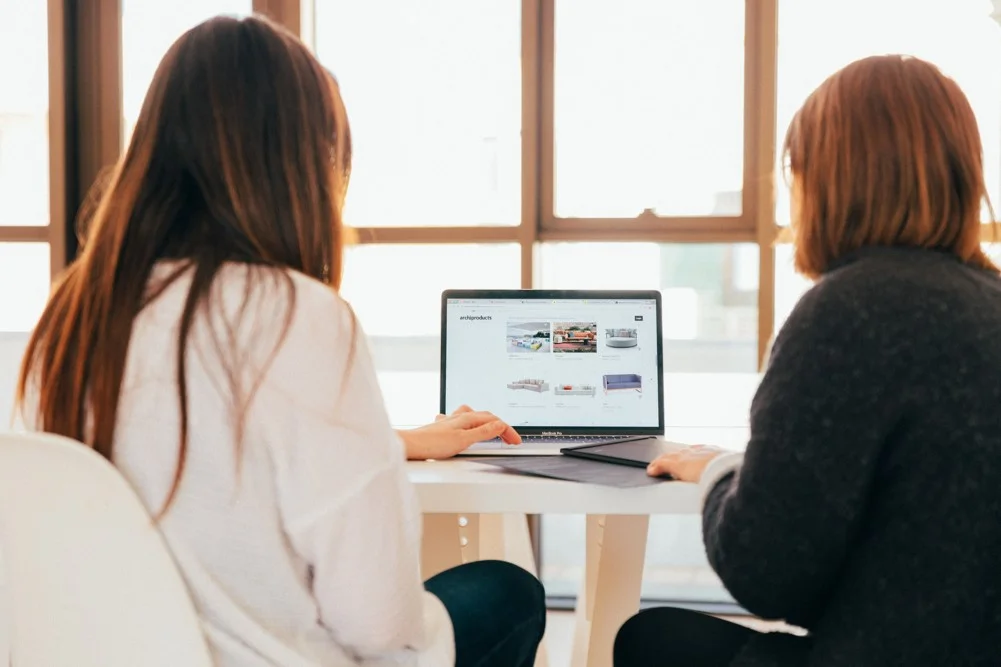 Using the company website for real estate broker agent recruitment ads allows the company to showcase another aspect of its operations. For the finest ads real estate recruiting ideas should be colorful, honest, and insightful, showing what makes the agency special. To get started, start by writing several sample real estate recruiting ads.
The firm website has a different vibe than other social media channels, focusing more on topics other than hiring. In every situation, the company has the opportunity to go into great detail about exactly what the Real Estate Agency is like, how the company can give back to the community, and what the company is looking for in terms of bringing the best agents on board. The company website showcases the core values, objectives, and career opportunities for those who want to apply. Aside from that, a mortgage calculator can be part of the company website in which the users or visitors could simply engage with the firm and have a correct estimate on the properties.
All in all, social media recruiting is such a powerful and effective recruitment strategy in today's time and age. The right candidates will surely be recruited with the use of the best recruiting tools and recruiting software.
Related Blog: How to Utilize LinkedIn for Recruiting/Hiring Efficiently?