Mother's day is just around the corner. It is celebrated in the Philippines every second Sunday in May. If you've been racking your brain for the greatest mother's day present like the rest of us, then welcome to the club! There's no shame in having a hard time about thinking of a gift to give the person who birthed you. From macaroni art, to sloppy breakfast in bed pancakes, we all know that every mom out there loves and appreciates the effort we try to give. When asked regarding gift giving, moms just blurt out, "Whatever your give me its okay!" "Any gift would do!" But because these are the women that cradled us in our sleep, soothed us when we cried, held our hands through our first heartbreak, of course we want to give them the world and the perfect gift for them.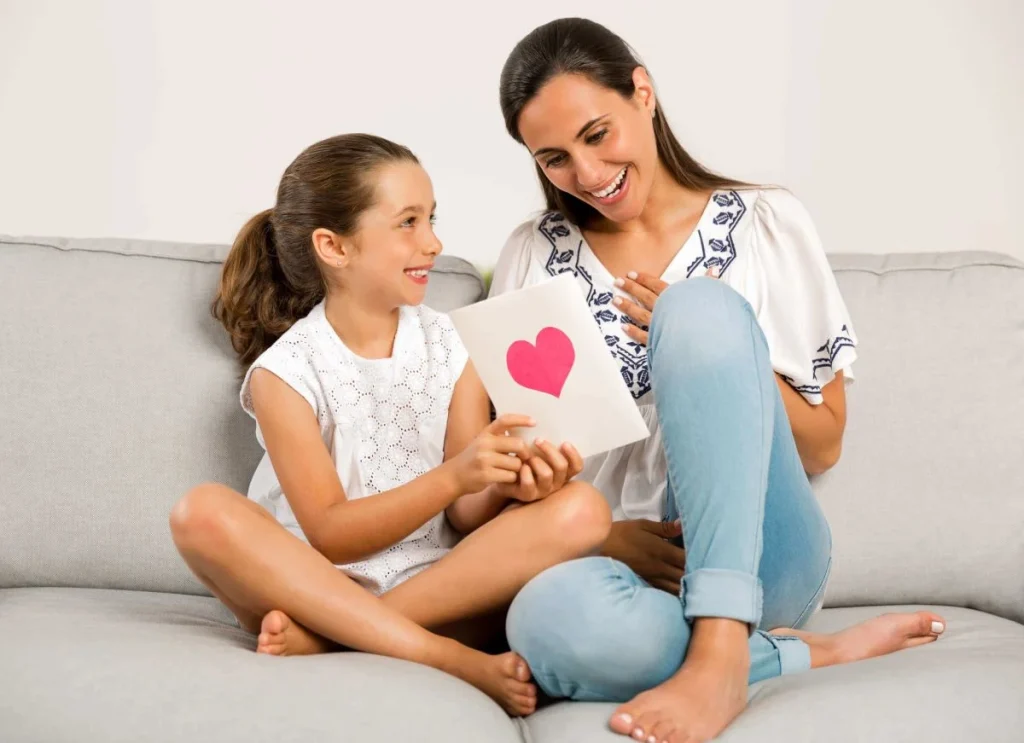 Mothers day is not a national holiday or a public holiday, but it is a special day for every type of mom out there and every family members that is also a mom, may it be the traditional mom or a more modern definition of moms like single fathers taking care of their kids. It is a day where we celebrate their life, all their sacrifices for us and all other things that they do for us everyday, so its only fitting that we do our best to make them feel like the best woman there is in the world.
Although that would be a far cry, we can only try our hardest, can't we? Its hard to find unique mother's day gifts but its the thought and effort of giving one that she'll love! May it be a custom gift, something for her sweet tooth, a simple cheese board for cheese lovers, or a personalized print with your mom's initials, its the thought of giving her that counts!
Here are some Mother's Day thoughtful gift ideas for every mom that they will surely love!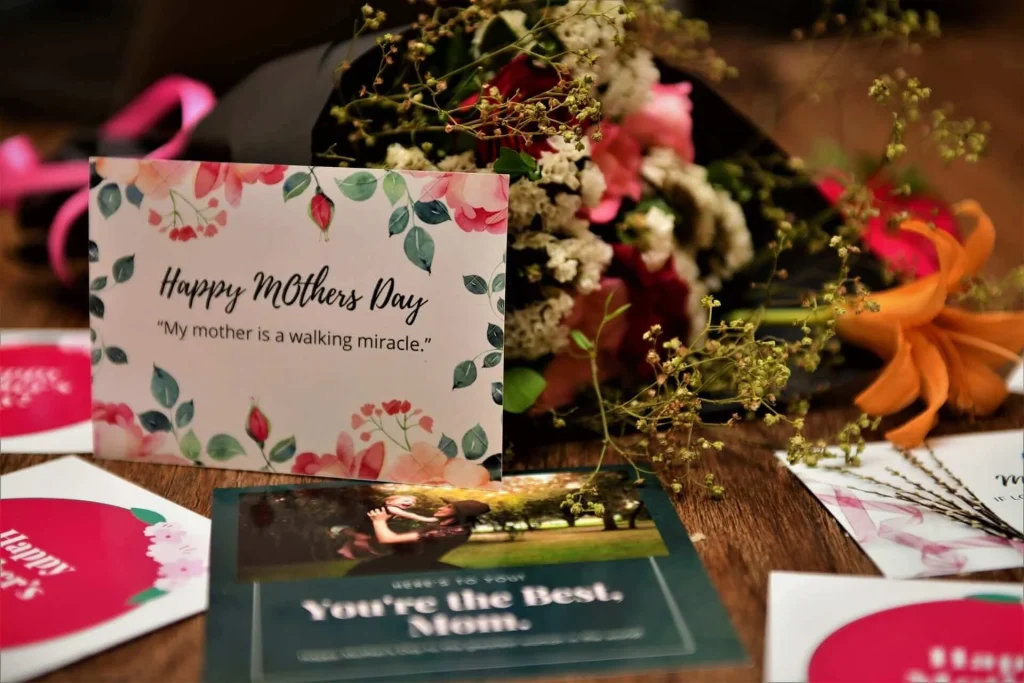 Dried Flower Bouquet from Happy Magnolia as a Mother's Day Gift
Time flies by, trends change, but tradition never dies but who said traditions should still be boring? Flowers have always been a staple for mothers since decades ago. Fresh flowers sit pretty in their kitchen vases until it needs to be replenished with a new batch. This year, a lot of Instagram influencers have started loving on preserved flowers. We have to admit, these look absolutely stunning. These not only look aesthetically pleasing but carry on a subtle messaged how one's love never really dies. Sentimental moms out there would absolutely be psyched to keep a memento of a beautiful gift such as this. Its even better if you customize a gift box or a gift set for this one to make it more special. Adding a few touches like a family photo, or buying her birth month flower is a good gift specially if she is a sentimental mom.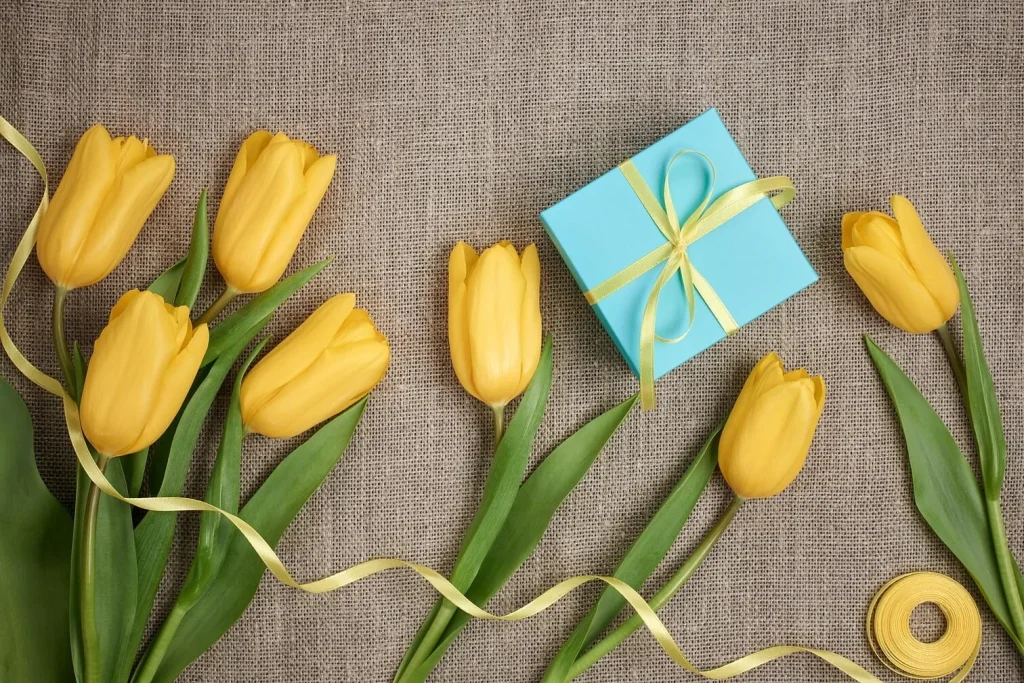 Interested but don't know where to look for one? Fear not! You can make your way to Happy Magnolia at Evia Lifestyle Center. Be fascinated by their array of beautiful selection of fresh AND dried flowers. You can even gift your mom ornate gardening sets if she is an absolute tita at heart. Happy Magnolia really puts a loving twist on our classic favorite bouquets.
Aside from these dried flower bouquet, if your busy mom has a green thumb, gifting her a potted plant is just the thing that will surely complete her mother's day gifts experience. You can buy a plant in your nearest Green Centrale or on your local farmer's market.
Salted Caramel Cheesecake from Cheesecake Fairy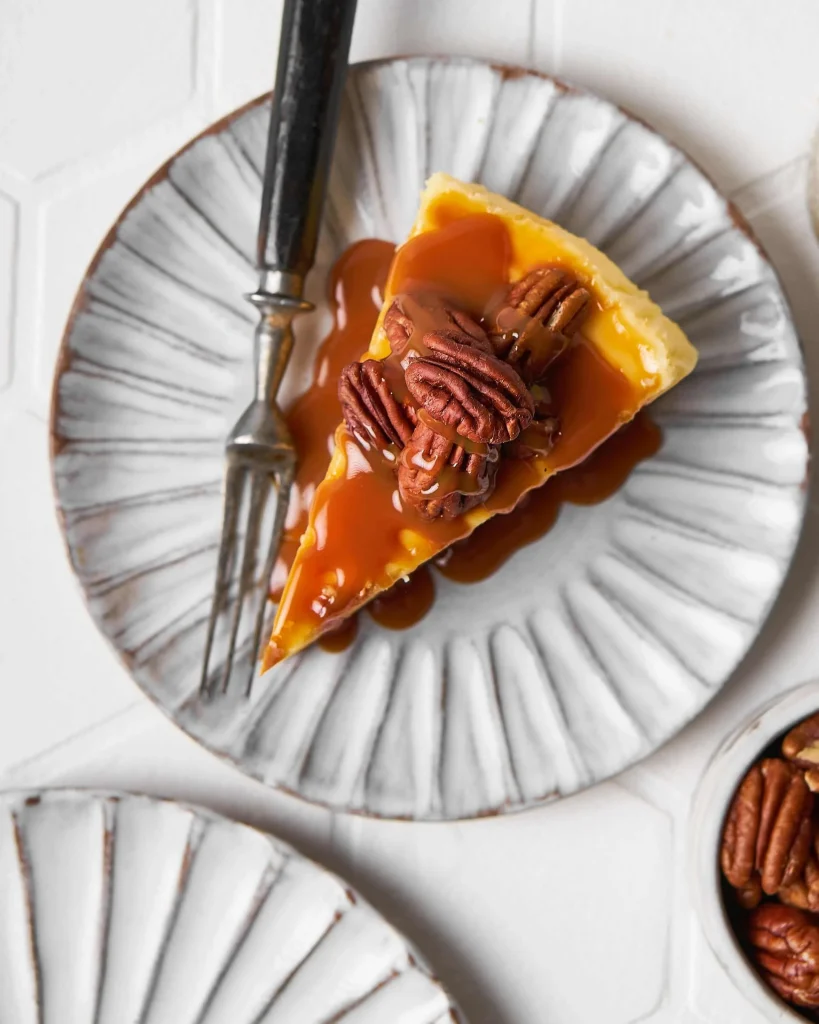 It's high time we give our moms a brake from baking all the goodies and give her the second-best tasting cheesecakes there is. (Second to our moms of course!) Grab a box of Cheesecake Fairy's salted caramel cheesecake. A bite from this cheesecake sends a decadent cheese taste that's not overwhelming and is made a thousand times better by pairing it with their mouth watering salted caramel cheesecake sauce. Drizzle some on top or dip your whole slice in it! (We won't judge!) At the end of the day your mom might even admit that this is the best tasting cheesecake they ever had, but only by a tiny bit.
Bazaar Shopping at Market Liberty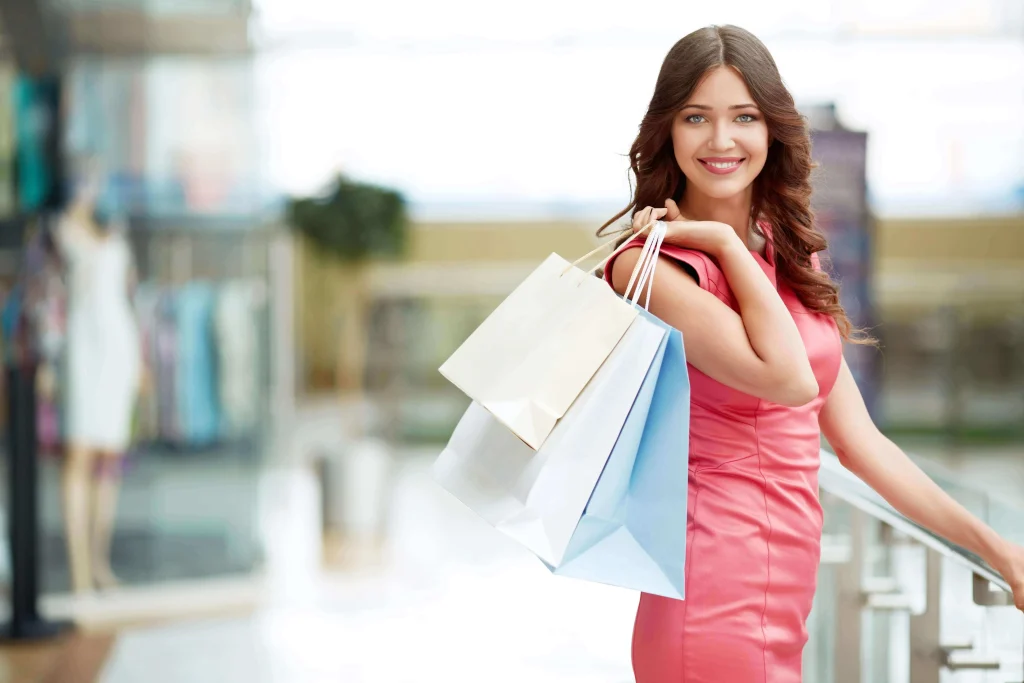 Who doesn't like a good bazaar? Your mom is the best mom who deserves time to be spent together. Go on a hunt for the cutest items at Market Liberty. Find some ever so precious natural oils so for you to keep in your car, your bags, or your night drawer so your mom can rest assured that you have a massive stack with you. Market Liberty offers lots of other merchandise and items for you to explore too! Find the best gift for that tita or that farewell present for your cousin. Market Liberty basically has it all!
Dinner date at Tepanya & Night Out at Sombrero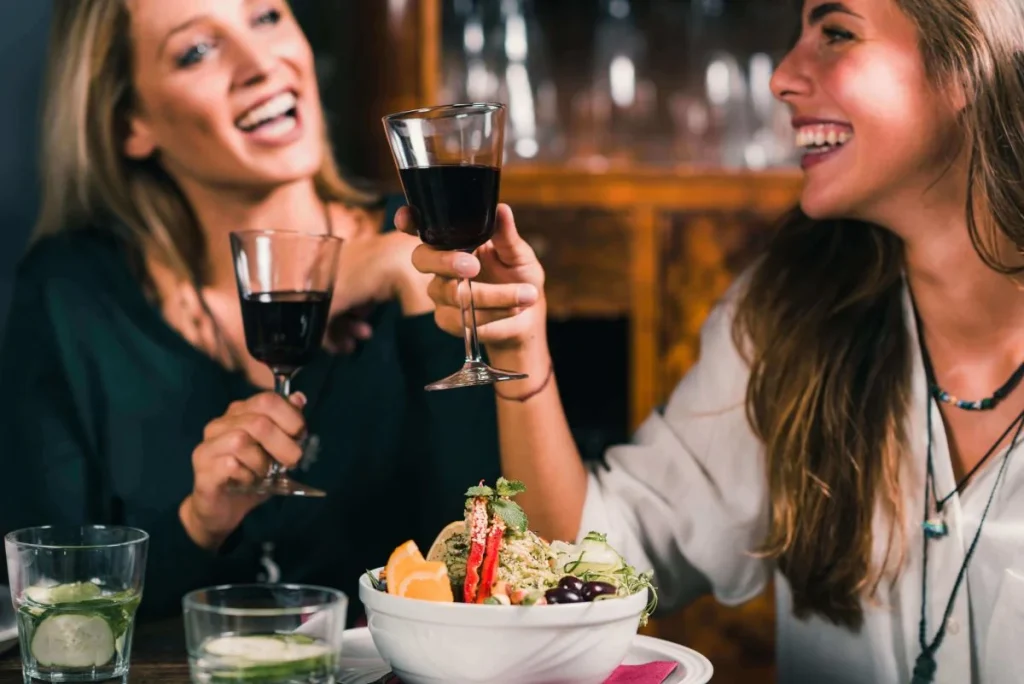 Your mom absolutely deserves the world, but more than that, she deserves your time as well. Catch up on a lot of missed time over dinner at Tepanya. Be amazed at every culinary skillset the chefs have to offer. Watch in amazement how they throw and catch and cut in blazingly fast speed. You both can enjoy a great culinary show and food all in one go but you don't have to end the night there! Head on over to Sombrero for a night out and make her feel her oats and relive her youthful days. You can even wear a matching outfit to show off where you got your good looks from.
If having to choose only one of these is hard, why not try to do it all? All of the mentioned shops and restaurants can be found at Evia Lifestyle Center located at Daang Hari, Vista Alabang, Las Piñas city, Muntinlupa, Metro Manila. Make your way towards South's best lifestyle center. Send the whole day with your mom who really deserves the best.
Surprise them with a home in a beautiful community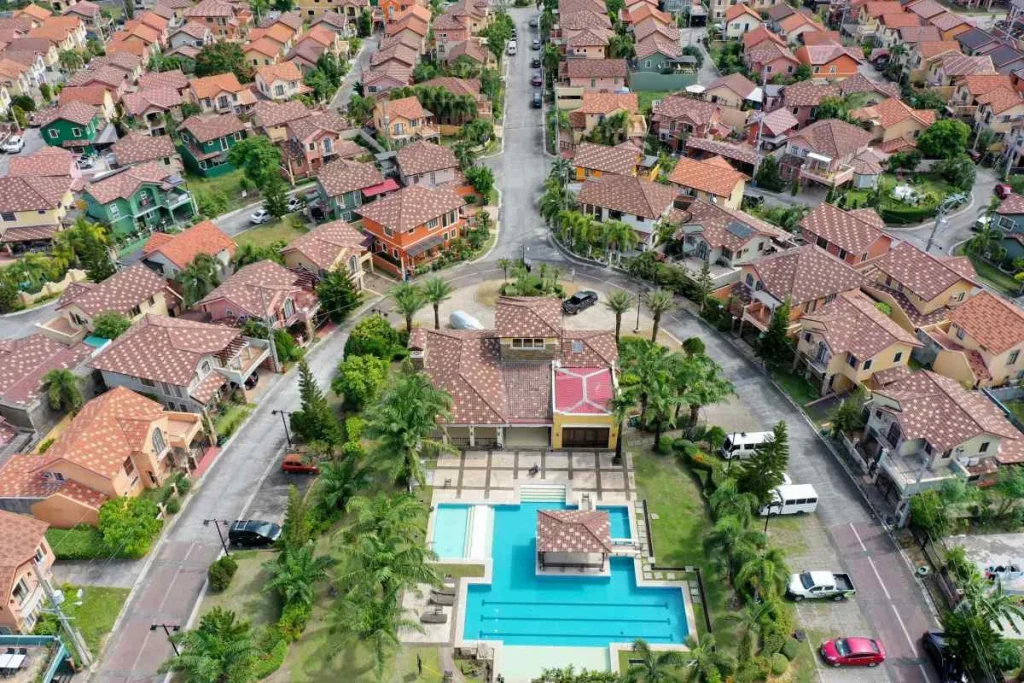 A great gift and the most practical gift of them all! This might be a bit over the top and its not something that everyone can do immediately, but if you are on the process of looking for a RFO house and lot, might as well surprise your mom with purchasing a new home for them to grow old and retire! A property that will be a symbol of their sacrifices and hard work in order for you to achieve your dreams and experience the best in life!
A good option for these RFO house and lot property is Ponticelli, located along Daang Hari that offers thematic Italian inspired homes in a serene community!
Enjoy the best mother's day gifts at Evia Lifestyle Center which is conveniently close to Ponticelli of Crown Asia. Imagine coming home with your mom from a long day's date and going straight ahead and having only a 5minute drive home. Ponticelli is an Italian community that offers stunning RFO house and lot that are reminiscent to the classic Italian country side. It offers ready for occupancy houses and lot only properties at the center of every establishment that you would ever need. From hospitals, schools, tele companies, and more. This serene community really has your every need.
You don't need to consult a Mother's day international association just select the best gift and honor mothers!
There are other gifts not mentioned above like maybe tech gifts, coffee grounds for coffee lovers, attending special church services, looking to spend time with them, visit a relative together, or eat outside with other family members. The important thing is to make her feel special, not only during this year mother's day but also every day!
Related Blog: 8 Things to Do With Your Father on Father's Day