There are so many thrilling and exceptional places in the South that are perfect for those who seek adventure. Thus, one of the go-to places for bikers in this area is no other than Tagaytay City which is famous for outstanding scenery and cool climate. Aside from that, this place is perfect for cycling since there are a lot of uphill and it is also near to different tourist attractions like Picnic Grove, Sky Ranch, and the beautiful and relaxing Condo in Tagaytay.
Cycling is a low-impact, healthy sport that may be enjoyed by people of all ages, from children to the elderly. It is also enjoyable, inexpensive, and kinder to the environment. Physical activity is required for humans to be fit and healthy. Obesity, heart disease, cancer, mental illness, diabetes, and arthritis can all be prevented by engaging in regular physical activity. Cycling on a regular basis is one of the most effective ways to lower the risk of health problems connected with a sedentary lifestyle. Having a ride with friends and loved ones is definitely a great bonding as well as a healthy habit to develop.
If interested in trying this kind of activity, this blog will discuss some guidelines when going to Tagaytay together with notable bikemap routes that every bike rider should try.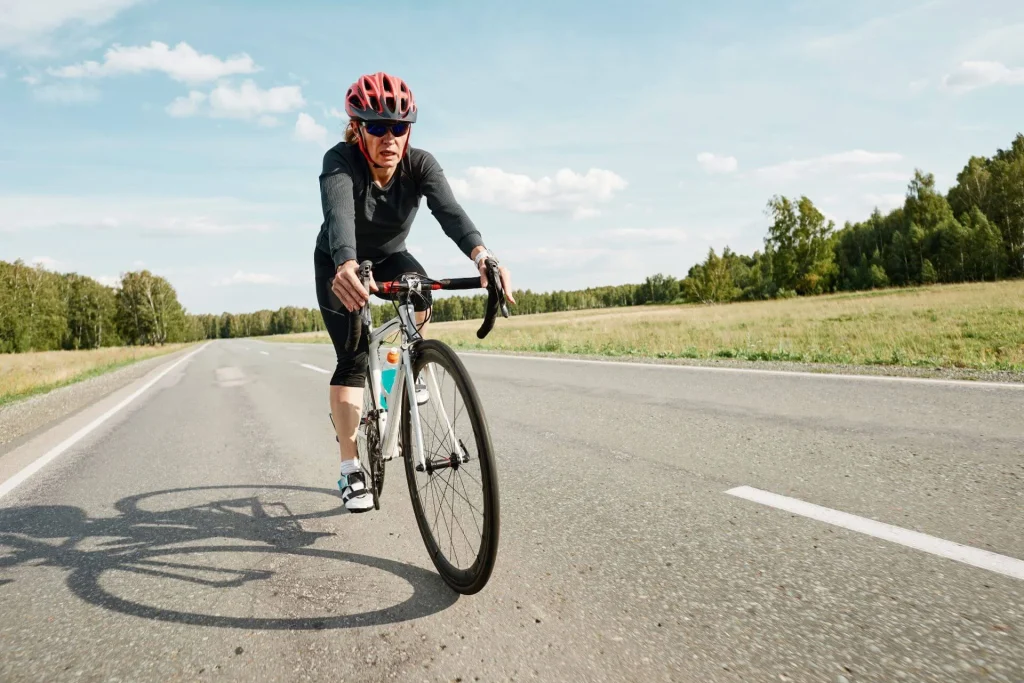 Is Biking Allowed in Tagaytay?
During the pandemic, Tagaytay authorities are very strict with their protocols including the limited travel in the area in which cyclists are also affected. However, since the restrictions are now lifted and everything is going back to normal, cyclists are now allowed to enter the city and enjoy the scenic views.
Because of the increased elevation temperatures will be cooler as the cyclists approach the peak, making the journey more bearable. There are numerous places in Tagaytay to enjoy, not to mention that there are the best biking routes that will lead people to a condo in Tagaytay wherein they can visit when they go to the area such as the Pine Suites and Pinevale. Cyclists are not just allowed to bike and roam around the city but they are also allowed to visit trendy restaurants and amazing coffee shops like Dear Joe Tagaytay.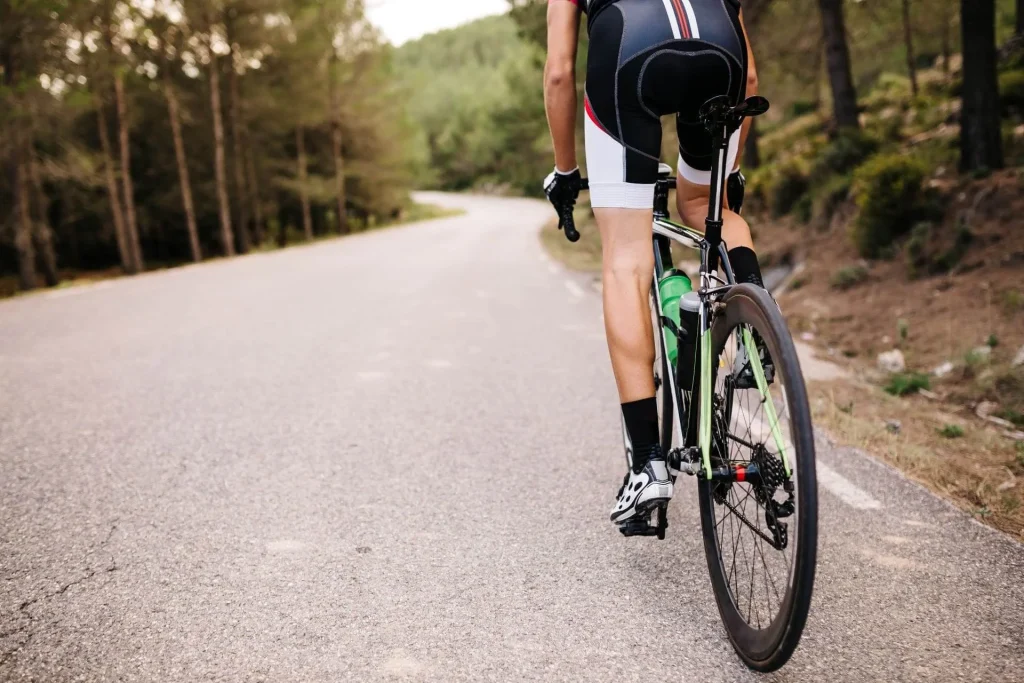 Tagaytay Cycling Route
Tagaytay is almost 600 meters above sea level and may be reached by many roads, the most efficient of which is the Aguinaldo Highway. The severe traffic, however, is the biggest drawback when traveling along Aguinaldo Highway. With that, here are some of the cycling routes to try on.
The most accessible and familiar to the people in terms of the Tagaytay bike route is through Aguinaldo Highway. Thus, when cyclists consider Evia Lifestyle Mall in Daang Hari as the starting point of their ride, they could turn right at the Governor's Drive. Turn right to the first junction, then turn left to Amadeo and Tagaytay. The journey up to Amadeo and Tagaytay is not particularly challenging. Beginning at about 125 meters, it gradually climbs for about 25 kilometers to reach the Taal Ridge, which is 700 meters above sea level. With an average slope of only about 2.5 percent and a gain in elevation of about 500 meters, it is fairly feasible.
Furthermore, another road heading up Tagaytay is through Santa Rosa, Laguna, and Nuvali. A comprehensive route guide for the area, particularly for the famous Revpal climb. An easy rolling section from Solenad Mall to Canlubang Golf & Country Club marks the beginning of the ride, which is manageable. Cycling enthusiasts have the option to turn right and ascend a short, steep, winding road to the abandoned residence of former president Ferdinand Marcos before entering the club. They can locate makeshift shops where cyclists can eat, drink, and hang around there. The riders have the option of going around and returning to Nuvali if they don't feel like pushing themselves. The true ascent begins from that point onward. The average gradient of this section is 4%, however, the steepest slopes are found at the end of it.
In addition, when the cyclists are traveling from Laguna or Batangas this cycling route is perfect for them to know and consider. The cyclists coming from the said area can take the much shorter but steeper Sampaloc Tagaytay-Talisay Road or Ligaya Drive (Sungay Climb) south of Tagaytay City. Because it goes through the rainforest right below Tagaytay City. That being said, the Sampaloc-Tagaytay Road is the most pleasant of the two.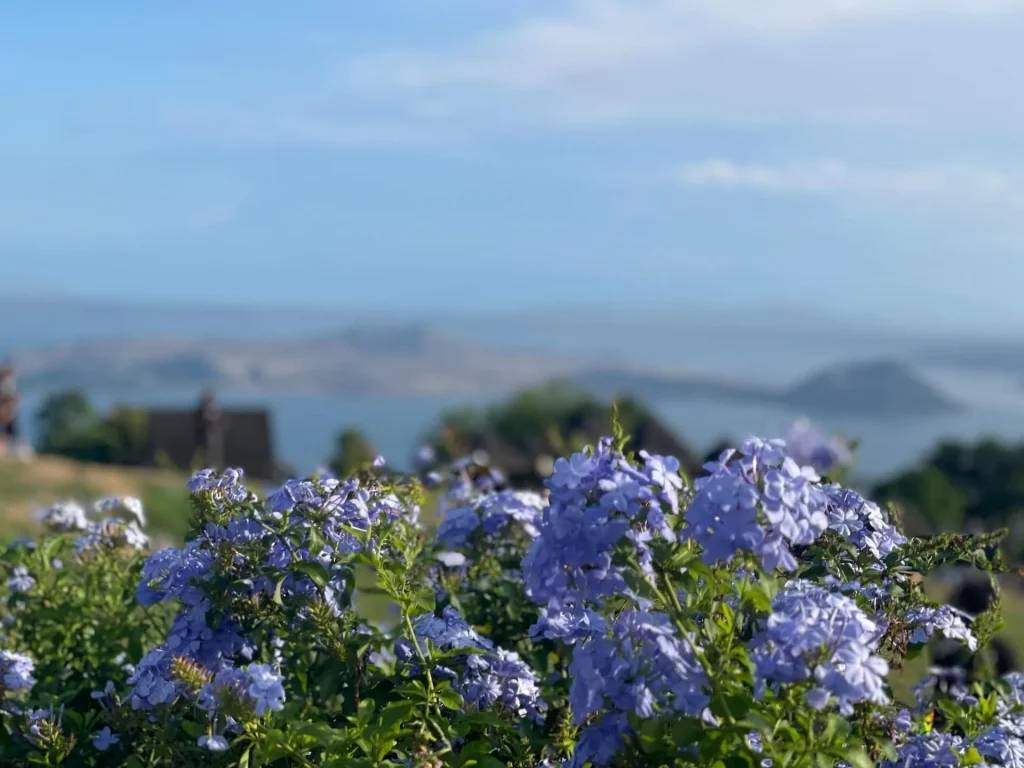 Is Tagaytay Hard to Bike?
Generally speaking, the city of Tagaytay is unquestionably one of the best places to visit when having a bike ride because of what the city can offer to visitors. Thus, the difficulty level of going to this place varies to the ability of the cyclists. But in spite of that, one thing is for sure, even though some people may find this place difficult, many can attest that it is very rewarding to complete a Tagaytay bike ride.
Living in Condo in Tagaytay is truly an advantage especially since Tagaytay is renowned for great weather and stunning views. Those who are residing in Pine Suites or Pinevale can easily bike around the area and visit notable restaurants, shopping malls, and so much more. Another edge for them is they could certainly discover new routes or try their preferred cycling route whenever they want to.
Overall, cyclists can choose the most accessible and best Tagaytay bike route for them. People can also look for similar routes or even popular routes when going to said area. Nevertheless, it is very important to choose a route that is safe and searchable. People can use offline maps or save routes to make sure that in case of being lost, there will be a guide on how to travel and go to a particular place especially if they are unfamiliar with the area.
While trying and discovering different biking routes in Tagaytay, may these people also find a good community to reside in just like a condo in Tagaytay. May the odds always be in everyone's favor. Have a safe and enjoyable ride!
Read more: King's and Queen's Road: Biker's Playground