Reasons Why Need to Attend Baking Class in Las Piñas
Baking has always been a popular activity and has international competitions throughout the world, including the Philippines. If you're living in a house or condo in Las Pinas, Baking has gained in popularity in Las Piñas City, in recent years. With people who would love to improve their baking skills by attending baking classes or pastry training nearby. Attending a baking class can be an excellent opportunity to improve your baking knowledge regardless of your expertise. Attending short courses such as pasty courses or culinary arts may be a fun and sociable experience in addition to boosting your confidence and baking styles. You'll get the opportunity to meet other baking enthusiasts, exchange ideas and suggestions, and experience the satisfaction of preparing wonderful delights to share with your loved ones.
Attending Baking Class in Las Pinas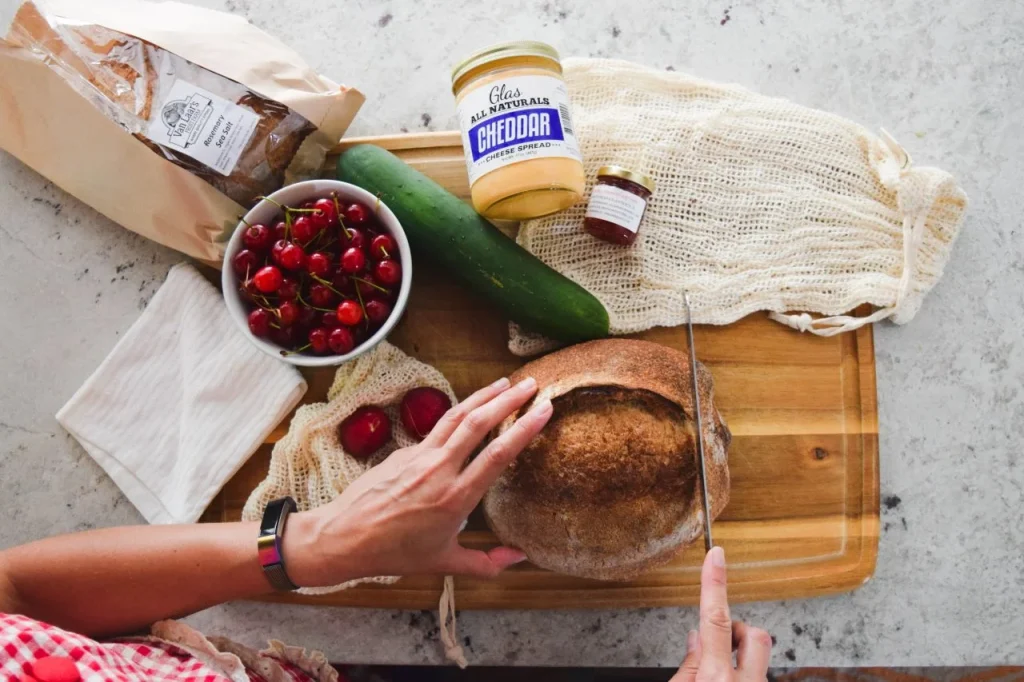 To begin with your career in baking, there are several institutions in Las Pinas City, Philippines that offer programs and courses for beginners who are interested in pursuing a career in the culinary arts or simply want to improve their cooking skills. for individuals who are interested in learning about pastry courses or want to pursue a career in the pastry arts.
Taking Culinary Courses to Pursue a Career in the Pastry Industry.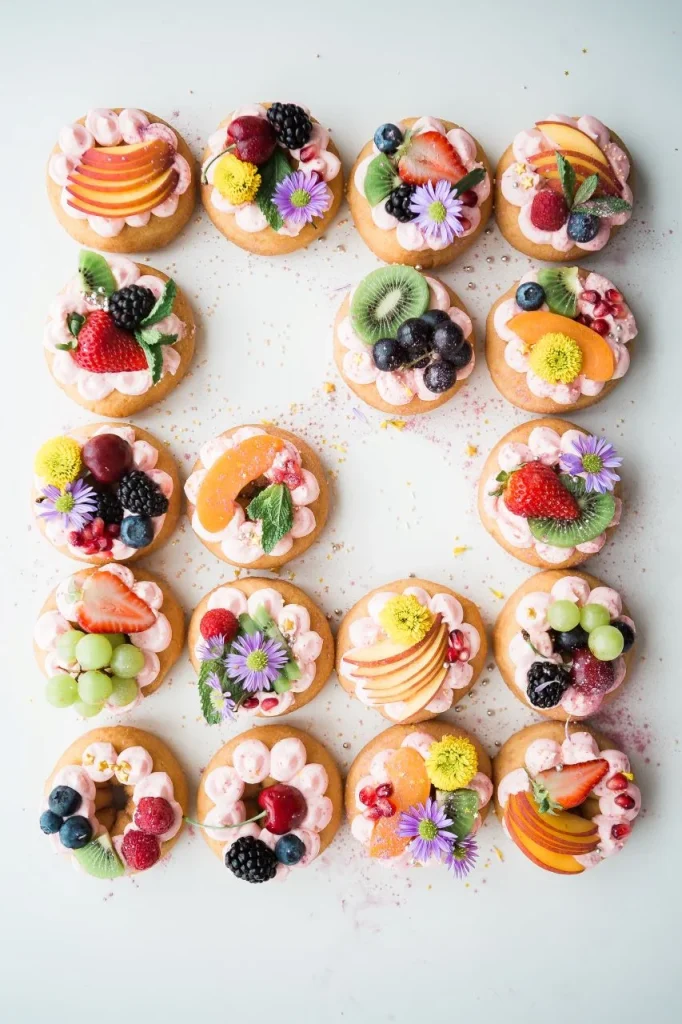 To find some pastry courses offered in Las Pinas City or other cities like Quezon City. you may use the internet like Facebook or other website that helps you to look for the perfect culinary school. Here are some of the pastry courses offered in Las Pinas City that you may contact:
Center for Culinary Arts Manila (CCA Manila)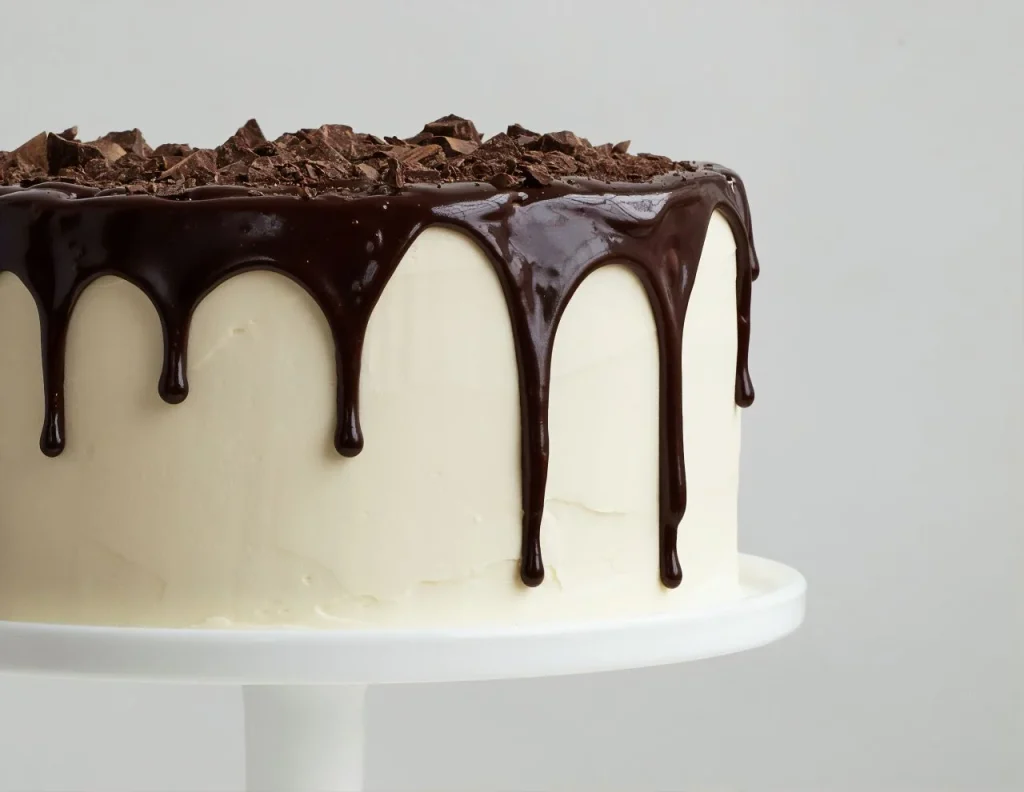 CCA Manila offers a Professional Baking & Pastry curriculum that covers a variety of pastry production techniques such as bread making, cake decorating, chocolate work, and sugar painting. This program offers hands-on training in a state-of-the-art facility and is instructed by professional instructors who are professionals in the field.
Culinary Institute of Aristocrat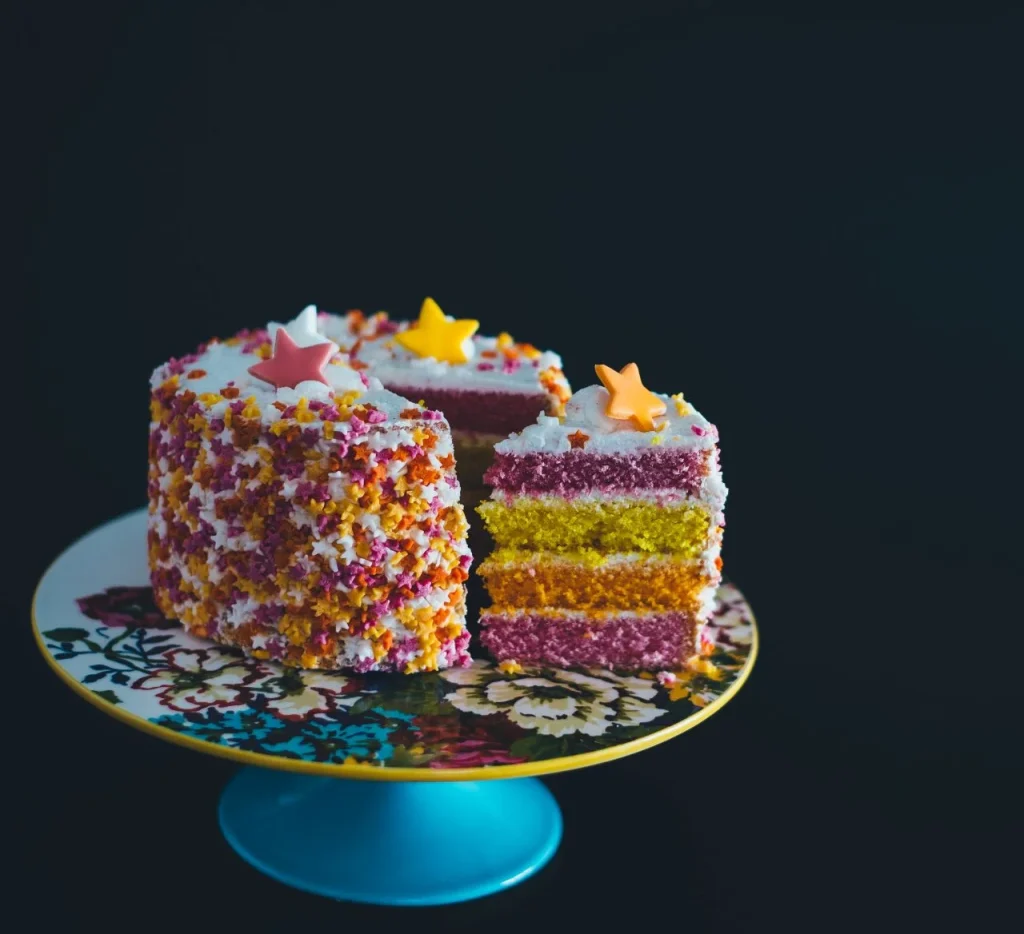 This institution in Las Pinas City provides a certificate degree in Baking and Pastry Arts that covers pastry techniques.
International School for Culinary Arts and Hotel Management (ISCAHM).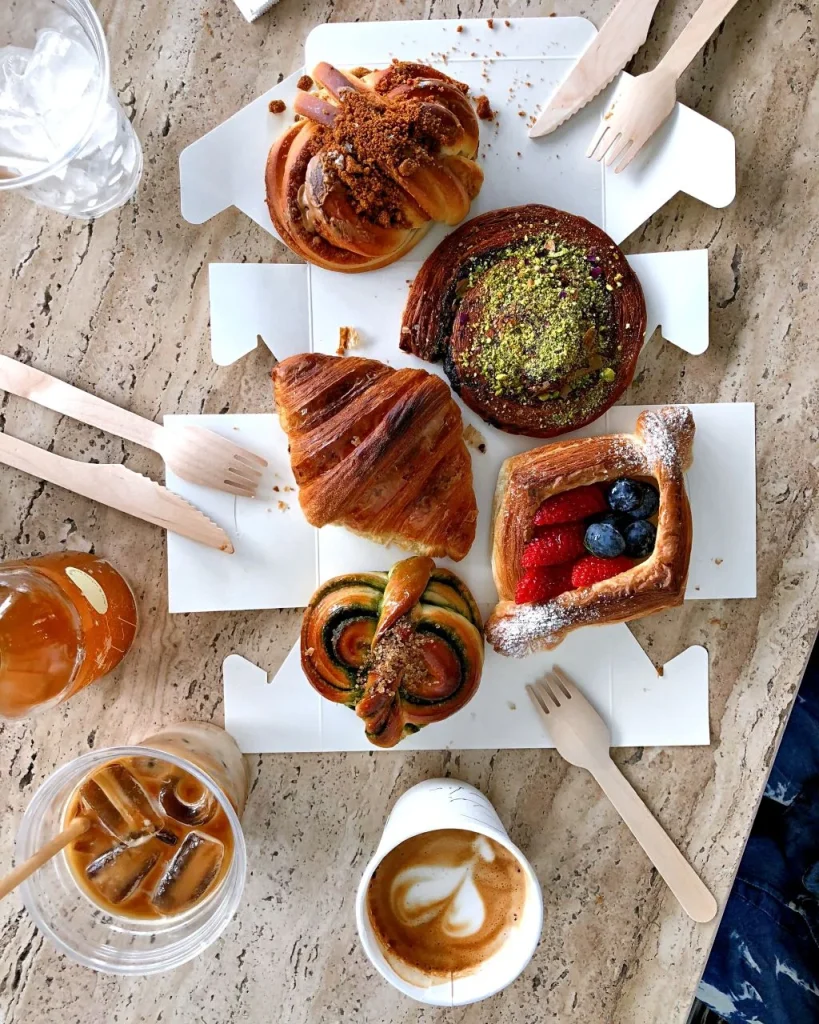 ISCAHM offers a degree in Pastry Arts program available at the Las Pinas City campus. This program covers a variety of pastry techniques such as baked goods, bread making, cake designing, chocolate work, and sugar art, and it equips students with the information and abilities they require to succeed in the profession of pastry.
PhilChef Culinary School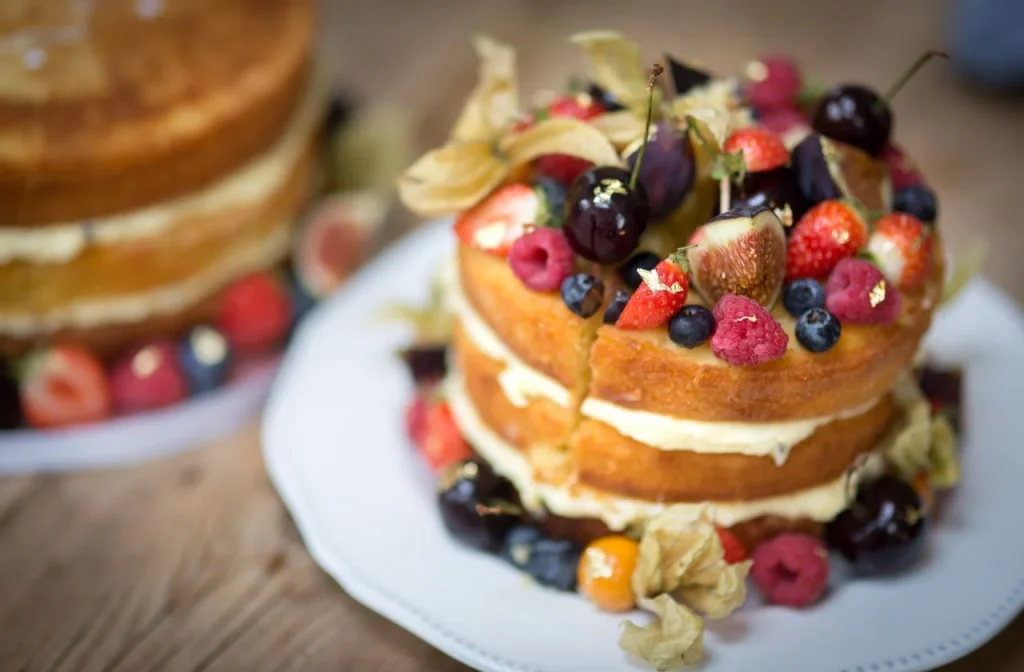 PhilChef Culinary School delivers a certificate program in the Baking and Pastry industry, which includes bread making, pastry baking, cake decorating, and chocolate dishes.
The level of expertise of chefs in Las Pinas City possessed highly skilled and wide experience and have completed extensive formal training from national and international programs in pastry and baking techniques. As a student expect that you are in good hands while teaching you to become well known in their field.
Aside from these institutions, Las Pinas City has a number of other schools as well as instructional rests that provides baking and pastry production programs depending on their schedule. The duration, fees, and degree of competence of these programs vary, but all seek to educate students with the techniques and information required to pursue a job in the field of their choice.
These pastry courses provide hands-on training in a variety of pastry methods that are required for a career in the pastry industry or for beginners who look forward to improving their pastry-making skills. you may enroll in the program that best meets your interests and timetable and enhance or begin your career in pastry. Pastry classes enable trainees to learn from highly qualified instructors and gain new skills in the preparation of bread, cakes, pastries, and sweets. These workshops cover a variety of baking techniques, materials, and utensils, and can help learners broaden their passion and expertise.
Baking Summer Classes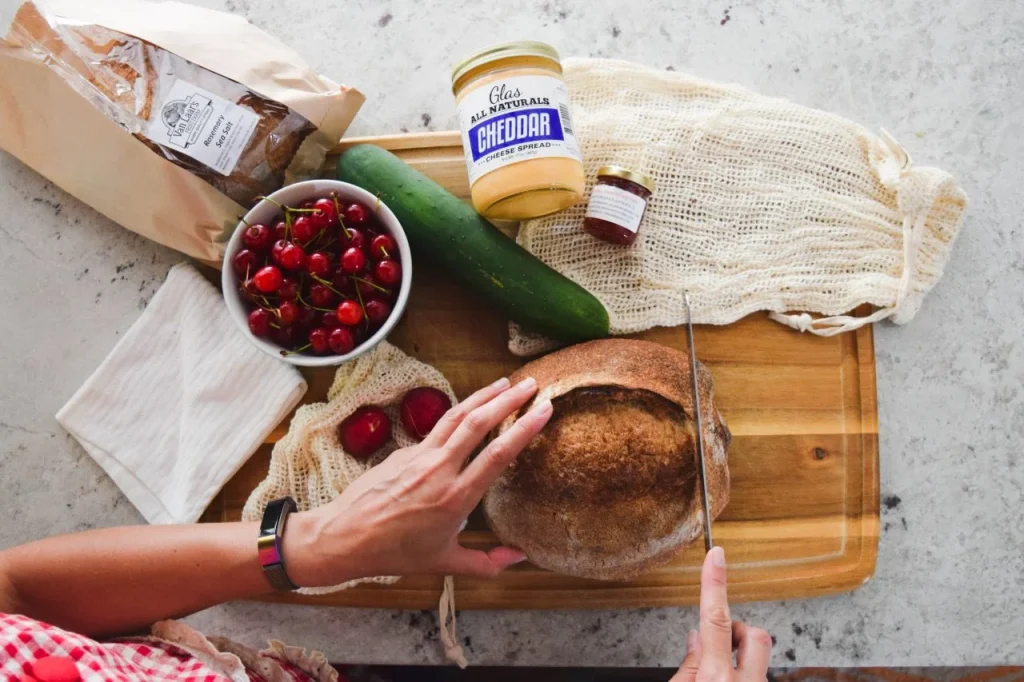 Starting to learn new knowledge such as baking during the summer can be a great way to make use of the free time and develop new abilities. There are a group of summer schools near Las Pinas City that appeal to various interests and talents that you may join. These workshops allow new learners to gain new information, expand their capacity, and make the most of their summer vacation. starting to enhance skills like baking during the summer can provide an opportunity to learn new things and explore new interests. Practicing skills such as baking over the summer can help prepare people for future opportunities in this industry. It can assist them in gaining experience and developing competence required to seek professions in baking or other related fields. Baking can be an enjoyable and creative and allows people to express themselves while creating something new and delicious. Individuals can experiment with new cuisine and recipes during the summer break, which can be a pleasant and pleasurable experience. This can be an exciting and fulfilling experience. sharing this moment with your family or friends can be a memorable experience with them. It can also help individuals discover new inspiration, passions and hobbies.
applying in a professional pastry production program in Las Pinas City, Philippines can be a wise career move. These programs provides trainees with extensive training in numerous pastry techniques as well as the skills and information required to grow in the field. Individuals who complete these programs can look forward to a rewarding and fulfilling career in the baking and pastry arts, given the growing demand for baked goods and pastry products in the country. This city has a wide range of schools for both beginners and professional bakers. These classes allow learners to learn new techniques, experiment with new ingredients, and improve their baking abilities. The best culinary schools in Las Pinas offer comprehensive training programs, from basic to advanced, and are taught by skilled pastry chefs.
Furthermore, the knowledge that you've learned in these classes can be applied not only in the kitchen but in other aspects of life as well. Baking provides significant qualities such as patience, creativity, and problem-solving abilities that may be applied in both personal and professional settings.
Related Blog: One-Pot Recipes for Stress-Free Cooking