Owning a home is both a luxury and a tedious job. It is a luxury because it is one of the best investments a person could ever have, and it is tedious when you are trying to figure out what works and what does not when it comes to making your home beautiful. Any person would want to own not only a home, say a Bacoor Cavite house and lot, but a beautiful and splendid one at that.
People would want to be constantly surrounded by an environment that would inspire and uplift them with its aesthetics and beauty. People would want their guests to be impressed with their home decor which definitely gives a wow factor. Indeed, you can do the research and look for the resources yourself but when push comes to shove, it is always a great, if not better idea, to hire an interior designer and rely on their professional knowledge, planning, and expertise in order to save money and save time in looking for better resources and furniture pieces to make your home transformation the most exquisite one.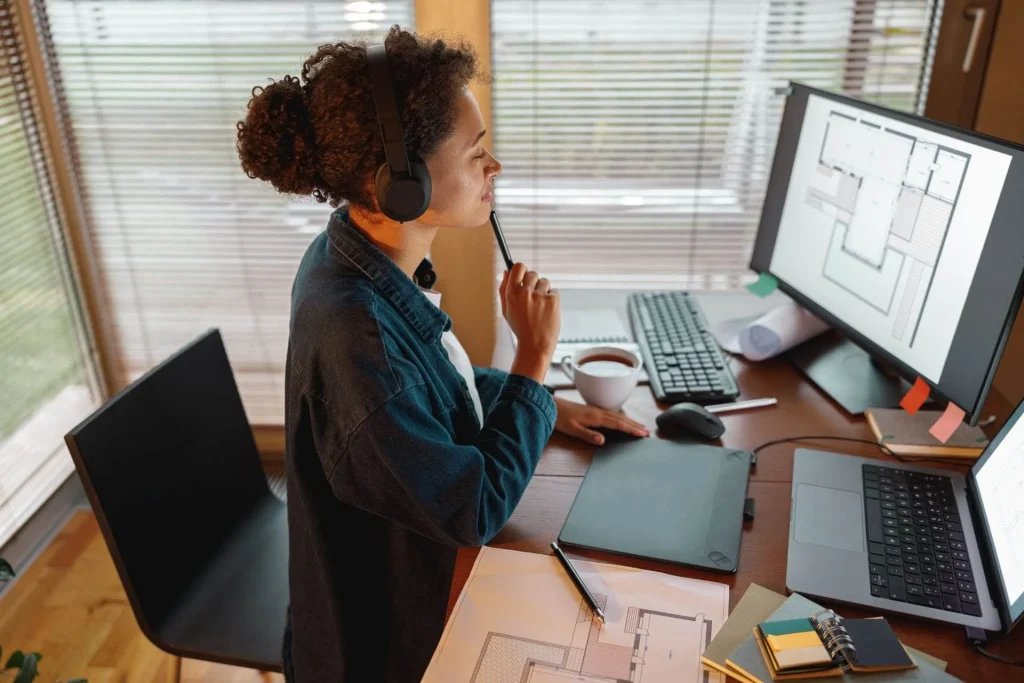 What Exactly Is a Professional Interior Designer?
What does it take to be part of a bunch of interior designers?
Here in the Philippines, firstly, one needs to go through 4 years of college education to get a degree in Interior Design. Here, the person will ideally learn how to build and curate interiors of houses, offices, lobbies, hallways, and the like, with extensive knowledge of furniture pieces and home decor, and even architecture and engineering. Schools like De La Salle-College of Saint Benilde offer this undergraduate degree.
One also needs to undergo an internship in order to obtain this degree. You need to work at least 150 hours of practicum in local design firms, organizations, or other businesses that need interior design content.
A wanna-be also needs to pass the licensure examination of interior design that is under the supervision of the Professional Regulation Commission or also known as PRC. One needs to at least have a weighted general average of 70% on such an exam in order to obtain a license. And even when one finally gets their license, they need to always be on guard and give their best in their craft unless they want their title of professional interior designer and license to be revoked.
Indeed, it is no joke to be an interior designer in the Philippines which only gives them the credibility that they can do the job well done.
Why You Should Hire an Interior Designer
Why should I hire an interior designer? You may be aware of the option that you can pretty much do the job yourself of revamping the interior design of your Bacoor Cavite house and lot. You may think that the only person who would know your personal style best would be yourself. Still, here are some of the tried and tested benefits of asking for professional help via a qualified liaison which is that of a good interior designer: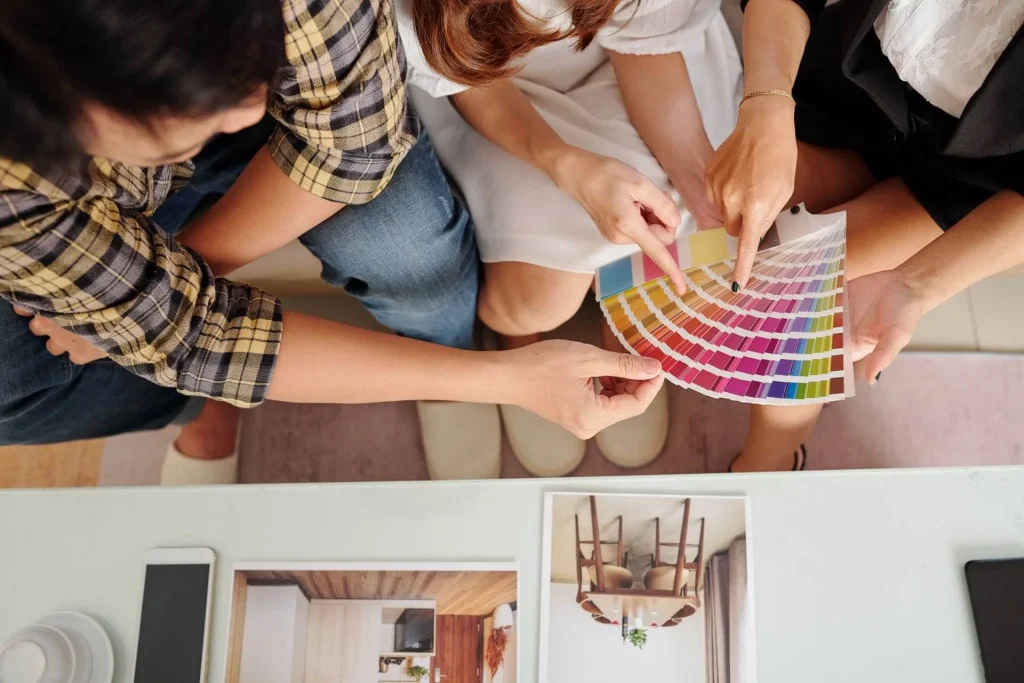 Save yourself from a lot of regrets by relying on interior designers
Since this may be your first time taking in the space planning and design process of something as big and important as your Bacoor Cavite house and lot, you may encounter a lot of trials and errors which is very understandable. Some of these errors may be dire costly mistakes. However, by doing so, you will be spending a lot more money than you could have spent by hiring an interior designer.
An interior designer has a keen eye when it comes to these kinds of things which could help you save yourself from many failed shopping trips to IKEA or AllHome and other related home design stores. When finding the best design options and elements, the most appropriate lighting, and even when dealing with the final touches of a home that still seems to lack something, all professional interior designers work closely to make your home into your ideal one. They know the current trends. They know which kind of furniture is the most environmentally friendly. They know where to buy the coziness but most sleek of couches. They know which Filipino painter may purchase a couple of pieces to put up in your Bacoor Cavite house and lot. Through their studies and past projects, they have curated many years long of experience and knowledge that have molded into an expertise that would benefit you and your family greatly.
So, if ever you are too busy to deal with all the new construction your house will go through, it is best that you hire an interior designer to bring your ideal well-designed dream home to life.
A professional third party in decision making
You and your beloved family members may be arguing nonstop about whether your walls should be painted white or cream. You and your spouse may have been debating for weeks now whether you should get a fancy chandelier or more modern-looking sleek light fixtures. You guys can finally settle the score through the professional assessment of a good designer. In fact, they may be able to combine all of your wants and needs. That is how magical the work a duly curated interior designing expertise can do. They can indeed integrate many different home designs and styles that would curate to all of your family member's penchants and make it work into a whole project that aesthetically works.
Build a network for your interior design
Need an extra hand when it comes to factors outside of interior designing? Your hired designer would most likely know a handful of people to recommend to you! After all, they are from this world of curating homes so they must know who to call when you need carpenters, help with plumbing, electricians, and more! If they did a great job in curating your home, they most likely are friends with fellow home curators who do great in their work!
Read more: Modern Interior Designs Ideas for Your Condo