Savor every moment that boasts of exquisite grace and charm here at Ponticelli, Crown Asia's premier Cavite house and lot. With its namesake staying true to its origin, this 18-hectare enclave is characterized by the magnificent sloping terrain that beckons a relaxed lifestyle, surprisingly with the appeal of a holiday destination. Indeed, old-world Italian design is evident in the design and flair as seen at the heart of this Italian-inspired community. What is unique too, is that Ponticelli is segmented into little towns that carry the bounty of Italy's crops and harvests that are nestled in the community.
Why Choose a House and Lot for Sale in Crown Asia's Ponticelli?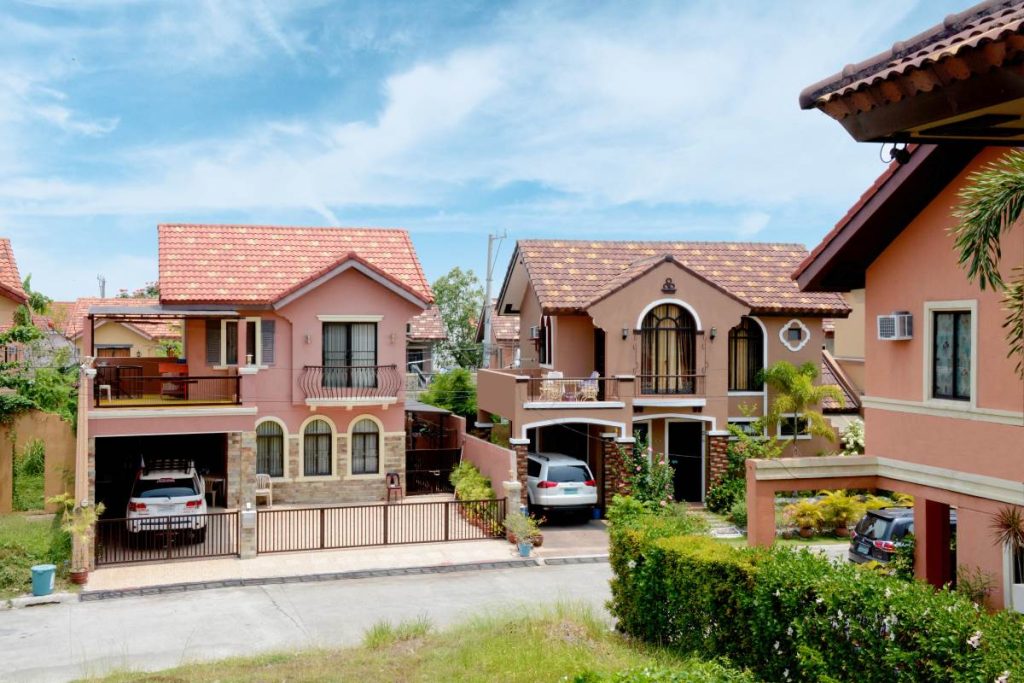 Located along the progressive and bustling community of one of the country's busiest major road network in the South, Daang Hari, is the Italian inspired community of Crown Asia, Ponticelli. The name is derived from the Italian words "ponti", meaning bridge, and "celli", meaning skies, when combined forms the words bridge to the sky, which is a fitting name due to the sky high potential of the location as a new home for the family or an investment in the form of its house and lot for sale and RFO house and lot offerings.
The community prides itself as a part of the province of Cavite, due to its location in the Daang Hari that is under the jurisdiction of the country's most historical province. Even though the whole community calls Cavite its home, it is not compromising the conveniences that is brought about by urban living. Ponticelli is just a few minutes away from the Metro, thanks to its connectivity to Daang Hari and just being a few minutes away from MCX, or the Muntinlupa-Cavite Expressway. MCX is a 4 kilometer long access expressway connecting the Southern part of Cavite to the highly urbanized and southernmost city of the National Capital Region, the city of Muntinlupa. More plans are on the way to make Cavite more accessible with the help of the Build Build Build Program of the government. The city is home to the famous Alabang Business District which offers a lot of potential for professional livelihood if you choose to live in Ponticelli.
A home in Ponticelli means enjoying a home amidst Cavite's highly urbanized city of Bacoor. Living in Bacoor is an opportunity for the whole family to enjoy an upscale lifestyle because of the abundance of essential commercial establishments like groceries, schools and the likes, which makes it a fitting address if you want a life of ease and comfort.
Ponticelli by Crown Asia, Your Upscale Community Near Evia Lifestyle Center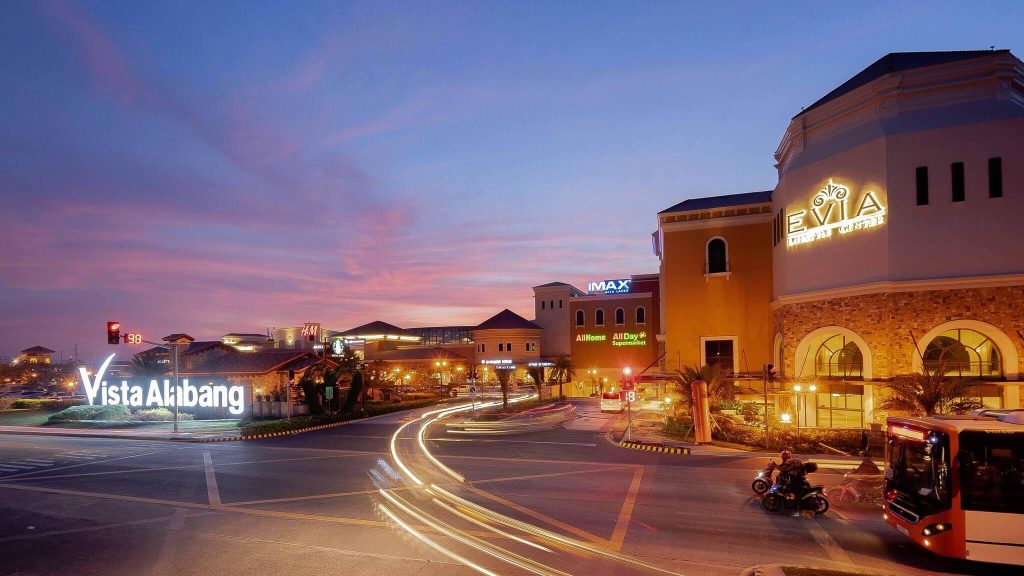 Ponticelli is an integral part of Evia Lifestyle Center, the master-planned city, offering a plethora of retail, dining, entertainment, and business districts within minutes from your home. This Cavite house for sale creates the perfect place for family and friends to spend quality time together.
Ponticelli's proximity to the famed Evia Lifesyle Center, the most Instagramable lifestyle mall in the South, is a major reason why you should choose to live in this Italian inspired community. It makes your everyday living a whole lot easier.
You need to go for groceries? Evia Lifestyle Center houses All Day, your local supermarket for everything you need. From raw and dry goods even international rare ingredients from dairy, cheeses, and other imported food and beverages, All Day has it all.
Having troubles with your sink, lighting, or maybe even wanting to renovate your new home just to have a new feel in your Cavite house and lot in Ponticelli? Evia has All Home, your one stop shop for every home repair or design you need. They have a wide selection of products ranging from big bulky furniture to the most minute like a lightbulb or screw for fixing your cabinets or door hinges.
You can even skip preparing your dinner or whatever meal of the day it is with Evia Lifestyle Center's various stores and restaurants suites for your taste. Craving for an American heavy meal? Evia has All American that features chicken wings, pizza, and other Western food and beverages. Longing for a taste for Italian food? Make your way to San Marco and get a taste of Italy.
Even simple beverages like coffee and juice, Ponticelli has an array of choices just around the community. You have Coffee Project and Dear Joe in Evia Lifestyle Center, and Crossing Cafe, which is just outside the community entry and exit point of Ponticelli.
An Investment Opportunity in Daang Hari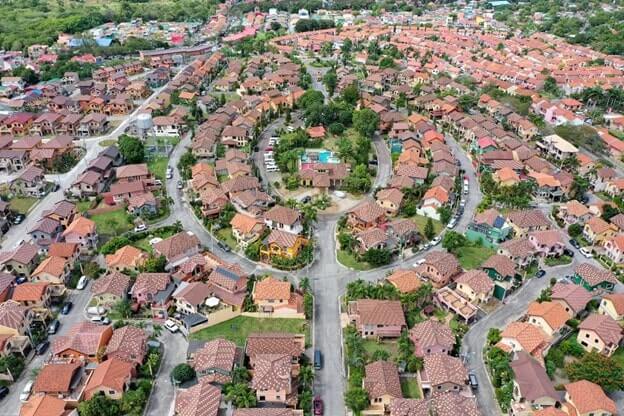 If you are looking for an investment opportunity and not an end use property, Ponticelli is the best choice. With its offerings you can find a suitable house and lot for sale or even an open lot for sale that you can purchase and later on, sell on a higher purchase price thus enjoying a higher return of investment.
With various developments still on the rise around the area, Ponticelli is set to become a hotspot for investment opportunities in the near future. Even when you visit the area of Ponticelli, you can see the vast land outside the community that is being developed right now to become a more urbanized locale. This is evident in the rise of Crossing Cafe and Joe Drive, which is now a buzz around the province because of their prime location. Continuous developments in the are guarantees a prime opportunity for value appreciation in Ponticelli that you should definitely grab right now while it is still on the rise.
Whatever reason you may have in buying a real estate property, may it be for end use for your family or just looking for somewhere to invest your extra finances. Ponticelli by Crown Asia should be your go to choice. It is a winning investment and a fitting home for the family if you want a home that is both serene but is not compromising the convenience brought about by urbanized living.
Revel the splendor of nature when you visit nature parks, picnic areas, and kitchen-gardens all-around your house and lot Cavite neighborhood with the beauty of nature as your majestic backdrop. At Ponticelli, you can definitely get the best out of your neighborhood.
You have reached your success! It's now time to reward yourself with the greatest gift you can give your family.
Related Blog: Ponticelli – Bringing Luxury into Your Urbanite Lifestyle