Everyday is a new beginning. There are individuals who have just graduated and looking for a new start. There are newlywed couples who are starting a new life and building a home. There are young professionals who seek to experience an independent lifestyle. Every beginning is a new step and buying a real estate property could be one of the next steps you are looking for. There are many houses and lots for sale in Cavite, Laguna, Bacoor and Las Piñas.
Availing a house and lot for sale is a huge decision that should be thought of carefully as there are many factors involved. Real estate is an investment and every risk should be calculated. The time, money and effort in affording a real estate property holds a lot of value and being scammed should be avoided.
Tips in Avoiding Common Real Estate Scam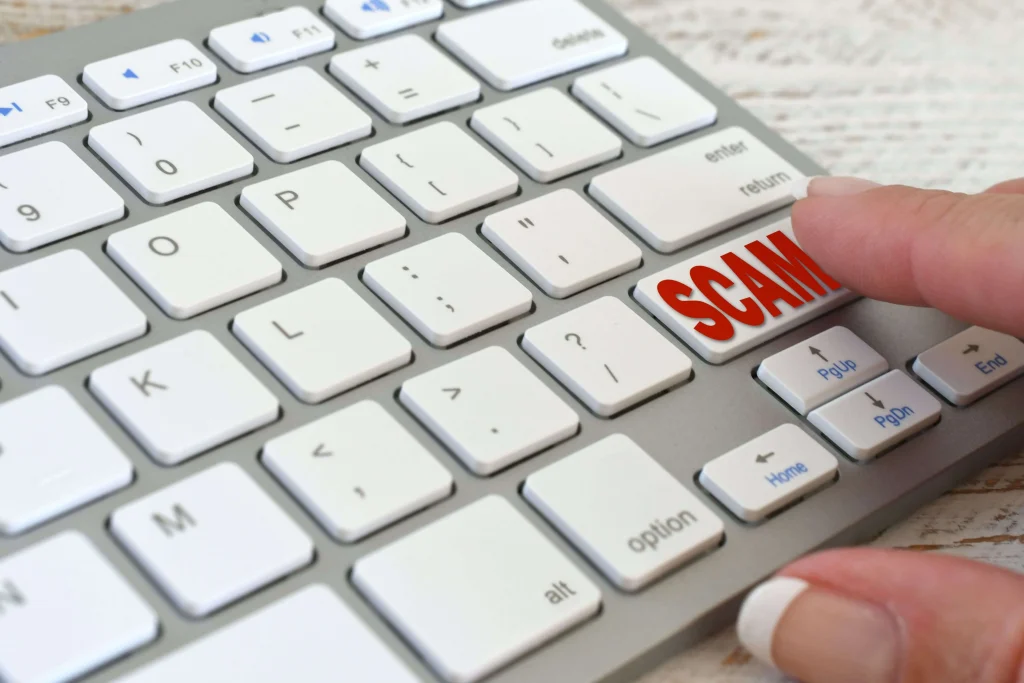 Here are a few tips you can follow to avoid real estate scams may it be buying a property, rental fraud or even rental scams when you consider your first real estate investment.
Check the Identification of the Real Estate Agent or Landowner before doing a Real Estate Transaction
When buying a real estate property, usually there is a real estate agent or property owners that would entertain the interested buyers. In other times, an interested buyer may directly have a transaction with the owner of the real estate property.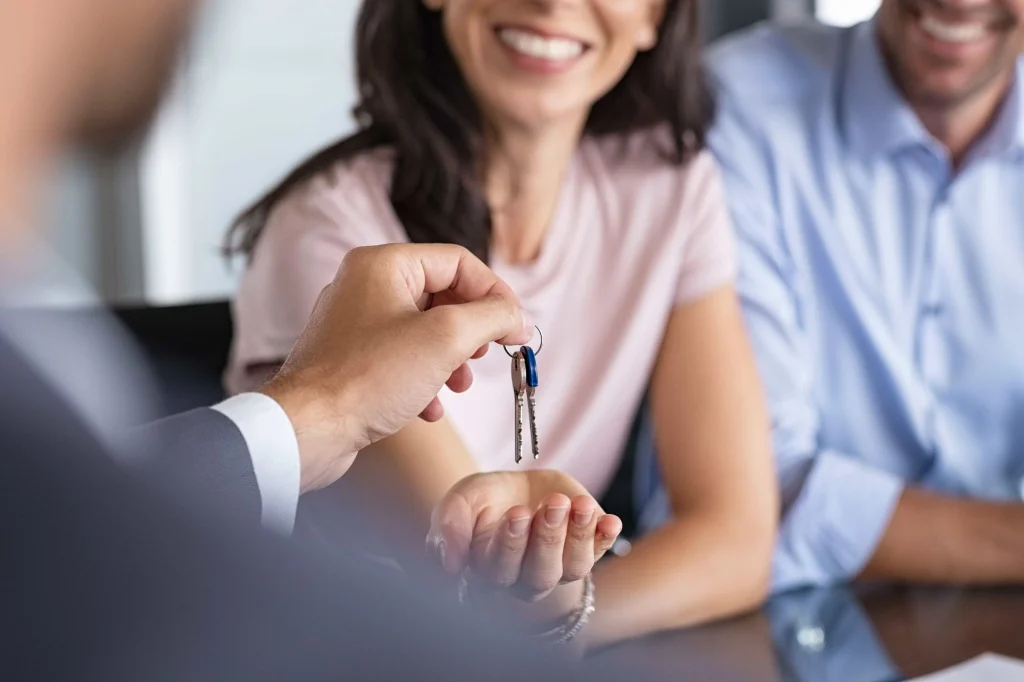 To avoid real estate scams, an individual must first ask the real estate agent, real estate broker or the property owner to present their valid identification card specially if they introduce themselves as licensed real estate agents. It is dangerous when transacting to the real estate agent or the owner that you met for the first time. According to the Office of Consular Affairs, some examples of acceptable and valid government-issued identification cards are Professional Regulatory Commission (PRC) ID, Philippine Passport, Social Security System (SSS) Card, Philippine Postal ID, Unified Multi-Purpose Identification (UMID) Card, and Land Transportation Office (LTO) Driver's License. According to an online article written by Kabagani (2022), "DHSUD has regulatory power over real estate developers and brokers and salespersons are obliged to register with the agency before engaging in property selling."
Check the Legitimacy of the Property to Avoid Real Estate Scams
If the interested buyer is directly communicating with the owner, the interested buyer may request a Xerox or photocopy of the property or real estate title. In order to know the legitimacy of the property title, the individual may now proceed to the respective Register of Deeds in the Philippines to have a Certified True Copy (CTC). By having their valid identification cards and comparing it to the information stated in the Certified True Copy (CTC), the buyer is now walking towards the safer path.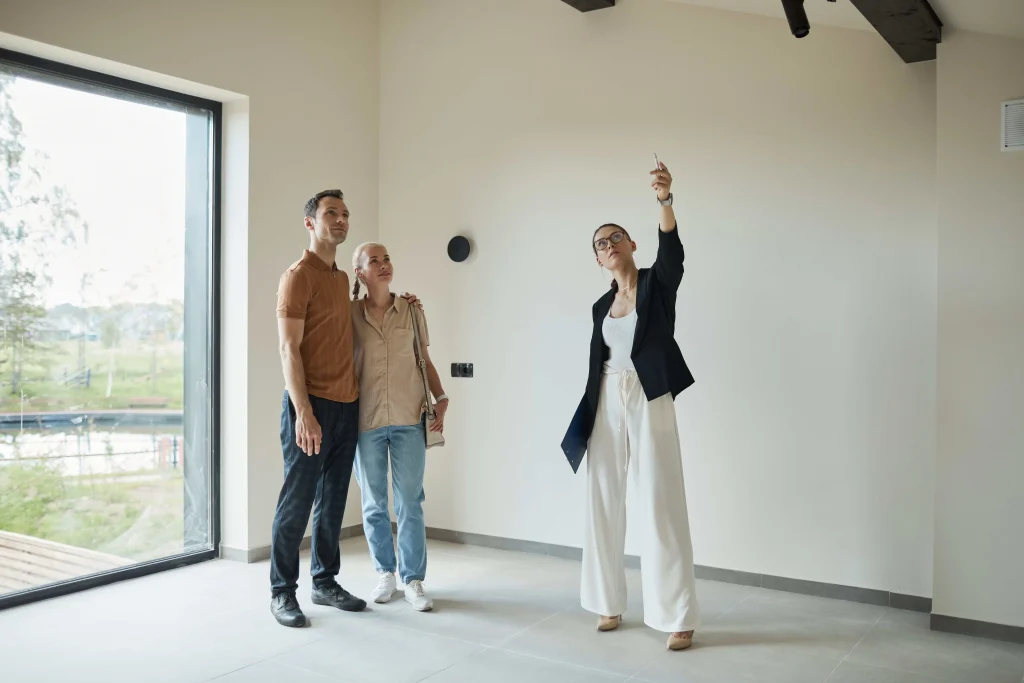 Having a Certified True Copy (CTC) is significant because the real estate agent or seller may be scamming you by providing a fake identification card or fake land titles. Any person can pretend to own the property and that will be their way to trick the buyers so checking their identity and going to the Register of Deeds is a must. The land title should be in the possession of the owner. To further verify the title of the property, make sure that the duplicate copy of the owner has the right designation on the left side of the form. You should also take note of a red seal that should have no blotting. Verify that the initials, signatures, technical description, annotation, and other parts on the front and rear of the original title match precisely with those on the owner's duplicate certificate of title by comparing the two.
Check the Accuracy of the Property to Prevent Common Real Estate Scams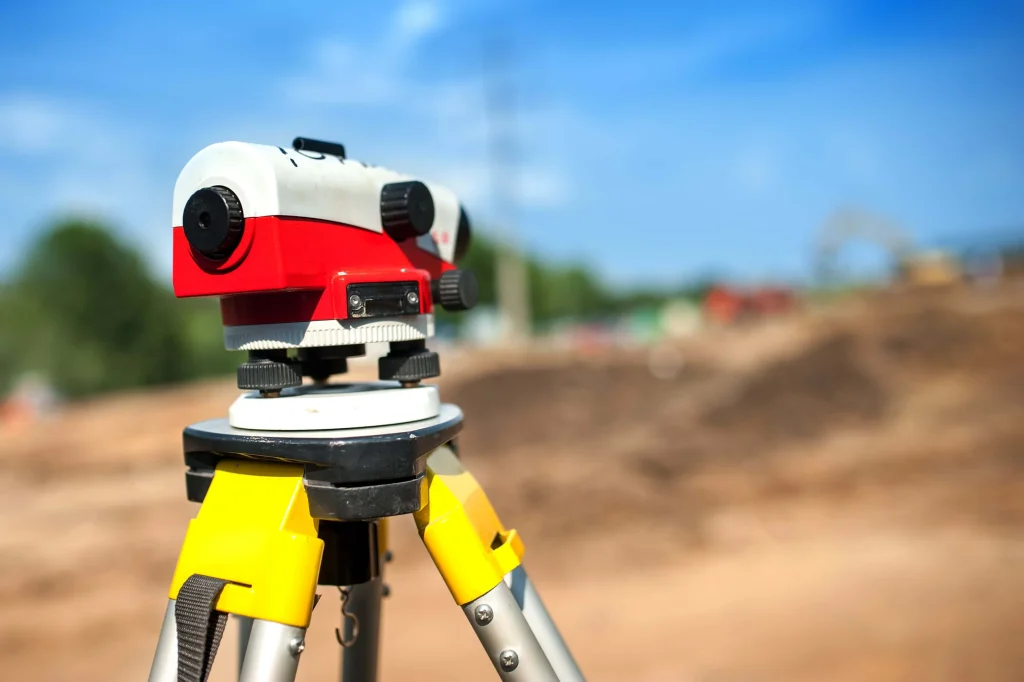 Before proceeding to buying the property, make sure that the land area stated is the same as the actual size in the location. This can be done with the help of a licensed geodetic engineer. According to an article by Michael Delos Reyes, a geodetic engineer is a licensed professional doing geodetic surveying works. They commonly measure a land's surface area through the use of precision instruments. They also check land records, survey data, and land titles to see if they are current and accurate. Last but not least, geodetic engineers determine the legal limits of land and water for titles, leases, and other legal documents. They also provide court testimony about survey work. Hiring a geodetic engineer will give assurance to the buyer that the information stated on the title matches the actual location size.
Protect your Data and your Money from Scammer Real Estate Professionals
Transacting online may seem very convenient, but it is also an easy way for the scammers to take away your money. Always remember to verify everything before proceeding with any transaction. Make sure that the person you contacted is a legit agent, lot owner, or homeowner. Never input your information on a website without verifying it first as fake websites exist. Scammers may create fake accounts that look almost real. It is necessary to check all the email addresses, websites, and contact numbers given to you so as not to be confused by a misspelled email or web address. Double-check the address of the website to prevent being a victim of phishing. You need to be wary of a sudden change in the number contacting you, for it might be a person pretending so that they could scam you.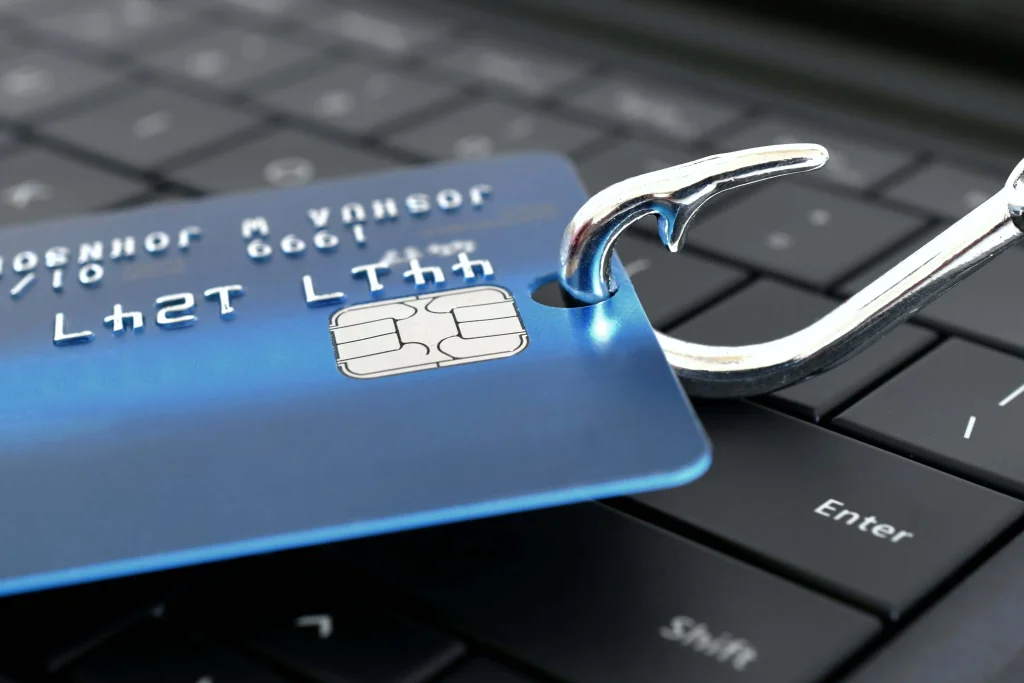 When buying a house and lot for sale, there are many factors to consider like the location and accessibility of the property, the legitimacy and cleanliness of the important documents like the land title and the owner's duplicate copy, and safety of the transaction between the real estate agent or seller and the buyer. Every detail must be checked by the buyer and the seller should cooperate in order to have a smooth transaction. Individuals pour blood, sweat and tears to each property they own or will own. Every individual should know how to protect themselves as being a victim of scamming is an obstacle that will be hard to recover from.
Aside from double checking the documents and the factors, you should also go on a real estate tripping to know the details about your property before purchasing the property. This is also a way to avoid real estate scams.
Scams involving real estate might be frightening, but if you know what to look for, you can spot a fraudster when you encounter one. If every careful step has been taken yet an individual still becomes a victim of mortgage fraud, real estate frauds or real estate scam, collect all evidence that you can like the proof of conversation, transaction, and personal details of the seller and report immediately to the police or any local law enforcement agency. Contact your financial institution if you've released any amount of money and the National Bureau of Investigation's Anti-Fraud and Action Division which is part of the National Task Force on Anti-Illegal Real Estate Practices.
Related Blog: 5 Ways to Avoid Investment Scams