Travel allows us to trust the world. To experience other cultures. To understand different beliefs and traditions. To appreciate all little things. To allow us to trust ourselves and find the best in ourselves. Traveling connects us with the world beyond our doorstep, but what if you never have to leave your home to see the beauty of your favorite place in the world?
The Charm of a Relaxed American Countryside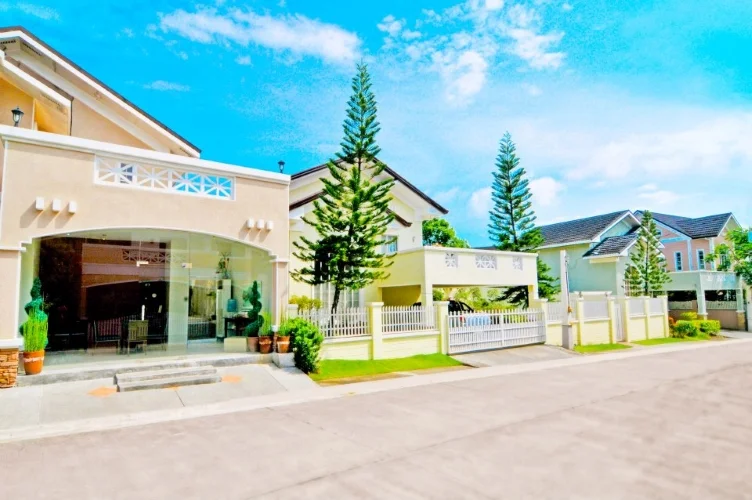 The idea is to never have to go far away from home to see the beauty of your dream place. Living in the charming American countryside represents a dream come true from your long-cherished life goal. There is a relief seeing natural landscapes around your home, a sense of peace just a mere glance outside of your window onto the vast open green space. Hearing the birds chirping clearly every morning is like music to the ear. The clear blue sky feels warm and comforting. The fresh air makes us happier and more relaxed. The attractive tree-lined road is the perfect guide coming back to your impeccable home.
Augustine Grove is where the excitement of living in the charm of American homes comes together. Tranquil and utterly timeless. Augustine Grove is perfectly situated for a life of supreme peace and solitude. A picturesque community with an array of old American-designed homes. And each home features stylish architecture, innovative design, and generous accommodations—the perfect setting for you and your family to grow, learn, enjoy life, and make new memories.
Security & Amenities
Known for its security, the 20-hectare community of Augustine Grove is protected by a perimeter fence, with a minimum of 2 security guards per gate and a round-the-clock roving guard.
Augustine Grove offers complete amenities for relaxation. A double-height ceiling clubhouse perfect for gathering, an appealing selection of sun decks with sofas, daybeds, and loungers beside the stunning grounds of a swimming pool, a basketball court, and an impressive activity hall to enjoy with your guests and friends.
Augustine Grove is the ideal environment for a family, with luxury living spaces, a secure community, lavish amenities, and exceptional guest facilities.
The Location
Augustine Grove is the ultimate haven, boasting an enviable location in a highly desirable area in Dasmarinas, Cavite. The community has a vast amount of potential as a premium private house and lot in Dasmarinas as it is within moments from prime institutions such as De La Salle University, St. Paul College (within the master-planned community of The Island Park), Emilio Aguinaldo College, Lyceum of the Philippines (Cavite) and Dasmarinas University town where marine schools are mostly established. The community is also nearby from premium shopping centers like Vista Mall Dasmarinas, SM, Robinson's, and more developing commercial establishments. Hospitals like De La Salle Medical Center are only 15 minutes away, as well as Asian Hospital and Medical Center via Villar Avenue; Ospital ng Muntinlupa, Metrosouth Medical Center, and Medical Center Imus are all within reach in less than 20 to 30 minutes.
The centrality of Augustine Grove proves no boundaries. It is nestled in the center of everything Dasmarinas has to offer. The perfect place for you to live with your family, discover your passion, learn new things, and chase your dreams and goals.
Advantages of Buying a Lot for Sale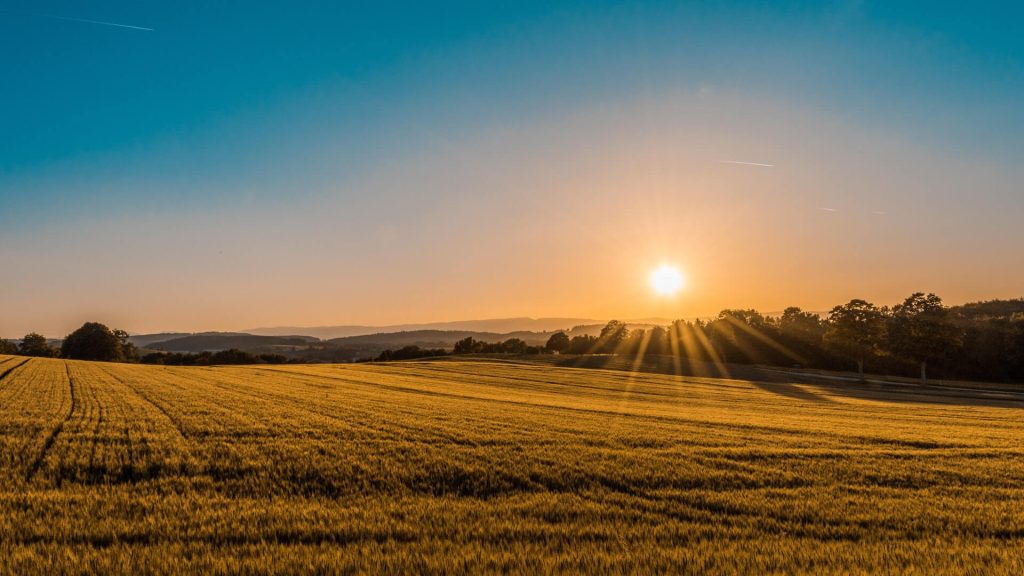 There's a reason why owning a lot for sale is more advantageous than owning stocks or putting your money in the bank. And there's a reason why it is called "real" estate. Owning a land lot means giving yourself the freedom to create your own interior specifications and make that dream house a reality. It allows you to recreate the beauty of your most precious travels in the west where you found that charming array of old American houses.
Giving you more reason, owning a lot for sale means less maintenance. There is no need for immediate house construction, renovation, or any repair work. It requires less of your time and no STRESS at all. As the lot is yours, in five years' time, you can do whatever you want with it as long as it is within the deed of restriction of the community. You can either extend your house, build that precious garden or have a swimming pool with an alfresco deck. You can build a home specifically designed and planned to fit your and your family's needs.
Owning a lot for sale is relatively cheaper than a house and lot because you can enjoy a more flexible and friendly payment term too! Buying a lot allows you to benefit from the value appreciation at a faster rate especially when you bought near prime areas like Dasmarinas, Cavite, and of course, the natural setting is beautiful. The presence of trees, grass, and the picturesque view are downright attractive.
With today's technology, you can buy a lot for sale without actually seeing it as long as all relevant information is provided. It is advantageous for our buyers living interstate and abroad who don't want to fly back and forth to see a single lot.
Premium Lot for Sale in Augustine Grove
Augustine Grove offers premium lots perfect for single, newlyweds, and growing families ranging from 60 sqm to 535 sqm. The airy open properties boast flawless space and exude sophisticated splendor with its maintained manicured grass. Each lot occupies a prime spot within the community that has a perfect view of the sunset combined with the breathtaking landscape of nature.
Live in Augustine Grove and get an everyday experience of your dream travel to the American countryside without needing a passport.
Related Blog: Perks of Living in Dasmariñas: The University Capital of Cavite