In an era where technology plays a huge role in our daily lives, it is not surprising to explore a lot of things that technology can offer. Especially during this pandemic where we are unable to do activities outside our home, to play sports, or traditional Filipino street games. Other people do things such as reading a book to ease their boredom, or meditation inside their houses, cooking or baking new dishes, while the majority plays mobile games on their phone. There are a lot of mobile games which you can play individually, with your family or your friends even those who are far away from you. And this article will show you different mobile games that will fit your interest and available resources.
Candy Crush
Candy Crush is a free-to-play game that can be played either with android or iOS. It is a puzzle game where it became harder per level. In this game, you will be encountering different missions that you need to fulfill or accomplish before you proceed to the next level. You can also use different powerups to make things easier. You can compete with your friend by scoring the highest score on each level. It is surely fun to play while staying inside your house at Citta Italia.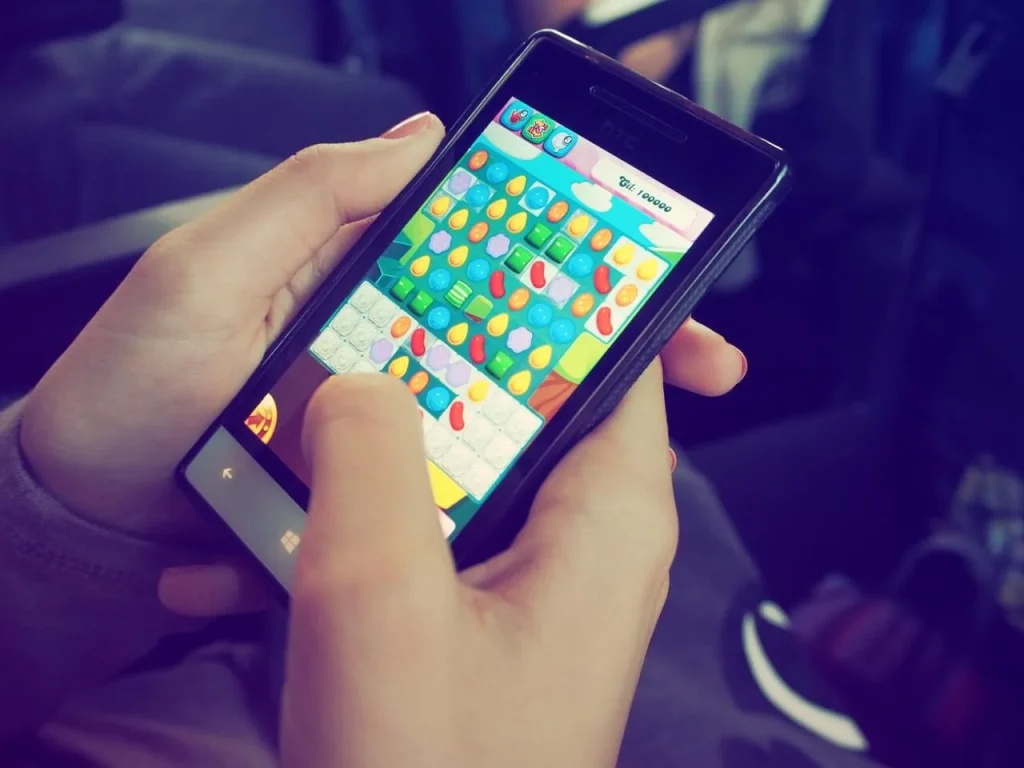 Clash of Clans
Clash of Clans is a free-to-play game that can also be played either with android or iOS. It is a real-time strategy game wherein you need to establish your base defenses properly to avoid massive destruction from enemy attacks, you can also enhance the offensive capabilities of your troops in attacking your enemy bases. You can meet different players here by joining clans. Inside a clan, you can request help such as asking for additional troops, asking for proper strategy, and many more. Playing this game requires a good understanding of the game and also patience as it takes time to upgrade your troops, heroes, and bases. In Crown Asia, we will help you to achieve your dream house just like the clans in this game. It is a collaborative effort between us and our clients to provide the best possible decision we could come up with.
Among Us
If you wanted to play with your friends or other players, Among Us is what we recommend for you. It is an online multiplayer social deduction game where your observation skills and your communication skills matter. The main objective of the game is to pinpoint who among the members is/are the impostor/s. All of the members need to finish a task. If the members were able to finish the task, then they will win, however, if the impostors manage to eliminate the majority of the members, then it is game over.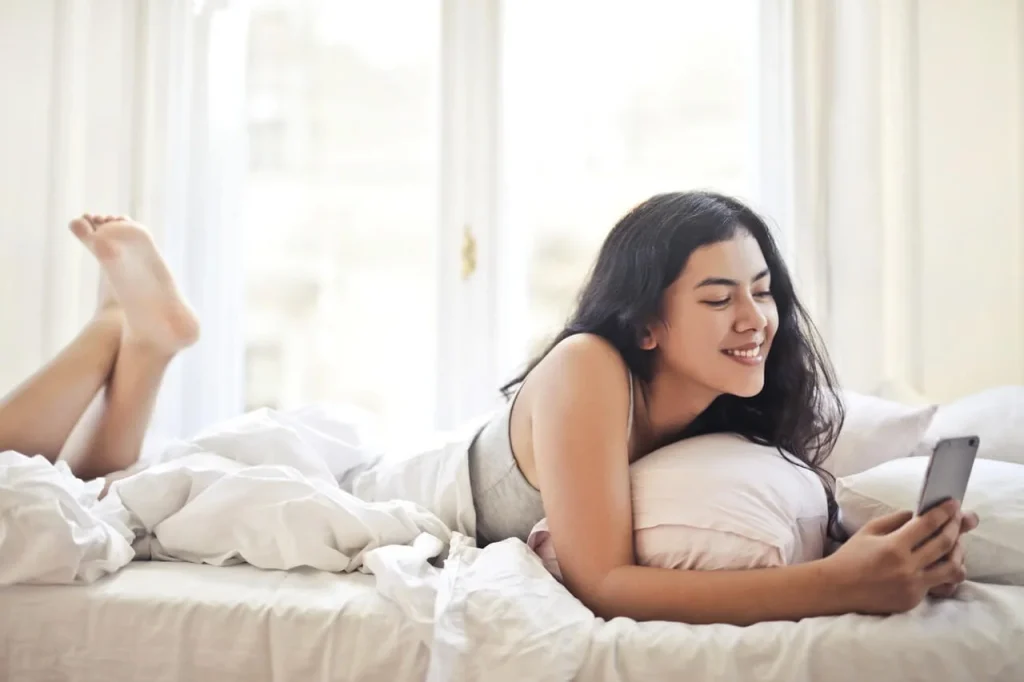 Temple Run
Temple Run is a free-to-play mobile game that can be played either with android or iOS. Its main goal is basically to run away from demon monkeys that are chasing your character. You should avoid being trampled by the obstacles since they can slow you down making it easier for your enemies to catch you. As the game goes longer, the speed also increases and you need your fast reflexes here and your eye-finger movement coordination to be able to keep up with the speed. You will collect a lot of coins or money which you can use to upgrade powerups or buy a new character with additional powerups.
Mobile Legends
Mobile Legends commonly known as ML or MLBB is also a free-to-play game that you can play either with Android or iOS. The main objective of this game is to destroy your enemy's base. It is a 5 versus 5 team play where each member is assigned to a specific role, they need to fulfill different roles to establish chemistry within the game which will make winning easier. It also has features like a microphone or speaker which you can utilize to communicate with your members. Game familiarity, map awareness, killer instinct, and a calm attitude are some of the key components to becoming a strong player.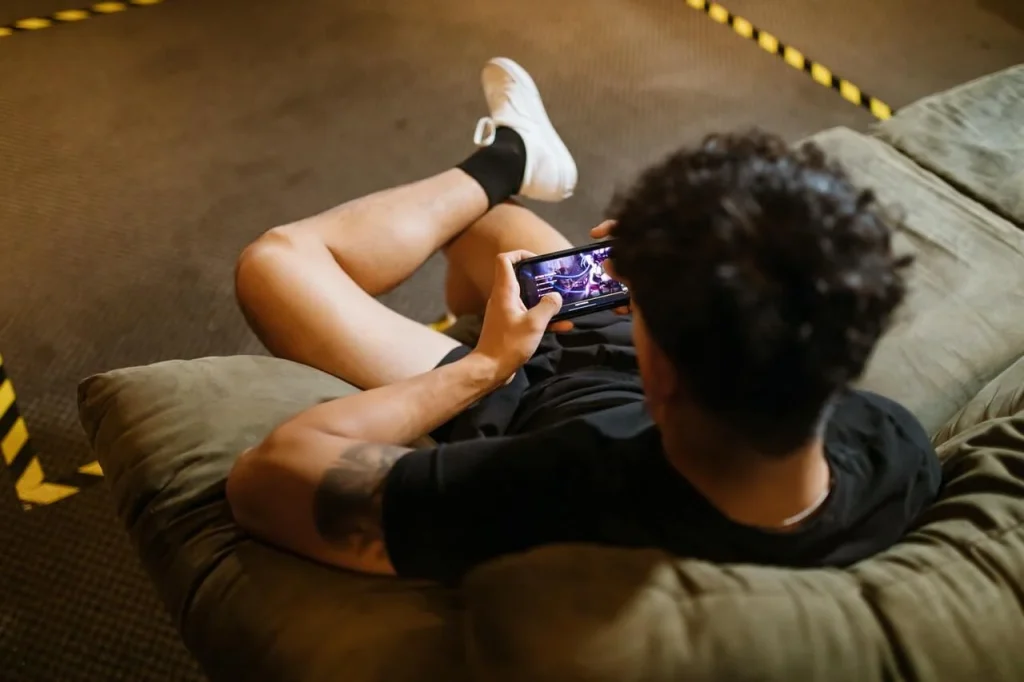 Call of Duty Mobile
Call of Duty Mobile or CODm is a free-to-play shooter game that can be played either with android or iOS. It has a lot of gameplays which you can choose from. You can play battle royal or more. It requires eye-finger movement coordination as it requires a lot of movement to avoid enemy bullets. Teamwork is also needed in this game. Different roles need to be fulfilled to be able to win.
Fruit Ninja
Fruit Ninja is a free-to-play game that can be played either with android or iOS. The main objective of the game is to cut all fruits thrown upwards and avoid slicing the bomb. There is a different mode which you can choose. There is also a lot of powerups which make the game more enjoyable to play. You can also improve the slice effects and even the cutting board as the game progresses.
Words with Friends
Words with Friends is a free-to-play game that can be applied either with android or iOS. It is like playing scrabble but the only difference is that it is played online. The good thing here is that you can play with it with your friends during the pandemic when everyone is not allowed to go outside. It is safe and fun to play during this pandemic. Your vocabulary skills will also improve. It is good for your brain as it stimulates your brain to do an activity.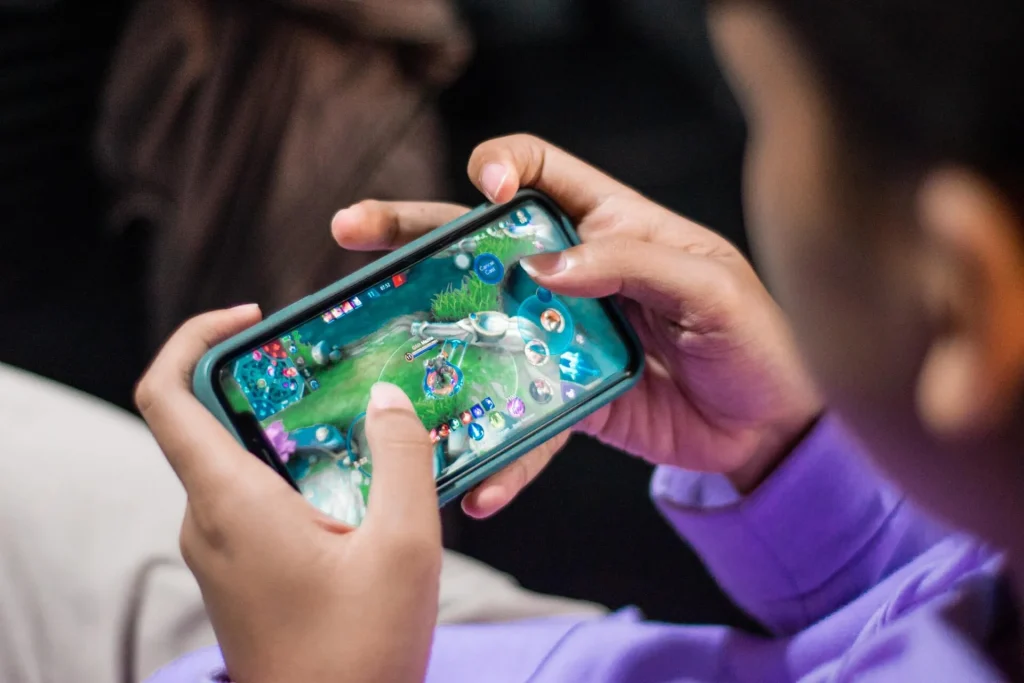 These are some of the mobile games which you can find on the play store or other gaming platforms. There are still a lot of games that will fit your interest. You can search for specific genres to play the games following what you like. You can play it inside your house provided by Crown Asia. It will ease your mind from negativities outside and make you feel relaxed for the time being.
Related Blog: Fun Games you can Play on your next Zoom Meeting