When drivers and commuters are going all the way to the South, they usually expect traffic because most of the busiest towns are located here. Emilio Aguinaldo Highway is usually one of the most well-known highways that people can see on the map when going to Cavite. Aguinaldo Highway is alternatively regarded as Cavite Manila South Road and Cavite Batangas Road, a four to six-lane network of primary and secondary highways passing various places that are considered one of the busiest towns and cities. Nevertheless, this highway traverses to different places which makes it accessible to people whenever they want to visit tourist attractions, condo in Tagaytay, and other leisure activities that they find interesting.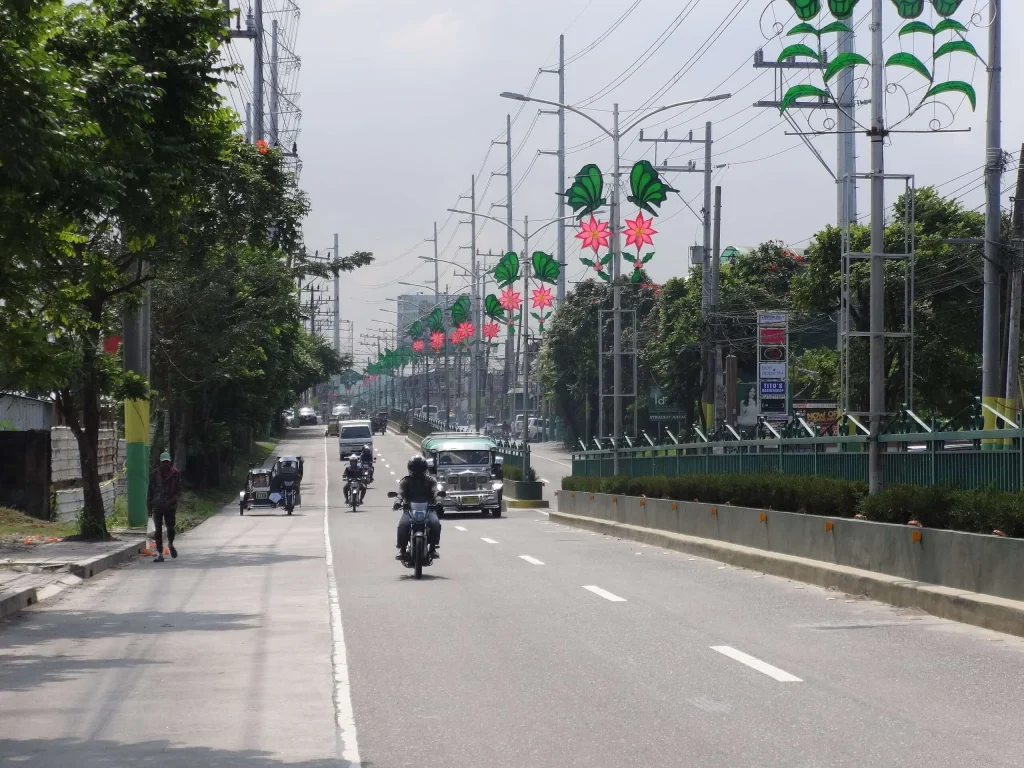 Photo from en.wikipedia.org/wiki/User:Patrickroque01/Images
The three major highways located in Cavite are Governor's Drive, Antero Soriano Highway, and Aguinaldo Highway. Any thoughts on which of the three highways is the most congested? Definitely the Aguinaldo Highway! The highway is part of the Philippine highway network. The highway's northern terminus is at the Zapote Bridge, which connects the province to Las Piñas in Metro Manila. Moreover, it then passes through Bacoor, Imus, Dasmarinas, Silang, and finishes in Tagaytay. The west alignment of Silang's Poblacion area is deemed as a modern bypass and is classified as a tertiary route called Silang Bypass Road or Silang Diversion Road. The Aguinaldo Boulevard part links with the Manila-Cavite Expressway also known as the coastal road.
Aguinaldo Highway is not just a normal and simple highway because it has a fascinating history and compelling facts. In this article, Aguinaldo Highway will be the star of the show. Without any delay, here is some information about Emilio Aguinaldo Highway:
History of the Aguinaldo Highway
Did you know? The road is named after the country's first president, General Emilio Aguinaldo. Several sections of the highway were battlegrounds during the Philippine Revolution. During the American colonial era, the route extended all the way to Silang. This explains that the highway portion from Silang to Tagaytay was built with the assistance of convicts. Over the years, the road was made concrete by the next president. The current route evolved from an earlier road that entered Cavite from Las Piñas. The previous highways that predated the Aguinaldo Highway used a different routing on Bacoor and Imus, which still exist today as a combination of city-maintained and national routes.
The history of Aguinaldo Highway has rich stories that are still discussed in schools even up until today. The story behind it reflects great Filipino pride since various Filipino soldiers and officials stood up for the Philippine country decades ago. Aguinaldo Highway may be seen as a simple road by others, but for some, it is a road that shares and reflects patriotism.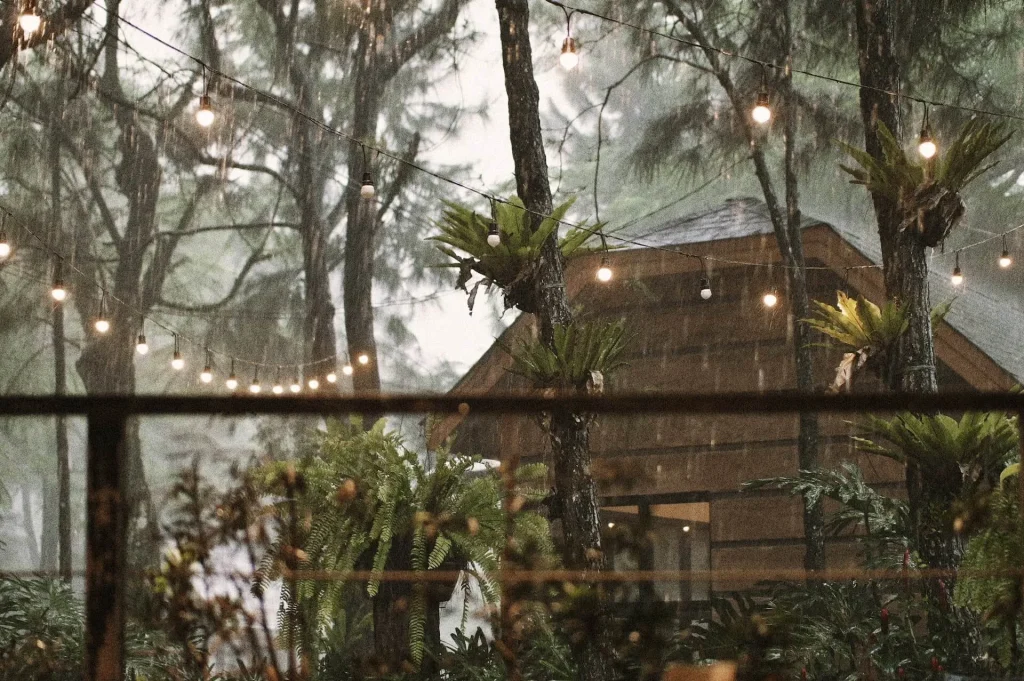 Ease of Road Access
Aguinaldo Highway goes through different shopping malls, government buildings, parks, and other business establishments which makes it very accessible to all people. It began as a continuation of Diego Cera Avenue at Zapote Bridge, with four lanes. It then passes Bacoor Boulevard and becomes a six-lane road, leading to Molino, Bacoor, and Aguinaldo Boulevards, which link to the Manila-Cavite Expressway. It then meets the Tirona Highway, which connects to Kawit and Cavite City. It subsequently passes through Imus and reaches Dasmariñas, where it narrows to four lanes and becomes a divided highway in most places. In Dasmariñas, it then intersects with Governor's Drive and Pala-Pala Road. It begins its rise to Tagaytay after passing Pala-Pala Road and finishes at Tagaytay Rotonda.
Given the route, it only proves that Aguinaldo Highway can reach different places in a much easier way. On top of that, it can be easily seen on the map, may it be in Waze, Google Maps, or other applications that commuters and drivers usually use.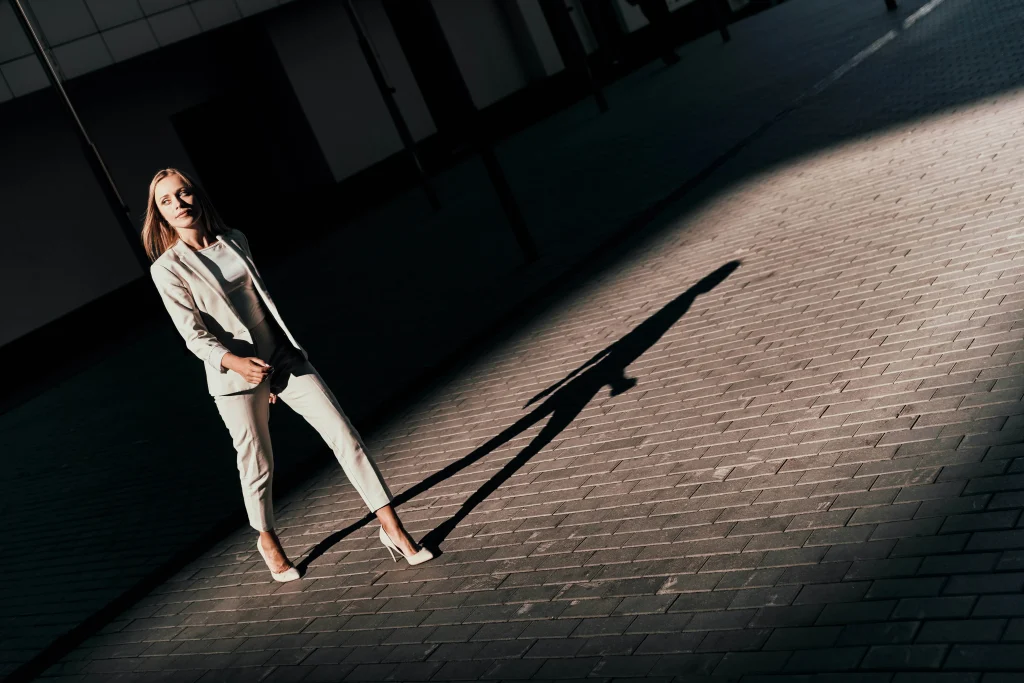 The Beauty of South Luzon
The South is unquestionably one of the go-to places for people when they want to chill and relax in the meantime. Since a lot of people are visiting Cavite, may it be for leisure, client meetings, family gatherings, or any adventures, a good place to stay and sleep is definitely a must to complete the experience. A condo in Tagaytay like Pinevale is a great example and should be on top of the list since it has refreshing scenery and a nice climate. The condo in Tagaytay is just located along major road networks like Emilio Aguinaldo Highway making it accessible to nearby places.
In addition, a lot of new and innovative restaurants are being established and are now open to the public. Big thanks to different social media platforms because businesses can be easily promoted and customers can easily locate them. There are numerous options that people can choose from whenever they visit South Luzon such as cafes, food stalls, restaurants, retail stores, and even fun activities for kids that they can surely enjoy.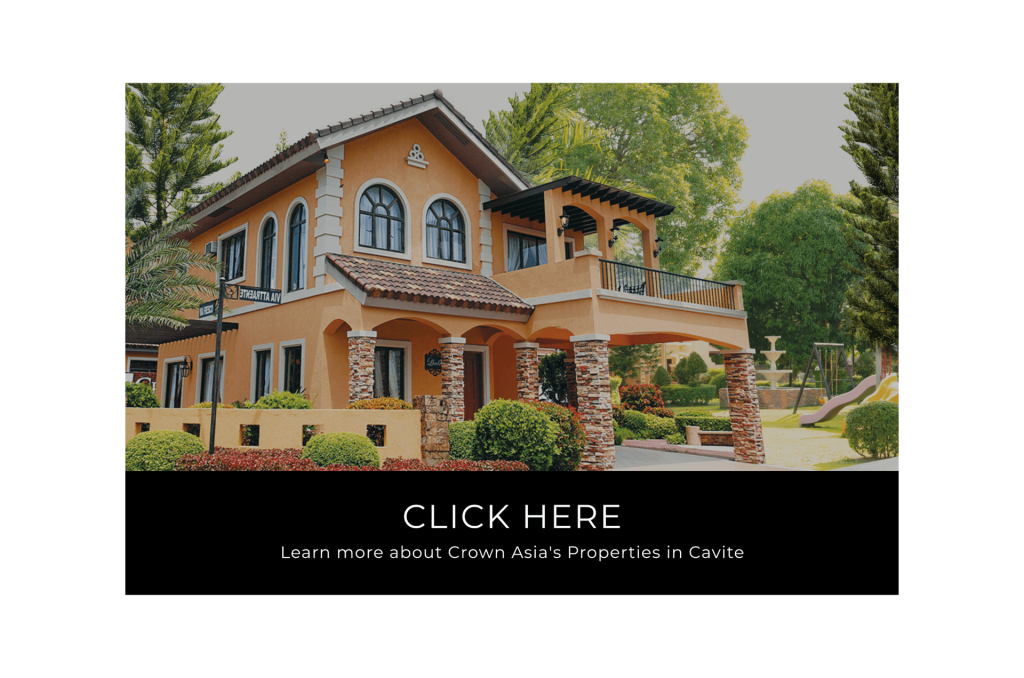 The Road to Various Opportunities
Given that Emilio Aguinaldo Highway traverses to different progressive municipalities, it strengthens the fact that it also leads to different possible opportunities. Along Aguinaldo Highway, there are numerous things that people should look out for such as real estate investments that are strategically located, work opportunities, and the list goes on.
For real estate investments, there are plenty of choices to consider. The projects of Crown Asia around South Luzon are something a person should eye for. It guarantees solid property investment by having a world-class themed community, prime location, and accessibility it gives to the people. For work opportunities, there are so many to consider given that Emilio Aguinaldo Highway leads to different business centers all the way from Manila to Cavite. So many opportunities can be seen here and there is no doubt that Aguinaldo Highway greatly contributes to seeing those chances. There are plenty of malls, hospitals, universities, and transportation hubs along this road. Aguinaldo Highway definitely has a rich and beautiful history and people cannot deny the fact that this highway greatly contributes a lot of good things in terms of accessibility and convenience.
Read more: Governor's Drive: Connecting Cavite