Buying a new home for you and the family to stay in and make lots of memories is a tiring yet fun process. You have to consider a lot of options like the location of the property, will you be living in the suburbs? or stay amidst the hustle and bustle of the urban landscape. Things like the financing scheme, the developer brand, the countless hours of consulting with your friends and family and of course taking the time to visit the actual site can easily tire you out if you do not have the seriousness and commitment in choosing a home.
But that's the tiring part, the fun part is looking at a home and visualizing how you are going to design it, from the colors of the wall of every room, how big the furniture are, and even the tiniest of details like positioning a light switch is a fun part of looking for a new home. Eventually you will find a home that fits all the things that you visualize for, from the interior design style, number of rooms and the neighborhood and how safe and secure the community of it is located in.
Now that you have purchased your new house and lot for sale in Ponticelli, it is now time to make it into your home. You want the interiors to be as relaxing as the community you are in – to come home to a serene, and clutter-free environment. Then, the Scandinavian Style and its natural elements may be the right design for you.
Scandinavian Design is defined by clean lines, neutral colors, and understated elegance. It brings out a warm welcoming feeling to your home without losing the sophistication – perfect for your newly bought Crown Asia house and lot for sale.
So how do you achieve the Scandinavian Interior Design Stlye? Below are tips on how to make a Scandinavian style home:
Neutral Colored Walls are a MUST for Scandinavian Décor
Scandi Design starts with a base of neutral colors and minimalist aesthetic. White walls are usually the theme. But if you feel like this color is difficult to maintain, especially if you have young kids, you may opt to go with light grey instead.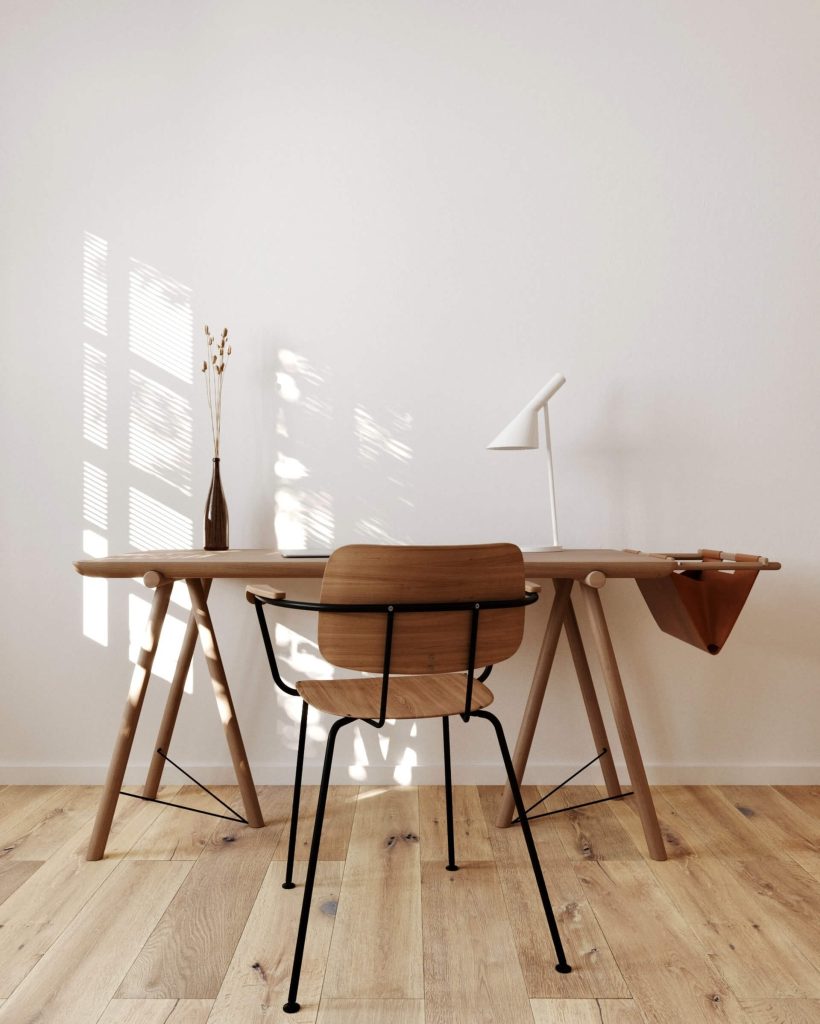 You can try searching pegs, patterns and other color combinations of Scandinavian aesthetic that can go well with each other. There are a lot of Pinterest boards that you can get inspiration from! Keep in mind that the colors you will choose should be the one that suits best for your home, your personality and of course for your wants!
Flooring
True Scandi design maintains a theme of light-colored wooden flooring and light wood floors throughout the house, even the bathrooms. However, you may opt for light-colored tiles and/or vinyl strips to achieve this design.
For the flooring its a good move to seek for the expertise of interior designers to really have a perfect grasp on what to use to have a complete and perfect look for your Scandinavian designed home.
Clean Line Furniture
Choose modern furniture that are, simple, neutral-colored and have clean lines. Scandinavian is also known for timber furniture. Ornate designs are big no-no's.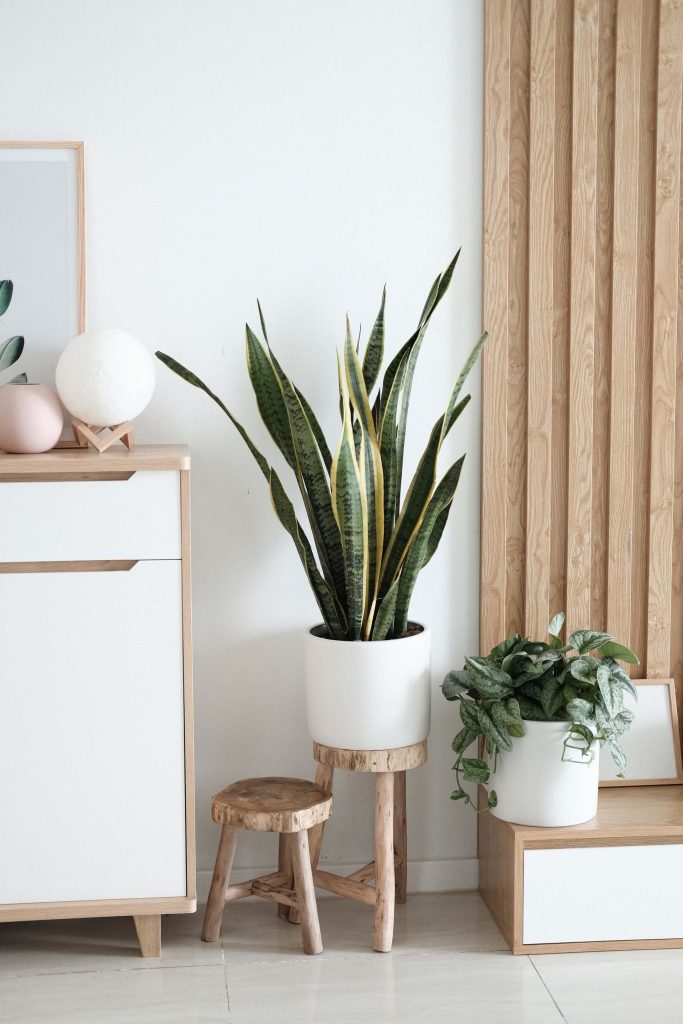 Also, when positioning the furniture, give a lot of breathing space. Do not clump them all together. Start with placing the functional and essential furniture first like the sofa and the dining table. Then add the other needs such as the side table. If it has no function for you, leave them out.
If you are looking for the best Scandinavian style furniture for your home, you can check out AllHome, it is the one stop shop for everything that you will ever need for your home. In your new Ponticelli house and lot for sale purchase, you can find an AllHome in Evia Lifestyle Center. A few minutes away from the community of Ponticelli.
Highlights and Accents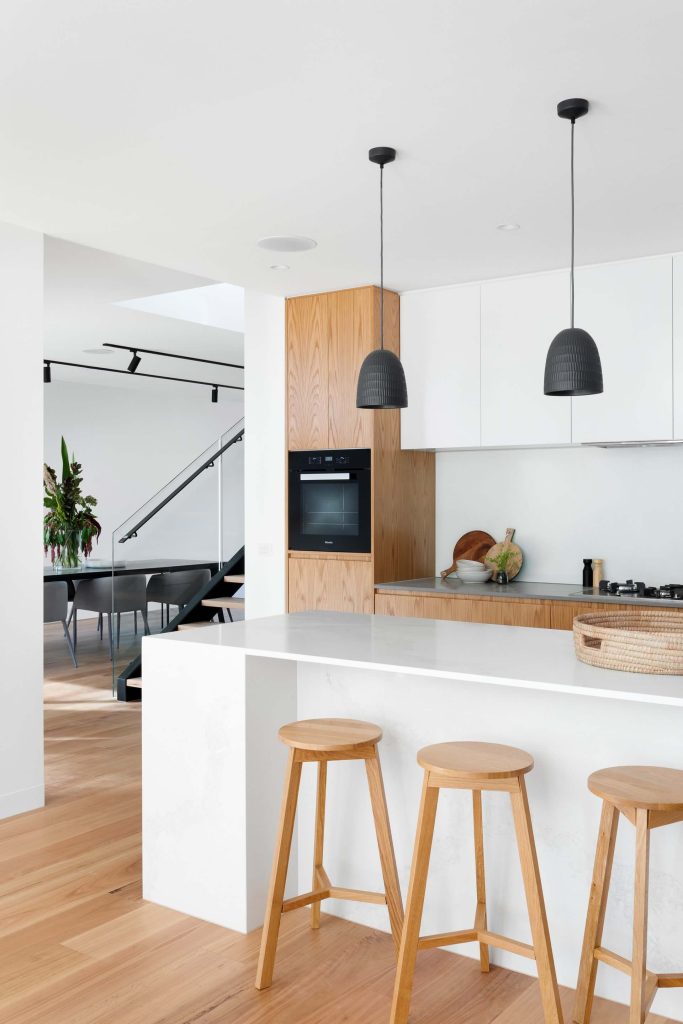 If you're now worried that your home will look dull and dreary from the neutral colors, fear not. Now that you have your foundation of neutrals – from the walls to the flooring and to the furniture, it is now time to highlight. Choose a few colored pieces that will stand out. It could be throw pillows or an ottoman, or even a rug. But remember not to add too much decorative accents that it becomes too busy to the eyes. Timber accents are also used to achieve the Scandi design.
Choosing what to highlight and add an accent to in your home is an important thing because it will easily stand out when people are surveying the interior design of your home. Choose the best and most appropriate furniture, display or design that can be a perfect highlight of your Scandinavian style home.
De-clutter
Remember to keep your space de-cluttered. Avoid putting a lot of ornate decors. Functionality and simplicity defines this design.
De cluttering not only results in a more open and chic look, which is a trade mark for Scandinavian style, decluttering your home makes way for a better, breathable space that every home really needs. You can start by removing a few pieces in your living area that you feel like you don't need anymore. Then you can start your way to decluttering your bedroom and other rooms in your newly bought Ponticelli house and lot for sale.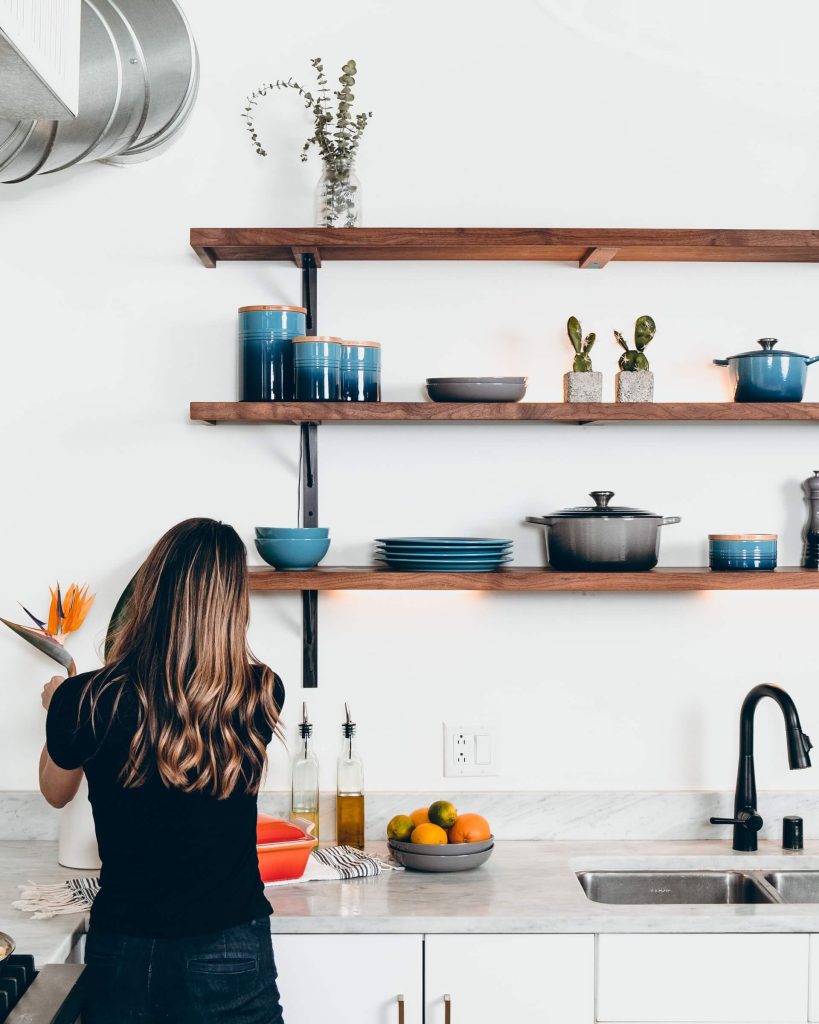 When all of these are put together, you will have a sophisticated, easy-to- maintain space that you will be proud to go home to everyday. You may also visit the Ponticelli Designer 166 Model Home in Daang-Hari to give you feel of coming home to a Scandinavian Home.
There are lot of interior design styles that you can choose from to implement in your Crown Asia home. With Crown Asia's thematic homes you can embody the Italian architecture all throughout your home! Crown Asia has other offerings of thematic properties, majority are Italian inspired homes, but Crown Asia also has American inspired homes, Mediterranean inspired home, and modern contemporary inspired properties!
The choice is yours, and if you want to achieve a Scandinavian inspired look for your home, just read this blog again and achieve that home look you want!
Watch the video version of this blog right here:
Related Blog : 6 Design-savvy Ways to Style Up Your Bedroom