Want to add zing to your home or condo for a cozy vibe?
Perk up by adding an invigorating scent that will give your home a relaxing aura. Scented candles are one of the modest but efficient ways to relax your mind and senses. Scents have a powerful effect on various aspects of a human being. It can stimulate or trigger one's emotions which can transport you to places or associate oneself to a certain thing, person or occurrences.
Mainly, scented candles help in relieving stresses, uplifting one's mood and adding a soothing atmosphere into your home. Creating a positive and tranquil ambiance will definitely make a tremendous difference to any room or space in your premium home.
Your home is you own fortress. It's a safe haven where everything that you put into it must resonate with the kind of vibe or lifestyle you want to achieve. Coming home to a pleasant and inviting smell of your favorite scent could easily alleviate all your anxieties from a tiring day at work, busy schedule or long hours of travel. It's essential to have something delightful to look forward to at the end of the day.
It's never too late to jump into the trend, there are a lot of options to check out if you want to set the perfect mood and ambiance to your beautiful home with your preferred scent.
Here are some of the finest selections of scented candles in the market that you can choose from for a pleasant home:
Jo Malone | Lime Basil & Mandarin Home Candle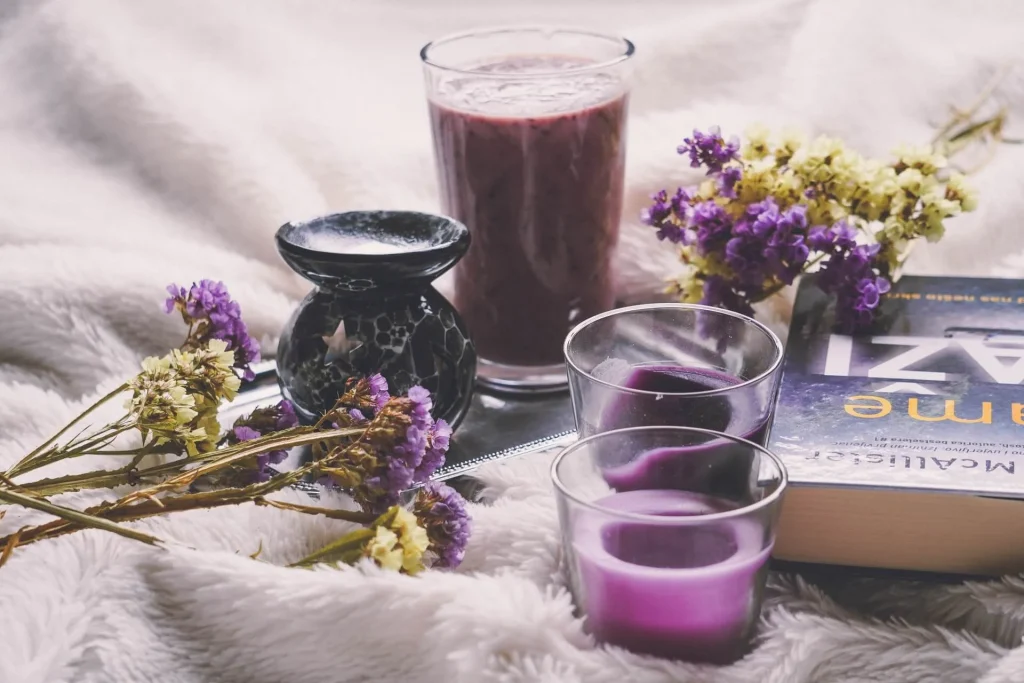 One of Jo Malone's signature fragrances, Lime Basil & Mandarin, whips the air of opulence that will surely give you the unexpected aroma and twists of the basil and citrus scent you are looking for. Perfectly fits a lavish taste that captivatingly transforms the aura of a room or space. A luxury scent that's perfect for you and your elegant home.
Jo Malone's aroma perfectly complements Crown Asia's biggest property offering in the South, the Lladro. A premium house and lot for sale in Daang Hari, Bacoor and Sta. Rosa, Laguna. Get a whiff of an aristocratic aroma that furnishes your home with exquisite taste and sophistication.
Diptyque | Roses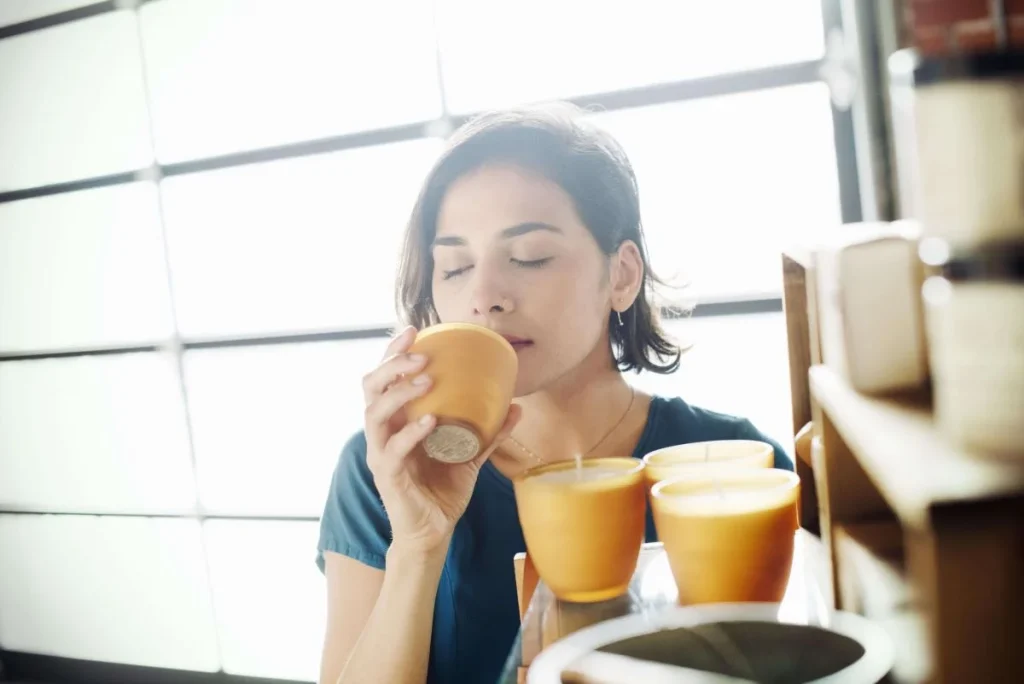 Fill your room with notable floral scents with Diptyque's Roses scented candle. Diptyque offers limited edition candles from its collection – Roses, Chamomile, Litchi and Artichoke — which create a lovely bouquet and a dazzling quartet of fragrance. Ideal for those who prefers the fresh frills and aroma of nature that will certainly give you the calming vibe. Your guests will definitely relish and savor every minute of their stay in your beautiful home.
Be one with nature at The Meridian by Crown Asia, a premium condominium in Bacoor, with this refreshing infusions that will fill your space with a rejuvenating ambiance. Ideal for your bedroom or living room where you would usually spend most of your time reading or meditating.
Bath and Body Works | Warm Vanilla Sugar
Enjoy a warm and sweet aroma with Bath and Body Work's most iconic scent, Warm Vanilla Sugar scented candles. A perfect blend of vanilla, white orchid and sparkling sugar to soothe your day. Made with a non-overpowering and nostalgic scent with the ideal mix of floral and sweet notes. This aroma will vigorously make you feel happier while relaxing at home.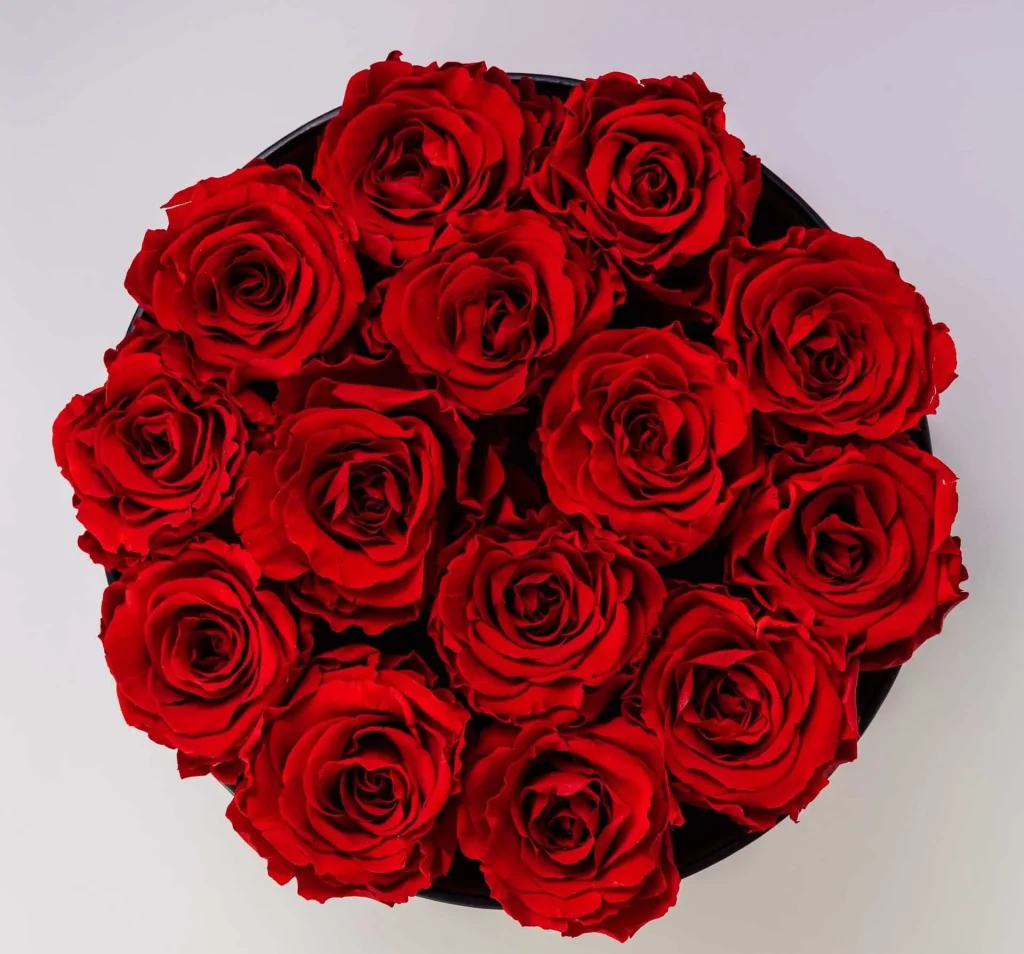 As sweet and refreshing as it is, this scent would be a perfect fit for Crown Asia's premium ready for occupancy condominiums in the second summer capital of the Philippines, Pine Suites Tagaytay. A place surrounded by natural foliage and enthralling views. With its lingering scent, it will definitely make your place warm, cozy and welcoming to every guest.
Le Labo | Santal 26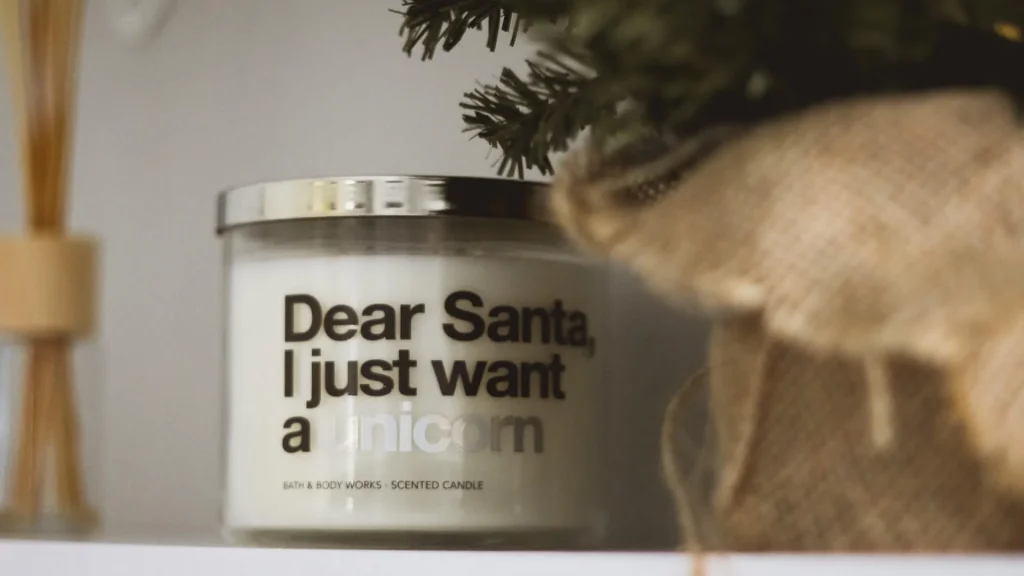 Le Labo Grasse – New York flaunts a sophisticated character into their creations. It's not surprising that it is loved for their fine fragrances and unique home creations such as their scented candles filled with a high dose of fragrance oils. Le Labo's Santal 26 is a classic scent infused with aristocratic aroma — gentle, smoky and leathery notes that will seal your space with character and personality. It's simplicity naturally breathes a luxurious smell that's ideal for your modern and minimalist home.
This scent would be a perfect companion in one of Crown Asia's vertical collection nestled at the heart of Sta. Rosa, Laguna. Achieve a modern city living at Valenza Mansions where premium and spacious condos in Laguna are up for grabs. Lighten up your space with a spectacular and luxurious home scent like Le Labo Santal 26.
Yankee Candle | Pink Sands
Transform your room into a marvelous island vibe with Yankee Candle's Pink Sands. One of its best-selling and original scent that will keep your adventurous self afloat in paradise. Enjoy the long-lasting delicious smell of a floral and citrusy aroma of Pink Sands. Who doesn't want to soak in the beach this summer time? This is definitely a sweet escape to your own little summer adventure at the comfort of your own home.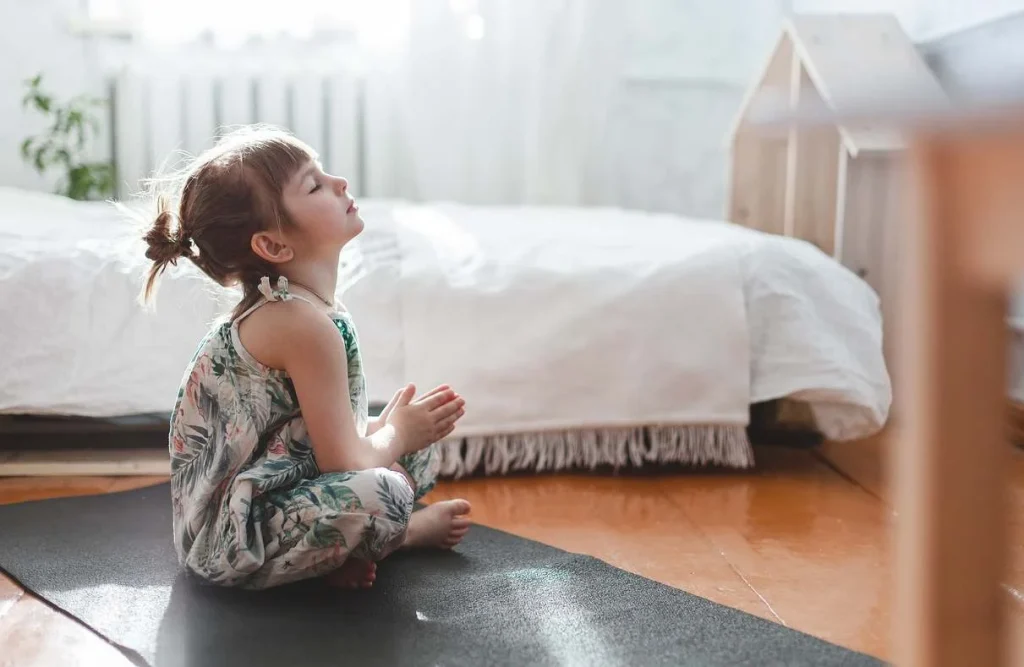 Lash your condo unit with a great smelling aroma that will relieve you with stress. Make your home completely invigorated as you end a day's work with a relaxing ambiance. The Courtyard by Crown Asia offers premium condo for sale in Taguig where you can enjoy an upgraded city lifestyle near the coveted Bonifacio Global City.
Creating a home with your personal touch is not just about the pieces of furniture, paint color, home decors or centerpieces you put into it. But more importantly, it bequeaths you with an incredible feeling that appeals into your senses by giving you comfort and well-being.
A home is a representation of one's character and personality in a much deeper perception. Having a home that satiates one's senses has a unique character of its own. It is an essential component that fulfils the entirety of a home. A scent does not only produce an incredible aromatic fragrance but it serves a greater and better purpose for our well-being. It also purposely reminds you that at the end of the day, coming home is the best feeling you will look forward to every single day.
Related Blog: Finding the Best Air Purifier for Your Home