Many sellers organize an open house to market their homes. An open house is accessible viewing of the house's interior and showcasing of the home to prospective buyers. It could be through individual appointments or by a designated schedule for a wider audience to visit. The visiting hours may differ for each real estate agent. Some allow potential buyers to enter for a designated time slot, while others allow guests to roam around for a few hours. An open house is typically free for everyone to inspect the house and lot for sale.
An open house event aims for prospective buyers to get a chance to view the property before closing a deal. And selective buyers may have a difficult time narrowing down their options. There is no denying that purchasing a new house could be quite stressful. However, keeping a checklist is useful in making your selection process easier and more convenient based on your preferences.
Here Are Things You Need to Add to Your Open House Checklist.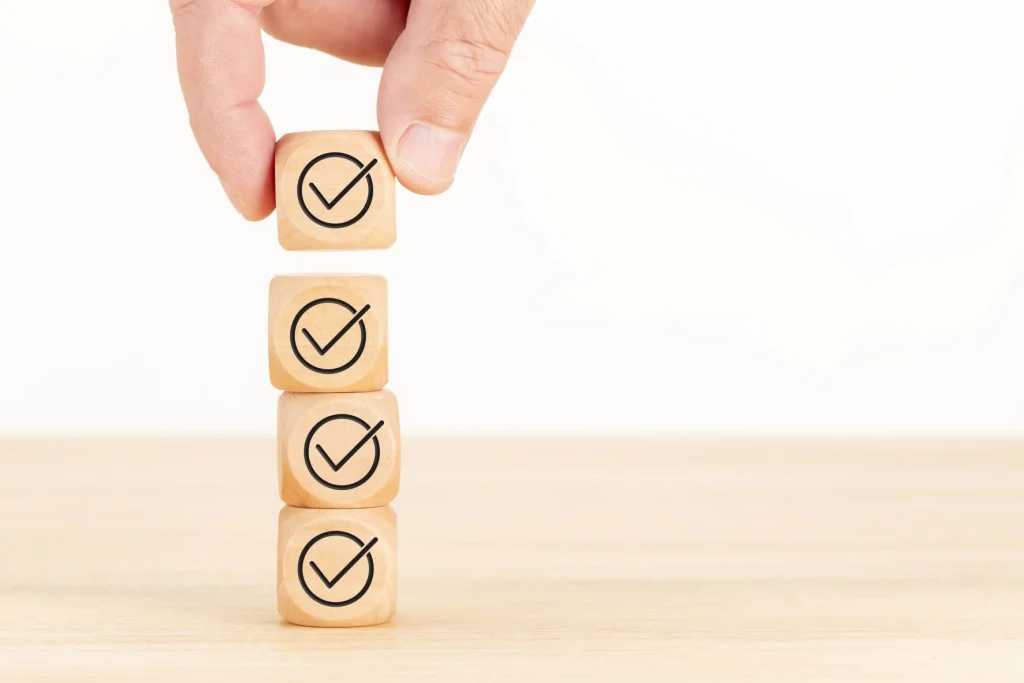 The Realtor
The real estate agents are responsible for selling and purchasing the house. If you are looking for a premium quality house, then pick a realtor that you will get along with. Choose someone approachable and friendly. You and your agent must be on the same wavelength so that they can assess your needs and wants more effectively.
With this, they can escort you to open houses that suit your taste level. If you already find one, then put a checkmark on your checklist!
Open House Sign
An Open house sign is an indicator that the house is accessible for public viewing. You should consider its design as you can determine the quality of the brand. The sign may reflect the brand image of the property for sale. The more premium the aesthetic of the design, the better impression it presents to the buyers. It is optimal as a potential buyer, that you choose an open house with a well-executed open house sign as it establishes that the agents are professional and high-class.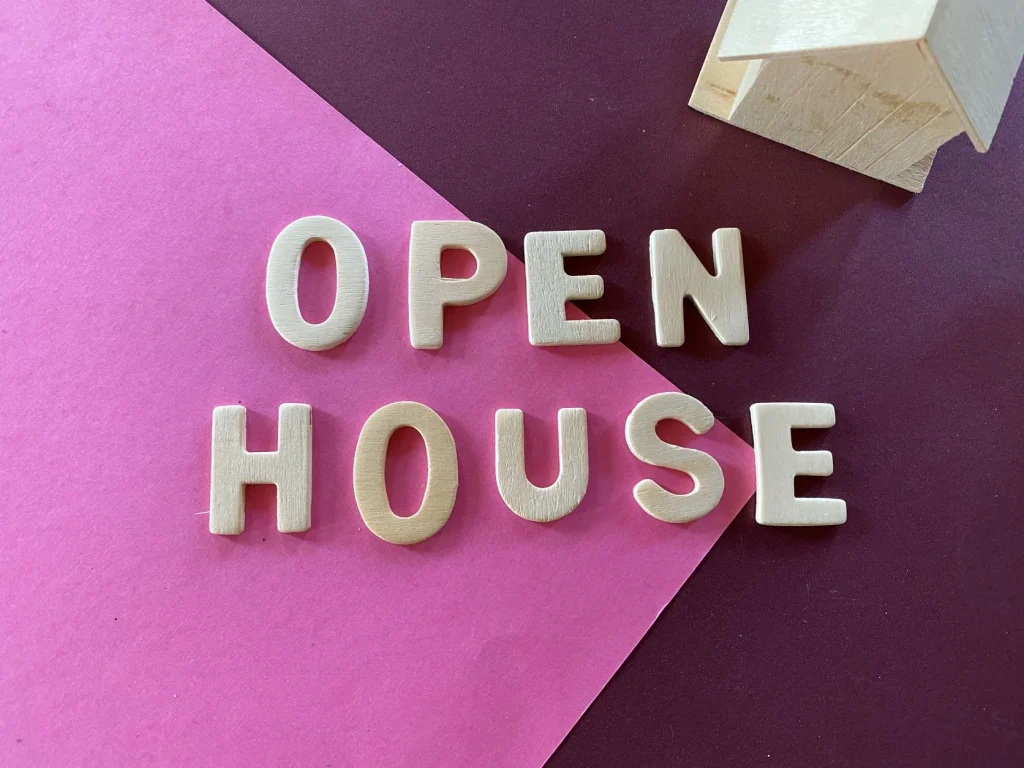 The Neighborhood
Real estate agents will invite you to visit multiple open houses not just to check the house or location, but also the neighborhood within the area. Potential buyers must inspect the atmosphere of the neighborhood to determine whether your high-class lifestyle would match with the residents. Do your neighbors have pets? Do they include a space for children to play? Is the block safe? If so, then you are a few steps closer to finding the ideal house for you!
Front door
A house's front door would leave a long-lasting impression on a property. It's not just the point of entry but front doors are the first thing that people see before entering your home. If the door looks unmaintained, then people might assume that the owner does not take good care of the whole property. Besides the aesthetic aspect of the door, another thing to inspect is its security. Check for its hinges, a peephole is also a good advantage. If a smart lock is installed, then that's a major green flag!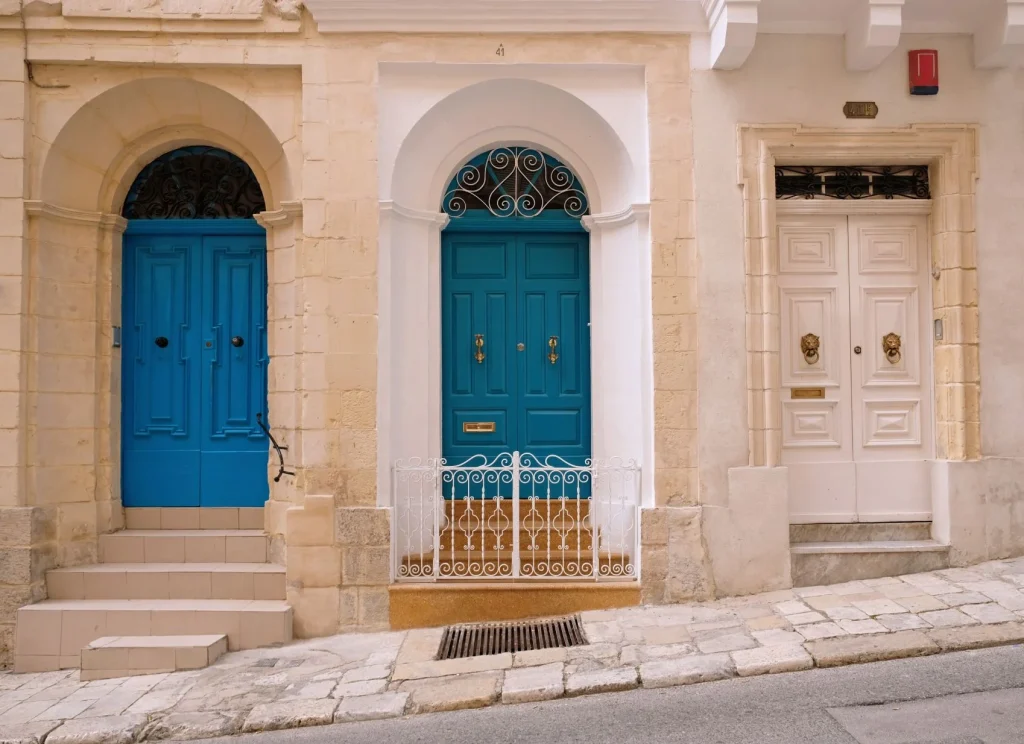 Bathroom floors
Your safety is your top priority. The bathroom is one of the busiest areas in a household and most house incidents may occur inside the shower. Test the tiles if it is slippery. Choose a floor with non-slip tiles. A vinyl tile option is the safest bathroom floor. A more high-end yet practical option is natural stone tiles like marble. Natural stones are durable and water resistant.
Storage unit
During your open house visit, check the storage unit. You must consider a spacious area to store your other equipment or even seasonal house ornamentals like your Halloween or Christmas decorations. A wide storage facility is significant to remove clutter from your furniture and maintain cleanliness and your house's aesthetic. You may also store or remove personal items when they are not needed daily.
Furniture
The furniture is usually an embellishment in an open house, and they typically act as a simulation for the house. Many realtors install furniture inside as it gives an idea to potential buyers about what personal items they can install. Also, with the help of a furniture display, it advertises the room capacity or the space availability of the house. This is a good strategy to sell and to draw foot traffic. However, it is important to take note that the furniture is for display purposes only and is typically not included with the house and lot for sale unless the real estate agents say so.
Space
The space of the house that you choose depends on your lifestyle or family members. You can install gym equipment if that suits your lifestyle. A spacious room also helps you organize and avoid clutters. If you have children, then they must have a space for them to play and enjoy their childhood while it lasts. The bigger the family, the more space they need, more rooms, and bathrooms are needed. Select a house that is sufficient for your necessities or desire.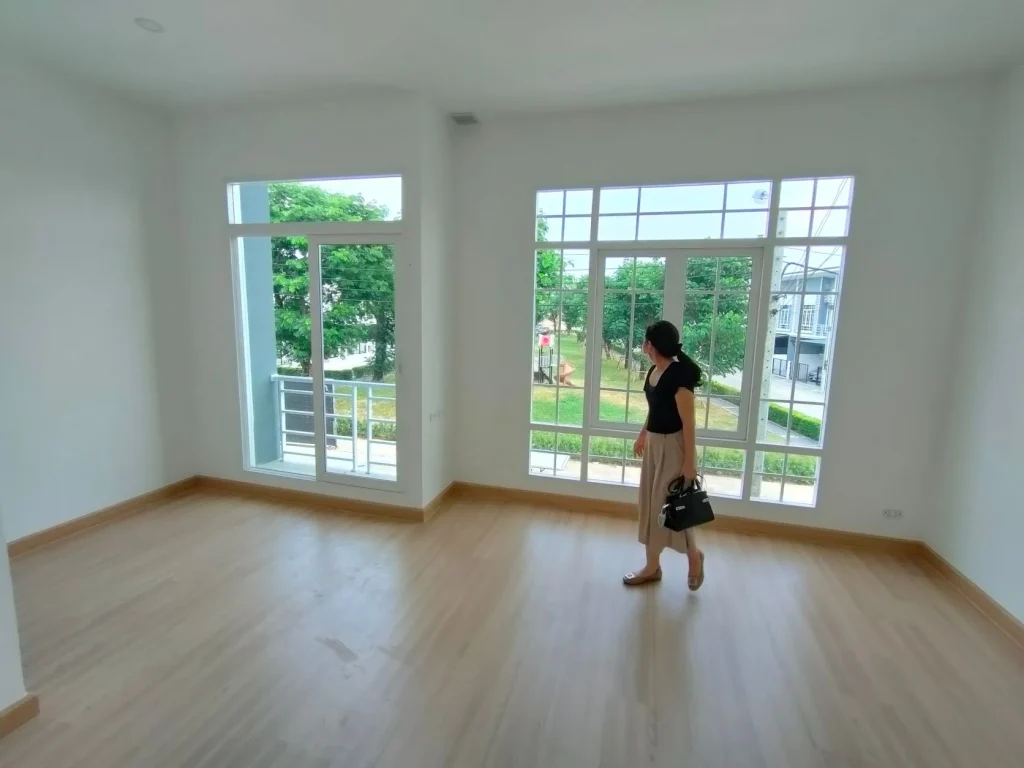 Lighting
While entering an open house, you must observe the lighting. Does the light penetrate the rooms? Lighting affects the rooms' ambiance and essence. An architectural design with multiple windows will invite more light inside. A well-illuminated room is inviting, especially if you're someone who likes throwing house parties, or you like taking selfies or pictures of your lunch. Another advantage of a well-lit house is that it boosts your productivity. If you are working remotely, or your children have assessments, then consider lighting while visiting open houses.
Freebies
It is common for open houses to offer freshly baked cookies to guests. Giving freebies adds a positive impression and hospitality toward potential buyers.
Some real estate agents opt to give flowers to house guests.
There are high-end open houses that give premium gift baskets. Giveaways are usually accompanied by the agents' contact numbers just in case you are interested in buying the house.
Foot traffic
In real estate, it is defined as the number of potential buyers who attend an open house event to inspect the residency. Take note, the more foot traffic placed on a house and lot for sale, the more buyers are interested to purchase the house. It could also mean that the realtor managed to have a well-executed event. Hence, the market is competitive and the house would possibly go to the highest bidder. You should consult your realtor about the traffic.
Now that you know what to look for during your visits to open houses, it's now time to update your checklist. This will ensure that your search for your perfect home will run smoothly and stress-free so that you can find the world-class residence that you deserve!
Related Blog: A Checklist on What to Buy for Your New Home