Investing in yourself is one of the best investments you can make. Unfortunately, this is something that many people consider as a low-priority, like that one task that is always on everyone's agenda but always gets set aside and eventually left unaccomplished at the end of the day. It is important to recognize the real value of investing in yourself as it helps you develop and grow as an individual, bring out your full potential, and helps you secure your future and well-being. With that said, here are some ways how you can invest in yourself and be the best you can be.
Every Aspect You Will Need to Know on What Is Self Care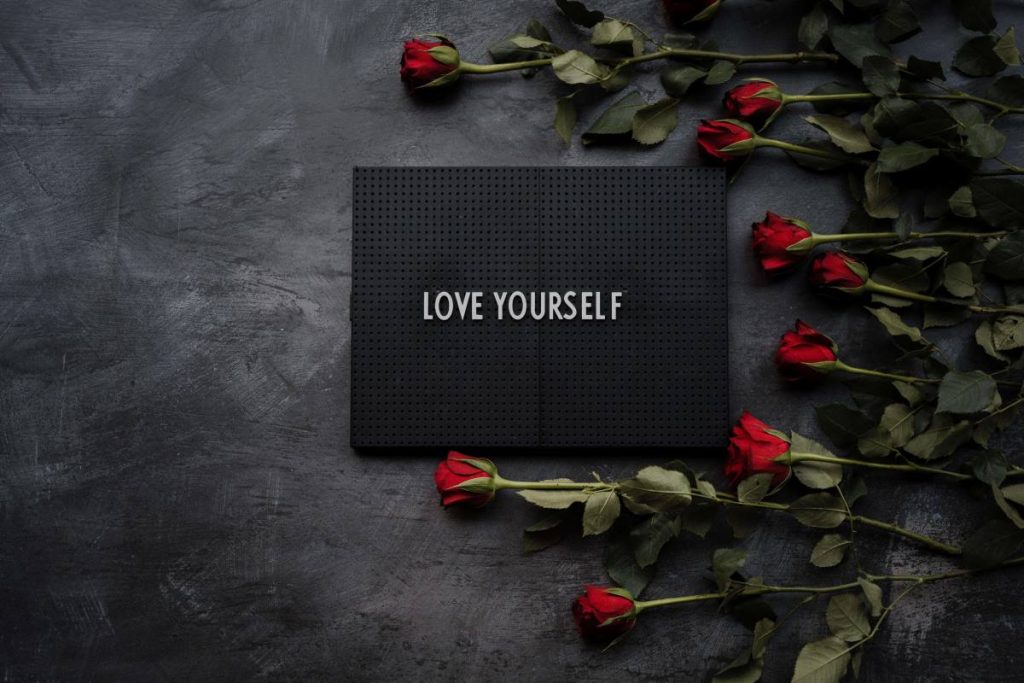 SELF-CARE IS TAKING CARE OF YOUR BODY
Exercise regularly
Being healthy has always been one of the top priorities of every individual, but so much more now that the pandemic happened. Start a healthier lifestyle by investing time in working out. It does not always have to be at the gym, there are a lot of home workouts that can be done in the comforts of your home. But if you want a more active environment where you can be motivated and actually be surrounded by people who have the same goal of being physically fit, then investing in a gym membership is the best way to go.
Going for regular walks or a 30-minute run around your neighborhood or at a nearby park is also another way to keep yourself physically active. Moreover, going on bike rides, hikes, or finally doing the sport you are interested in are also worth investing your time in.
Get adequate sleep
In general, studies show that adults need at least 7 hours of sleep to be well-rested. Having enough sleep is vital to one's physical health and psychological well-being as its main purpose is to replenish the body and recover from daily activities. Moreover, having a good night's sleep keeps the heart healthy, helps improve memory, and heightens alertness the next day. This can result in being more focused, with enough energy to get things done. Overall, getting adequate sleep is essential.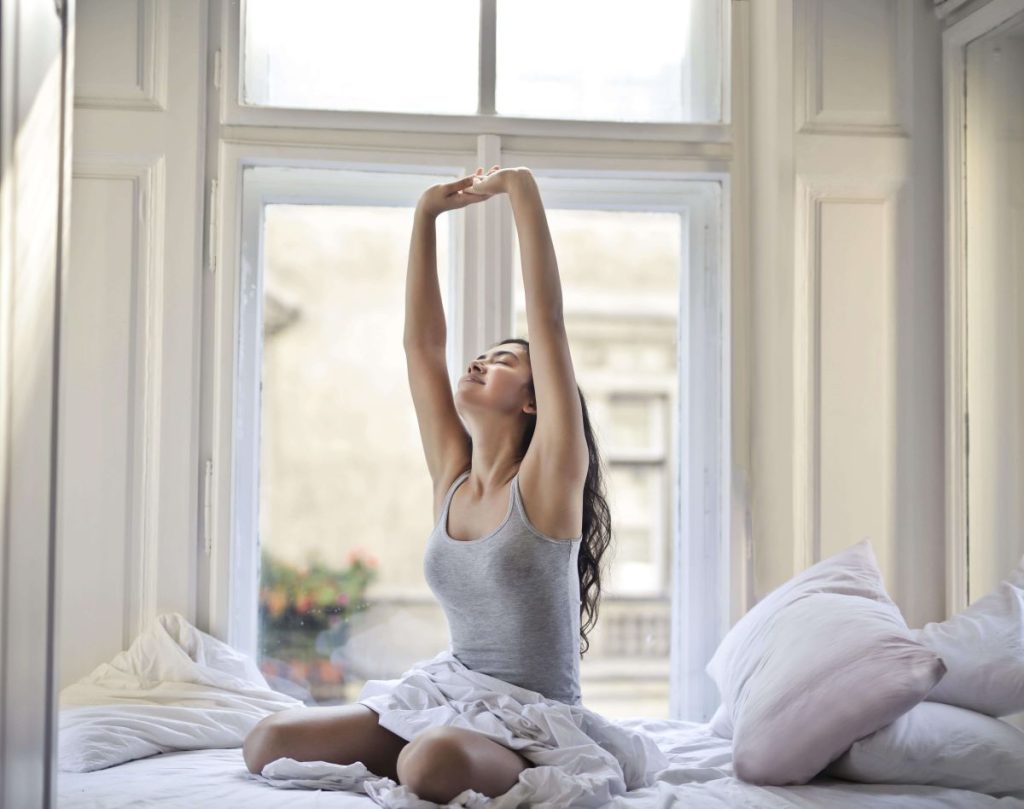 However, there are times when reducing sleeping hours cannot be helped, especially because of busy schedules and other important matters that cannot be set aside. But despite the hectic schedule, it must be noted that the body needs good-quality sleep on a regular basis. It may be hard to commit to at first, but at the end of the day, it will benefit your entire well-being in the best way possible. So why not start improving your sleeping routine for a healthier lifestyle?
A SELF CARE IS TO TAKE CARE OF YOUR MIND
Unwind and take a breather
When everything feels like too much, it is okay to pause for a while. Investing in yourself does not only come physically but you must also have a sound mind and soul to be able to function well and continue moving forward. Not taking the time to rest can sometimes result in toxic behavior, such as being irritable and being negative in general in every aspect of your life – at work, at home, or with friends.
Moreover, pushing yourself to the limit without stepping back for a breather can wreck your productivity as well as your mental health, therefore it is very important to unwind and take care of yourself.
Discover new hobbies or rediscover old ones
Investing in yourself includes doing the things you love. So the next time you unwind, discovering new hobbies can be a great pastime that can not only give relaxation but also temporarily take the mind away from stress. Hobbies are the things that people enjoy that give them purpose and genuinely make them happy. This varies from one's lifestyle; someone might enjoy doing art, such as painting, or someone else might enjoy fishing, making music, or writing. There are a variety of hobbies that one can choose from and let themselves get lost in the moment.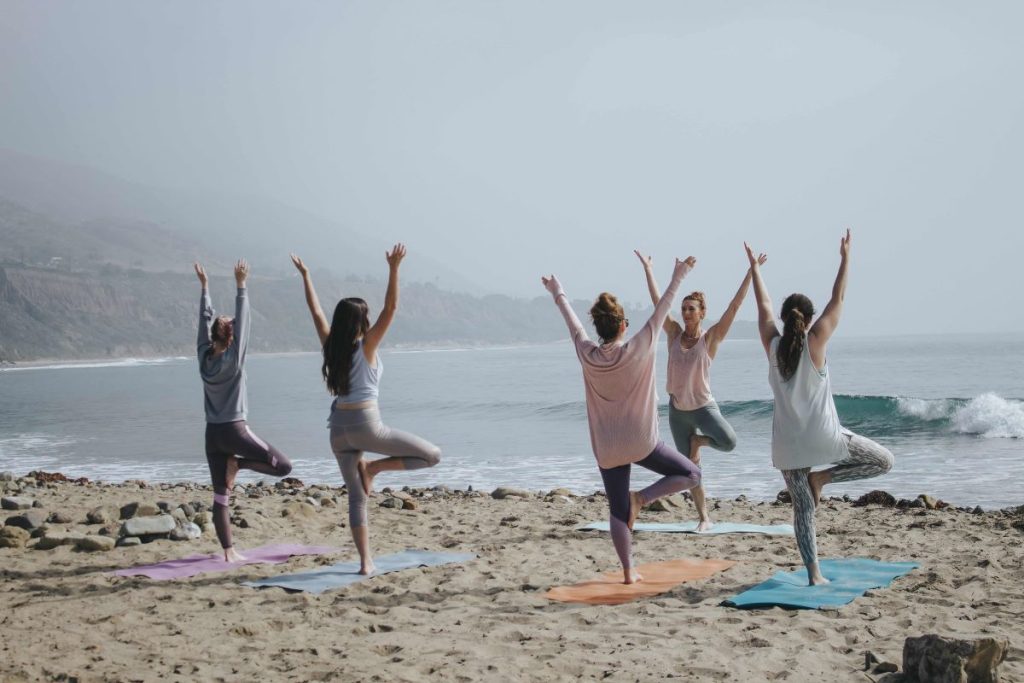 Additionally, an individual cannot only discover new hobbies but also rediscover old (and perhaps forgotten) ones. There is no denying that life can feel so fast-paced, and people often find themselves immersed in the things they want to achieve that they forget the things they used to love doing. Therefore, rediscovering your favorite hobby is a way of investing in your whole being – like finding solace in an otherwise lonely environment.
TAKE CARE OF YOUR FUTURE
Focus on self-development for the benefit of self-care
One of the best investments that you can give yourself that will highly benefit you in the future is by focusing on your own development. Unleash your creativity. People tend to underestimate themselves, but they are more capable than they know. Appreciate yourself and be confident in what you can do. People with a creative outlets are more likely to succeed in life. With constant improvement, creativity can bring continual learning.
Hone your skills. You may have good interpersonal or leadership skills but honing it will give you even better results. Moreover, as the market evolves, it is important to keep up with relevant skills needed in your field so might as well learn other skills aside from what you already possess.
Set goals and establish priorities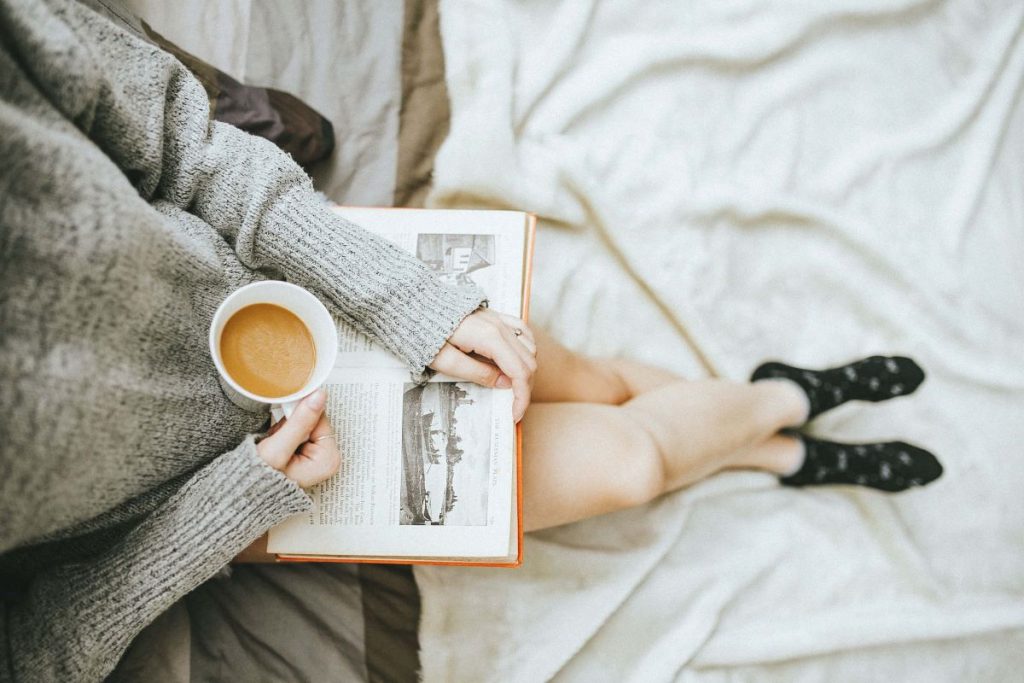 In order to cope with the fast-moving society, you have to set your goals and jot down the things that need to be prioritized. Having too much on the plate can feel overwhelming and you may even find yourself being lost, not knowing which ones to tackle first – like traversing the dark without a single light on hand. This is the reason why setting goals is important, in this way, everything will be organized, and your mind will be more at ease. Moreover, your goals should be specific, measurable, attainable, relevant, and timely, otherwise, disappointment will be your biggest enemy when you are not able to reach a goal that is not really feasible to begin with. You can set short-term or long-term goals, whichever makes you feel comfortable and more productive.
Invest in your future
Saving for the future and investing your money starts as young as you can. You do not have to wait until retirement age because your future highly depends on the decisions you make today. Instead of battling regrets for the rest of your life, preparing for a stable future can start as early as now. Start a retirement fund. The sooner you start saving, the more money will be accumulated over the years, therefore, this can be a steady source of revenue even after retirement. Get an insurance plan. This is the most practical way to prepare for the worst and get you and your family covered when adversity strikes.
Furthermore, investing in a real-estate property starts while you are still young and capable. By investing in a property as early as now, your retirement life will be more secure, and you would not have to work your fingers to the bone to provide a home for your family once you get older. There are a variety of real estate properties where you can invest your money on, but if you are looking for a house and lot for sale in Cavite or Laguna, then Crown Asia properties can be your option.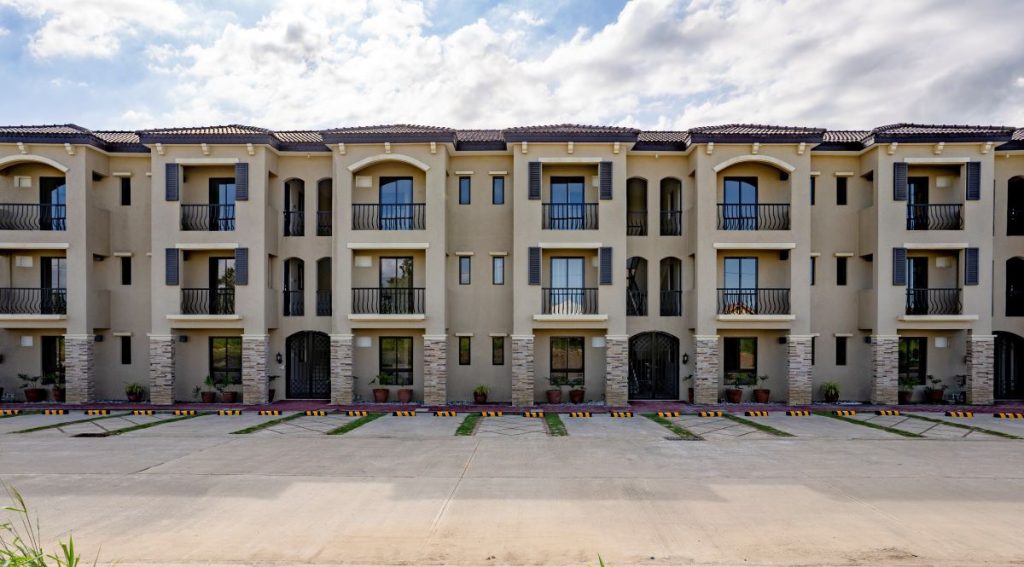 With its Italian-inspired villages, Crown Asia provides a peaceful oasis where young professionals and career-driven individuals can invest in a property and build their home in a stress-free environment – an escape from the bustling business districts in Manila without being too distant, therefore still providing you access to different opportunities in the city. But Crown Asia does not only provide houses and lots in Cavite and Laguna. If you are leaning more toward wanting to invest in a condo, the developer has a variety of condominium properties in the South as well, such as the Meridian in Cavite, and Hermosa COHO in Tagaytay.
At the end of the day, people invest in themselves in numerous ways. But remember that once you get older, you will realize that you should have not missed all the opportunities that came your way when you were younger. Do something today that your future self will thank you for. Invest in yourself; it is not selfish – it's self-love.
Related Blog: Self-love is The Best Kind of Love