Buying a property for sale for the first time can be a daunting experience, especially in today's market. With rising prices, fluctuating markets, and low inventory, purchasing your first home requires a lot of research and planning. To help you navigate the process, here is a guide to buying your first home in today's market.
Are you ready to take the leap into homeownership? Congratulations! Buying your first home can be both exciting and overwhelming, especially in today's competitive market. But don't fret, we've got you covered with our comprehensive guide to help you navigate through the process. From determining your budget and selecting a suitable neighborhood to securing financing and making an offer, this post will equip you with all the knowledge and resources needed for a successful purchase. So buckle up and get ready to unlock the doors of your dream home!
Why Now Is a Good Time to Buy a House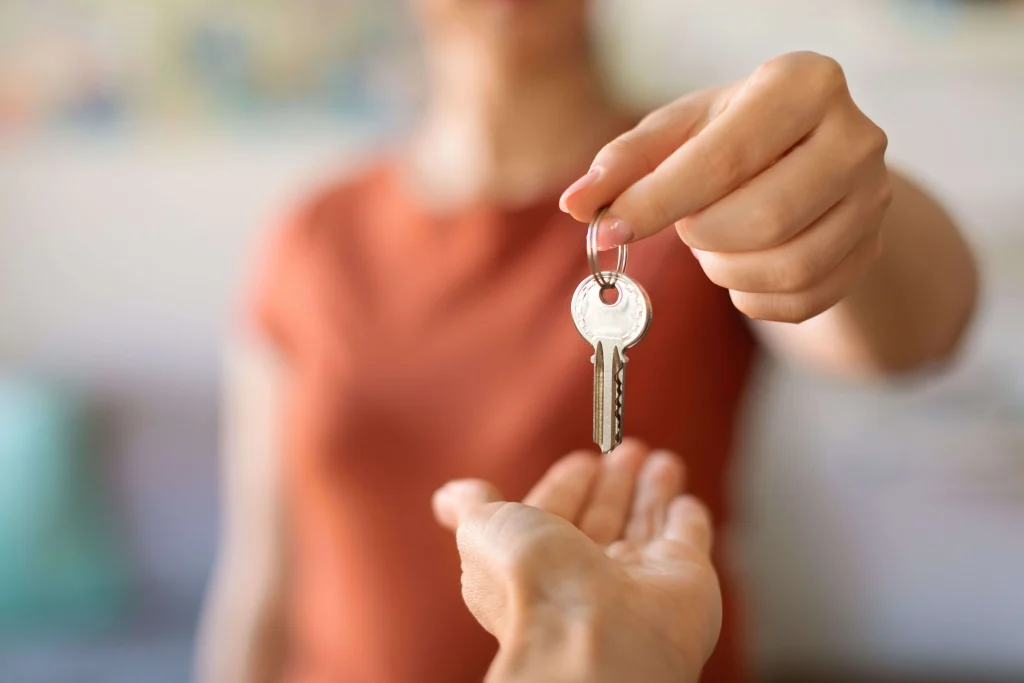 There are many reasons why now is a good time to buy a property for sale. Interest rates are still at historic lows, and there is an abundance of affordable homes on the market. In addition, the economy is slowly improving, which means that home prices are likely to start rising again in the near future.
If you're thinking about buying a house, now is a great time to start doing your research and looking into your financing options. With today's market conditions, you could find your dream home at a price you can afford.
How to Know if You're Ready to Buy a House
It's a big decision to buy a house. You're not only making a long-term financial commitment, but you're also choosing a place to call home. So how do you know if you're ready to take the plunge?
1. Know Your Budget
One of the most important things to do before starting your home search is to know your budget. You'll need to take into account your income, debts, expenses, how much you can give for a down payment, and other factors to come up with a realistic number. This will help you narrow down your search and stay within your budget.
2. Get Pre-approved for a Mortgage
Talk to a mortgage broker. Once you know your budget, the next step is to get pre-approved for a mortgage. This will give you a better idea of the types of homes that are in your price range. It can also give you an edge when making an offer to mortgage lenders on a home. Your monthly mortgage payment will depend on a lot of factors so make sure that you know what you're capable of and what your budget is.
3. Research Your Market
Knowing the market you are looking to buy into is crucial. Research local trends, local schools, and other important factors to determine whether the area is a good fit for you.
4. Find a Good Real Estate Agent
Working with a real estate agent can be helpful, but it's important to choose one who is experienced and knowledgeable. Make sure they have a good understanding of the local market and can provide you with the best advice.
5. Make an Offer
When you find the right home, it's time to make an offer. Your real estate agent can walk you through the process and negotiate a good price.
6. Get the Inspected
Before you sign the purchase agreement, it's essential to have the home inspected. This will help you determine any potential issues that may need to be addressed before closing.
7. Close the Deal
Once the inspection is complete and you are satisfied with the results, you can close the deal. Make sure you take the time to review the closing documents with your attorney and understand all the costs you will be responsible for.
What Kind of House Should You Buy?
The first question you need to ask yourself is whether you want to buy a house that is ready to live in or one that you will need to put some work into. There are pros and cons to both choices and the answer will likely come down to your budget and how much time you are willing to spend on upkeep.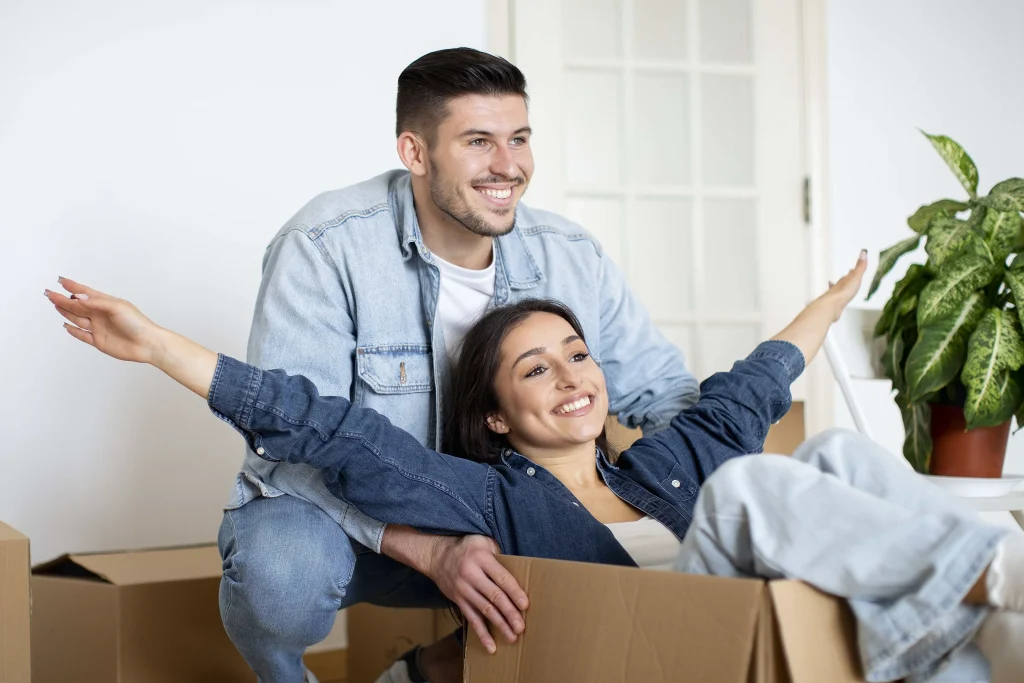 If you opt for a fixer-upper, be prepared to do some research upfront to ensure you get a good deal on the property. You'll also need to factor in the cost of renovations when budgeting for your new home. If you go this route, be sure to have a realistic idea of the scope of work that needs to be done and get quotes from reputable contractors before making an offer on a property.
If you would prefer to buy a move-in ready home, you may end up paying more for the property but will save yourself the hassle (and expense) of renovations. Be sure to factor in the cost of any necessary repairs or updates when considering properties; even newly built homes can have hidden issues that will need to be addressed. No matter which route you choose, be sure to consult with a real estate agent who can help guide you through the process and protect your interests throughout the purchase.
Highly known developers like Vistaland and the brand known as Crown Asia offer a variety of classic house models to choose from that will literally show you that the beauty of the world is truly at home.
Tips for First-Time Homebuyers
If you're considering buying your first home, you're not alone. The process can be daunting, but with careful planning and a realistic approach, it doesn't have to be. Here are a few tips for first-time home buyers: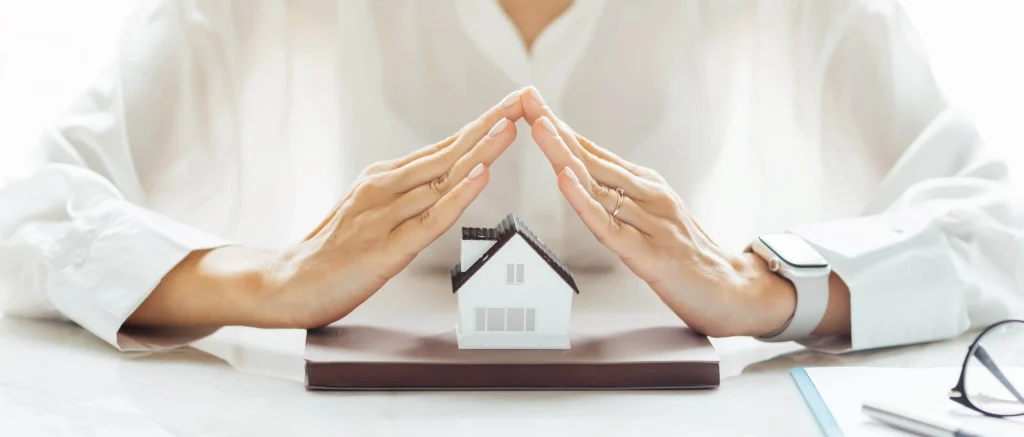 1. Get pre-approved for a mortgage
This will give you an idea of how much you can afford to spend on your new home.
2. Do your research
Look at different neighborhoods and compare prices before making an offer on a specific property.
3. Have realistic expectations
Don't expect to find your perfect home right away. Be willing to compromise on certain things in order to find a property for sale that's within your budget.
4. Work with a real estate agent
A good agent can help you navigate the often-complex world of buying a home and offer valuable advice along the way.
5. Be prepared for hidden costs
There are always additional costs associated with buying a home (e.g., closing costs, moving expenses, etc.), so make sure you factor these into your budget when calculating how much you can afford to spend.
By following these tips, you'll be well on your way to becoming a successful first-time home buyer!
Conclusion
Buying your first home can be an intimidating process, but with a little research and preparation, you will be able to find the perfect property for you. By understanding what type of property you can afford and what features are important for your needs, as well as consulting experts such as real estate agents and financial advisors, you can ensure that your purchase is a sound investment. With these tips in mind, we hope that you now feel more confident about buying your first home in today's market.
These are just a few tips to help you prepare for buying your first home in today's market. Taking the time to do your research and understanding the process will help make this process smoother and more successful. Good luck!
Read more: Crown Asia's Advice on Buying a House as a First-Time Home Buyer