The new year is only a few days away, and it would be an understatement to say that we have successfully survived another year! Throughout the course of this 2 year pandemic being limited in your movement and being stuck in your condo in Bacoor, you might have found yourself reevaluating your life more than once. You're not alone! Some of us may also be feeling unmotivated by recent unfortunate events, but we still want to welcome the new year with a positive mindset. There are many activities that you can do to kickstart your year with these motivational activities.
Read This Article for Ways to Feel Inspired for the Whole Year, From the Onset of the Year, the Chinese New Year, Through Valentine's, Right Until the End of 2022!
Redecorate Your Space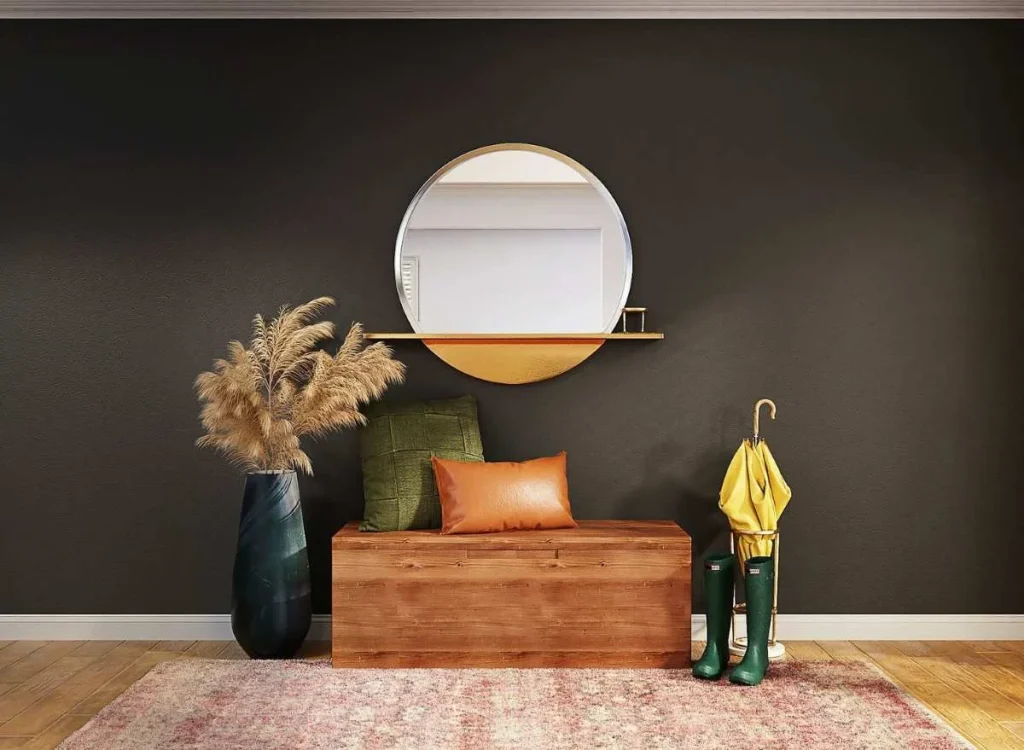 Having a messy and dirty room or home in general negatively affects our mood. It is a contributing factor to how we start or end our day. To have a fresher new year, we recommend redecorating your space! You can start this by decluttering items that have no use to you anymore.
Knowing the kind of style you want for your home or space would also help. You can take inspiration from plenty of sources such as Pinterest. By knowing the look you want to go for, you can work your way from there. Redecorating your space is not a one day project, it could take days, weeks, or even months! This will definitely motivate you to work harder for the new year.
Donate to Charity
This Holiday season, it is important to remember to give back and share our blessings with our fellow brothers and sisters. We can do so by doing volunteer work or by donating food or items to charities. There are plenty of non-profit foundations or non-governmental organizations with different focuses available nationwide.
Listen to Podcasts
There are many benefits of listening to podcasts, one is that it stimulates the brain more than when we watch television. You can also do this while you're on the go! Whether you are driving, washing the dishes, or working on a report, these menial tasks appear more enjoyable when you're listening to podcasts in the background. The beauty of podcasts is that the topics are varied, so whether you want to learn a new language or just listen to the latest life update of your favorite influencer, it is surely available. There are many entertaining and educational podcasts available on YouTube, Spotify, and Apple that you can enjoy while chillin' in your condo in Bacoor!
Buy Indoor Plants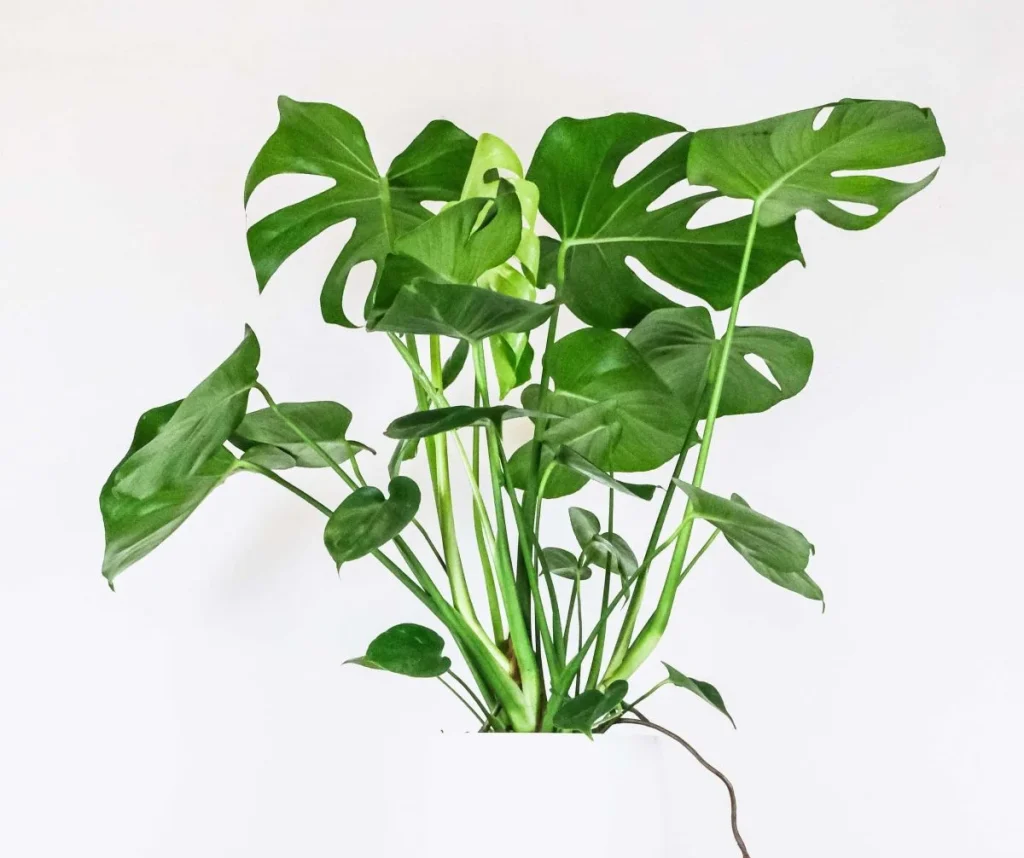 Indoor plants have many benefits to one's physical and mental health. It helps lower stress and fatigue and it also improves focus and mood. Having an indoor plant in your room or office also breathes life into the space. Taking care of plants and actually letting them grow adds a different level of emotional satisfaction. If you don't think you have a green thumb, there are many low-maintenance plants such as succulents. Visit Green Centrale for your indoor plant needs.
Read a Self-Help or Motivational Book
To enter the new year with a better and happier you, there are a lot of different self-help and motivational books that can improve our happiness, career, relationships, and overall well-being. Go ahead and take an hour or two a day to read and reflect on life. Read 7 Habits of Highly Effective People by Stephen R. Covey if you want a more proactive and better way of living your life.
Try a New Hobby
Have you ever stumbled upon an activity that you found interesting and said, 'I'll do it next time!'? Well, now is the time to do so! The beauty of finding a new hobby is that it allows your mind to relax and take a break from work. So whether it's building a miniature house or doing indoor cycling, just go for it! Allocating half an hour or more to our hobby inspires us to look forward to such activities that bring us joy and excitement.
Go Out on an Adventure
Take a break from your usual routine and go out on an adventure! You could hike the mountains near you or go swimming with turtles in the ocean. Going on an adventure would inspire you to live and see the beauty of nature. Seeing the world beyond your usual setting also puts things into perspective.
Attend an Art Class
If you are running out of ideas of things to do, attending a physical or online art class would do you good. Not only would it spark creativity, it will also help you gather inspiration for your future projects. There are many art classes and workshops available nationwide. You can try out painting by Sip and Gogh or making ceramics or clay pottery by Wabi Sabi Studio.
Invest for Your Future
If you are looking for where to put your hard-earned money, there are many available financial instruments available such as the stock market, cryptocurrency, life insurance, and real estate. Real estate is a good long-term investment since its value increases over time. Also, there is no greater feeling once you have fully paid for your house and lot or condominium unit.
Spend the New Year in the Comforts of your Condo in Meridian by Crown Asia your Condo in Bacoor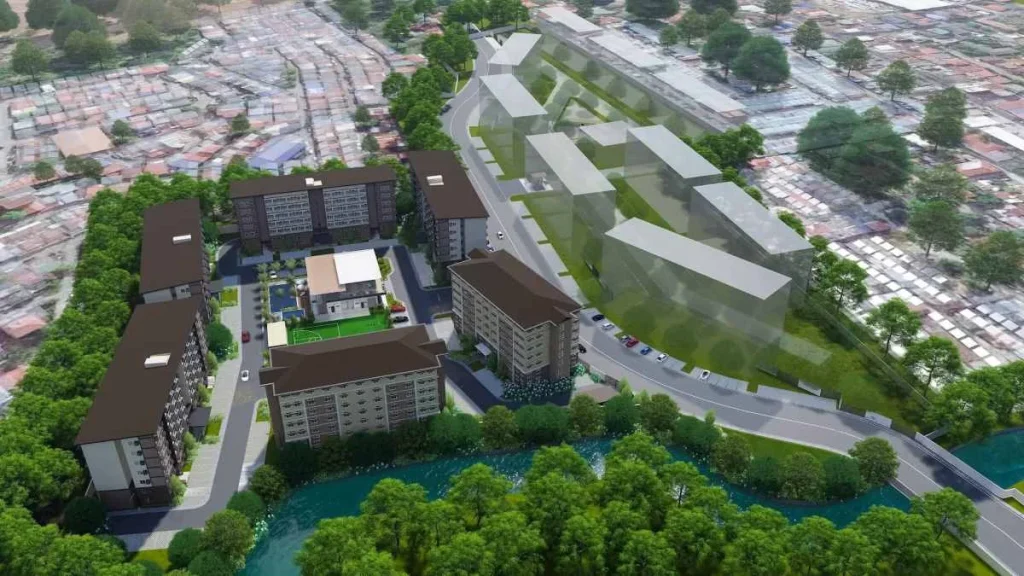 Tucked in a suburban address, Meridian is strategically located in Bacoor, Cavite only 3 minutes away from the highly commercialized Aguinaldo Highway and 5 minutes from Molino Boulevard. Meridian is a 5-hectare modern contemporary midrise condominium development by Crown Asia. The Meridian also offers resort-inspired amenities perfect for sports and recreational activities.
The Meridian is a condo in Bacoor that offers spacious, ready-for-occupancy 1-Bedroom (30 sqm) and 2-Bedroom (40 sqm, 42.60 sqm) units, perfect for young professionals and starting families. Meridian's condo units are also Smart Home Automation Ready.
Related Blog: Trends to Expect in 2022: Design, Tech, and Business