Congratulations! You finally found a new space to move in, but the hard work doesn't stop there. Moving in your condo unit is a very exciting yet demanding occasion in your life. You are probably very thrilled at the prospect of having a place to call your own, but when the time to actually move arrives, it could turn overwhelming.
There are some things you need to prepare before you can successfully move-in to your new space. It's perfectly normal to stumble into some obstacles while planning for your move, so read on this article to help smoothen your move-in process!
8 things to prepare for moving into your condo unit
Create a checklist for your move-in
Having a condo move-in checklist would definitely help smoothen out the process regardless if it's your first time or tenth time to move places. Keep track of dates, names, and numbers. Organize all your photos, documents, receipts, and other necessary paperwork that you would need to bring to your new condo unit.
Prepare a budget
Allocating a specific budget for moving into your condo could save you a lot of money. For instance, you could get cost estimates for truck movers in advance. Deciding whether you will buy new furniture or just bring your old ones could also help your budget.
Prepare documents needed for moving into your condo 
Certain developers would require some documents and a move-in fee upon the turnover of your condo unit. It is best to contact your agent or your developer to double-check the requirements to prevent delays in your move-in.
Schedule your moving-in date
Set a date for your move-in so that you can plan everything ahead of time. Canvass for moving truck estimates You can also request time off work since moving in your new condo unit would surely be time-consuming.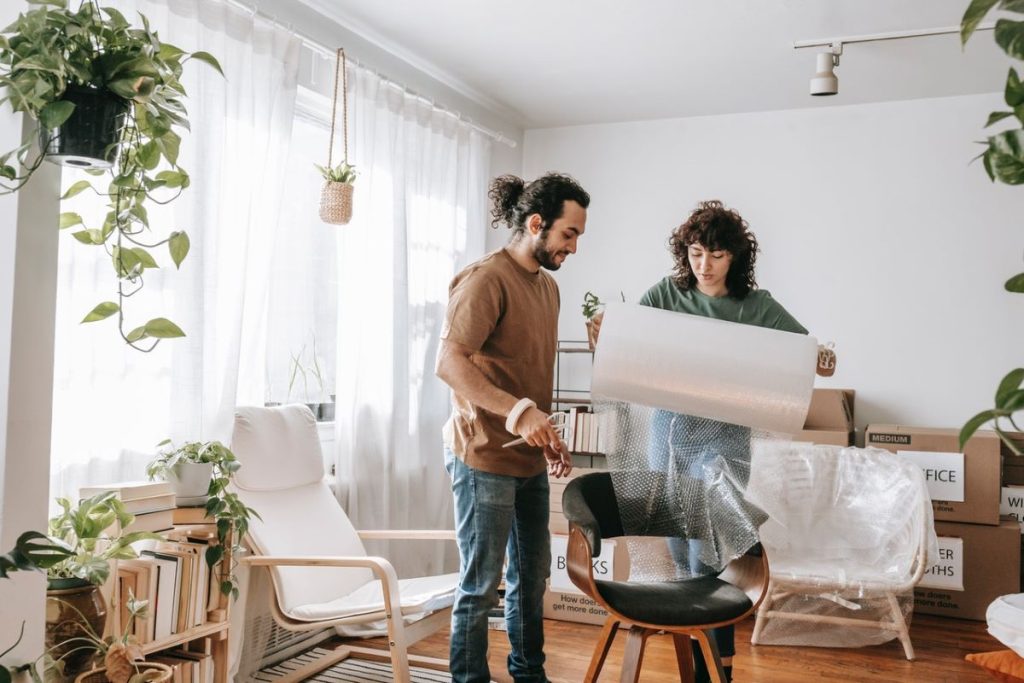 Pack up your stuff 
Start sorting and packing up things that you intend to bring to your condo unit. By doing so, you will be able to see what additional items you would need to get for your new space. Look for a moving van or truck that will help you with your move-in, or better yet call your friend who can help with moving your things.
Spruce up your condo unit with new furniture and decor
Before you start making huge changes in your unit, it is best to revisit the interior guidelines with your developer, if there are any. Once it is settled that the interior design you have in mind won't violate any guidelines, then you can begin planning with your interior designer or design the place yourself!
If your condo unit is bare or semi-furnished, you can have the freedom to purchase appliances and furniture within your own budget. Most home depots like All Home deliver furniture on an agreed date. It's also best to decide whether you want to make your unit smart home ready before you move.
Set up utilities for your unit
Some developers already include the water and electricity in the move-in fee, so it is still best to double-check with your developer. If not, then you have to apply for the utilities ahead of time to make your transition smooth. Check the available cable or internet service providers in advance as well if they can install them in your condo unit's area. Sometimes, it could take a few days to a few weeks for them to install utilities. We wouldn't want to move into our new condo unit without these!
Settle things in your current home 
Tying up loose ends in your current home is also a necessary step before moving in your new condo unit. If you are renting a home or an apartment, contact your landlord ahead of time that you are moving to a new condo so you can get your security deposit back. If you are moving to a new city, consider changing your mailing address to avoid unnecessary complications. Cancel existing subscription bills that would be of no use to you anymore: cable, landline, internet, gym memberships, etc.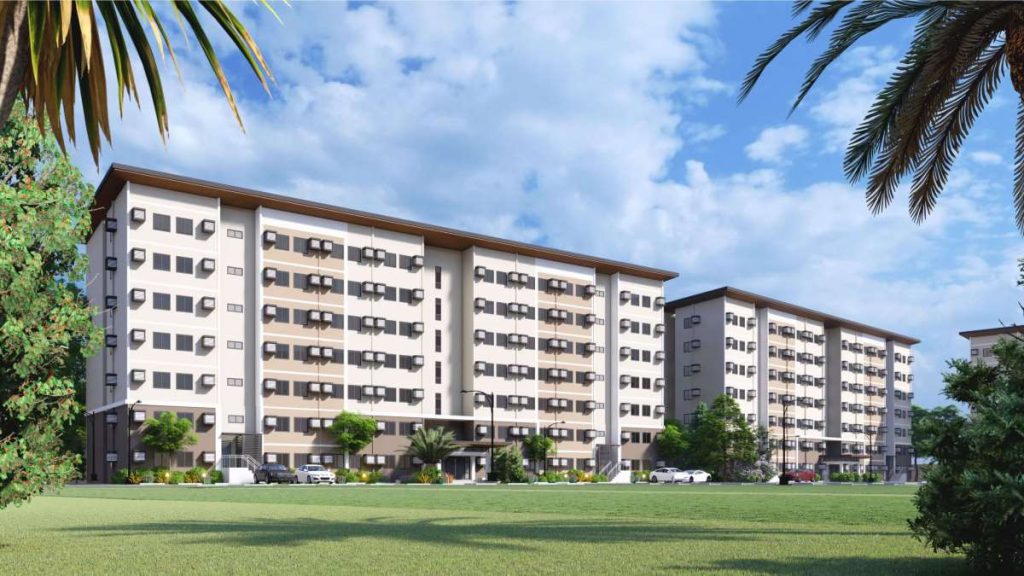 Getting ready to move in at Meridian
Condo living is made more comfortable and relaxing with Meridian COHO's spacious ready for occupancy 1-Bedroom and 2-Bedroom units and complete resort-inspired amenities. Meridian is a flourishing midrise condo for sale development in the booming city of Bacoor.
If you're looking for a condo for sale to invest in for the first time, read our buyer's guide to jumpstart your investment.
Watch the video version of this blog right here: 
Related Blog: Things to Remember When Moving Into Your First Home