Aside from preparing your dad's comfort food, or going to his favorite cafe here are some things to do with your dad in this special day!
A Father is a constant source of inspiration in a child's life. A father is a figure in a child's life that they look up to. However, not one father is the same. And the definition of a father is not limited to the male gender as well. Some would consider their mother a father-figure. Some would consider someone of a different gender as their father figure. Some would consider their older brother, older sister or even their aunt or uncles as their father figure. They are all unique in their own way. But one thing that all fathers have in common is that they love us, they care for us and they want to help us succeed.
In less than a month, on the 20th of June, it will be Father's day again and much like last year, this year's special day dedicated to all the fathers in the world would most likely be celebrated again inside your home or in a Crown Asia house and lot for sale. As the COVID-19 virus is still lurking in the air that we breathe and it looks like it will stay for now. Currently, as of the day of writing, May 20, we are still under community quarantine but with less stricter restrictions. Although we can go outside now, however what we can do is very limited and we should stay indoors as much as we can in order to help our society rise quicker from this pandemic. But things are looking better and more people are getting vaccinated. In a month's time, restrictions would most likely change. We still do not know what exactly but it seems like it will stay more or less the same.
Hopefully by Father's day next year, things would be more different and we are given freedom to do more activities, but as it stands, we are limited to what we can do. But creativity knows no limitations and we should still celebrate our fathers and make their day special. They sacrifice a lot in order for us to have a better future. They say that your father would run to the moon and back to make us happy. Between balancing work, family time and sleep, fathers have a lot on their plate.
With All of That in Mind, Here Are a Few Ideas on Things to Do in Celebration of Fathers Day in the Philippines This Year:
1. Give your father a gift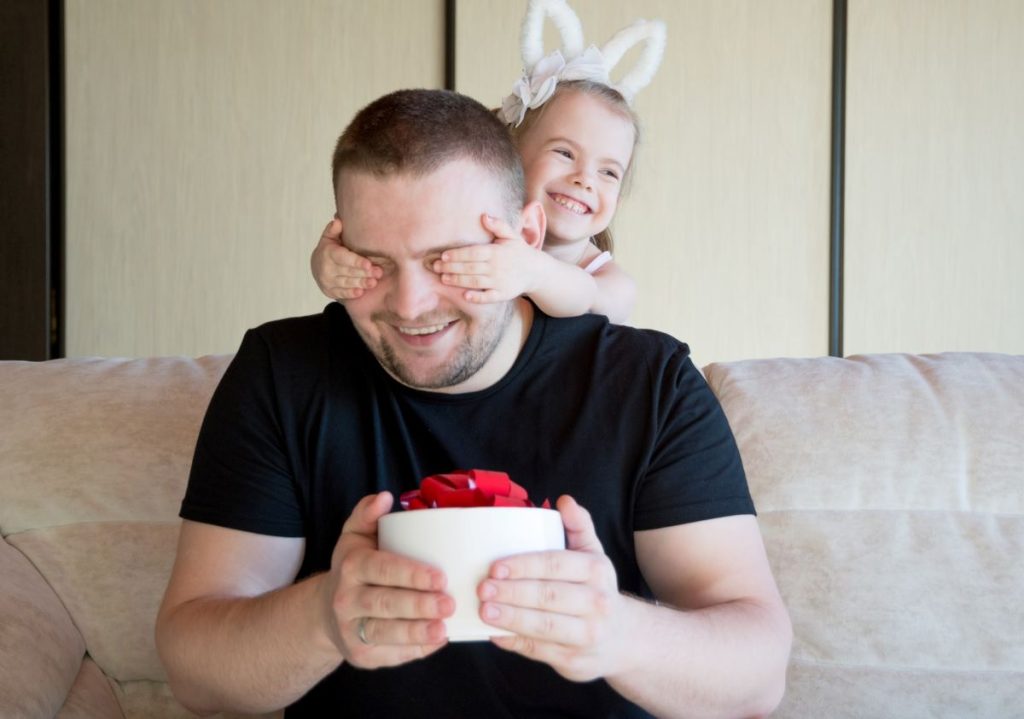 One of the simpler things we can do to celebrate our fathers is to give them a gift. No matter how big or small it is, a gift is a gift and it's the thought that counts. Some fathers would simply like to spend time with their child as a gift. Some would simply like a hug as a gift. Why not double the effort by spending time with them, giving them a hug and give them another gift as well to make things extra special. For the gifts you can give to your father, here are some ideas and we have separated them into a few categories.
For the sporty/fit father who love to exercise and keep their bodies fit and healthy, here are some. First one would be fitness apparel. Why not give them some new fitness wear? These are not only widely available, you can also secure great deals for these items. And they have multiple uses and benefits such as they help in keeping the body cooler, etc. Besides exercising, dads could also wear this when they are doing something very laborious such as cleaning the car or building something. Or they could just wear them on a daily basis because some are really comfortable.
Another one would be running shoes. There is a category in pop culture where some shoes are labelled as "dad shoes". But what are dad shoes? In the 90s, athletic-wear was trendy and dads would normally wear these kind of shoes back then. They are the same shoes you saw your father wearing when you were younger. These are usually retro-style thick-soled lace-up sneakers which are very comfortable and your father would usually wear them on a number of occasions. But these "dad shoes" are usually just running shoes but they have a more 90s look. Gifting your dad a new pair of running shoes would definitely delight them, maybe depending on their taste and the design. They have numerous uses. They could wear them while exercising or while jogging. They could also wear them to the mall, to the grocery shop and pretty much everywhere they want to. These shoes are very comfortable and would definitely help your father's feet.
Some gym or sports equipment would also be nice. Gift your dads some resistance bands or some weights which could fit inside your house and lot in Cavite or Laguna. These would greatly help them in keeping them in shape.
For the fathers who are avid sports fans, some gift ideas for them would be jerseys, caps or simply just anything related to the team. But for a majority of the sports fans, the thing that they usually spend their money on are the jerseys itself because it carries the name of the team and their favorite player itself but its optional. Team branded things such as caps, shirts, shorts, calendars, mugs are usually on the top of the list when it comes to sports fans.
Novelty items such as bobble heads or caricatures are also great gifts for your father. Items which carry significant emotional attachment such as custom photos or paintings, framed photos of you and your dad are also great gifts to make your father's day special. What constitutes as a great gift is not limited to if its expensive or not, it is the thought, of how it will benefit your dad or how it would make them happy, and the effort it took to give them the gift. Fathers would usually say they don't want much but its much better to surprise them and give them something no matter how big or small it is. It's the thought that counts.
2. Family workout/exercise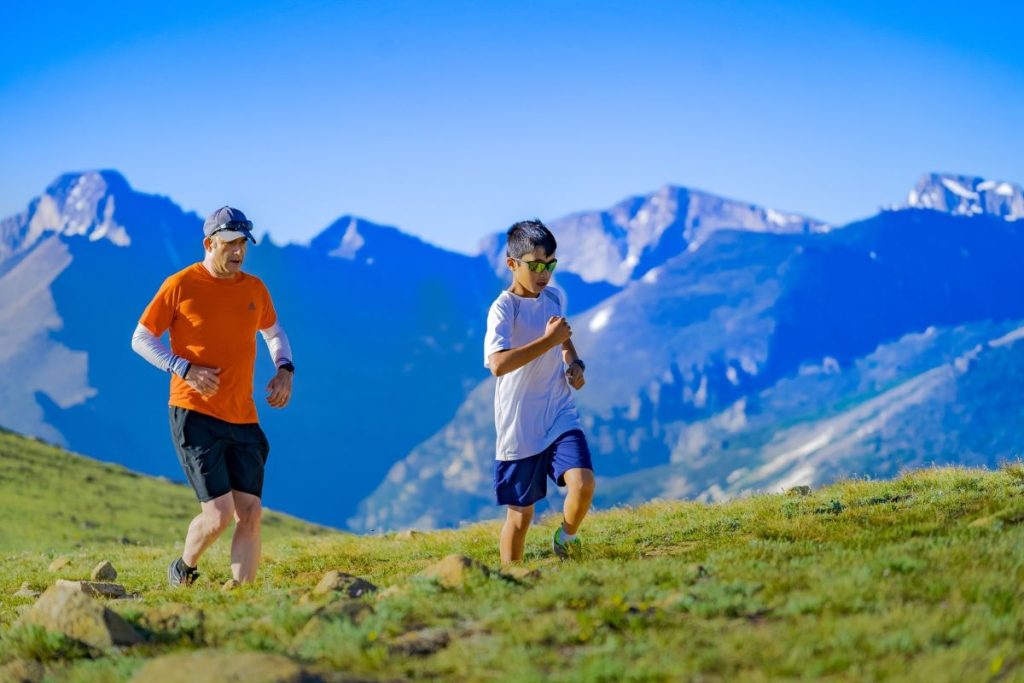 This idea is somewhat related to the previous idea mention beforehand, a family workout/exercise would be a great activity to do on father's day. Granted we are still under community quarantine and we can't go out as much, but some of these ideas are still doable. Take your dad into a secluded area away from people, by the waters or in a park and do some family exercise or play some sports. This is great for family bonding and for their health also. Go walking or jogging (while social distancing) around your neighborhood, go biking along the busy city streets or into nature, play badminton, play catch with a football or a baseball, shoot around the ring, exercise in your Crown Asia house and lot, etc. The physical activities you can do with your dad is endless and what matters is you spend precious time with your father.
3. Watch a movie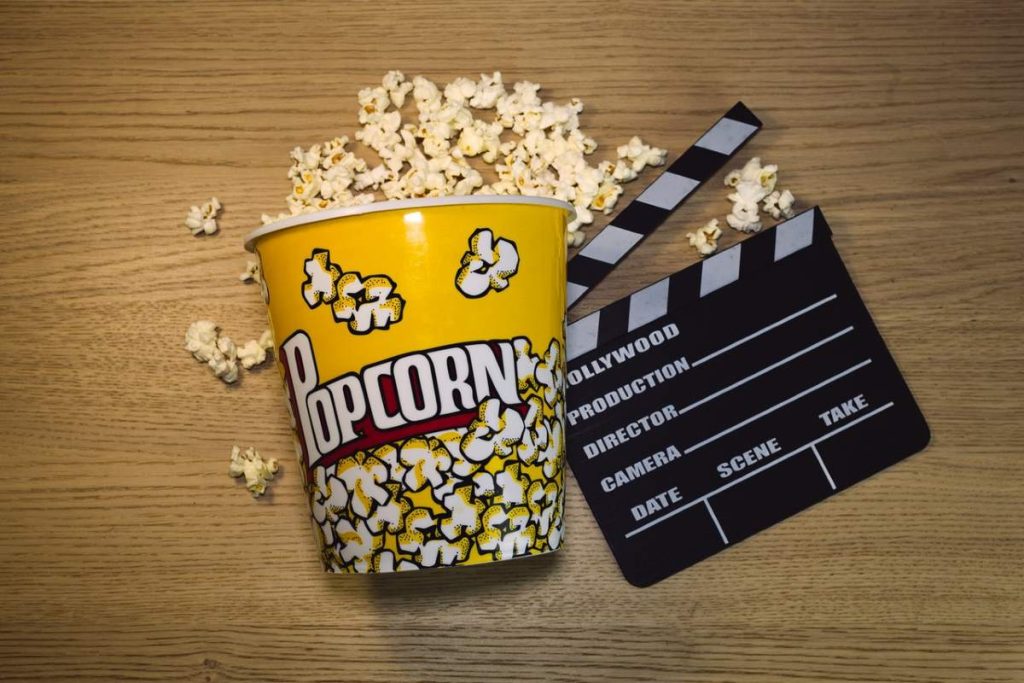 We are still under community quarantine and COVID-19, sadly, isn't a thing of the past. It is still present. One of the safer things to do, while at home or at a drive-in movie theater is to watch movies together. Go watch a movie together with your father and loved ones in a House and Lot in Cavite or Laguna and have a good time. The movies we recommend to watch on fathers day are comedy movies, family movies and some of the movies listed here on this blog (Relax and Watch a Movie Inside Your Home). However its up to you and your dad's taste also. Others would like to watch horror or action movies instead. Some of Crown Asia's house and lot for sale in Cavite and Laguna comes with their own separate family rooms built for entertainment and for watching movies.
4.Build something / Something to do in the backyard/balcony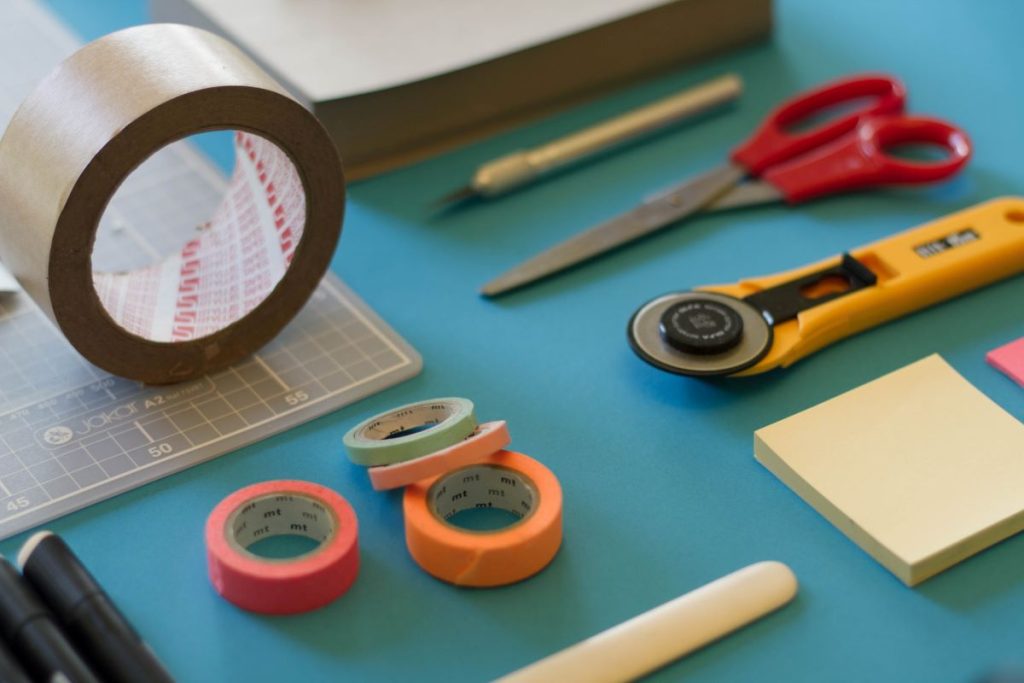 Some dads are really handy when it comes to housework. For some, it's even mandatory that fathers should possess some kind of knowledge when it comes to fixing or building items inside the house. One great idea for fathers day is to build something. Some fathers really love building things. Say that you got your dad a new sofa or a new table for fathers day, why not assemble it and spend some time together. There are also numerous kits online where you and your dad could build some items such as key holders, custom designed mirrors, or items where you can paint the item according to what you want. Let's say your family has a pet dog, why not build a custom dog enclosure or a custom dog house together. You could also make some pottery, if possible given our situation at the moment.
5. Game/Quiz night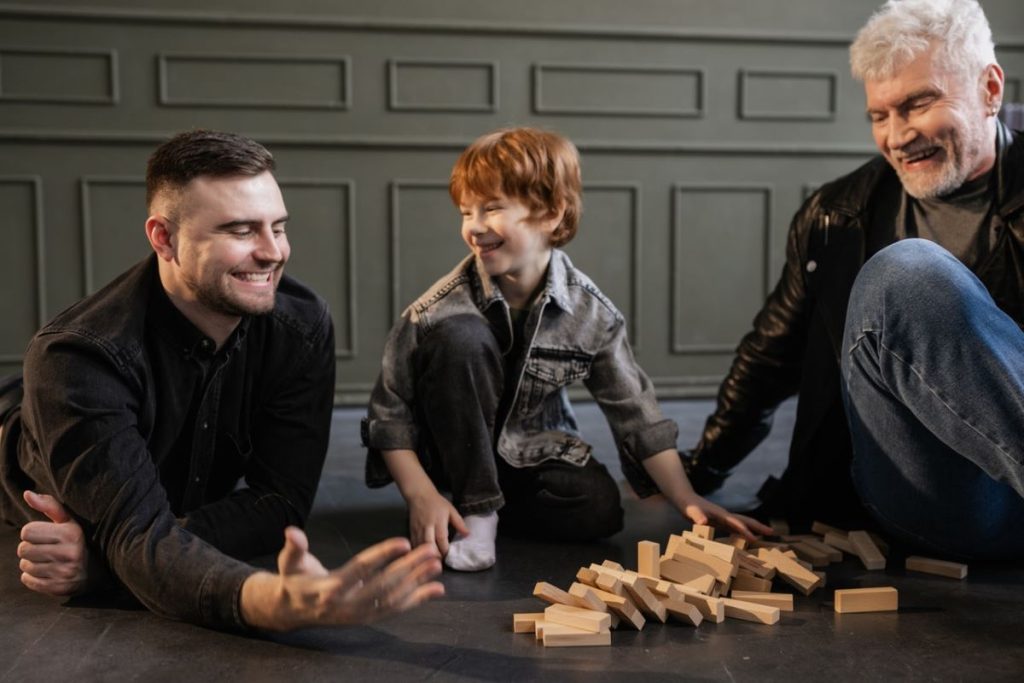 A family game night would be a fun way of spending fathers day. Gather up the whole family and play some games such as Monopoly, Uno, Pinoy Henyo, or any other board game together. You could also play chess, however we think this would bore the others if the only players are you and your father. There are also games available online, on a Nintendo Switch, on an Apple TV or on other digital media players like Chromecast where you, your father and other family members could play games such as Jackbox. You could also make a quiz games physically or on Kahoot.
6. Spa/Grooming Day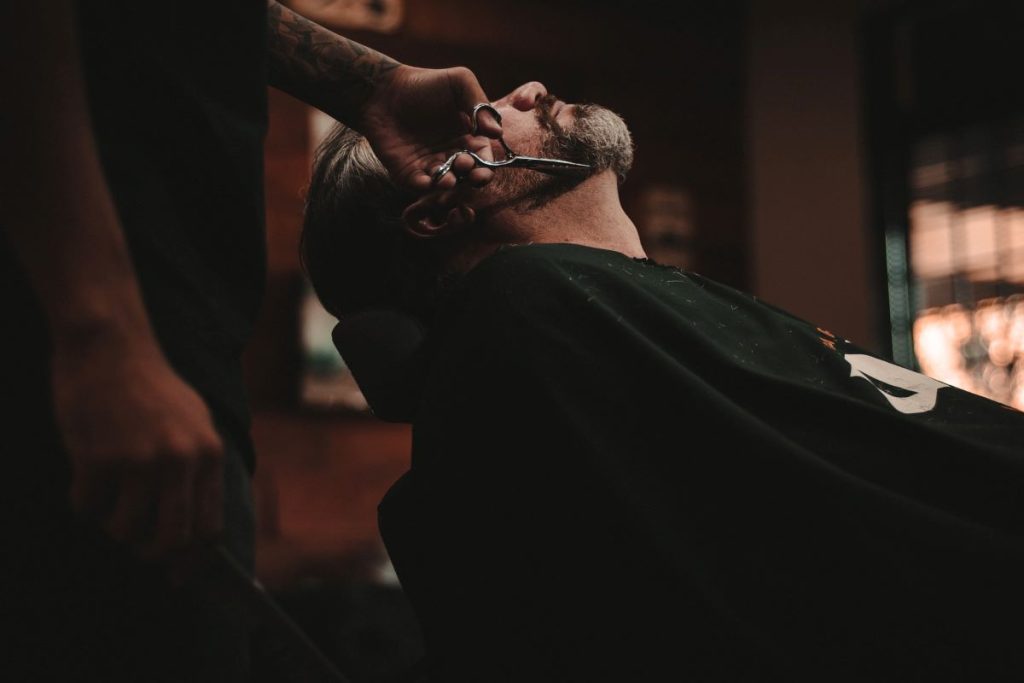 Your father is one of the hardest workers in the room. They sacrifice a lot in order for us to be truly happy and to live life normally. Since they are pretty much tired from working and doing household responsibilities, why not treat them to a spa day inside your home. Listed on this blog (On Enjoying a Relaxing Spa Day at Home) are ways on how to take that relaxing spa setting into your house and lot in Cavite or Laguna. You can make a bubble bath for your dad, you could put on some relaxing face cream along with your dad and maybe give a massage. Just make sure your father would be happy and have a relaxing day. But with some of the grooming businesses opening up, why not take your dad there and have a relaxing grooming day instead. Have a manicure and a pedicure or have your hair cut together. Some even offer massages. However with the virus still in the air, it is better to stay at home and have a relaxing spa day indoors instead.
7. Prepare a meal for your father/Eat outside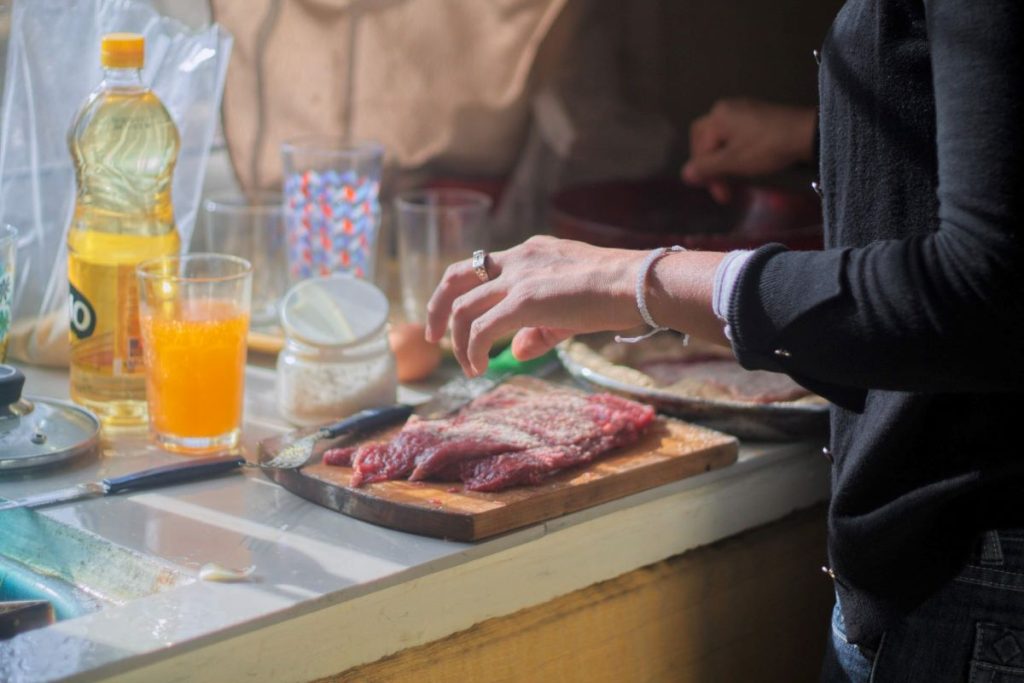 One of the more simpler things we could do for father's day this year is to just prepare a meal for them. Prepare breakfast, lunch, brunch, dinner or all of the meals for the day. It is a simple gesture but to some, this means the world for them. And since a lot of fathers are really tired from their responsibilities, this gives them less things to do on that day. Prepare their favorite meal to make their day extra special. Or you could even eat outside since some restaurants are permitted to serve a small percentage of people and Al Fresco dining is accepted in our current situation. Some places like Coffee Project have Al Fresco dining. What matters is you make your fathers day special and the both of you keep safe.
8. Beer Tasting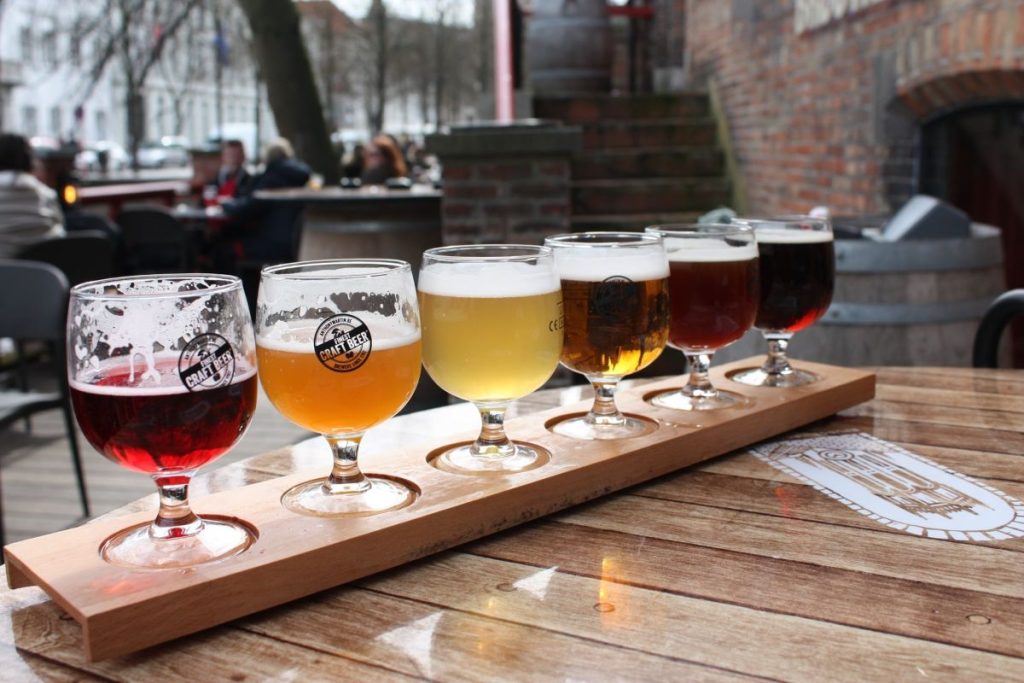 The ban on liquor products has been lifted and more people are drinking again. The question is why not have a drink with your dad for fathers day? Why not spend a day on the local pub? We are not promoting alcoholism but a few drinks in moderation is not bad for you and your dad. Some even say that drinking beer is better than drinking any soft drink since its more natural. Much like wine tasting, you could also have a beer tasting. You could create your own criteria for this. Go buy different brands of beer, may it be international or local, taste each one and based from your own criteria, rate which one is the best. Some fathers don't even get the chance to drink with their mates because of family and work responsibilities. However, we prefer that you do this activity inside your house and lot for sale in Cavite or Laguna since a pandemic is happening, bars are not open yet, and you will get intoxicated. It's better to drink at home where there is no chance for you or your dad drunk driving.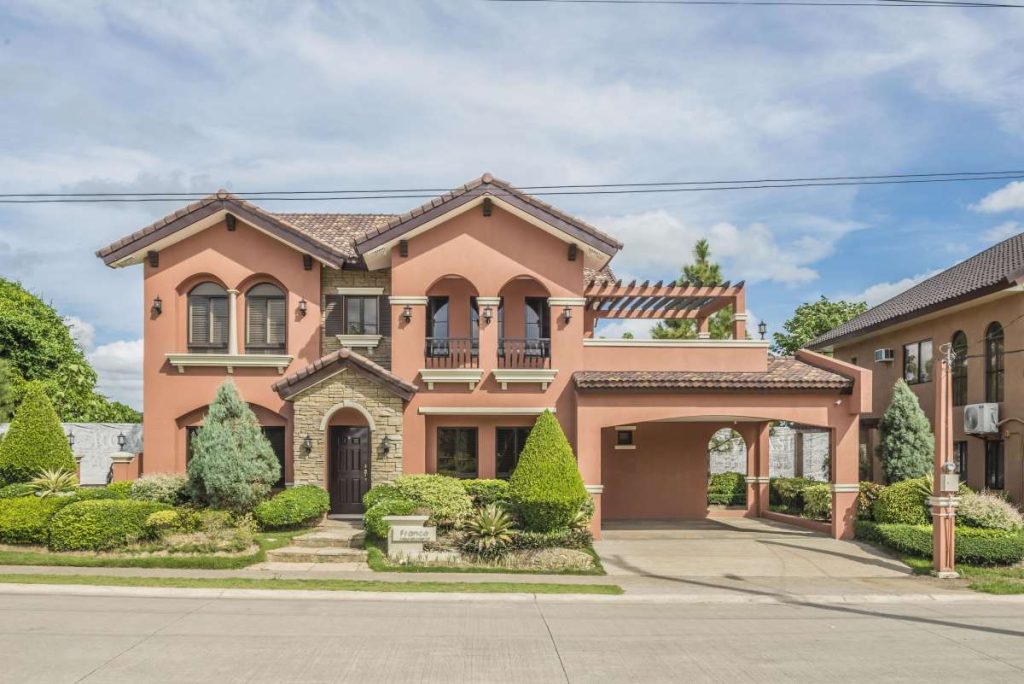 Whenever a child is born, the father changes and they become more intelligent with their choices. A father is an inspiration. A father works hard and sacrifices a lot for their family. They love us and care for us. These are only a few ideas and there are lots more you can think of to make Father's day special. Go treat your dad, spend time together and make June 20, 2021 special with your father.
Related Blog :A Father's Day Treat: The Best Beer and Wine Stores Out There