A strong beginning can make all the difference for us busy bees.
Picture this: It's Sunday night. You're all curled up in bed watching your favorite series inside your RFO House and Lot when you glance to your phone to see that it's almost midnight. Then, it hits you — the weekend is over! It's Monday and it's back to work again. Without fail, your mind automatically makes a run-through of your pending deliverables and just in case, you even come up with reasons to call in sick at work. You're desperate for more time to prepare and rest before the week begins and the thought of the next morning is absolutely filling you with dread.
Been in this situation one too many times? We feel you. There's universal pressure to make every 24-hours productive and accomplished and no one wants an off day. Luckily, there are a few things you can do to make sure you hit the ground running every morning and set yourself up for success.
Here are 7 powerful ways to manifest a great day: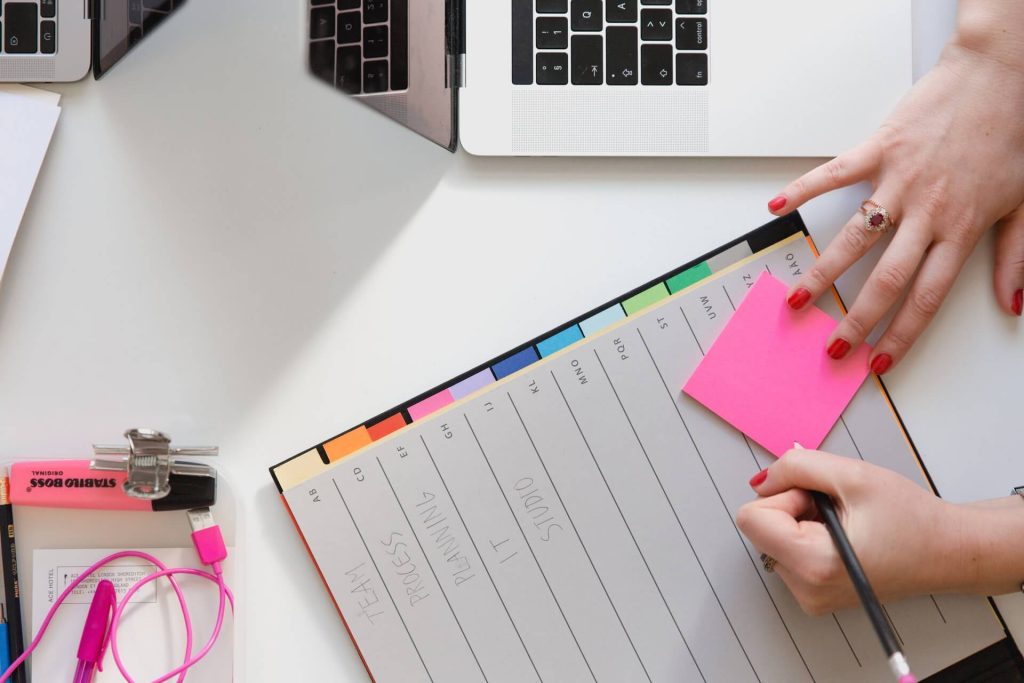 Plan your day the night before
There are no truer words said than: "If you fail to plan, you plan to fail." Organizing plays a key role in an elegant life. The foundation of a smooth morning is a good evening routine. It takes away the hassle and hustle of trying to figure everything out the next morning!
Make your planner work for you by listing down quick and simple notes to yourself about what needs to be done first. You can also place all the things you need to bring with you the next day in one place. And if it is something important for the next day, maybe put something essential such as your wallet or keys on top/near it to help you remember it. Trust us, you'll thank yourself in the morning!
Appreciate — hydrate!
We are 80% water. Let's appreciate this fact by hydrating before we sleep and first thing in the morning when we wake up. A glass full of water in the morning speeds up your metabolism, helps your body flush out toxins, gives you clear skin, and most importantly fuels your brain. Now that's a 100% return-of-investment much like a house and lot for sale in Cavite or Laguna or a condo for sale in the Philippines.
Wake up earlier than everyone else
"The early bird catches the worm." Word on the street is that every successful person wakes up at 4 AM in the morning. We'll be the first to tell you that this is easier said than done, especially after a night of overtime! But honestly, the pay-off is totally worth it. Imagine having total control of your time, going at your own pace, and not to mention having total silence that allows you to focus, reflect, and meditate. You could also do some of the things that would make you happy such as making your favorite meal or watching a funny cat video with all that extra time on your hands.
Just be sure that you still get a full night's rest! This means if you have the time, skip that last episode, and get to bed early!
Set your intentions for the day with some meditation
It might surprise you but setting clear and specific intentions can take you far. When created mindfully, intentions can be a powerful tool to achieve the outcome you desire at present. It helps you to be in the moment by using the present tense and allows your goals to be clear to you.
For those who have never tried it, it can be as simple as: "I am feeling productive and positive!", "I am grateful for this event's success!", or "I am ecstatic that my proposal is approved!". A 5-minute intentional meditation in the morning could be all you need to manifest a powerful day. Namaste over nama-stay in bed longer.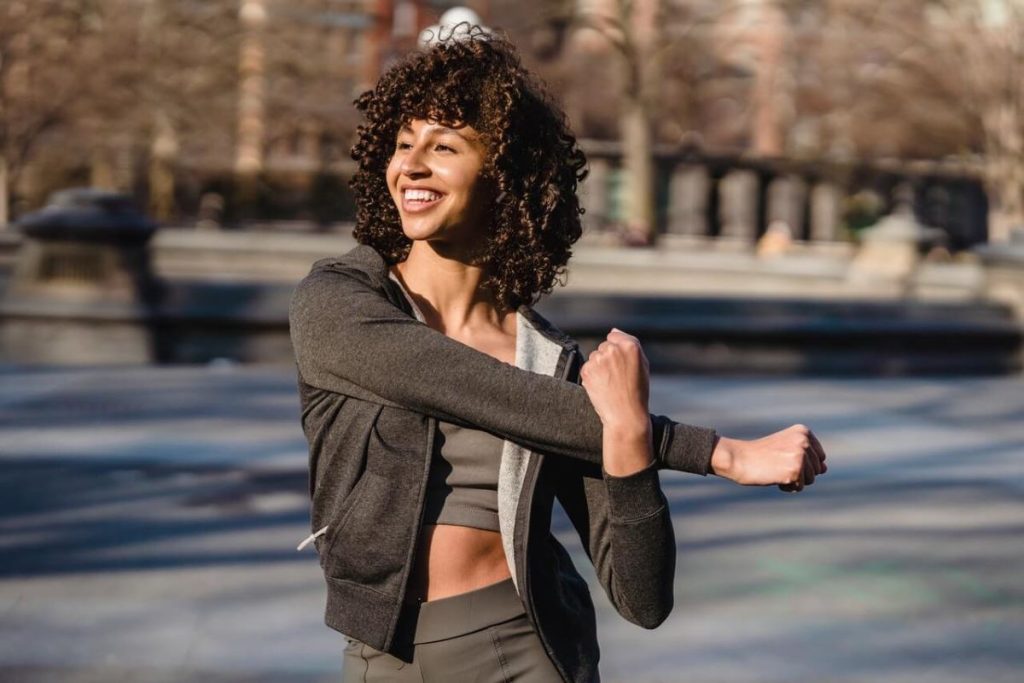 Get some endorphins
Dance, hit the mat for a quick Tabata routine, go on a jog, follow a 30-day workout challenge, or do yoga — anything that gets you out of bed and moving has already helped your day become better. Something as simple as cleaning parts of your house or fixing your bed could do the trick. Do it for the endorphins and do it for yourself.
Grab your favorite breakfast and coffee combo
May it be a morning smoothie or the classic Filipino breakfast, there's nothing like a great breakfast to start your day right. And what better breakfast than a treat from Bake My Day paired with a cup of hot coffee from your nearest Coffee Project? Coffee Project's cup of coffee feels like a hug from a friend, assuring you that you got this. Of course, you do!
There are multiple Coffee Project stores near Crown Asia's master-planned themed communities in Cavite and Laguna. These are not the only benefits you'll be getting from a Crown Asia home, other stores, institutions, and establishments are present too! Learn more by visiting crownasia.com.ph.
Practice gratitude
We often lose track of time trying to accomplish multiple tasks during the day that we barely have time to breathe. This often creates anxiety, and ironically, a sense of not doing enough.
A powerful way to balance this is to find time in the morning to pause and list down every good thing that has happened to you recently. Thank each item as you write it down — you'll notice how much lighter and pumped-up it makes you feel! Build a habit of gratitude-attitude, and witness your day become more intentional and powerful.
With these simple acts, you can take full ownership not only of your mornings but of your entire day! Everyone needs great days to build the life they deserve. And why not do it in a Crown Asia home? So get out of bed and start your day right!
Related Blog: Start Your Day Right With These Happy Morning Habits