Over the years, people tend to put their interest in real estate as a safe haven may it be for personal reasons such as future wealth or considering it to convert as a business venture. In today's time and age, the rise of economic problems includes high rental yields and a strong appreciation of properties. With that, investing in a property is undeniably a great deal to consider.
There are numerous options being offered on the table when it comes to lots for sale and houses and lots for sale. Thus, do not fret! Because there is no wrong with that. Take it as an advantage to having a wide variety of options to choose from. It will not be easy and that is for sure, but knowing the comparisons and various offers from different home developers will be truly essential and helpful for finding the right house that is compatible with one's interests and lifestyle.
Furthermore, it gets truly exciting knowing that Crown Asia is best known for building premium houses and lots that serve as a solid property investment. If confusion knocks on the door, welcome and smile for it. Leave your worries away, because here are some benefits that you can get from owning a house and lot in Crown Asia:
1. There Is Nothing Hidden
What you see is absolutely what you get. Since Crown Asia is a premium residential arm of Vista Land Company, expect that all the creations are built to make necessities and comfort more achievable to the people. The beautiful creations are fortunately available within the reach such as house and lot for sale in Laguna and house and lot for sale in Cavite.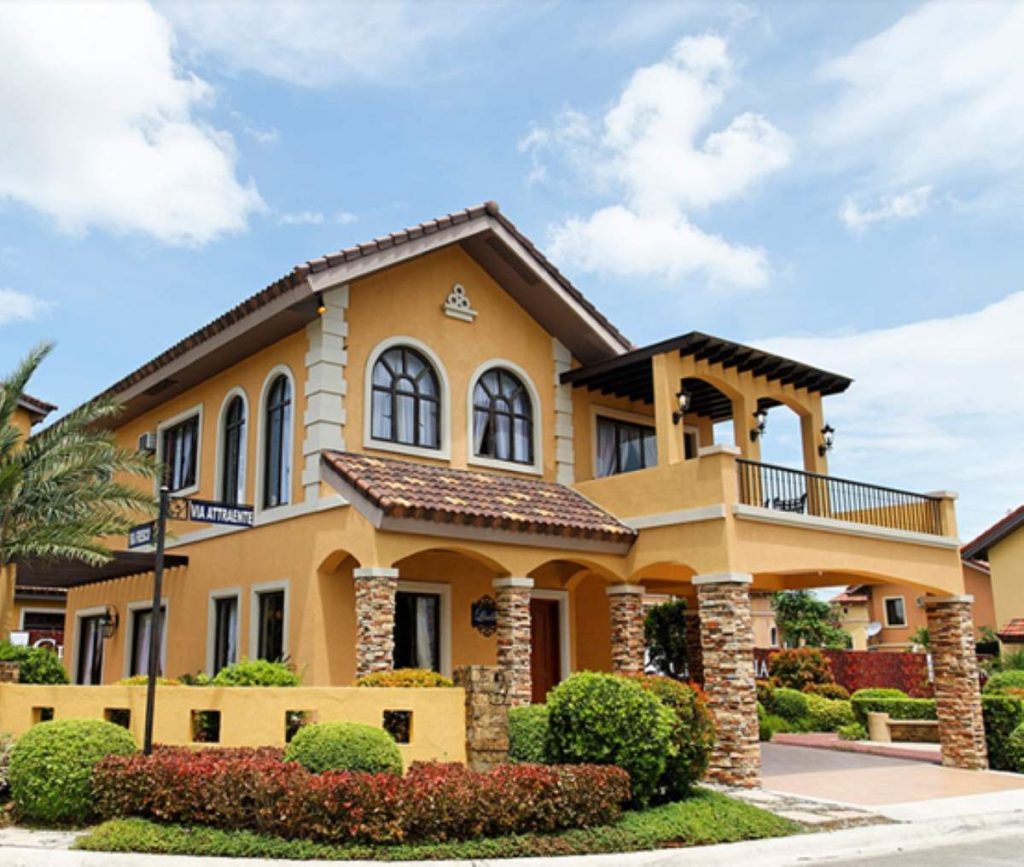 What makes it more exciting is that the company shows transparency when it comes to the model house, payments, seamless transactions, and even other details such as amenities, virtual tours, and other fine points. In addition, Crown Asia has a friendly user website that every person can visit any time of the day. Properties such as lots for sale, houses and lots for sale, and condos for sale are perfectly organized to help the customer decide and view the various offers knowing that almost everyone uses online platforms to know every significant detail.
2. Location of the Properties
Never forget that location is always the key when it comes to real estate. Hard-earned money is certainly hard to spend and let go of without any assurance that there will be a benefit to it. Because of that, it is definitely important to use it as an investment and one of the perfect and profitable investments is a property investment. Whether it is for investment or utilizing it for personal use, might consider the location intelligently and carefully.
Buyers often desire close amenities and transportation and because of that, Crown Asia offers numerous properties from different locations that are greatly known for their convenience and safety. The house and lot for sale that Crown Asia offers are located in Cavite and Laguna.
3. Refreshing and Pleasing Community
Choosing a home has a lot of considerations to ponder and one of them is the community. Crown Asia is known for having nurtured premium-themed communities that greatly reflect word-class architectural concepts. Having said that, the experiences that the residents can gather are not just the typical and basic vibe since designs were inspired by beautiful places around the world.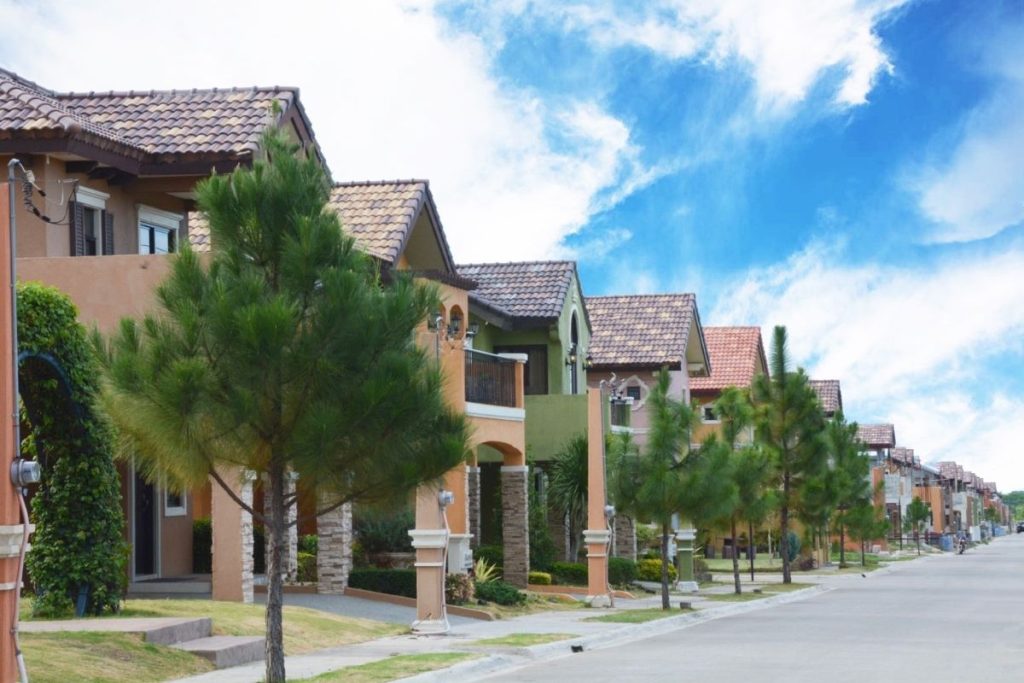 What makes it more special? The community can experience both urban and rural lifestyles. It is a perfect place to relax because the ambiance is refreshing and amenities are freely accessible to the residents on the other hand, it is also considered a pleasing community because houses and lots are placed in a prime location where the community can easily access their different needs since they are strategically located near malls, transportations, and schools.
4. Costs Remain Competitive
Investing in a property is really a big move yet a risky decision. Hence, locations such as Cavite and Laguna are all considered fast-moving areas that greatly adapt to rapid trends and changes. By that remark, property value also increases but at the same time, it is still deemed to be affordable compared to the other major cities around Southeast Asia which make foreign-based investors more interested and sympathetic about it. Property investments in the Philippines will remain competitive and will continuously appreciate the value over the years. Still afraid of the risks? Do not worry because it is a great investment and costs will always remain competitive.
5. Right and Leading Developer
It is absolutely significant to choose the right and leading developer when purchasing a property. Always go for a trusted home developer who provides quality service and production.
Crown Asia is acknowledged as one of the best companies, and it becomes more valuable since it is a company of Vista Land which is known for its breathtaking buildings and properties around the country. It is considered the largest home builder that excellently creates established word-class themed communities. Lot for sale, house and lot for sale, and condo for sale Philippines are the properties that the company offers. Moreover, the properties that the company offers are assured to be top-tier across developed business districts and premier universities. Convenience, comfort, and security are what the company values the most.
6. Owning a Home Offers New Opportunities
The new environment is equivalent to new opportunities. If people do not explore and take a big leap at what's ahead, no one will ever know what kind of opportunity awaits. If the person chooses to get a new place, there is freedom when it comes to various factors such as location, ideal community, and even the hobbies that the person wants to develop. Fortunately, Crown Asia is notorious for building opportunities and dreams. The established areas give benefits to the residents by being simply near to the big cities which greatly contribute if a person looks for a job and other career opportunities.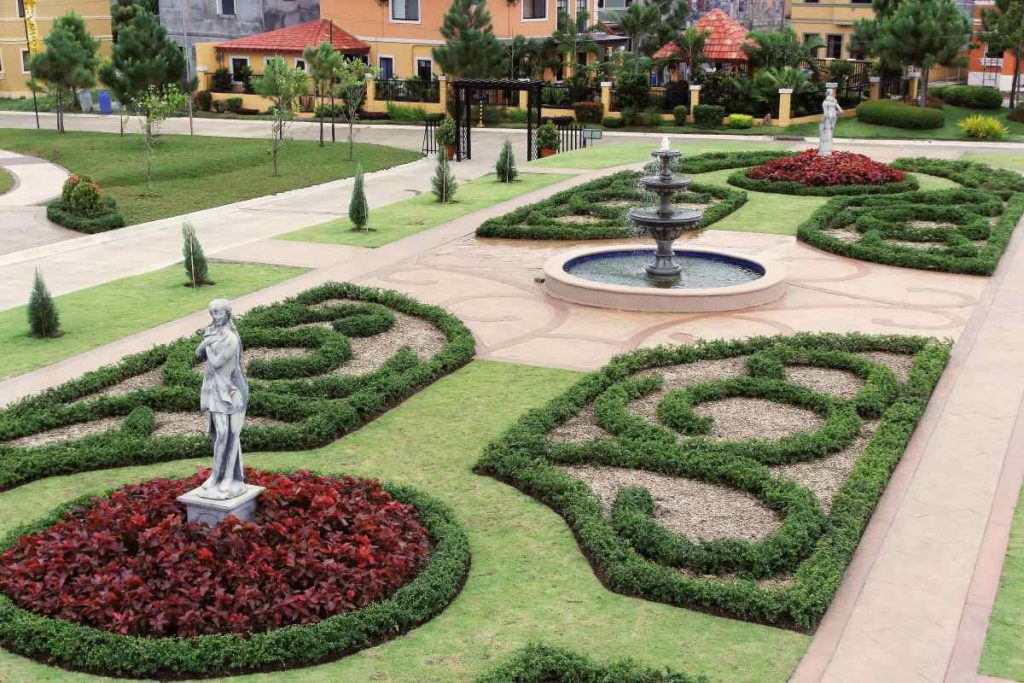 It is indeed beneficial to build new experiences and explore new bustling areas. No wonder Crown Asia will not only provide prominent houses but the company will also help to create numerous dreams possible.
7. Access to Multiple Amenities
An excellent house and lot is something, but an excellent house and a lot with multiple amenities is everything. Crown Asia offers marvelous amenities in order to give residents another option to enjoy and create remarkable experiences.
A luxurious and premium lifestyle in a serene and safe community is like living in a dream. Crown Asia always creates value by offering master-planning property features and amenities. Club House, Swimming Pool, Court, Function Hall, and Jogging Path are all present to deliver both joy and a sophisticated lifestyle.
Make the right choice and live life with Crown Asia!
Watch the video version of this blog right here: 
Related Blog: How to Buy a Crown Asia Property?