The pandemic has been a huge factor in why we feel most comfortable staying in rather than going out. We spent most of our days inside our home even during work days and sometimes dealing with our daily moods might be out of hand. Here's a tip! We can set our mood with scents. That's right! The smell is the strongest of the senses and is best able to influence brain activity, therefore a pleasant smell can set your mood and be productive even inside your condo unit. Olfactory bulbs are the main reason that directly connects the process of emotion and learning to the areas of the brain. This is one of the reasons why so often something that we smell will trigger a memory or remind us of something or someone. An odor left in a room specially selecting the scent of a pleasant oil to fill an empty room or even a crowded one can do wonders for our mood.
We could all use a little calm and relaxation in our lives right now, and aromatherapy can be a great way to relax and set the mood and productivity especially when coupled with other de-stressing techniques. Having said that, you might consider buying scents from the various oil scents seller to fill your condo in Las Pinas.
Here are 6 of the best choices of scent for your home:
1. The Scent of Peppermint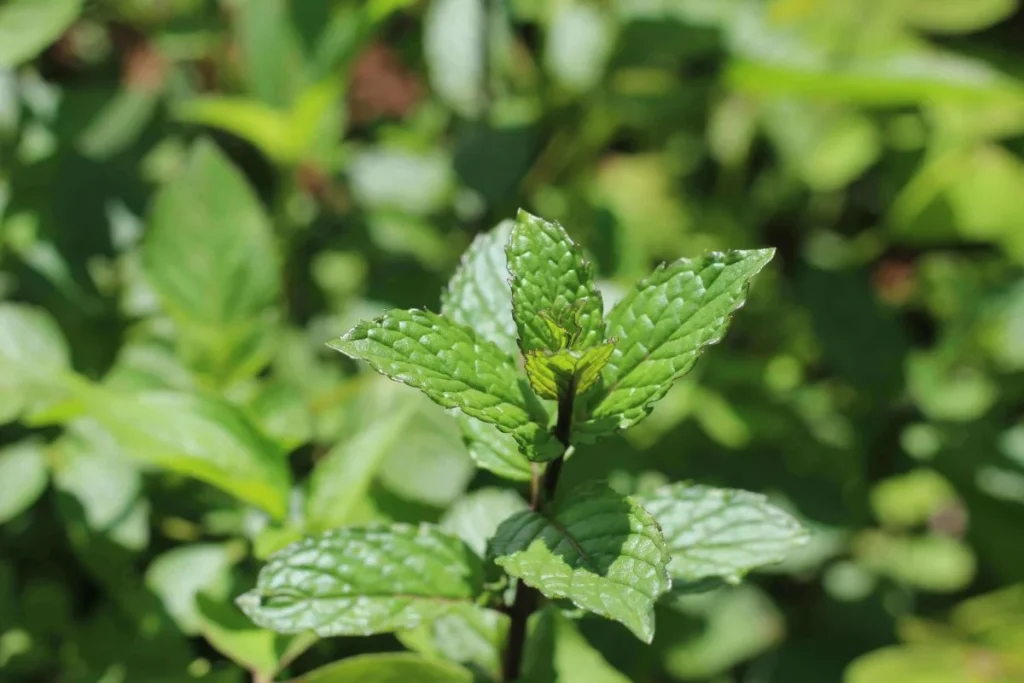 Peppermint is a good choice for scent if you're one of the people looking for an invigorating scent that calms your mood. It is a refreshing feeling when you smell this minty nature scent. It gently invigorates you while soothing away tension caused by multiple deadlines and workloads. Peppermint has been considered an energy booster that stimulates clear thinking and promotes concentration. If you're in the phase of creating new project ideas and you need to brainstorm, try peppermint. If you've never tried peppermint before you're really missing out.
2. The Scent of Cinnamon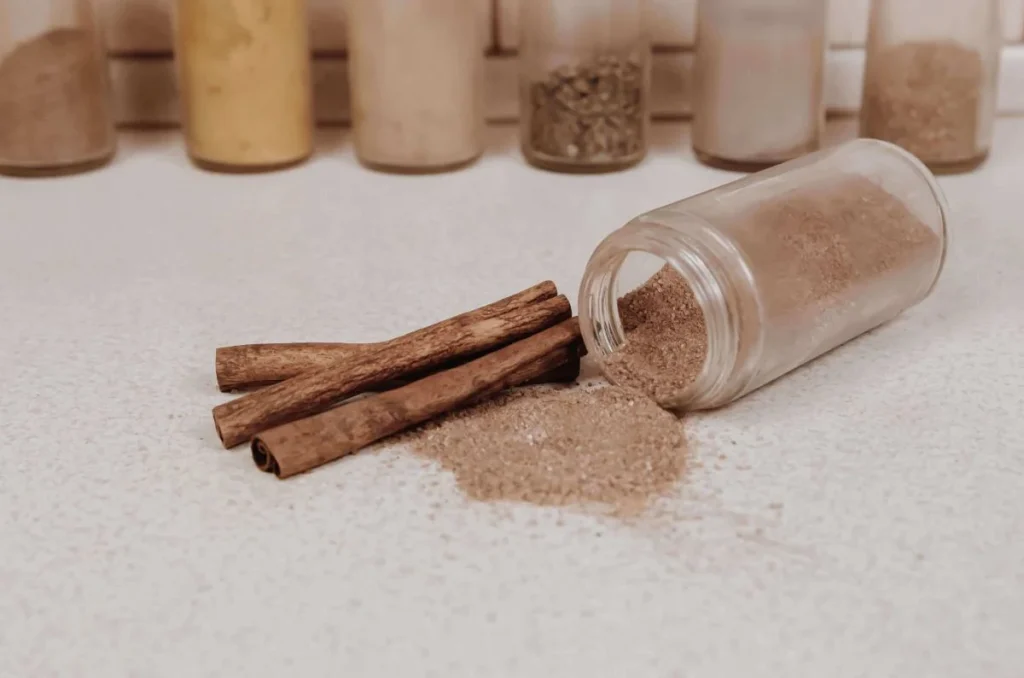 If you're the type of person that wants a spicy fragrant scent, the scent of cinnamon is good for you. The stimulating properties of cinnamon can help fight fatigue and improve concentration and focus. Cinnamon's effect is warming and invigorating, yet calming. This scent reminds you of winter holiday fragrances, then you will realize that hard work would pay off eventually and you'll get to spend your holidays in your dream destination. You can pair it with vanilla to make your house smell like sweet cookies on winter holidays.
3. The Scent of Rosemary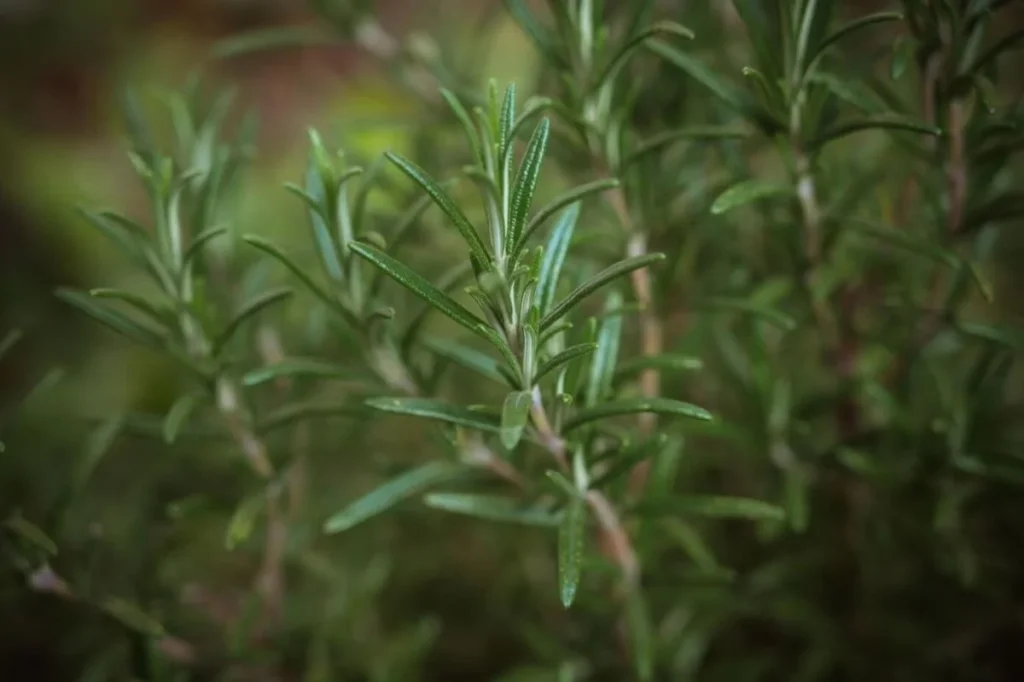 Set your Monday moods productively. The scent of rosemary is the perfect scent for the Monday morning rush heading to work from your condo in Las Pinas. It also improves your memory retention and stimulates properties that fight exhaustion, headaches, and mental fatigue. Rosemary has both energizing and relaxing effects, so if you need to improve your concentration and reduce stress while working on a major project, you should definitely try it out. Your Monday mornings won't be as bad as before, smelling Rosemary in the morning will get you going all throughout the week.
4. The Scent of Jasmine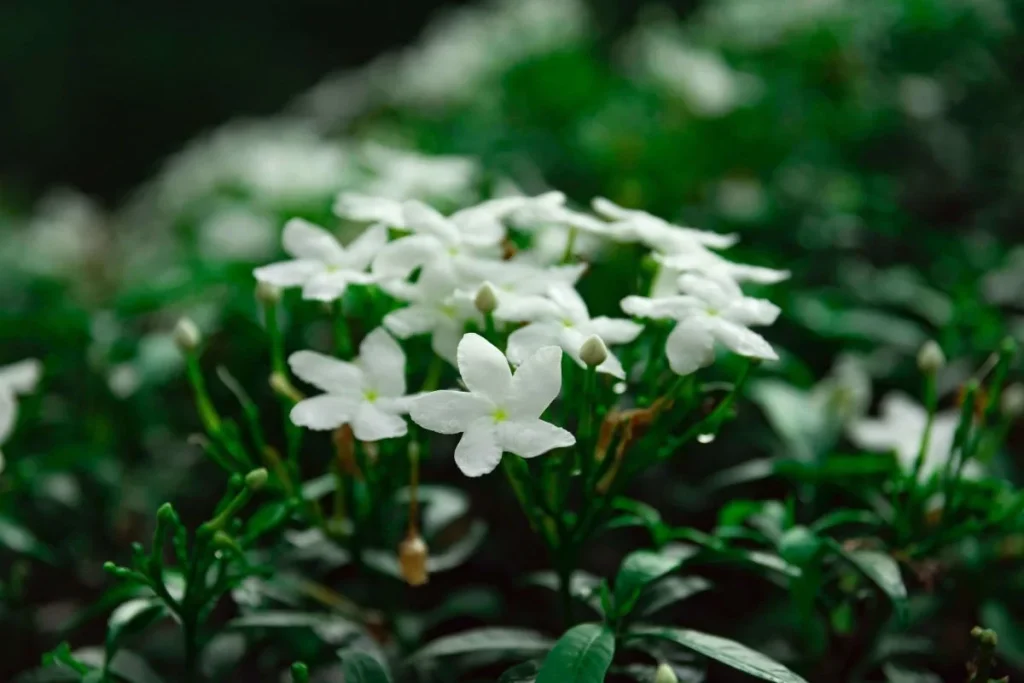 If you're tired and stressed and need a snap in reality, this scent will help you soothe your tension and promote relaxation while doing your assigned tasks. The sweet, rich floral scent of Jasmine is known for its calming properties. It is used to calm your nerves and is usually used as an antidepressant because of its uplifting fragrance. Smelling Jasmine during your long work hours will produce a feeling of confidence and optimism, perfect for a long day at work and resting in your condo in Las Pinas. The good thing about Jasmine is that you can buy it not only as an essential oil, you can also buy Jasmine Candles, perfumes, and soaps.
5. The Scent of Lavender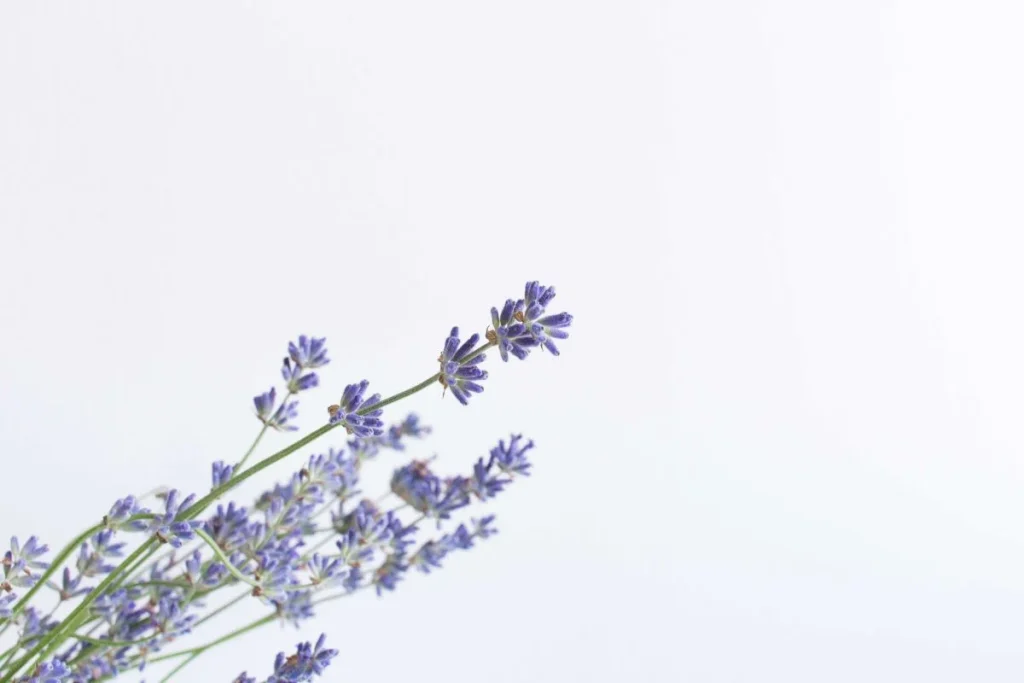 You can never blame yourself if tons of thoughts and ideas are racing through your mind. That's what we're up to. However, if you feel like you need to realign your thoughts with the project you're working with, try spraying Lavender scent to your work room. This fragrance oil has many calming properties, and it can help release tension, soothe racing thoughts and help you unwind. Lavender has a soothing effect on nerves as well as treating headaches and migraines. A quick pause won't be a big problem so you can re-align your thoughts to come up with a better result for your project. You can actually buy Lavender fragrance room sprays. Room sprays are very affordable and they do get to work fast, so they're a good way to quickly make a room smell nice.
6. The Scent of Lemon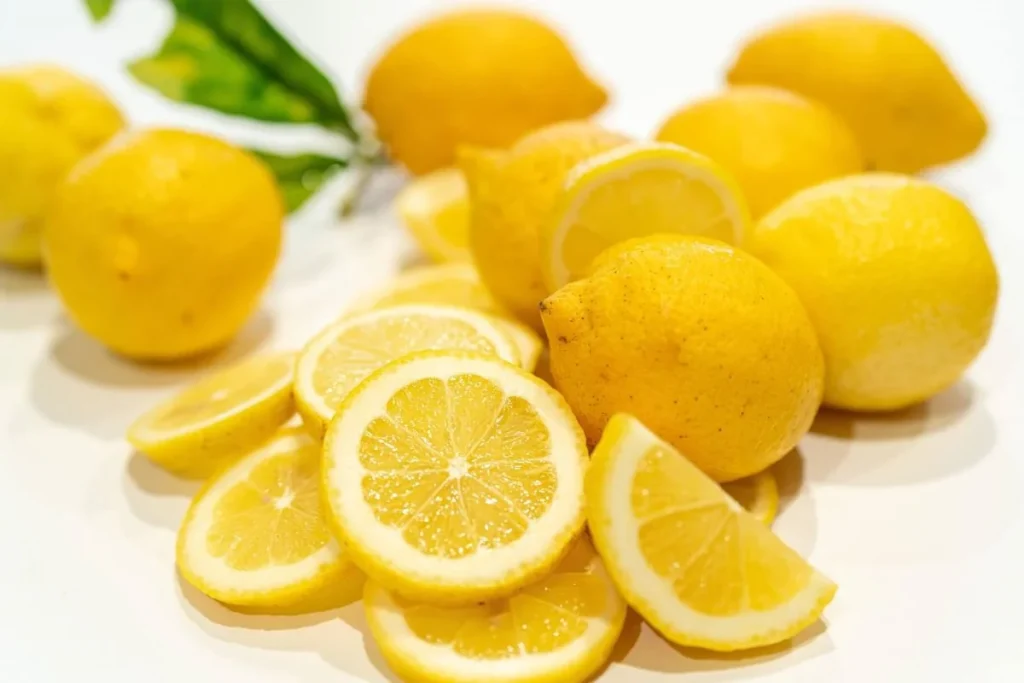 Last, but definitely not the least – Lemon scents! This one is my favorite scent. This scent promotes concentration and has calming and clarifying abilities that are helpful when you're feeling mixed emotions of anger and anxiety. A long day of working your brain is a perfect pair for lemon scents! This citrusy scent is more well-known for increasing alertness and energy, it can help you calm down and conquer another long day at work. If you're hesitant to use lemon, all I can say is don't knock it until you try it on your own.
This list of scents is just one of the tips to set your mood and productivity may it be for work or in general. You can try these scents in different ways. You can diffuse the fragrance, spray it around, light a scented candle, inhale it directly, add it to your bath, apply it to your skin by using scented lotions, and you can put some on your pillow as well. According to Rachel S. Herz, an assistant professor of psychology at Brown University, "Fragrance does really influence mood, work performance, and many other forms of behavior via their learned associations and particularly their learned emotional associations." There you have it, start trying these scents for a better and more productive day.
Indulging the Sense of Smell in your Condo in Las Pinas by Hermosa
A sprawling and verdantly landscaped condominium village complemented by resort-inspired amenities that give a refreshing ambiance to modern city living. It has continuously been a testament to its potential as the metro's breakthrough city. One of the most in–demand urban vertical villages in this city blends the promise of progress with a uniquely beautiful lifestyle in a modern development- The Hermosa.
The Hermosa is a 2.9-hectare modern and exclusive resort-inspired condo in Las Pinas vertical village rising in the vicinity of the upcoming 100-hectare integrated and master-planned Vista Global South township development rising along C-5 Extension in Las Piñas City, just 15 minutes away to NAIA and The Bay Area.
Start trying these fragrance scents in your premium condominium in Hermosa. Get to know us more and click here.
Related Blog: Finding the Best Air Purifier for Your Home