A condo is both a home and an investment, so let these questions guide you in the process of getting your own!
For many young professionals, buying their first home is a major milestone. The lower costs upfront and flexibility of your lifestyle make an apartment or condo for sale a tempting choice. Condo living has also been the new norm nowadays, as more and more people transition from traditional horizontal living towards a more hip and fast-tracked lifestyle that a vertical lifestyle offers.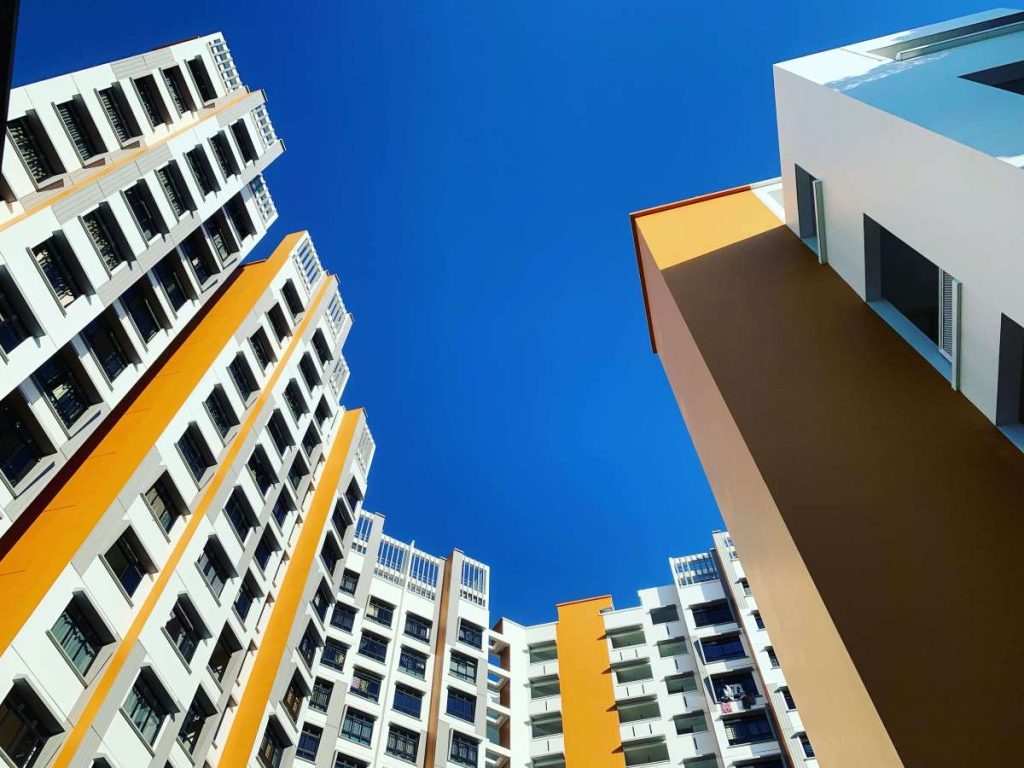 Before taking on the responsibility of owning your own condo, you will want to be sure that it's the best time to take the leap and settle into your own place. Try to answer these questions—in as much detail as you can—to help decide whether now is the right time to make one of your first big investments. Purchasing a new property like a condo for sale in the Philippines is a huge move and is something that should not be taken lightly.
Once you've decided to purchase your first home, it's just as important to find the right financier (e.g., banks) to get the best payment scheme and interest rates. Now, speaking of payments…
1. How will I pay for it?
This is an important first step, and one you are probably already thinking about. You need to be able to see clearly if your desired condo-for-sale unit fits within your budget for the property. Your monthly mortgage should be about a third of your total income or less.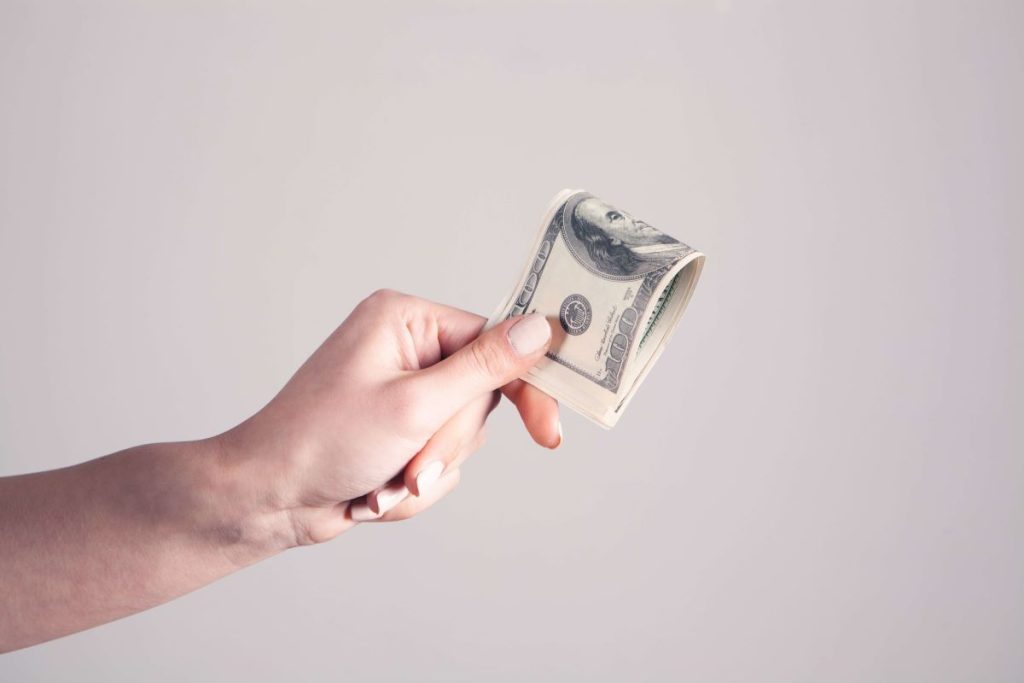 Remember that you needn't rush to buy your first property; what matters most is that you're in the best place financially and that your career and lifestyle all align with your ideal condo for sale unit. You do not want this purchase to permanently scar your financing and purchasing power so knowing how to pay and where to get the payment should always be the number one point of importance.
2. How do I spend my time?
Take a moment to reflect on your lifestyle. If you enjoy sitting poolside or going to the gym, consider finding a condo unit with access to these amenities. On the other hand, you may not need these at all and therefore you shouldn't be paying the relatively higher association fees that come with these perks.
Also, think about where your newly purchased condo for sale will be. You may find it very convenient to live a few blocks from where you work, or close by to some of your inner-city haunts. This is also a matter of the "where" in your condo for sale hunt. Your chosen location must fit your lifestyle and habits as well to make your stay in your new property stress-free and an overall great experience.
3. When do I plan to move in?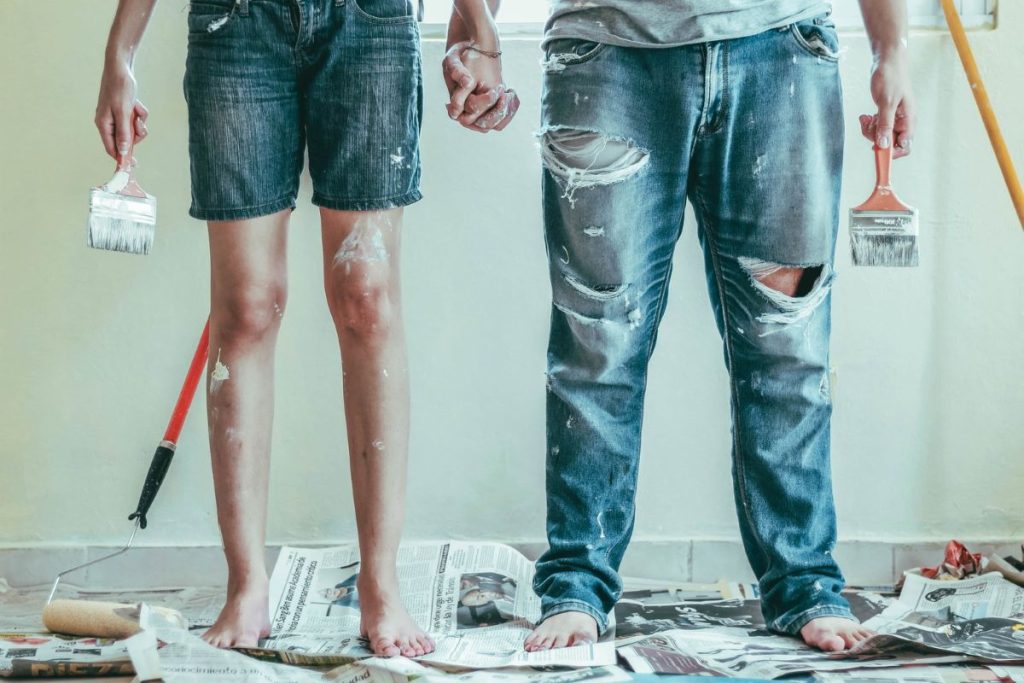 Check with your developers to see if the condo you want will be available by the time you need it. Some sellers have their units available immediately, while others ask you to pay in advance for a soon-to-be-completed project.
Consider that your new condo for sale unit is also an investment. How long do you plan on staying in your unit? Purchasing a condo for sale in the Philippines in an up-and-coming development or district in your city is a great way to make sure the value of your property will be high when it comes time to sell.
4. What do I want from my ideal home?
Developers use many different ways to allow their residents to feel more at home in their apartments, and you should be able to select the best fit for you. If you have pets, kids, or a large group of friends, you should be able to make sure that you have the space to accommodate them. Also, look into the community management and the general area of your prospective condo for sale in the Philippines as these will affect your privacy and the maintenance of the shared facilities in your building.
5. Is it the right market?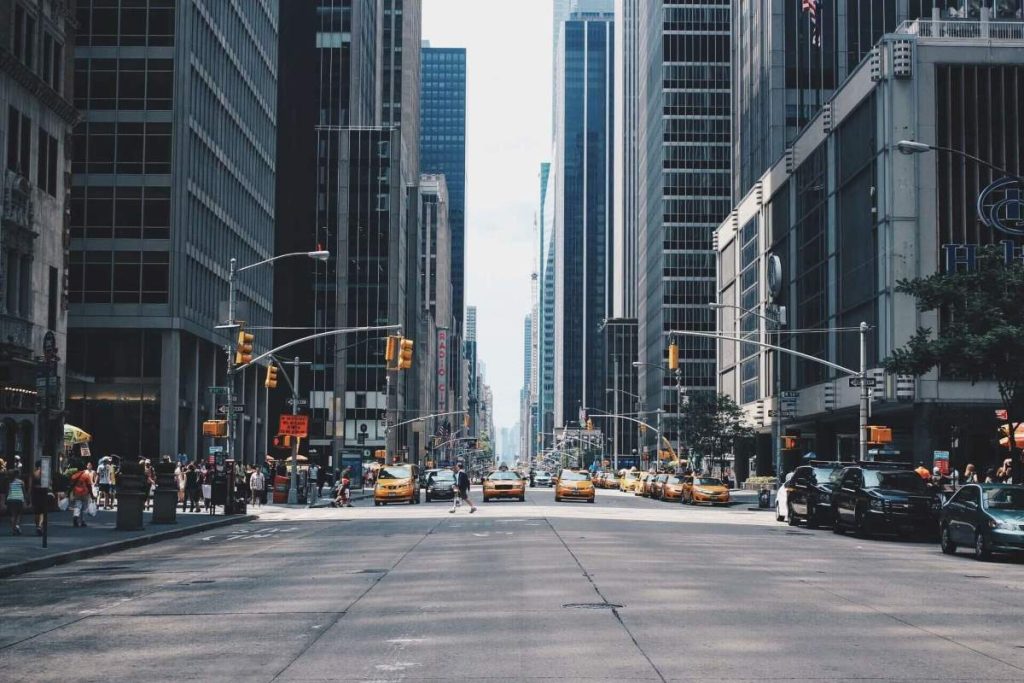 Keep yourself updated on current events and economic movements in the country. These will tend to affect the pricing of your prospective units and will have a significant effect on the value of your investment over the years. Condos in business districts tend to have a higher value compared to those in the suburbs, and developments in upcoming business districts probably have a high market value in the future. New developments in public transportation should also be a prime consideration for settling into a new city or suburb. Choosing the right market tackles more on the investment side of your purchase. Substantial growth in value is something that you want to achieve in purchasing a condo property,
6. Who do I live with?
Living alone may be the most ideal for some homeowners, but if you have a family, you should make sure you are providing comfortable enough space for all members. Younger professionals may want to look for a roommate to help cover the expenses that come with condo living. Knowing who you are going to live with is also essential in choosing the right unit, for you will consider the space and the number of bedrooms for the condo you'll purchase.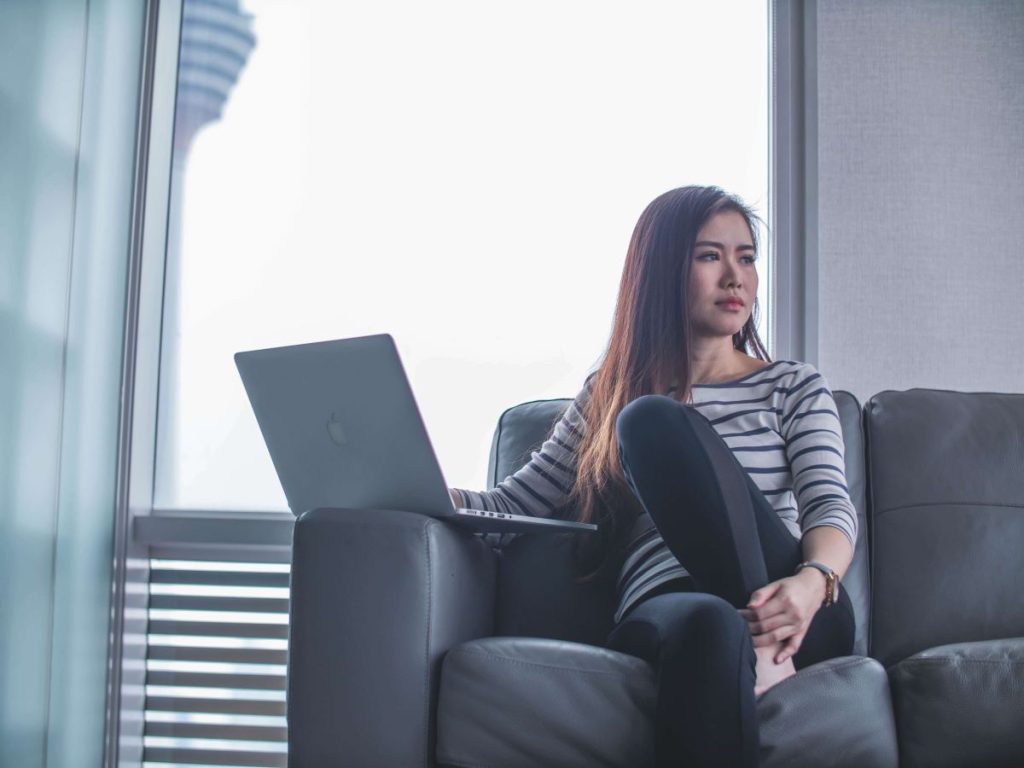 Make a clear and deliberate decision when you buy your first condo for sale in the Philippines. It helps greatly to be able to visualize the lifestyle you want and to make sure that the home you purchase is one that meets your needs. With proper consideration, your new home will be your next great step to building the beautiful life you deserve. Happy home hunting!
Related Blog: Real Estate Questions to Ask When Investing