Tagaytay is renowned for its relaxed atmosphere and breathtaking views.
Apart from that, Tagaytay is all about convenience and comfort. Only 71,200 people currently live there, and there are active residential construction projects. It is also clear that there are business clusters. This gives individuals food and gives them access to economic opportunities. Those who desire to move here can consequently expect a pleasant living experience.
The longer you own a condo for sale, the larger your return on investment will be because of increasing real estate prices, making it a fantastic long-term investment. But why should you choose to invest in a condominium at Tagaytay over the many other condo properties that are available on the market nationwide? What distinguishes this city's condominiums from those in other areas? There are a number of good reasons to choose a condo in this neighborhood. So, if you're searching for a decent condo property that may provide many more advantages in addition to its usual advantages, continue reading and allow yourself to imagine what life would be like if you bought a Tagaytay condo for sale.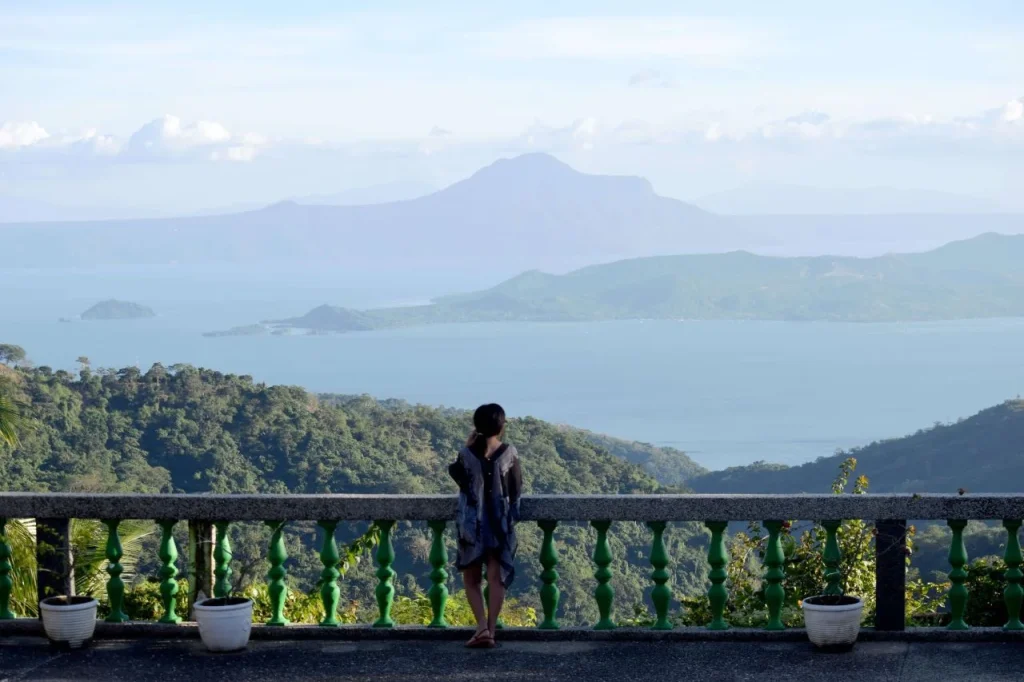 It is wise to make an investment in a condominium building. It has many benefits overall, including being less expensive to purchase initially and requiring less care than a standard home. Additionally, condominiums increase in value with time, boosting your equity and generating an income flow as rental properties. Even better, most condos feature amenities like fitness centers, swimming pools, and other shared spaces that you don't have to bother about upkeep for. With so many amenities close at hand, this can save you not only time but also money because you are paying for a reduced amount because you are splitting the cost with the other condo unit owners.
Reasons why a real estate investment in Tagaytay is ideal
1. Strategic location
Taal Lake and Volcano are visible from the popular tourist resort of Tagaytay, which is also noted for its cool environment. It's a two-hour journey from Metro Manila, making it a convenient weekend vacation location. As a result, Tagaytay is a highly desirable place to invest in real estate.
2. Strong rental potential
Since Tagaytay is a well-liked tourist destination, there is a high demand for rental property there. Through short-term rentals, a condominium in Tagaytay can be a reliable source of passive income.
3. High potential for appreciation
The Tagaytay real estate market has been expanding gradually over the years, and property values there have been rising. Long-term returns on a Tagaytay condominium investment can be favorable.
4. Amenities and facilities
A variety of amenities and services, including swimming pools, exercise centers, and function rooms, are available in several condominium developments in Tagaytay. These may increase the property's worth and increase its appeal to potential tenants or buyers.
5. Low maintenance
Compared to other types of properties, including houses, condominiums often require less maintenance. For investors searching for a hassle-free investment, this may be advantageous.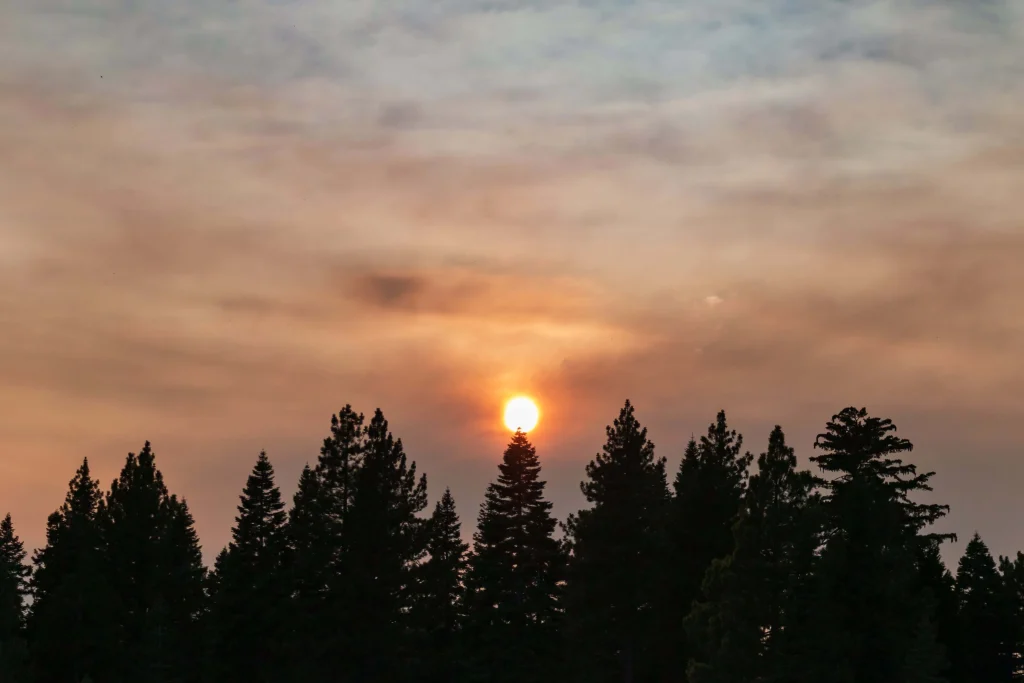 The Value of a Tagaytay Investment Property
High market value
The market value of real estate property is significantly influenced by the location of available house and lot properties as well as premium condo units. Thanks to the higher quality of life it provides homeowners than the typical city living in the Metro, Tagaytay is already well-known as a good investment hotspot in the Philippines. For individuals who want to enjoy the quaint lifestyle of the suburbs without giving up the convenience of big cities, the city's urban-suburban geographical layout offers the best of both worlds.
These exquisite properties in Tagaytay collectively have a high market value and significant resale potential. A property's market worth and potential for profit may be increased by the ongoing development plans for Tagaytay in the areas of tourism, housing, employment, and residency.
Cool weather and clean air
Due to its consistently cool weather, Tagaytay City is known as the "Second Summer Capital of the Philippines," ranking second only to Baguio City. This is hardly shocking considering how high Tagaytay City is at over 2,100 above sea level and how lush and verdant it is. Nevertheless, you can take advantage of the city's brisk air and frigid climate all year long. For the same reason, visitors and tourists swarm to Tagaytay, particularly during the summer.
Due to the cold weather in Tagaytay, homeowners can reduce their use of air conditioning, which lowers their utility costs and increases their savings.
Green and healthy
In densely populated, highly developed areas like Metro Manila, air pollution is a constant issue due to a lack of trees and greenery. On the other side, Tagaytay is renowned for its parks and green areas that add to the city's fresh air and tranquil ambiance. Residents now have an easier time starting or maintaining an active and healthy lifestyle. In Tagaytay, the majority of parks and sidewalks, particularly those in residential areas, are jogger-friendly. You may easily go for a stroll outside and soak in the cool breeze. When navigating Tagaytay, finding secure bike trails is also simple.
A Place for an Upscale Condo Community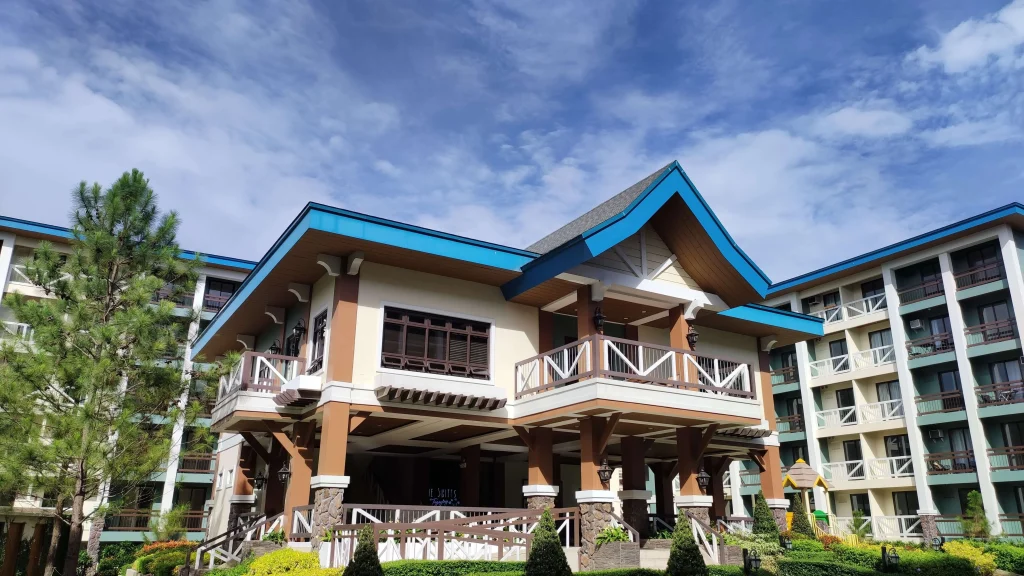 Even though the area continuously receives thousands of visitors, residents nonetheless lead extremely relaxed lives. Tagaytay is renowned for its incredibly livable neighborhoods and upscale communities that work to improve the standard of living for locals. This is why condo developers are setting up condominium buildings in the city. As previously indicated, you can enjoy the best of affluent living and the best condo investment in Tagaytay with Pine Suites, a leisurely elite condominium building. A unique environment is created by the property's interconnecting parking and centrally positioned amenity area, which offers views of a verdant resort-like community. Indulge in a stress-free, warm environment inside a tranquil mountain setting designed for quiet relaxation, joyous family bonding, and friendly get-togethers at Pine Suites, where nature sets the mood.
However, it's crucial to remember that condo investing entails risks, just like any other type of investment. Paying monthly fees such as condo association dues is part of condo living. Before making a decision, it's crucial to do your homework, exercise caution, and, if required, consult an expert.
Read more: Invest in Condos for Sale in Tagaytay