These new trends in real estate marketing prove that technology continues to upgrade and therefore businesses should be able to adapt to these trends. Digital marketing trends in real estate not only offer new methods of communication but also a consumer-centric strategy that redefines how properties are marketed to potential buyers. The real estate Philippines continues to showcase a new method of real estate marketing as it fully optimizes social media content creation. The article features some of this year's real estate marketing trends that will leverage your game in real estate.
Why You Should Adapt to the Digital Marketing Trends in Real Estate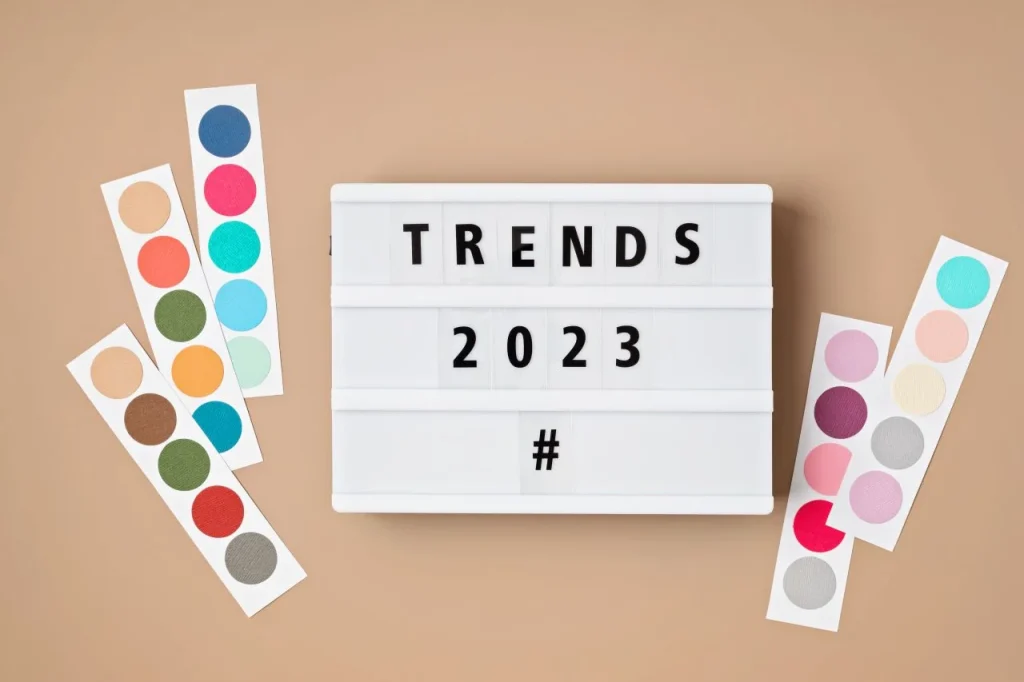 Stay in the Loop
Having to adapt to the real estate industry means keeping yourself updated with new learnings and approaches to real estate. Such as attending functions like events, webinars, and online courses that offer new learnings. Following influential people on social media is also important in real estate marketing. Not all audiences will fit your market so you should be willing to adopt a new approach.
Wider Audience
As the real estate market continues to evolve, technology and social media platforms like Facebook can help with creating reach for your business. A wider audience will also provide you with new and organic markets and increase your chances of enticing potential buyers.
Better Customer Experience
With AI, chatbots, and video content provided on social media, it provides your customers faster responses and the ability to adapt your content. Having to utilize this new technology, it can help you gain more audience or clients as it effectively enhances, makes it more personalized, and overall efficient experience in building leads and fostering trust among clients.
Stay Relevant
When it comes to digital marketing, everything fluctuates and therefore, must be ready to adapt to the virtual world. It will help with listing ads for free, promoting your niche, and being relevant to your client's needs. If you want to stay ahead with the real estate marketing trends, you need to be up-to-date with what's new in the roster to provide better service for your business and clients.
Top Real Estate Marketing Trends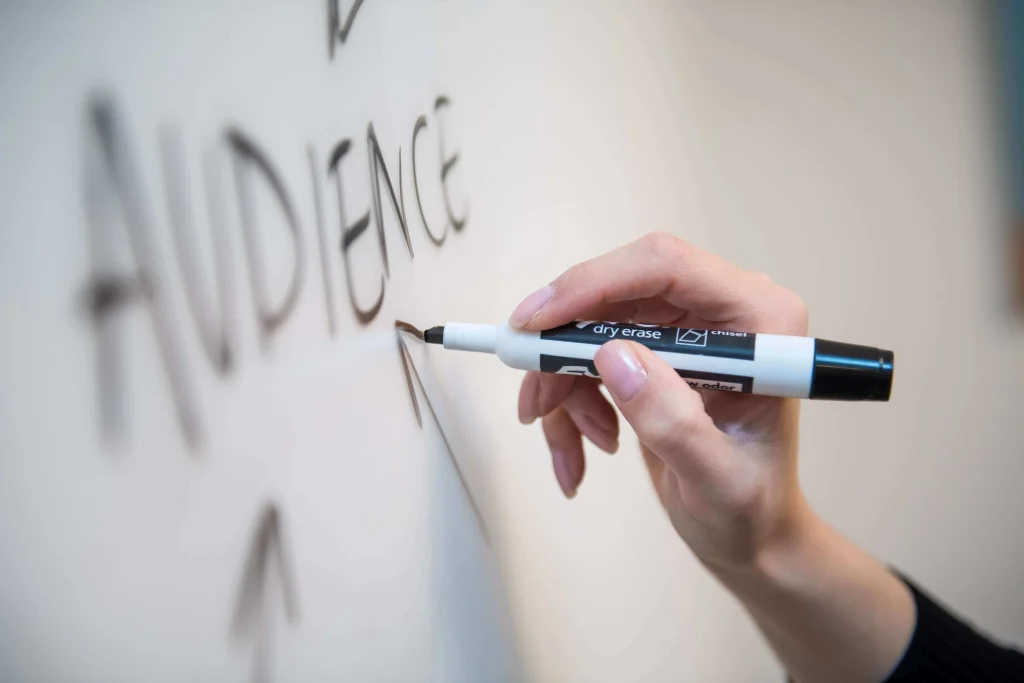 Have a Specific Niche
To be competitive in the real estate market, you need to establish your stronghold. You will need visibility among clients so it helps to localize. It would help you to identify your niche among your wide audience. You may consider clients from luxury properties, investment properties, urban or condo living, and pet-friendly or family-friendly properties, to help you achieve your target audience.
Social Media Marketing
neighborhood spotlights, thereby establishing a compelling online presence that fosters client trust, drives property visibility, and ultimately cultivates a thriving real estate business in an ever-evolving digital landscape. Real estate agents should be able to generate quality leads by use of social media. Facebook, Instagram, TikTok, and LinkedIn are just some of the social media platforms to look out for. By utilizing social media in your real estate marketing, you can effectively market properties, attract a global audience, provide informative virtual tours, and have neighborhood spotlights.
Other potential ways to harness social media are:
creating your account, a clear objective, and choosing the right platform.
Optimize your profile by creating a content strategy such as property listings or client testimonials
Make use of hashtags, and visual content like videos, and post on your story
Don't forget to engage with your audience which encourages them to react and share their thoughts or preferences.
Create More Referrals
When it comes to successful digital marketing, your real estate business needs to provide effective partnerships. Your clients are already looking for real estate online, therefore it is crucial to diversify your online presence. Personalize your email by asking for your client's email so they can subscribe to your business updates, new listings, projects, and real estate advice. You want to make sure your clients remember you by having them recommend you to their circle for any interested buyers, So having personalized updates will make your clients feel your appreciation for them at the same time, you stay in the loop.
Content Marketing
When it comes to content making, you need to have valuable content that will address concerns and challenges in your business. Some of your content can be focused on educational content for property seekers, virtual tours on projects, client testimonials, and other shareable insights.
Role of AI and Chatbots
Artificial intelligence like Chatgpt has made content creation easier and more accessible for its users. One of the advantages of using AI is creating text variations like articles for blogs. Embracing the AI and chatbot storm can help with your client engagement and improve the quality of content effectively.
Chatbots Can Help You With:
Instant customer support
Schedule your property viewings
Answer customer's frequently asked questions (FAQs)
Influencer Marketing
One of the most effective marketing strategies is the need to have influencer collaborations if you want to increase your brand awareness. Source relevant personalities and local influencers to collaborate in creating quality content. You can collaborate with giveaways, encourage their followers to follow your socials and to showcase your properties. Make sure to reach out to influencers that fit well your brand's aesthetic and values to create more authenticity. Don't forget to mention that they must adhere to your guidelines and other disclosure requirements.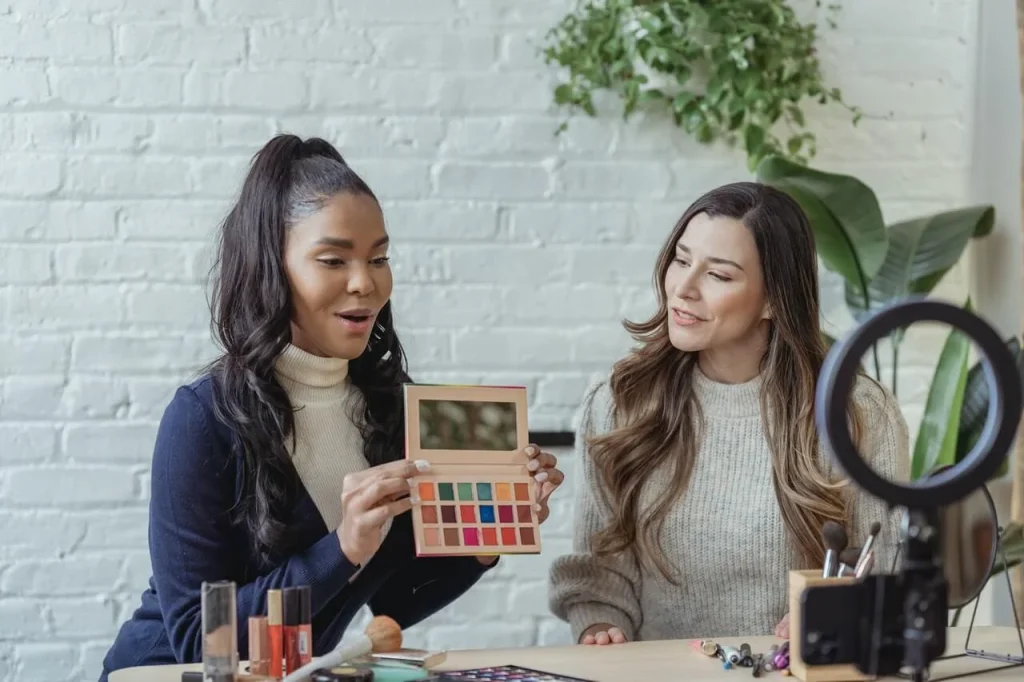 Personal Branding
Having your own style will make you stand out in the digital market. Your clients must be able to distinguish what sets you apart from other real estate agents and see your credibility. Create a narrative or story about your venture in real estate, and make use of visual identity such as your color palette, aesthetic, and use of professional photography.
Video Content
Video content is one of the most dominant trends in real estate marketing. Besides being able to showcase your listings, it allows buyers to explore in the comfort of their homes.
Their are different ways to do your video content:
360-degree – It allows viewers to control the angle to explore the property to visualize the space much better.
Drone footage – Aerial shots show the property and its neighborhood
Virtual tours – Most common among real estate agents are showing the areas of the house which entices viewers to make them feel like they are actually there.
Educational content – Discuss real estate properties, from owning a property to investing in real estate.
Live Q&A – Facebook Live allows you to interact with your viewers to answer questions from those seeking for properties and those who wish to learn more about your listings.
Sustainability
Real estate marketing has been increasingly incorporating the trend of prioritizing environmental sustainability among their strategies to attract more customers. Some of these are using smart technology like renewable energy sources like solar power and power-saving appliances. They also feature areas that have walkable neighborhoods, water efficiency, and an understanding of the impact of the properties on the environment.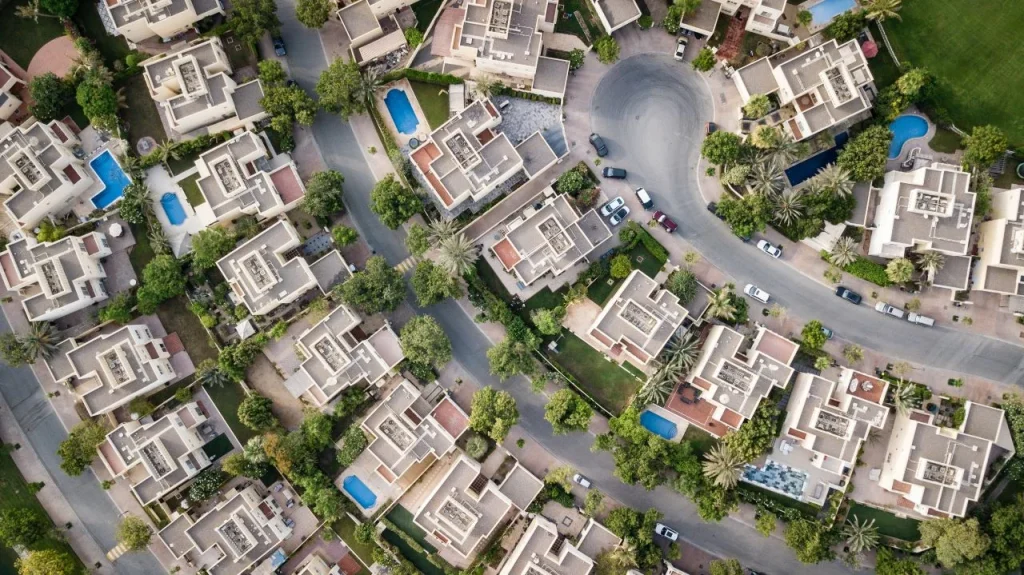 Use of Data Analytics and SEO
Learning data analytics is also essential to knowing or understanding the market demands. Most real estate agents use software like SEMrush or Moz to know their competitors in the market. Data analytics can save up your capital by knowing which area to focus on to get your highest ROI. Data analytics can also provide or enhance your SEO strategy. The growing use of real estate marketing trends will need you to work on your search engine optimization (SEO) to make your content more accessible and relevant.
Among other things SEO and data analysis can help with your content marketing are:
Provide keywords that target potential buyers
Track the performance of your website
Track your inquiries or bookings to see its effectiveness in generating leads
Response Engagement
Lastly, having to respond timely while providing accurate details, addressing inquiry, and personalized assistance, and open line of communication between real estate agents and buyers offer a better customer experience and a successful line of trust in this new digital marketing trend in real estate.
Related Blog: What are the Local Market Trends in the Real Estate Market of Cavite and Laguna