The Lunar New Year, also known as the Spring Festival, Philippine Chinese New Year 2023, or the Chinese New Year, is a special celebration for Chinese citizens all over the world. It's the annual event where they can gather together to ring in the new year with joy, hope, and luck. Like many other cultural celebrations, the Chinese New Year comes with a series of traditions and rituals for its followers.
Chinese New Year is the official start of the year in the Chinese calendar/Lunar calendar. It is a time to cleanse and change while making way for the good luck of the coming year. Although non-Chinese people are not applicable to some cultural activities, in order to bring a little joy and merriment into your day, here are a few activities and preparations that you can indulge in at your house and lot property in Bacoor City. Some people put citrus fruits such as mandarin oranges on their table as preparation for the PH Chinese new year 2023, but there are other things you can do!
Here Are Some Chinese New Year Traditions in the Philippines to Help You Prepare for the New Year Celebrations: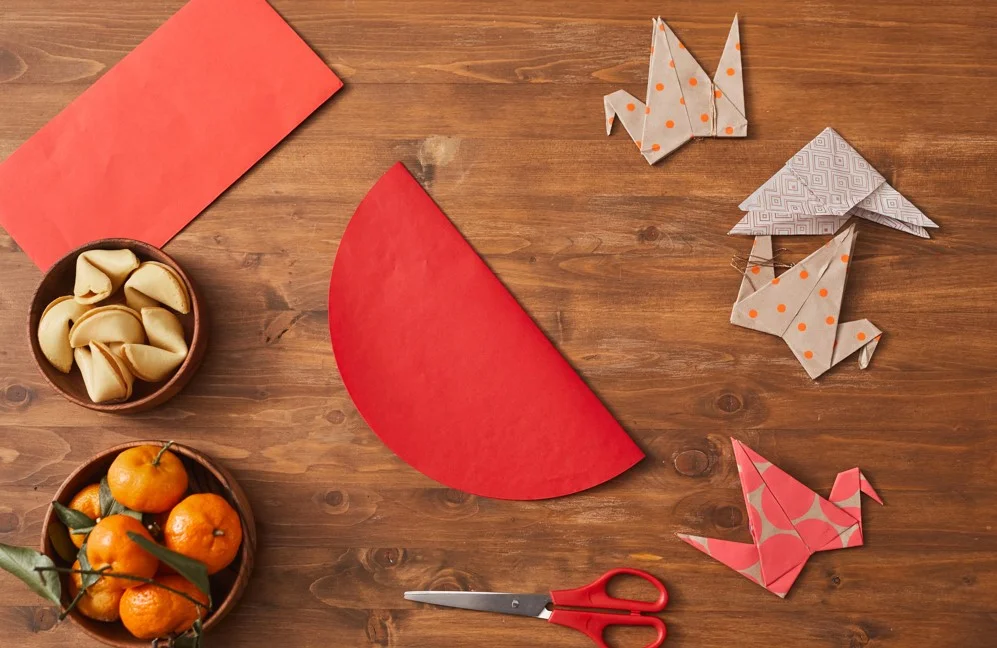 Clean your home
There is no better way to start your year off than by cleaning. Don't let bad luck get you down and instead, turn your home into a lucky space with the power of Feng Shui. Come and experience the happiness of having a clean home filled with good fortune. If you want to get in the mood of cleaning up your house and rid your home of bad luck, here are some simple steps on how to do it.
Start with small pieces of trashes
Get those easy-to-pick trashes and throw them away or designate an area where you can put them for a while.
Re-organize your house
While doing re-organization, you might find things that are unnecessary, if you do so, remove them.
Seek help with your family
It will be easier to clean up, especially if you have someone that could help you. It could be a bonding experience too.
Dress Up your Home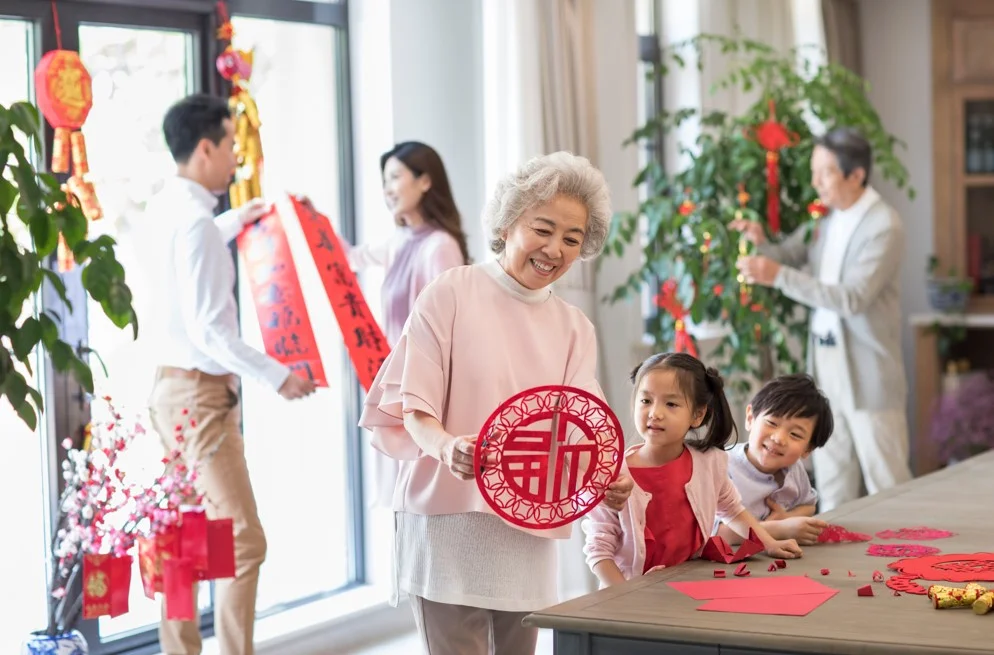 There's something special about the new year, it is always a fresh beginning. People like to start anew and it's the same for decorating your house. Your home is a reflection of yourself and people like to see how you live, so it's important that you make your home beautiful. As a new year begins, it is ideal to decorate your home with symbols that represent good fortune. The fresh color and red roses will surely bring luck and abundance to your home this Chinese New Year.
When you're ready to decorate your house, use plenty of red and golden colors. These colors represent good luck and prosperity in Asian cultures. Apples and oranges are symbols of good luck because they are eternal and well-known throughout many countries. Pomelos represent love, sincerity, and marriage while grapes signify friendship and wine togetherness. There are several ways to express yourself through ornaments that make your house look beautiful.
Gather your family and have a good meal
Chinese people believe that during the Spring Festival, they would have a lucky reunion dinner with their family. Eat a bowl of rice with your family. Have a lucky meal with your family. Chinese New Year is a great time for a family reunion.
Having a lucky "reunion dinner" with your family is one of the most important things to do for the Spring Festival.
It's propitious to prepare some classic lucky food like dumplings and fish, for a good wish of prosperity. Try it at your house and lot property in Bacoor City.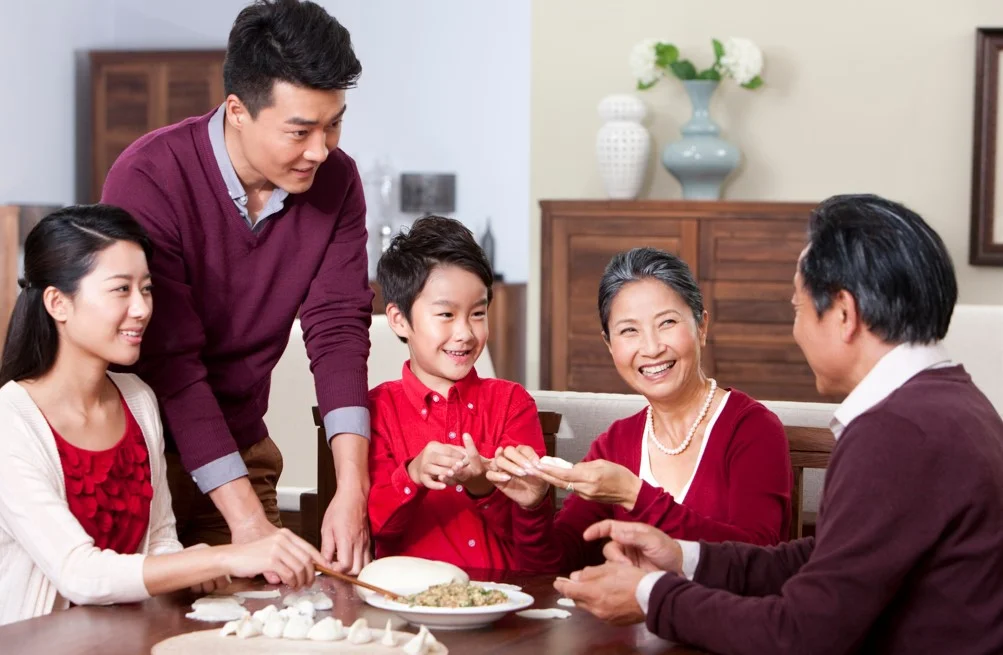 Wear something Red
Red is the color of luck and love. Wear red to attract positive energy and ward off negative energy. If it's right your Chinese zodiac year, "benming nian" in Chinese, it's a must-do thing to wear something red, such as red clothes, socks, and underwear. You can buy or make some red things for yourself and your family. It's also good for your health, instantly makes your skin healthier and bright, as well as boosts your energy and happiness from the inside out. If you like, you can choose some colorful clothes, shoes, and accessories to wear on this special day.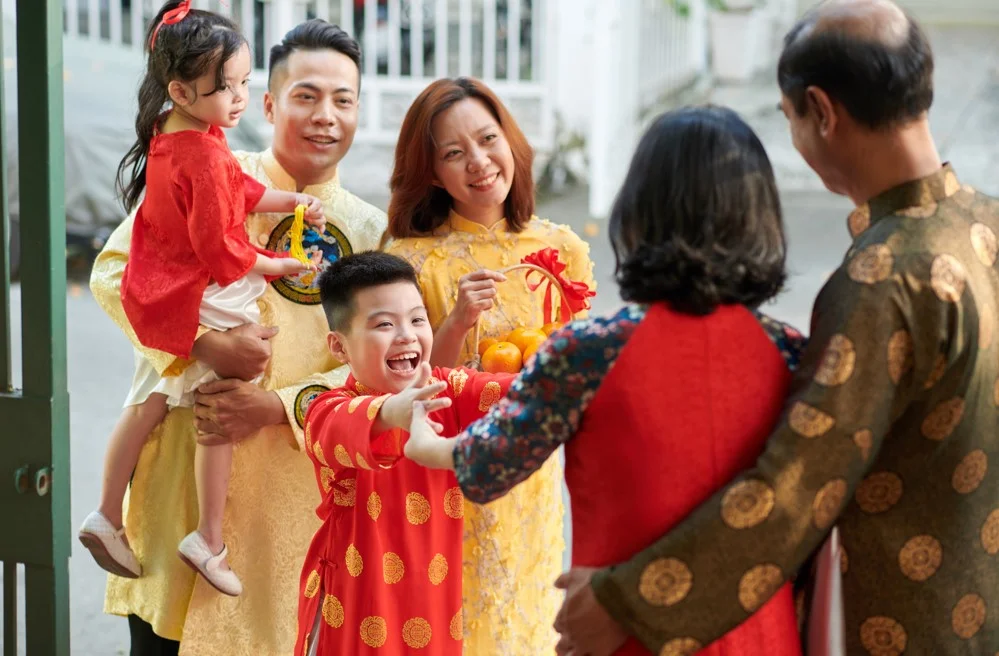 Savor sweet foods
For those who love sweets, you could try the great "Tikoy" or "Niangao" during Chinese New Year. It is just like a sweet candy wrapped in a colorful ribbon, which makes you happy every time you eat it. From the crispy and savory to the soft and sweet, it's all about breaking out of your comfort zone and eating something new. Moreover, it is also an auspicious food to promote health and wealth if you eat it every day. So if you are looking for a way to get fitter and healthier in the new year, then Tikoy will save you.
Share your blessings, give out Hongbao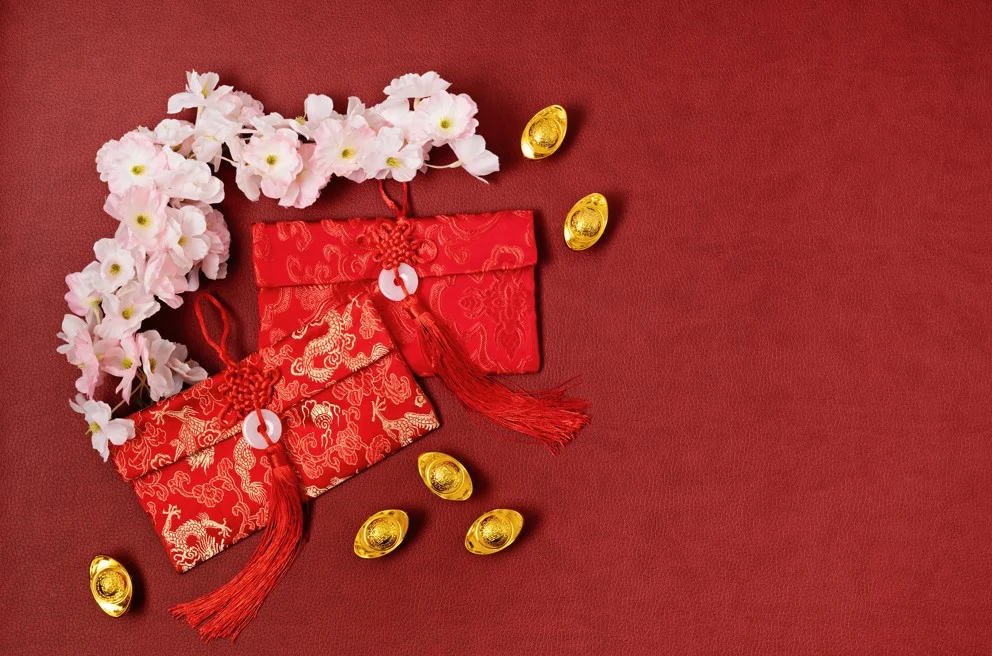 There are many Chinese traditions for families and friends to go together. One of them is to give each other "Hongbao", or lucky money. It is a tradition that can be traced back thousands of years ago. Every Chinese person who has reached a certain age will give lucky money in a red envelope. The elders will then give out the red envelopes to kids in order to remind them of good luck and health.
The tradition of giving out "Hongbao" is an important part of Chinese culture, and it is said that it should be given out because it represents good luck, happiness, and health.
Be the source of luck for everyone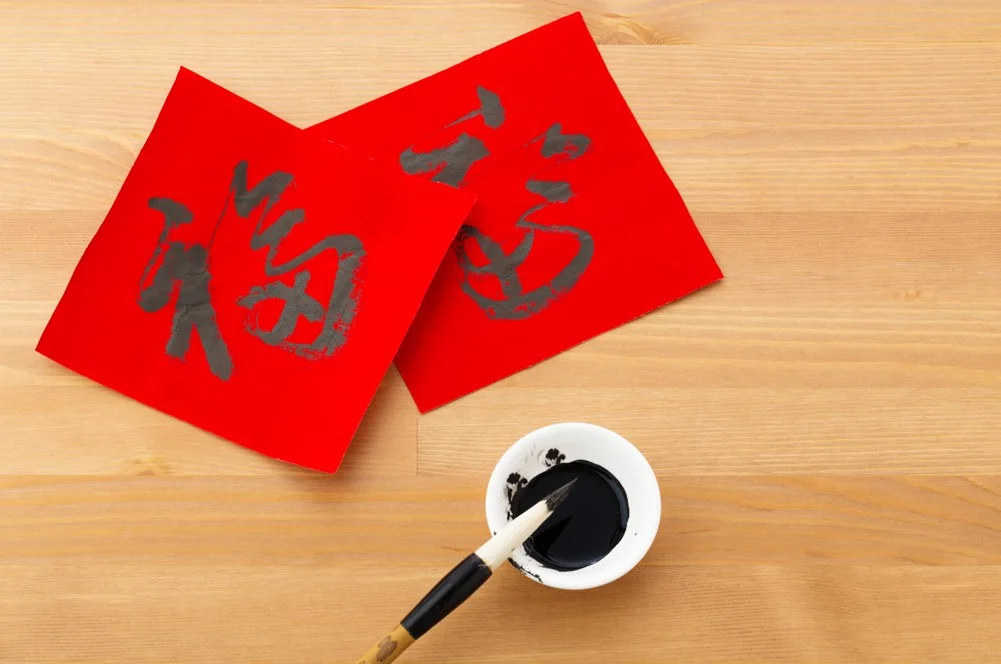 Chinese people will pay New Year's visit to their relatives and friends during Chinese New Year, to share good luck and happiness with each other. It's meaningful for them to say some lucky words to give the best wishes for the new year. When you meet your friends during this period of time, they will be happy to hear words like "Xin nian hao" (Happy New Year.) , "Wanshi ruyi"(Wishing you the best of everything.), and "Gongxi facai" (Wishing you prosperity).
Chinese New Year is adapted in a way; we follow the culture. So there's nothing wrong to celebrate it. It's a great new year for us and for our family, friends, and community. When it comes to the holiday season, we can't help but indulge ourselves. Whether it's a chance to cook up some delicious food or fun activities with the family, there's no reason not to embrace this time of year. This New Year is a special year of celebration and renewal—it's the Year of the Rabbit—and everyone is welcome to join the celebration!
Related Blog: Celebrating Chinese New Year 2023