2022 is coming to a close, and with a new year on the horizon, Crown Asia is excited about all the projects and events we have in store for you. From condominiums like Hermosa and Pinevale in Tagaytay to houses and lots in Citta Italia and Ponticelli, we want to be able to bring the best experiences to all people.
While we're excited to talk about everything that'll happen this 2023, there are a couple of things that you might want to look out for. In this article, we'll be covering the future of the real estate industry this year.
2022 Recap: Looking Back Into The Months After The Pandemic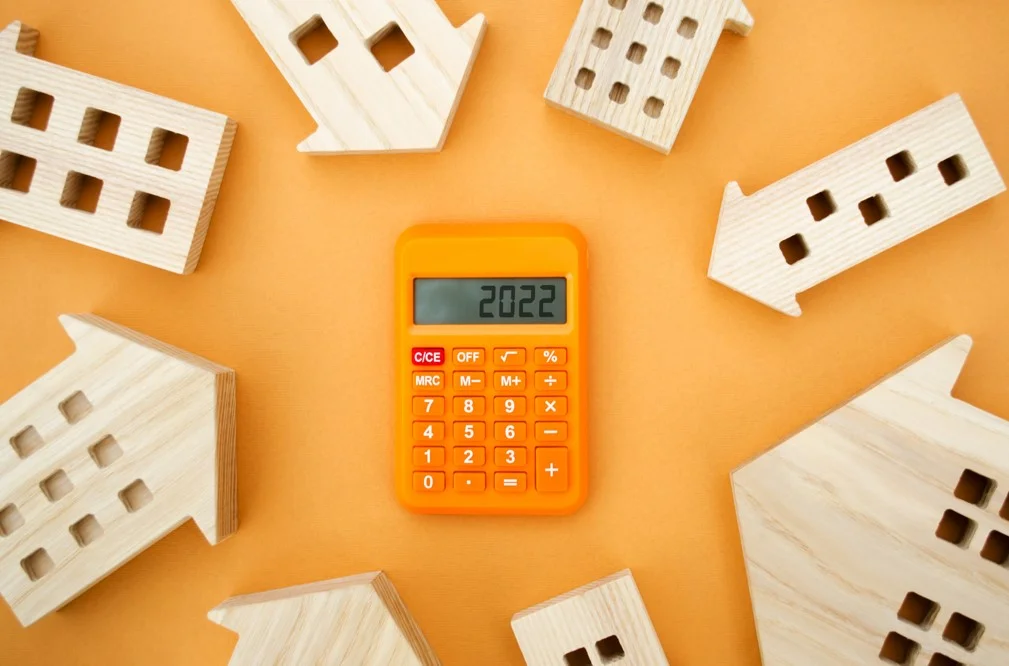 2022 was a difficult year for many people for different reasons. Obviously, there was the pandemic – but the looming threat of a recession also did nothing to curb the fears of many. Despite the pent-up demand from consumers, the year's forecast from the World Bank highlighted 7.7 percent growth throughout the first three quarters of 2022, spurred forward by removing restrictions on people's mobility and business operations.
On February 2022, the Manila Bulletin released an article highlighting how 2022 is the ideal time for the real estate industry, given positive signs from projections and an optimistic outlook on the developing economy as a result of re-opening borders, higher vaccination rates, and return-to-office programs. CBDs and even some residential areas would grow strongly, especially among affluent home-seekers as the pandemic forced everyone to stay at home, suburban homes and lots become the game's name in 2022.
One of the most significant points of improvement for that year was office development. With complementing consumer and business confidence, office developers should expect tenants to start lining up outside their buildings as they await a return to the office that will happen sooner or l—a return to the office for employees, a boost of productivity, and hopefully, networking opportunities. Your career isn't just about working harder; it's also about being in an environment that calls for great work to be done while being surrounded by the right people to grow your knowledge base and boost your career growth. All in all, the exciting return to office has been an event that many people look forward to, especially the office building's owners.
This interest also spilled over to the residential sector, as homeowners vie for larger home areas given the constraining feeling of the pandemic. Homeowners needed more space to live in; they became too tired of seeing the same four walls over and over again. This placed more demand in real estate areas near urban locations with a multitude of offerings that include high-rise projects and multi-bedroom units that could be found in multi-purpose development areas and CBDs.
Steady Recovery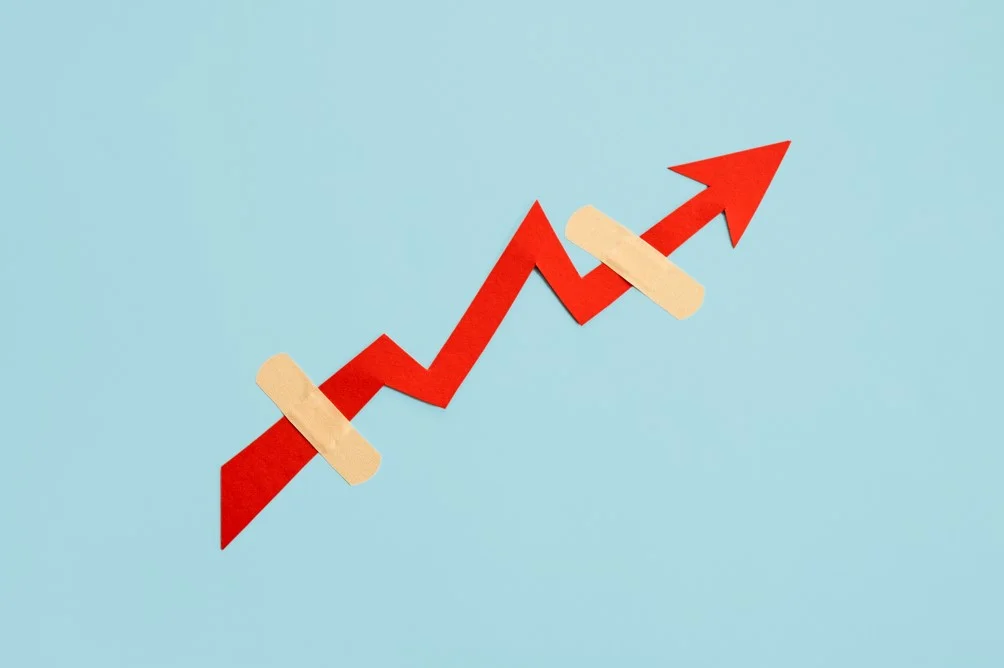 For the majority of 2022, experts had highlighted how much better the Philippines had fared even amidst global events, difficulties in supply chain production, and warehousing issues exacerbated by the Russia-Ukraine conflict
The steady recovery of the Philippine economy had been brought up primarily by foreign investments and Millenial Buyers.
While there may have been a time when POGOs were the primary reason behind real estate developments coming up, the POGO pullout ushered in an opportunity for foreign investors to swoop in and take advantage of the Philippines' relatively cheap labor. Up to 500,000 square meters of local office space had been cleared out as a result of the POGO pullout and this space seems like the perfect opportunity for many local companies and many foreign companies of the digital economy to start expanding their physical offices.
Foreign investments in the country totaled Php36.5bn at the start of the year, with prospects of creating nearly 25,000 jobs. Economic growth generated by this shift will generate a need for office spaces.
Interestingly, the pandemic also prompted the emergence of many green co-working spaces that prioritize creative, relaxing spaces for employees. Many businesses in Metro Manila have become to adopt sustainable spaces that very closely resemble and recreate the feeling they have at home. Wellness-certified structures are spaces that prioritize the health and well-being of the people they employ. It's expected that over the next 2 to 5 years, over 37% of new buildings will be wellness-certified.
While real estate developers have long understood that foreign investment is given once the economy opens up, the rising number of Millenials looking to purchase their first plot of real estate has been a nice surprise given that it's a new, untapped market that many real estate developers haven't capitalized on.
By definition, millennials are those aged 25 to 34 and have coincidentally grown up during the first onslaught of digitalization. With tech being a more acceptable medium this year, many real estate agents and owners have slowly started becoming more accustomed to the use of VR and AR to show off homes and accomplish online tours, the pandemic enforcing closure restrictions greatly helped customers become more accustomed to the use of tech in property showings.
With the use of VR/AR, you not only increase your market size and reach but also the number of people who can view a home at home. A survey by Matterport shows that 3D walkthroughs can sell in as little as 9 days and no more than up to 31% of the asking price.
We don't expect this trend to slow down moving forward.
How Will Real Estate Look In 2023?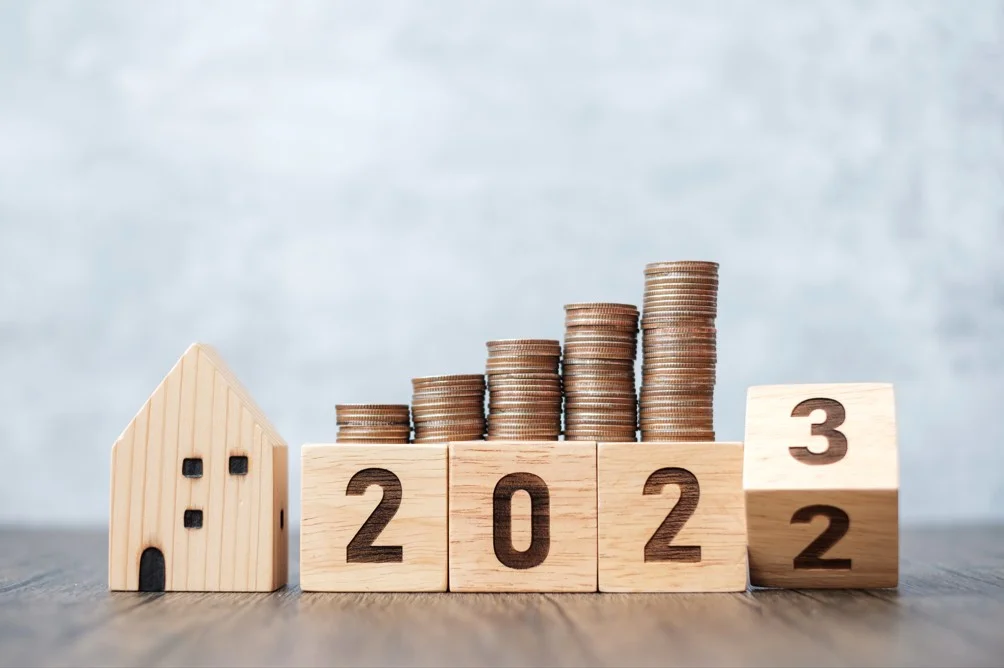 Overall, the real estate market is set to grow rapidly due to increased demand and space quality. Not only are condominiums being built in better locations, but a recent trend has started equipping modern homes with smart technology that allows users to initiate daily processes through the touch of a button or voice activation.
2023 will be the year of digital integration. With this trend, the entire home buying process will be affected, from home tours to better quality choices, the integration of tech into real estate will introduce a new era of buyers looking specifically for convenience and comfort above all.
The pandemic helped buyers see the inherent value of investing in their homes. For tech-savvy homebuyers, this means investment in smart home features and services such as smart lighting, climate control, and security. Though this requires stronger Wi-Fi coverage and broadband services throughout your entire house and lot, you'll likely want to have this anyway – so that's not really a problem.
What Does This Mean for Investors?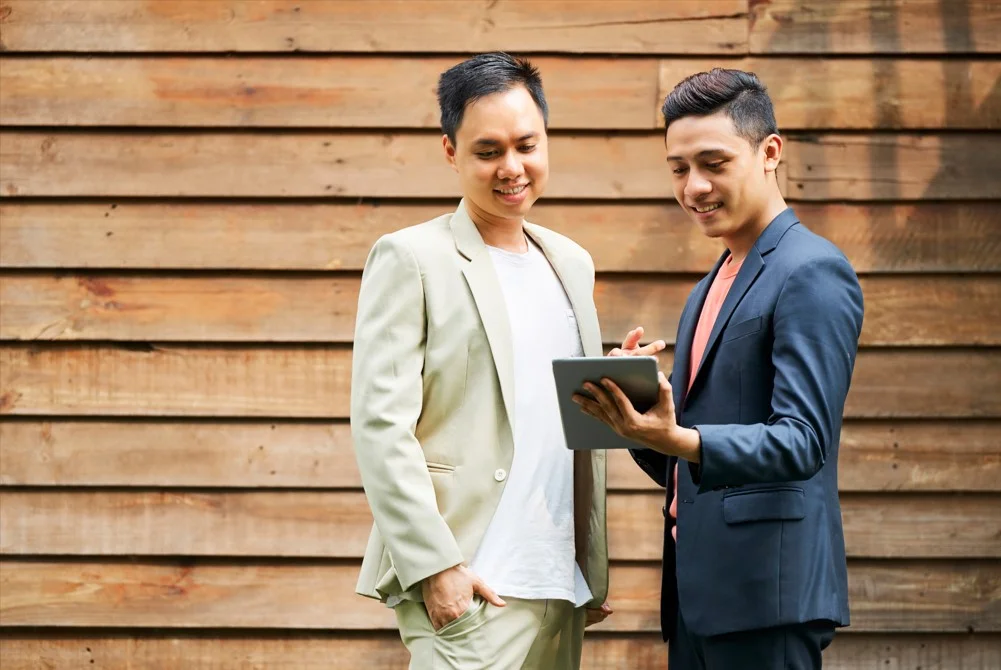 Demographics, interest rates, and government policies affect the real estate market. As an investor, expect 2023 to be a good year for investment amidst strong macroeconomic fundamentals. That said, rising interest rates are a negative factor for both foreign and local buyers and sellers, it increases home prices but doesn't improve the seller's bottom line. If demand were to wane as a result of high-interest rates, this won't change the fact that continuously building and improving land remains a profitable business venture in the long run.
One reason for this is the cash flows generated by developed land areas. If you determine the present to be an inopportune time for investment, know that generally speaking, the real industry has proven to be a profitable venture in the long run primarily due to the constant cash flows it creates and the appreciation over time. Cash flow only strengthens over time as you pay down your home loans and generate more equity in your home, while history has proven that real estate values tend to increase heavily over time – this means that when it's almost time to sell, you could generally expect to turn a profit.
In terms of impact on overall markets, here's what you should expect for each sector of the major industries:
Office Sector
The office sector involves properties and areas used in day-to-day administrative operations, though this usually doesn't include properties for industrial and manufacturing use. These are usually classified and ranked based on their appearance, quality, location, and time made.
For the office sector, Colliers projects an uptick in growth as a result of a return to the office, especially in IT-BPM firms and the traditional corporate occupiers, including legal, engineering and construction, and government agencies.
As Colliers highlights, "Developers should take advantage of a rebound in leasing within and outside Metro Manila by constructing new office towers and offering more flexible workspaces."
While this may be true, this also holds inherent risk due to office workers obviously wanting to work from home more and more.
Residential Sector
Colliers expects about 5,600 new condominium units to rise in 2023. Metro Manila, as a whole, is in a state of continuous pre-selling as condominium stock is expected to rise 17% from 2021's 142,200 units this year.
One trend to look out for specifically is the rise of sustainable and green projects in their portfolio. Open spaces and green areas have become an amenity that many homebuyers look for, considering that remote and digital work has become the norm for quite some time now.
Industrial Sector in the Philippines
The industrial sector is an economic segment that involves manufacturing, shipping, and product production. There are five factors that affect the value of a factory which includes:
Travel Distance
Regular Weather
Local Regulations
Worker Supply
Shipping Routes
All this to say that location plays a huge role in the industrial sector and specifically for that, the Calamba-Laguna-Batangas corridor checks off many of these boxes, expanding manufacturing and logistics firms in this area makes a lot of sense for factories as the new administration pushes for further industrialization.
The industrial sector is set to see a more significant inflow of investments. It should benefit areas that have always been known for industrialization (we're looking at you, north and central Luzon.)
Retail Sector
Finally, the retail sector is also expected to improve as consumer traffic continues to rise to match pre-pandemic levels. Year on year, consumer traffic had gone up 40% when comparing the third quarter of 2021 and 2022. Retail space in commercial properties and other properties will continue to grow this year, as 448,900 square meters of retail space look to be added.
Should You Be Looking To Buy Real Estate in 2023?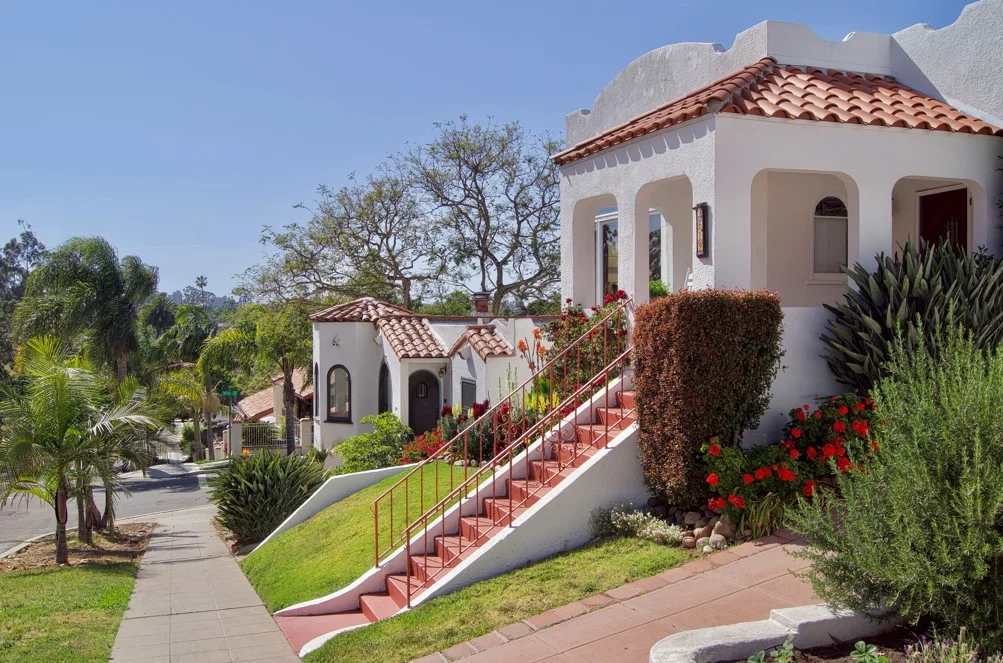 All this is pointless if we don't provide actionable points for 2023, so here are questions you should ask yourself before buying real estate this year:
Are you looking to stay here long-term?
It's not unusual to find home loans that take 20 to 30 years to pay. With that in mind, you should ensure that you plan to stay here in the long term. Not everyone has disposable income that they could spend on different pieces of real estate, so if you're not looking to stay in the long term, it might be best for you to wait. There's really no rush here.
Have you saved enough?
If your financial situation isn't ideal, you'll likely have to wait before you purchase a new home, even if everyone says that now is the right time to buy real estate. What you could do instead is to make sure that you build up a good credit score in the bank you're looking to borrow from. Take on smaller loans and pay them back in time or get a credit card to show them that you're a responsible borrower.
Lenders also like to loan people money that has additional cash reserves in case a deal goes sour, if you're able to prove that to your lender, then you're in good shape.
What are the terms of your home loan?
Getting good terms for your home loan is extremely important. If you're going to have to pay off something for 20 to 30 years, then you certainly wouldn't want to have to pay off the 3-5% interest rate on top of it. Getting the best terms on a loan is a matter of having cash reserves, a steady flow of income, and a good history of payment.
While these are all good questions to ask yourself, these are not the only self-assessment tools you should have. Buying a home is a big deal and you want to make sure that you've done enough research to come up with an intelligent investment decision.
Related Blog: The Philippine Economy in 2023